Meet the eBay equivalent for the affluent: James Edition.
You may have chanced upon luxury fashion websites like STYLEBOP, Net-a-porter and their men's counterpart Mr Porter or beauty destinations like Sephora. But what about other lifestyle extravagances like cars, watches and property? Well, there's an online destination for all that, too.
Meet the eBay equivalent for the affluent: James Edition. Dubbed "The World's Largest Luxury Marketplace", it features a range of more than 100,000 highly curated listings across various categories including jewellery, watches, vehicles, real estate, and more.
It was founded and headquarted in Amsterdam, Netherlands in 2008 and now boasts 10 million monthly views from around the globe.
You may also like: Mr Porter, Zenith and Bamford Watch Department team up for limited-edition timepiece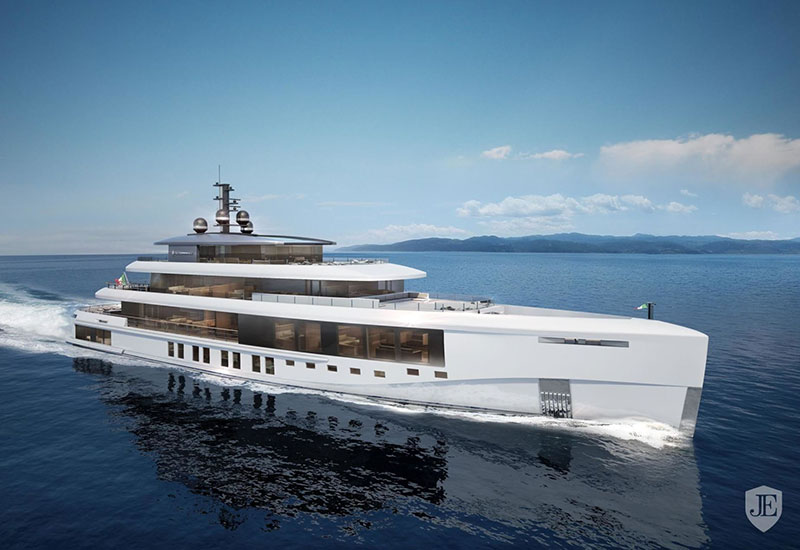 Want a new yacht for a spontaneous 3-month escapade? Browse over 700 models on this website. For instance, there's a covetable (USD) $48,517,089 Admiral Explorer 57 up for consideration.
What about a helicopter or jet plane? Yes, they have an abundance of those too – as well as luxury cars and superbikes. Land, sea and sky channels, covered.
More interested in purchasing a pied-à-terre? Take your pick from beachfront villas to countryside estates and a New York apartment previously owned by model Gisele Bundchen. Or you can buy a private island off the coast of Greece, if your bank account allows it.
If you want something truly extraordinary, the first design-protected original AK-47 chair will surely raise eyebrows and make the talk of the town. The price tag is only available on request, however, and judging by the price range on the site, only the world's top high net worth individuals will be able to fork the bill.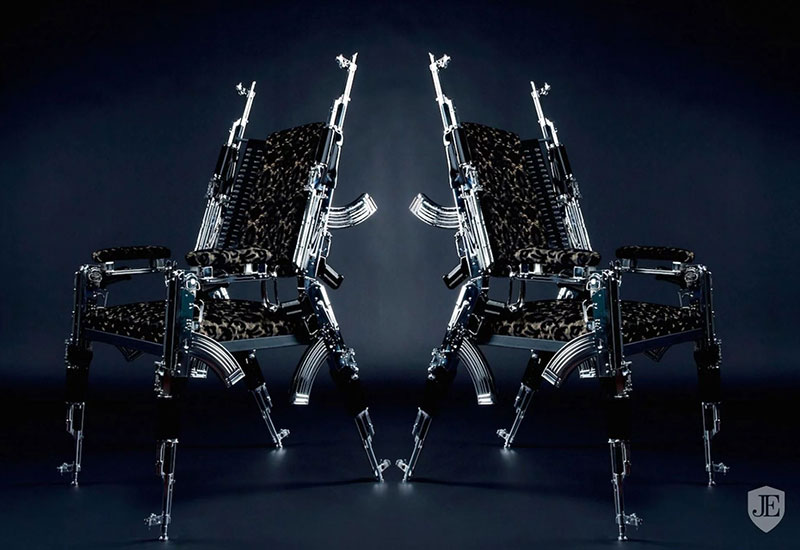 See the full range of offerings on jamesedition.com.
Images: Courtesy of James Edition