Since the dawn of time, humans have been sparking conversations around campfires. There's something oddly comforting about talking over a crackling fire that fires up the atmosphere of bonding and it is in this spirit that the Bonfire Legends events, hosted by One&Only Desaru Coast, take place as a way to connect guests and open up new perspectives. The resort recently presented its latest Bonfire Legends edition with Singapore-based sustainability expert, documentary filmmaker and three-time TEDx speaker, Jacqui Hocking. 
An accomplished leader in the field of sustainability, Hocking has been at the helm of major environmental projects such as carbon offsets in the Amazon Rainforest and the implementation of solar fields in Maasai villages in Tanzania and has worked with multinationals, governments, impact investors, and financial institutions all over the world to catalyse positive change and solve global challenges. Here, Hocking tells FirstClasse how we can all do our part to be more mindful of our environment.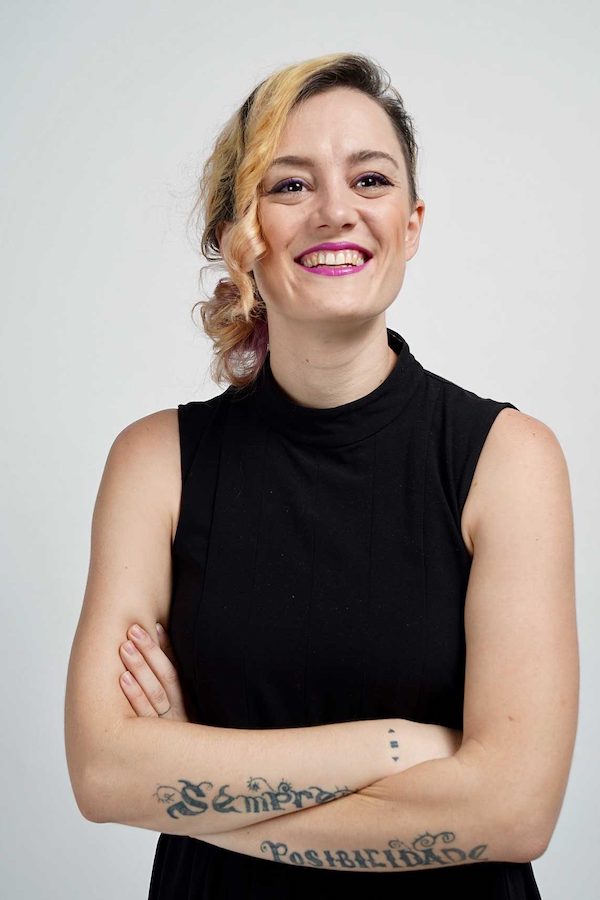 What are your first impressions of One&Only Desaru Coast and its sustainable initiatives within the resort? 
My first impression when arriving was noticing the incredible gardens on the roof of each villa; a natural and carbon-friendly cooling solution for a tropical climate. I'm looking forward to exploring more about their sustainability initiatives throughout my stay.  I'm already in awe of the majestic location nestled in the rainforest; noticing the beautiful dusky langurs jumping from the trees above us as we had our first tour on arrival! 
How can one practise sustainability while travelling? 
To me; sustainability is about being present. We must always be mindful of the choices we make because everything we touch has an impact — positive or negative. When we travel; we must be conscious about the energy we are consuming; the food we source; and of course the locations we stay. 
For me what's top of mind when travelling is the local culture and environment. Are my choices supporting the local economy? Do I need to do more research into the environmental footprint? If possible; I always calculate the estimated CO2 and climate impacts of travel – offsetting my carbon through myclimate for example. 
Through my work I have had the privilege to travel to the Amazon Rainforest; to see for myself the impact of carbon offsetting; or to remote villages in Kenya; where myclimate is combating climate change through their offsetting initiatives. 
I think when we travel with mindfulness and respect for the local communities and nature; we also have a much more nourishing and memorable experience. 
Tell us a bit more about the Bonfire Legends series and your thoughts on creating more dialogue to bring about change and improvement around sustainable living.
Mankind has been telling stories around the bonfire for generations. It's through these moments that true connection can happen, transferring knowledge and wisdom from one soul to another. I think it's incredibly important to be able to take this opportunity with Bonfire Legends; to inspire more people to take action for our environment.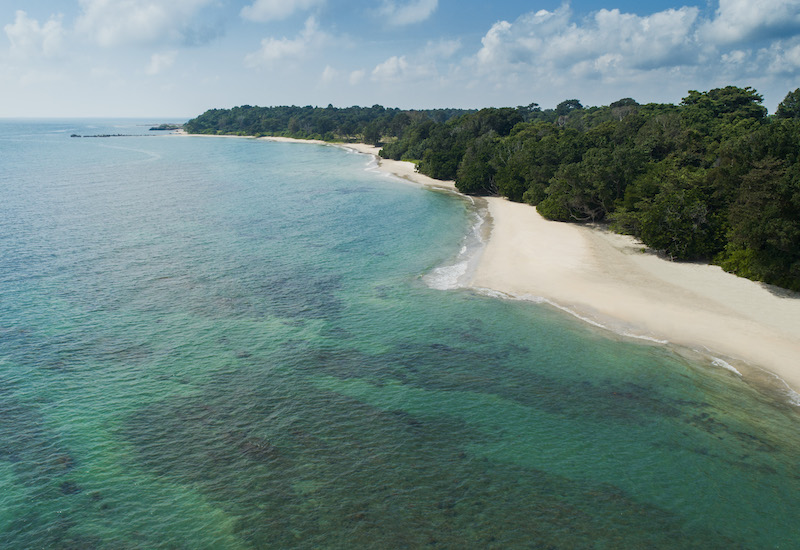 What are three things that Malaysians can do to start leading a more sustainable lifestyle? 
Malaysia is a magical country abundant with natural life; "as many as 200 tree species can be found within 1 hectare of Malaysian rainforests" – which is why supporting the work of local organisations here, like TRCRC, is so important. No matter what your job or career; you can make a difference by coordinating partnerships with your businesses, volunteering or fundraising, and integrating more sustainability into your everyday work. The three things I suggest would be: 
-Look up the "Sustainable Development Goals" and decide what you care about most. Which is your favourite goal? Do you care most about life below water? Or perhaps you care about education? Explore the goals and pick the one you want to read a bit more about. 
-Find a local organisation in your community that supports this goal. 
-Take action! Call them and see how best you can support them. If there isn't an organisation; then get on social media and find an individual that cares; just like you; and build your community to start something yourself. Even if it's just a small movie night together; building community is the first step towards changing the world. 
What inspires you to keep advocating for sustainability?
I don't see human beings as separate from the planet we live on, the air we breathe; the water we are made from — (60% of our bodies are just water!) — and the foods that we eat. Everything is connected, and we are all part of an ecosystem. Sustainability just means being able to continue life. Without quality air, clean water, without safe food; we simply cannot survive. So, for me, to live; is to fight for the life of all things to continue. 
When you think about luxury, for example, you don't think of beaches full of plastic, cheap clothes and fast food. True luxury for me is being at one with nature and being able to experience our natural environment, natural fabrics, locally farmed fresh food and the awe and wonders of the world's best locations. 
I'm inspired to continue advocating; because many people, especially in Malaysia for example; just aren't aware of the negative impact they have. Once they see the alternative; they are more than happy to contribute to a healthier future. For example, a lot of people don't know their carbon footprint, and how that contributes to climate change. Through advocacy and education; we can share these stories so others learn and continue to pass on the message that our planet needs us. And we need it! 
Visit One&Only Desaru Coast to learn more about the resort.