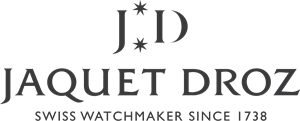 Some watches tell time. Some tell a story.
Ung Yiu Lin, Alia Bastamam, Kim Raymond, Tunku Nadia Naquiyuddin and Zaireen Iskandar are brought together by fashion, but being themselves and having simple, uncomplicated fun together over the years are what have strengthened their friendship.
We are the average of the five people we spend the most time with, Jim Rohn famously said.
Whether you believe in it or not, there's no denying that there needs to exist between individuals a connecting thread of like-mindedness before they're drawn to one another, more so to make them want to spend extended amounts of time together and become, well, friends.
In the case of Ung Yiu Lin, Alia Bastamam, Kim Raymond, Tunku Nadia Naquiyuddin and Zaireen Iskandar, it is fashion, with a side of being themselves and having simple, uncomplicated fun together, especially in their younger days.
And they do go way back: Yiu Lin went to university with Tunku Nadia in Melbourne long before she met Alia when Alia first launched her label; Tunku Nadia went to school with Zaireen in Kolej Tunku Jaafar and has made her acquaintance long before Yiu Lin became Zaireen's sister-in-law; and Alia has been partying with Kim years before she started dressing Kim in her bespoke designs or have her pieces stocked in Yiu Lin's multi-label store.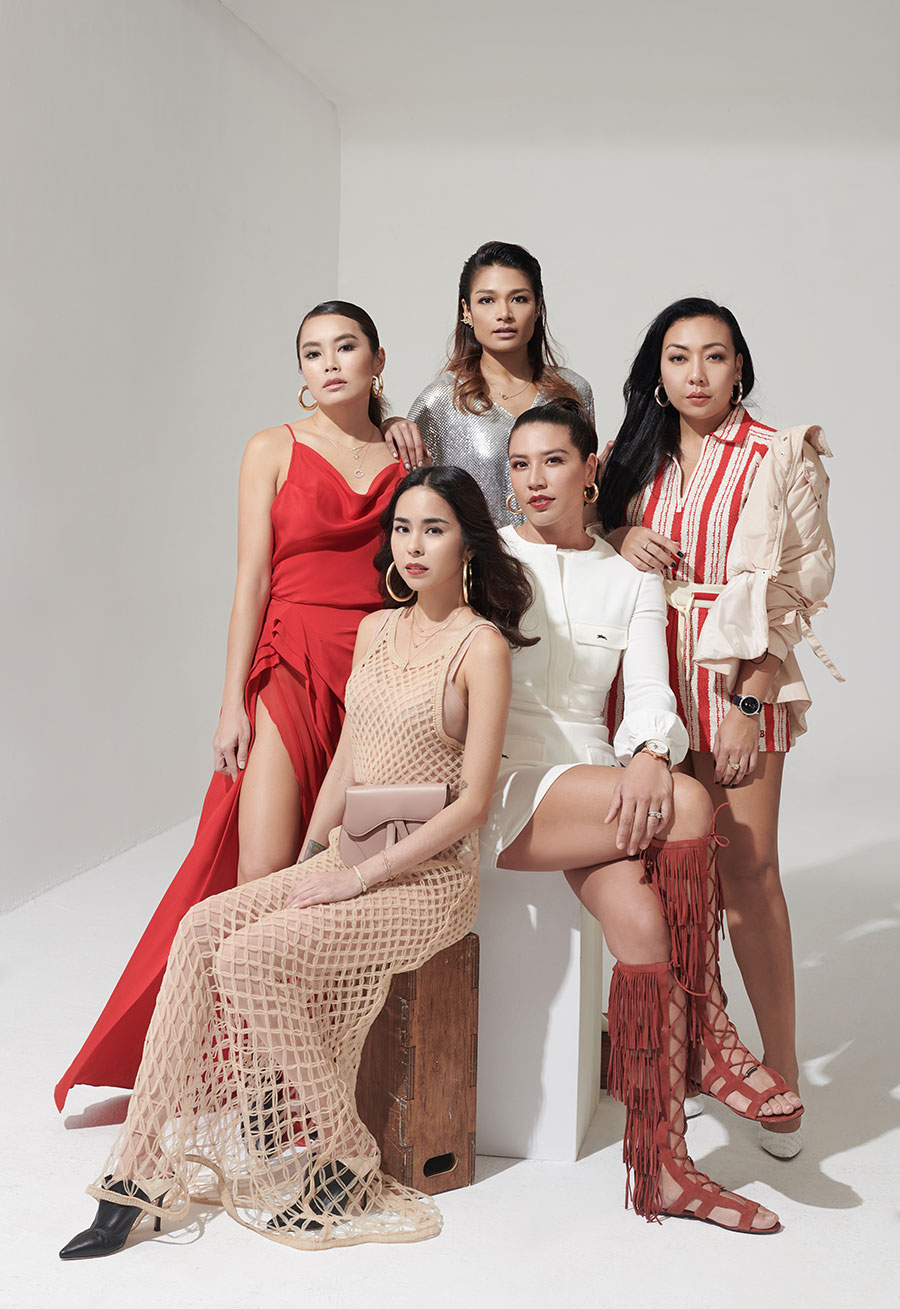 Their stories are heavily interlinked, which could explain the length and depth of their bonds. And that light-heartedness and straightforward, uncomplicated vibe to their friendship easily laden in all their photos together?
It's from their assurance that each has got the other's back through thick and thin, and their realisation of the importance of women supporting women.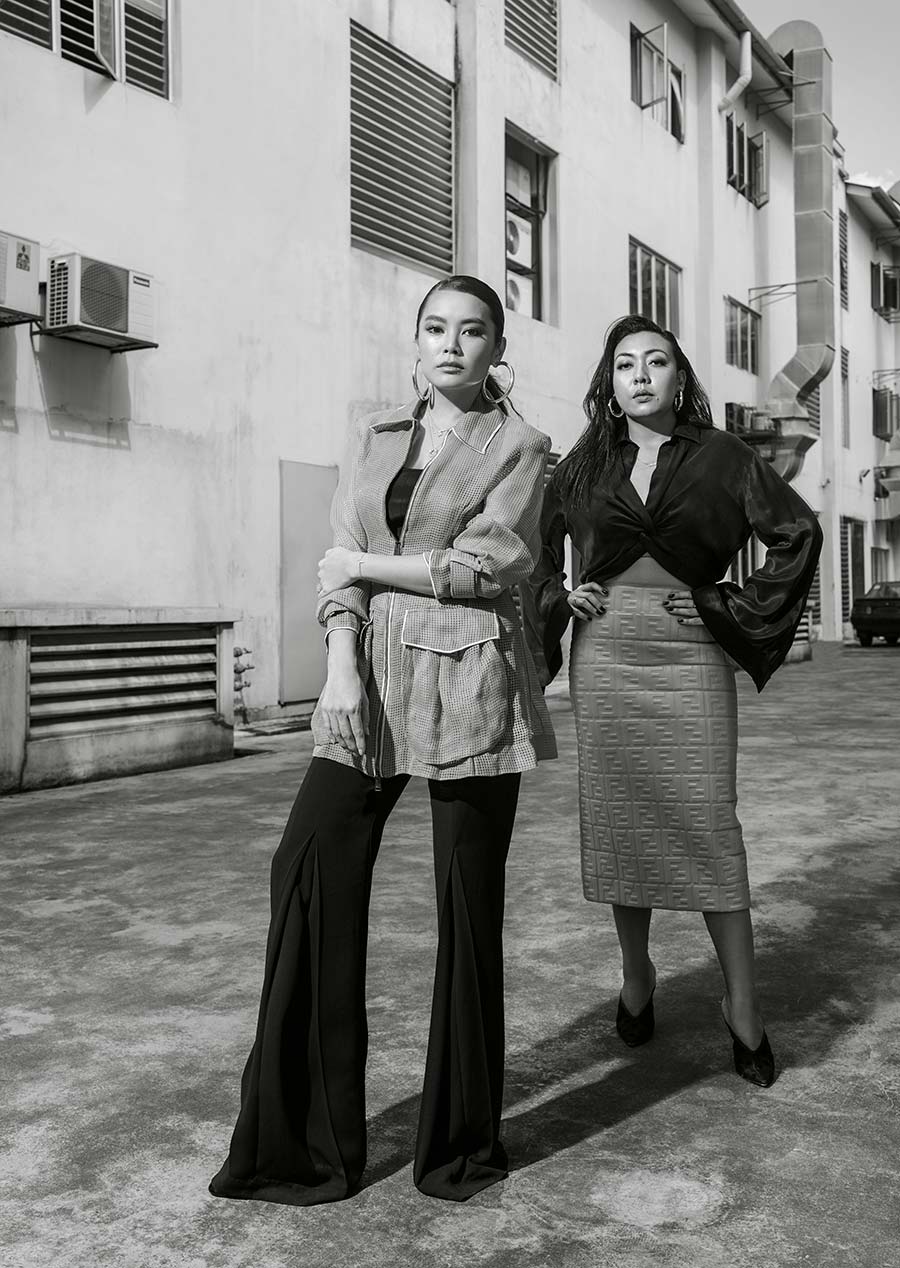 Sowing the seed of support
As a self-made businesswoman, Yiu Lin can attest to the importance of having the support of your girlfriends in making or breaking the industry.
"I can always bounce ideas off them," shares the founder behind local multi-label stores KLutched and Shoes Shoes Shoes. "At the end of the day, I believe that if you or your friends won't wear the pieces, then why are you even trying to sell it to other people. For me, integrity is important, consumers are very smart now. Wear what you would wear. Design what you would wear."
Beyond having her own pillars of support, she believes in being that support to others just as much. She was the one who first started stocking Alia's eponymous label when they were both starting out. Today, she tries to incubate other upcoming names, like Afiq M and soon-to-be-launched 'KIN range of demi-fine jewellery by Zaireen.
She believes in providing opportunities whenever and however she can, on top of showing them the ropes.
"I've always just been very honest," she reveals. "I think it's important to be real. It's very stressful when you try to live up to other people's expectations all the time."
Her constant guidance to the others has rendered her a default role model, a part she takes on with pride.
"I've never painted anything to be a walk in the park," she explains. "I think that's important because it will help other people out there see the truth. It starts by being honest."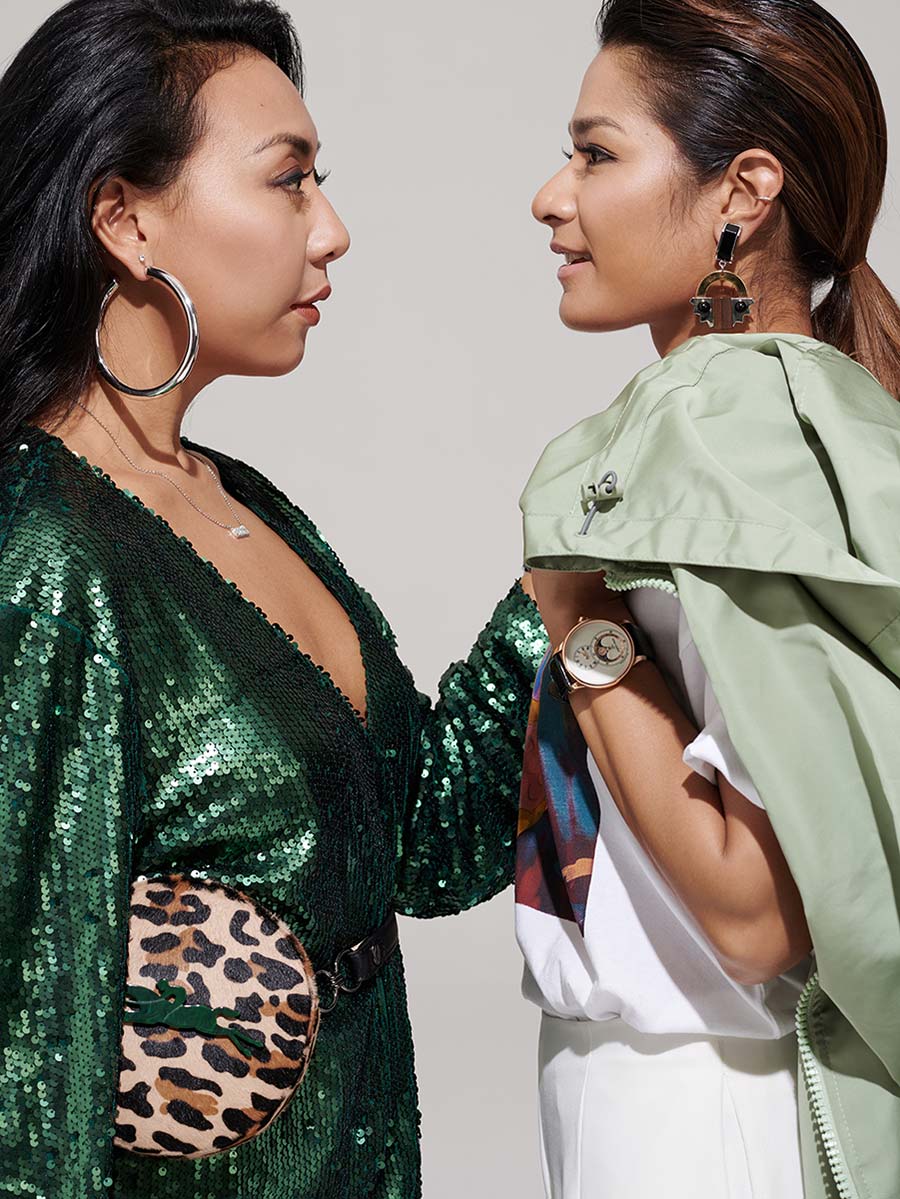 On Alia: top by Afiq M; waist pouch by Longchamp; hoop earrings by 'KIN | On Nadia: Parka jacket by Bally; T-shirt by Coach; pants by Afiq M; watch by Jaquet Droz Grande Seconde Moon 43mm Mens Watch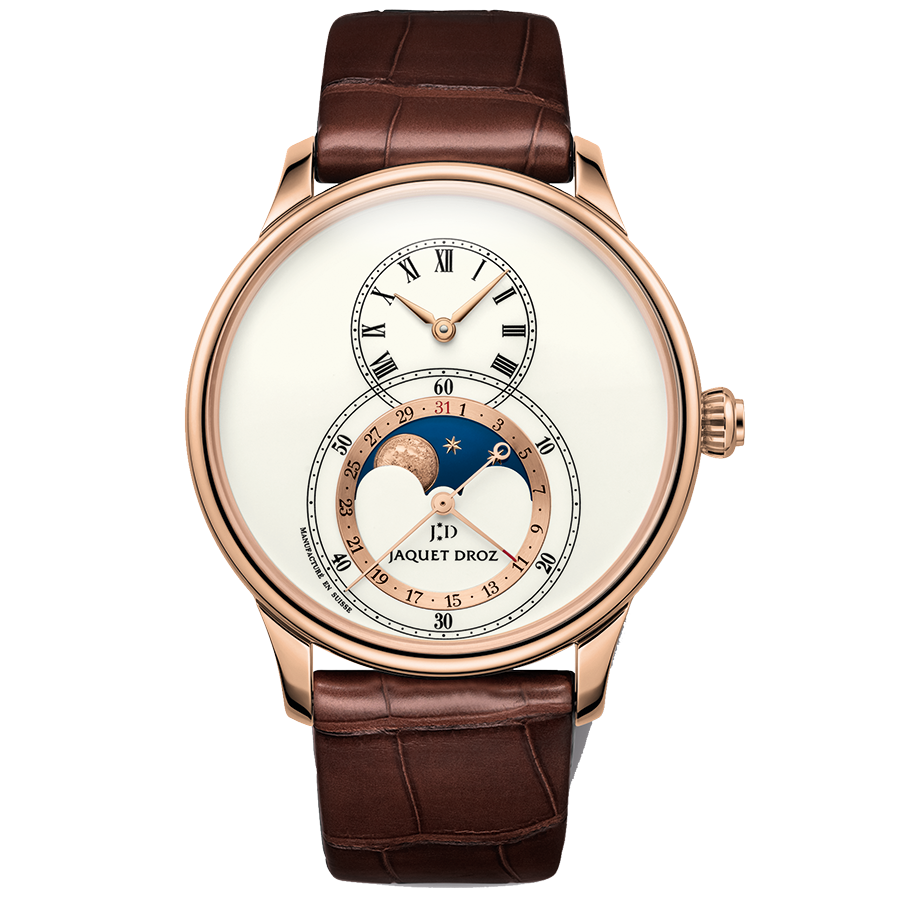 Jaquet Droz Grande Seconde Moon 43mm Mens Watch
(Swipe left for watch details)
Inspiring creativity
As a designer, Alia relies heavily on her girl friends to keep her creative juices flowing.
"Our fashion industry is small and the only way we grow is with each other's support," she explains.
"Yiu Lin has encouraged my brand since my first show eight years ago, and I've always had the greatest pleasure designing looks for Kim," she further exemplifies.
As much as it's no secret that the industry is one of the most competitive, Alia is unabashed to call the girls her reason for staying sane.
"My girl friends are my support system," she states. "I've been lucky in a way that I'm always surrounded by positive women. My mother told me always surround yourself with people that nourish and inspire you."
This inspiration can be seen in almost every piece of her bespoke creation. Those for Kim always come with a touch of simplicity true to Kim's preference for clean aesthetics, while those for Yiu Lin come with a bold splash of fearlessness reflective of her personal unapologetic nature.
But like all good things, nothing comes without effort. Even the strongest friendship needs investment to help it stay strong.
"We're lucky we'll always happen to bump into each other at events, but we still always make time to have dinners, go on holidays and, of course, spend time with the new babies!"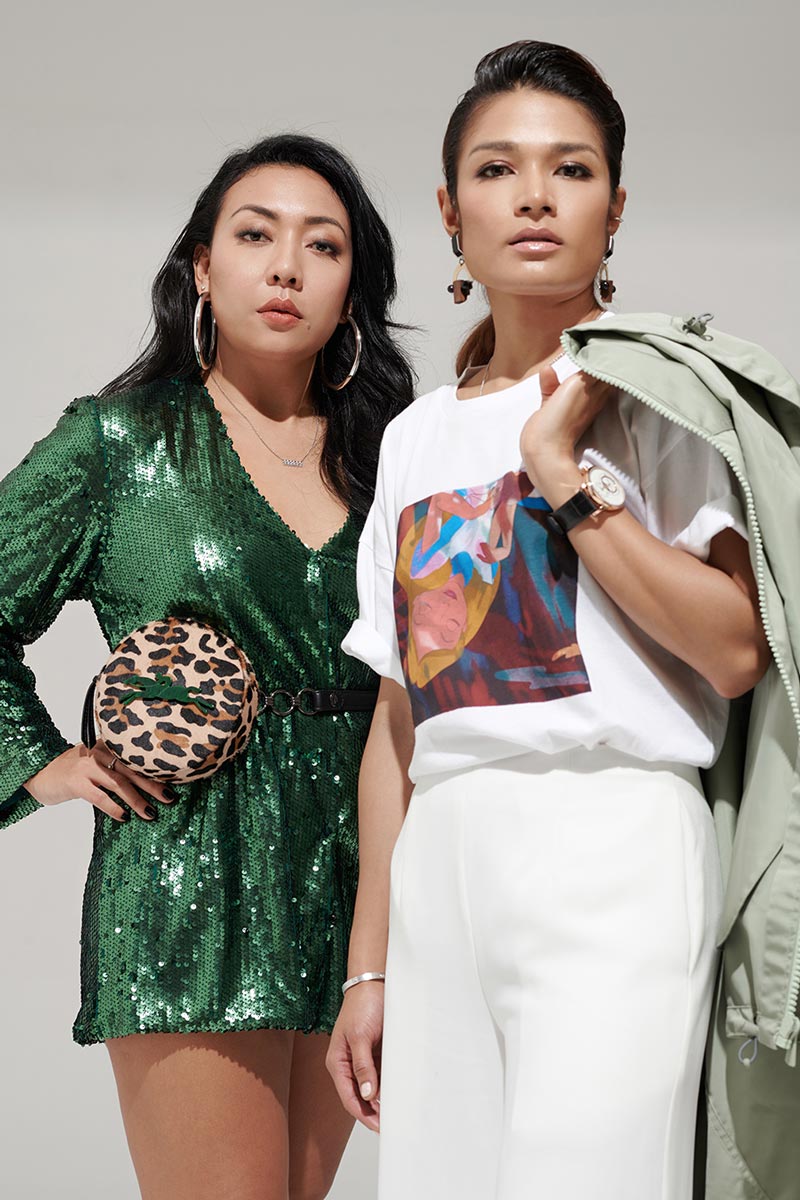 Materialising dreams
Given the length of their friendship, they've seen each other through many phases and life-changing eras. Through them all, having her girl friends gives Tunku Nadia strength to do what she sometimes thinks is impossible.
She recalls the early days of her music career as one-half of the electric music DJ Twinkies. It only materialised 10 years ago because of the encouragement of her friends.
"It was just a hobby, but everyone kept telling us we should play so we tried it out," she regales.
Beyond that initial push, her friends kept her at it: "They always reassured me that what I'm doing is good. They keep me going. It means the world to me when I see them at my shows. Everytime I play, I don't expect them to be there, but seeing someone I know in the crowd makes me feel good."
Their positive influence on her continue to be observed to this day. As they build themselves, so do they build those around them.
"They inspire me everyday with their passion in what they do," Tunku Nadia elaborates. "It's nice to see that as it motivates you as well to be just as good as they are."
To get to that form of support, being careful with who you spend your time with makes all the difference in her books.
"You don't need so many people, just the few who can understand you and to whom you can relate," she reflects. "Feeling comfortable is the most important thing. You should be able to do whatever you want with them, and be whoever you want, and know that they will support you while also keeping you on the right path of sanity."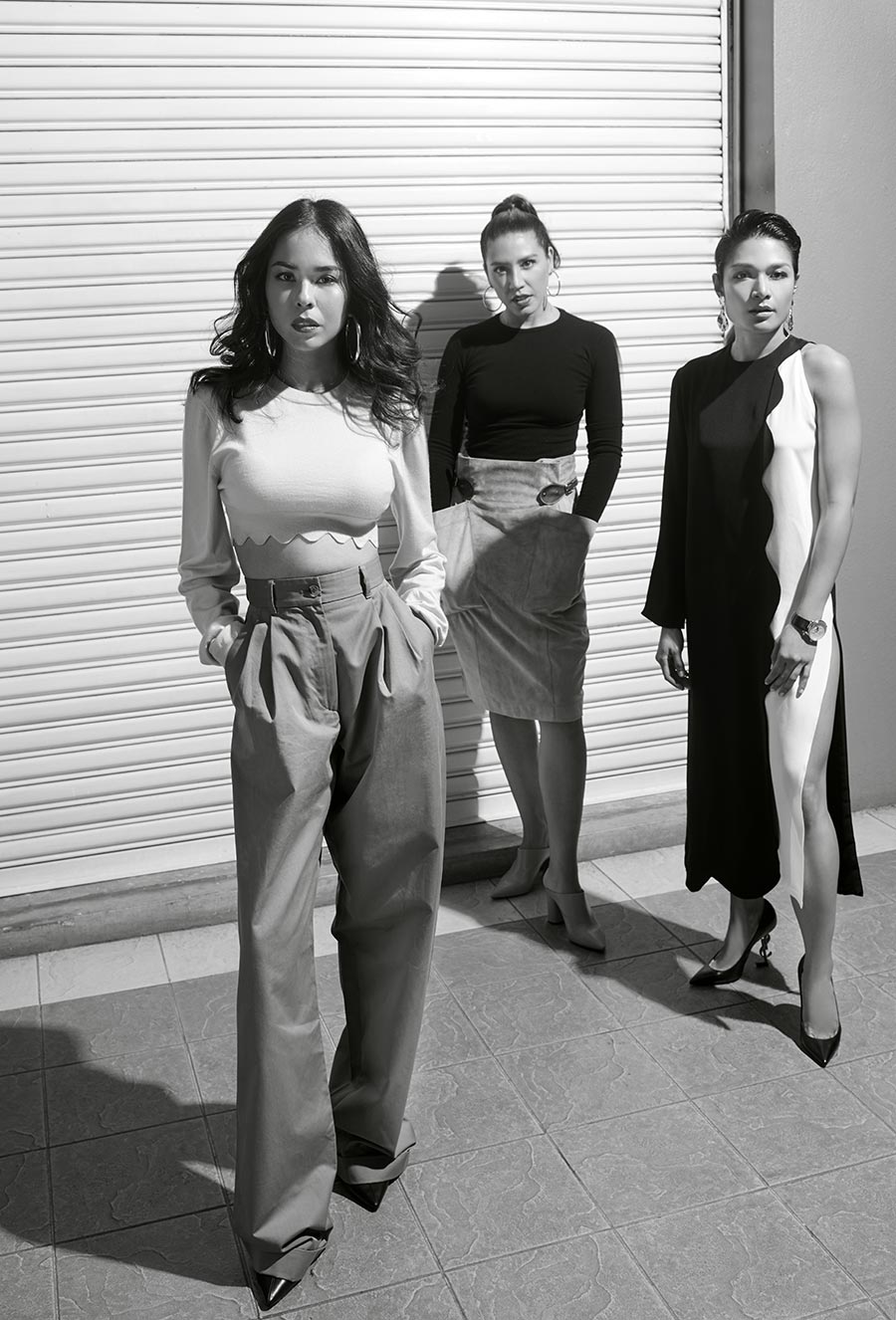 Learning from each other
New mother Kim is proud to say she can always count on her these same girls to help her through life. She saw it as a student finding her way in the world, and she sees it now as a mother of one.
"I learnt a lot from Zai and Lin about motherhood. They've given me a lot of tips and they're always giving me advice to not be so anxious," she tells. "They're very supportive and always reminds me that they're there for me when I need them."
She sometimes feel they know her better than she does herself.
"We can get scared, sometimes there are certain things about ourselves that we don't see and don't realise," she says. "They're always giving me that push to do more, specially Alia to me. We've been through so much and she's the one out of all that can be the most straightforward with me."
In a world full of distractions and increasing societal pressures, she's most glad for the simplicity of their friendship.
"We're all just very chill, with no drama," she shares. "They've taught me to just be myself. That's what I love most about them. We never try to be be someone we're not."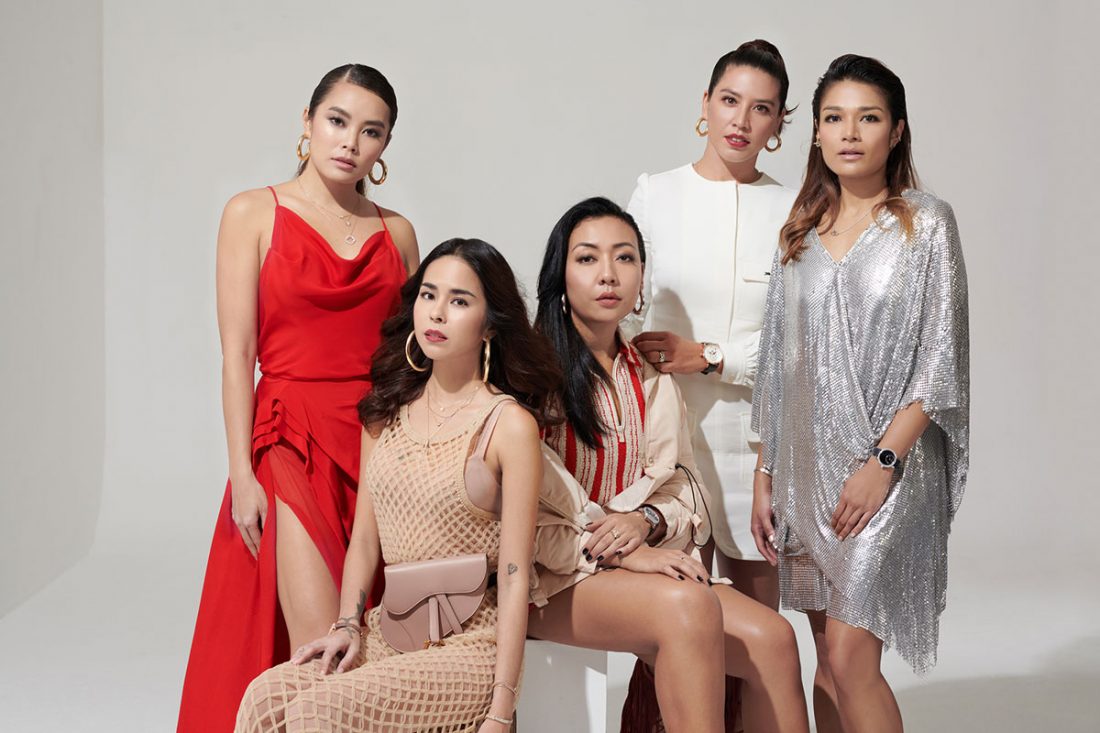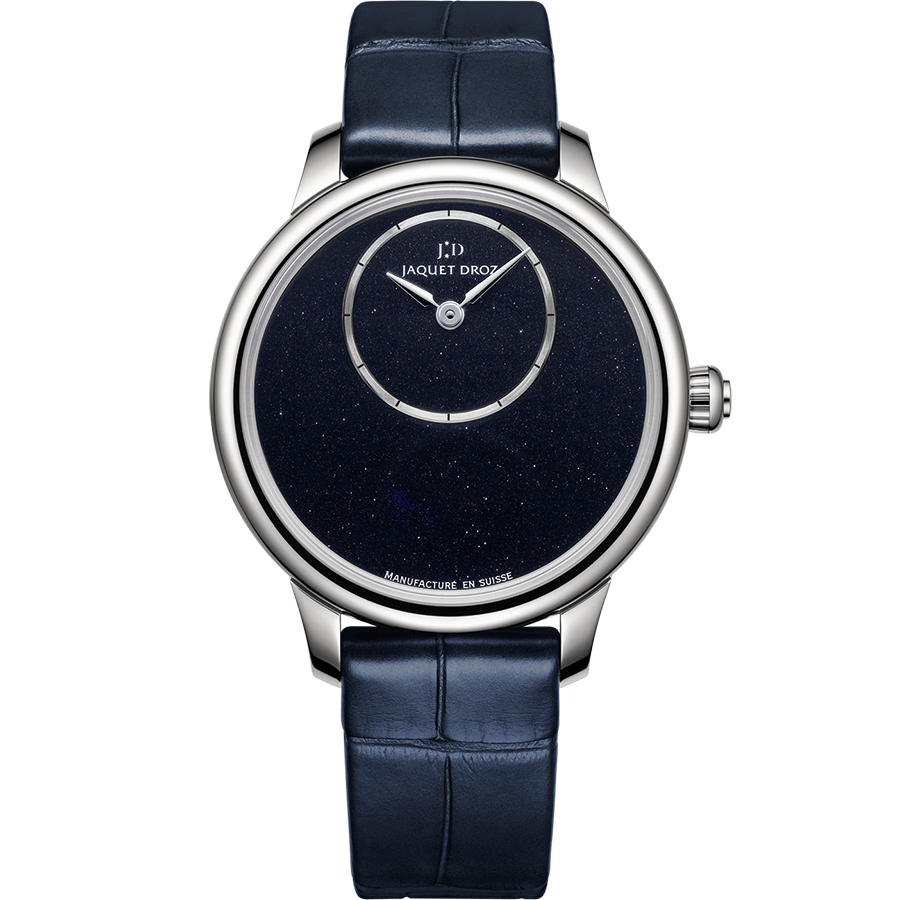 Jaquet Droz Petite Heure Minute 35 Aventurine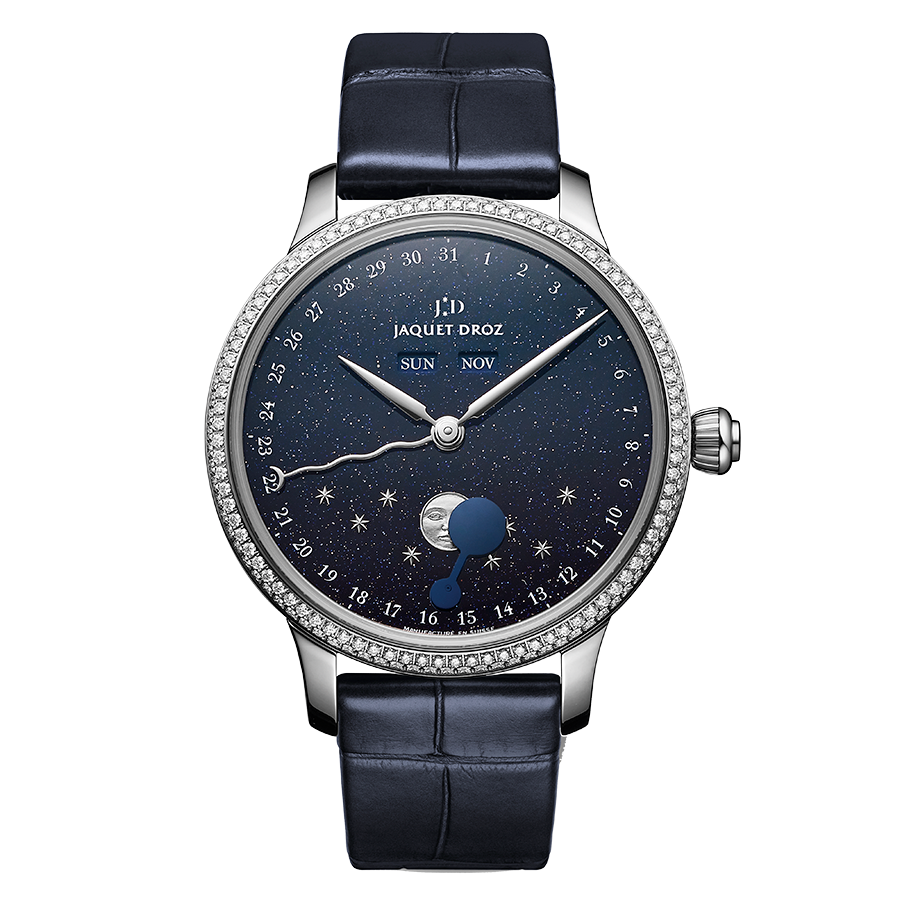 Jaquet Droz ÉCLIPSE AVENTURINE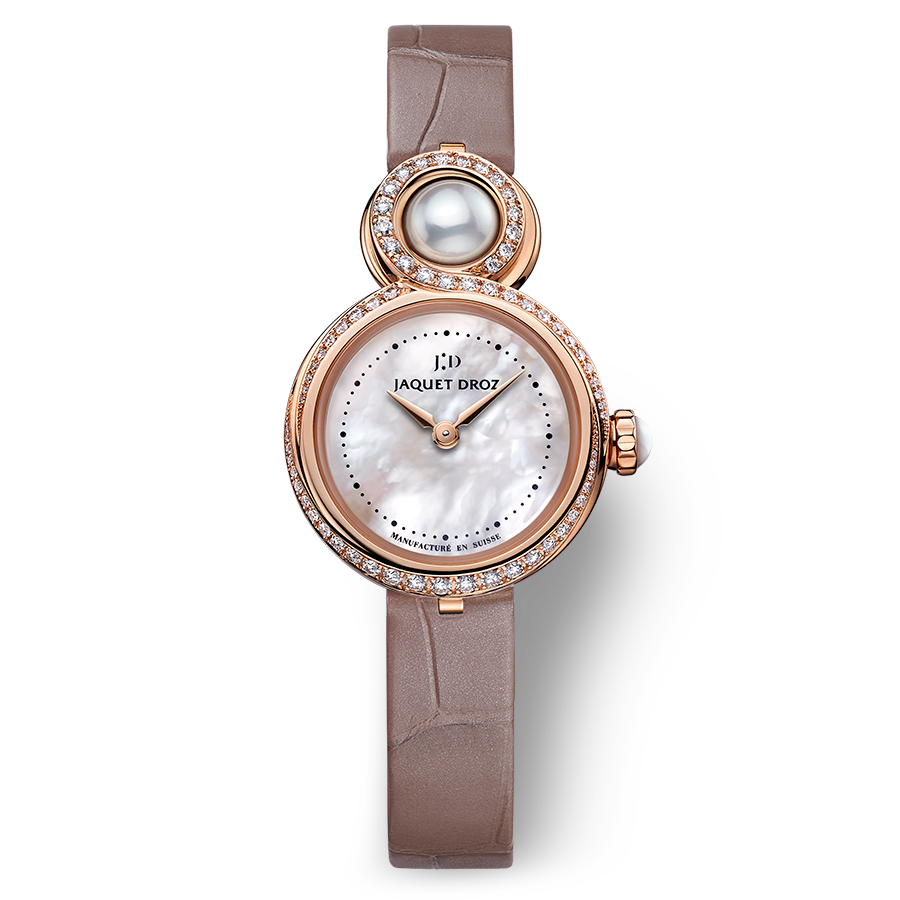 Jaquet Droz Lady 8 Petite Mother of Pearl
(Swipe left for watch details)
Having each other's backs
Despite being the newest to the group, having moved a lot the past few years of her life, Zaireen felt immediately at home with the rest the moment she was introduced to them by Yiu Lin.
They helped her settle down, find herself and make a home here in Kuala Lumpur. Now that she's embarking on a new business venture – a line of demi-fine jewellery, Kin – their presence has become even more indispensable.
"They've given me opinions on every design I've done. They always tell me to go bold and go big. They're all women who are confident and that applies to my vision with my business," she says.
Beyond their time and input, Zaireen loves the many individualities of the group, a multi-facetedness that has allowed her to learn different aspects of the business and industry.
"Everyone's in fashion but they're still so different so you get different takeaways from them," she tells. "They know when to be serious, and when play is play. They know when it's family time too. I appreciate that. We're constantly learning from each other in all different aspects."
While support can come in many forms, she sees the particular importance of support from her girls friends.
"Women understand each other better. Women have a knack to be a bit more sensitive. I find strong women especially encouraging," she adds of her experience. "Without girlfriends, it's lonely."
We are the average of the five people we spend the most time with, Jim Rohn famously said. Who are your five?
Photography: Ian Wong from The Home Studio
Art direction and styling: Gan Yew Chin, assisted by Vathani Panirchellvum
Videography: Zac Lam, assisted by Felix Khu and Natalie Khoo
Makeup: Decorte
Hair: Gavin Soh
Special mention: Jaquet Droz watches are courtesy Swiss Watch Gallery