We've been on a personal quest to achieve skin so clear, we wouldn't need makeup. And we've had our fair share of trying out beauty products – some that have easily found their way into our daily routine while others, not so much. When we heard about the Sothys Hydra Hyaluronic Acid range, we were intrigued. So we got ourselves just that and tried it out for a month, and here's what we have to say.
Hydra Hyaluronic Acid Intensive Serum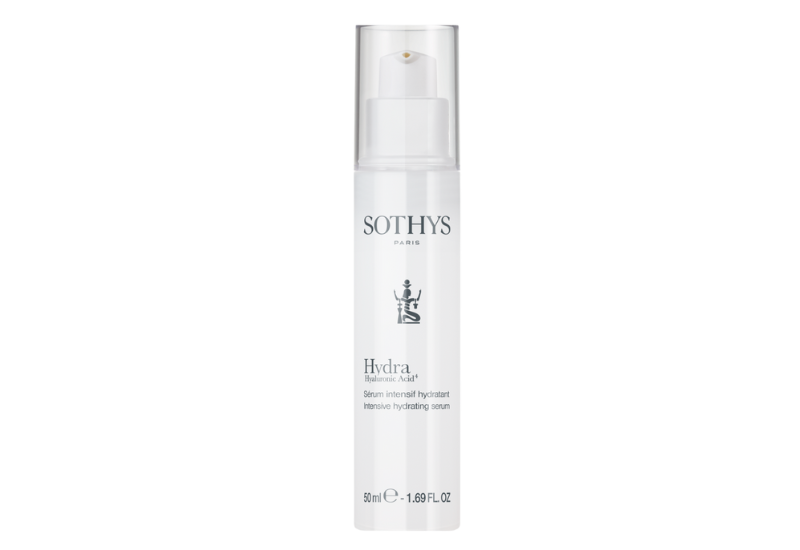 Featuring a combination of four sources of hyaluronic acid alongside two Sothys unique active ingredients, this serum provides a comprehensive moisturising effect. Its potency is evident in its texture and the feeling you get after applying it to your skin. But it absorbs quickly, doesn't leave a sticky residue and we could definitely feel the plumpness of our skin after a month. Sothys
Hydra Hyaluronic Acid Satin Youth Cream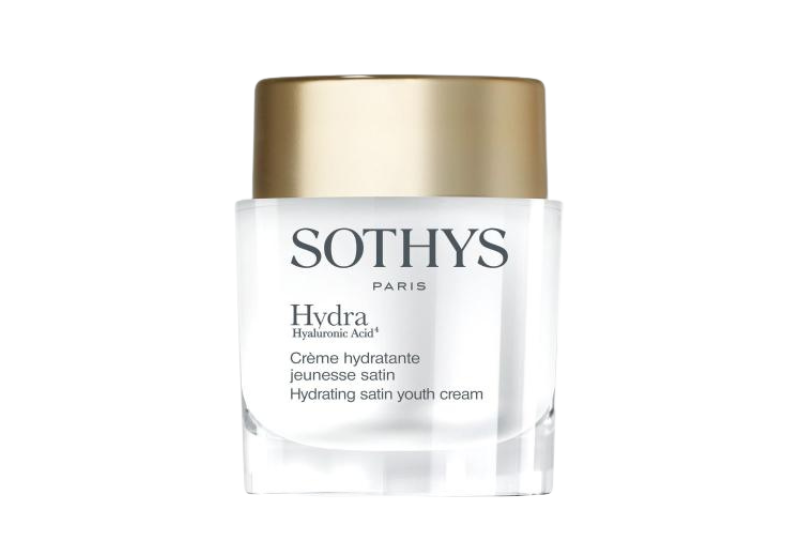 The Satin Youth Cream was developed for those with normal to combination skin and highlights a high molecular weight hyaluronic acid that helps prevent dehydration. We used this for the first half of the month and think it worked pretty well on our skin, despite us having dry skin type. Although we were way too generous the first few times and realised that a little goes a long way with this – especially when you're wearing it during the day. Sothys
Hydra Hyaluronic Acid Velvet Cream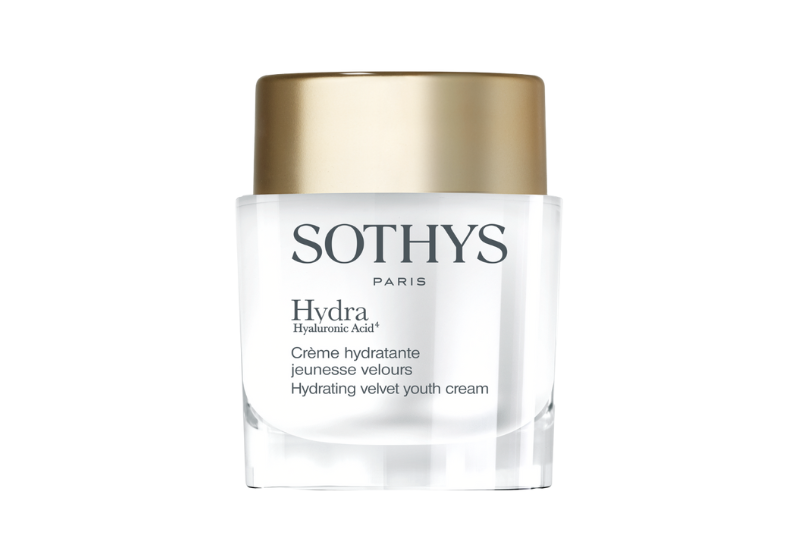 Made for people with normal to dry skin, the velvet cream is definitely on the thicker end in terms of texture. The cream includes the same active ingredients as the other products in this range but with added hydrating potency. We have to say that this particular moisturiser may have been a bit too hydrating for us and left us feeling a little oily throughout the day. But for people with extremely dry and dehydrated skin, this may just be your saviour! Sothys
Hydra Hyaluronic Acid Plumping Mask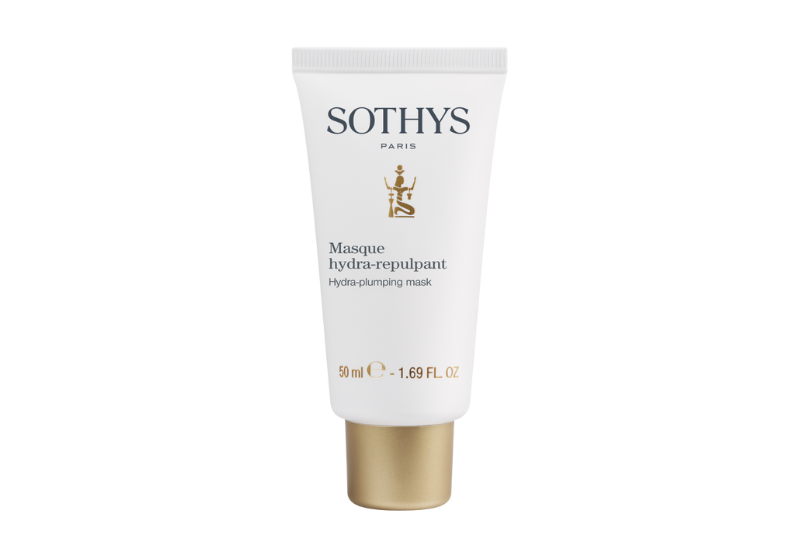 If there's one product that we absolutely love from this range, it would have to be the plumping mask. Designed to give you instant hydration, they truly know what they're talking about. We incorporated this into our routine twice a week and love the outcome. The mask on its own is cooling when applied and doesn't dry into a hard layer. Our skin also came out feeling pretty supple and we finished off with the satin cream. Sothys
Final thoughts
The range on its own is uncomplicated and straightforward but not complete. You would still need to add a toner and a sunscreen of your choice. But it's definitely sensitive skin friendly and hydrating throughout the day. However, it's possible that because we don't have dehydrated skin, that it might be a little too potent for our liking. Nevertheless, we got our moms with dehydrated and ageing skin to give it a shot, and she's loving the results so far. So would we recommend it? Yes, if your skin type is dehydrated and not oily. 
Photos by Sothys.