Every year, Norwegian paint company Jotun introduces a new collection of colours that have been formulated and selected to reflect the mood and ideas of the present moment. And while this year has taken a rather unexpected turn, Jotun follows suit by looking inwards, celebrating our sanctuaries and honouring our homes as a haven for peace and safety.
Timelessness is what Jotun is looking towards come 2021 with its new collection: REDISCOVER. 29 new colours and complementary timeless hues are designed to be mixed-and-matched in countless combinations to create inspiring spaces that relax the mind and revitalise the soul.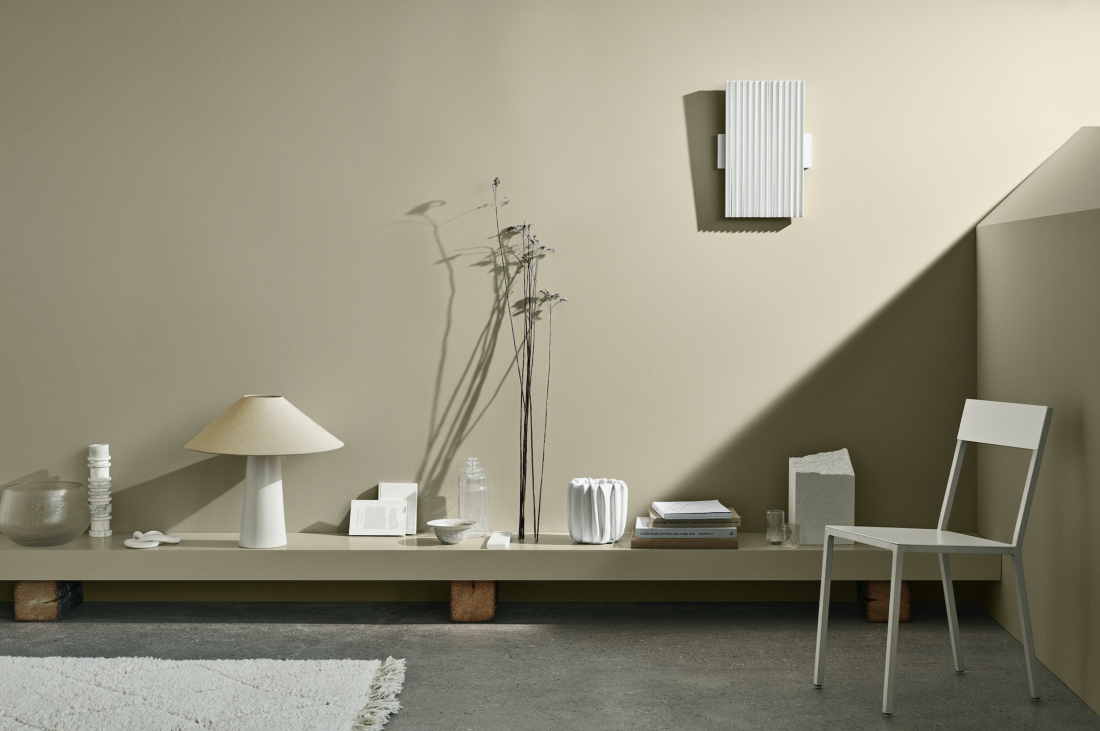 "During periods of turmoil, our homes become more important," says Lisbeth Larsen, Global Colour Manager at Jotun. "We long to feel safe and secure. Colour can help us achieve that, by cultivating nurturing atmospheres as our needs change from day to day and room to room. Beautiful, timeless colour combinations can create truly stylish homes and surroundings that both reflects our identity and creates a comforting sense of sanctuary."
"REDISCOVER is our response to the times we live in, and we are excited to present our four colour stories – each one unique, but all offering a sense of stability and a contemporary aesthetic shaped by the fusion of past and present."
Keep reading to find out more about these new colour stories, and the new shades that will be making waves next year.
Airy Blues and Weathered Tones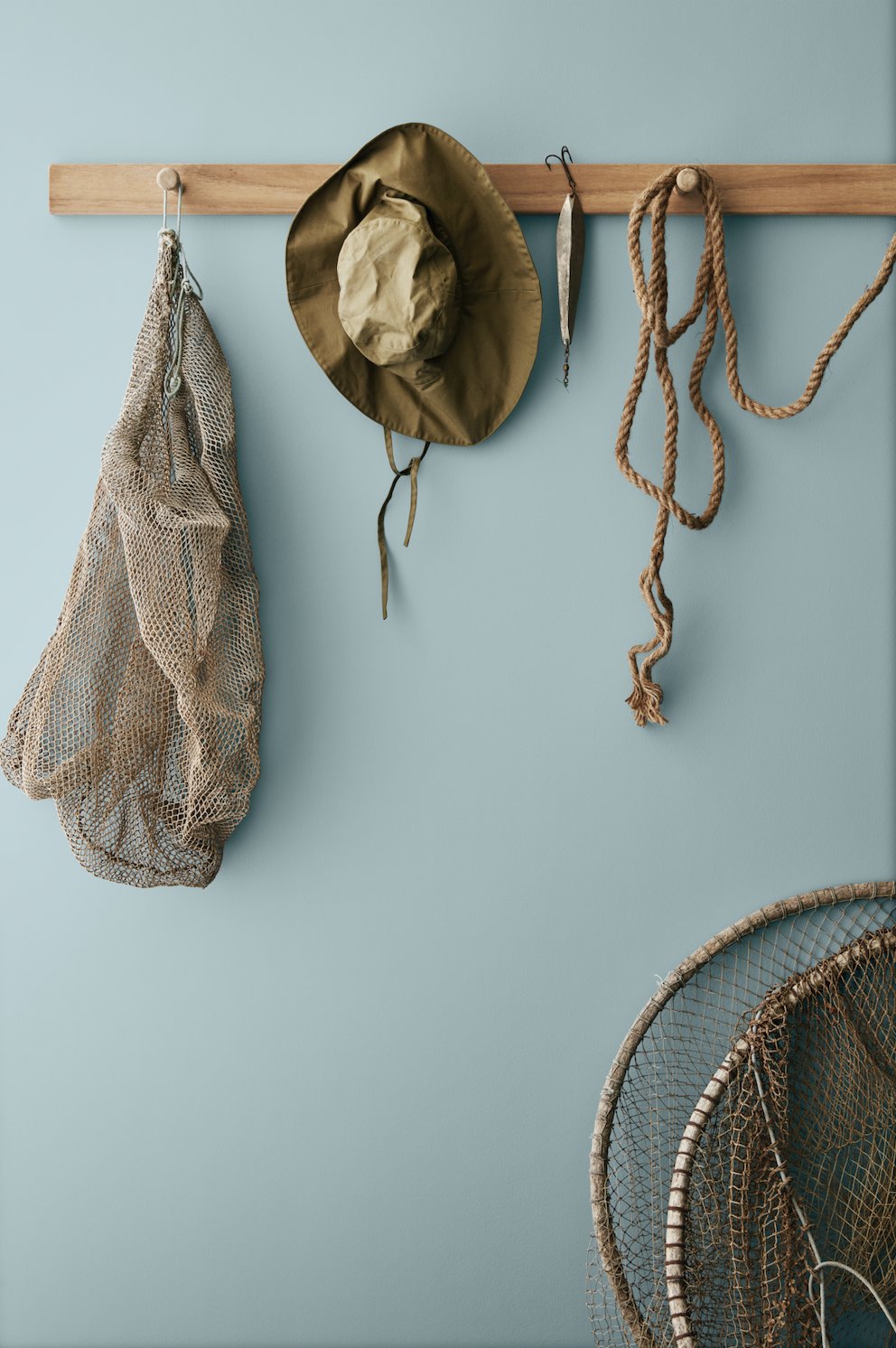 The COVID-19 pandemic and lockdown more or less threw our 2020 travel plans out the window, leaving all of us in yearning for faraway places and wild destinations. New shades such as Coastal Blue (5504) and Golden Bronze (10963) take us back to these memorable experiences and retreats, reflecting the freedom and peace we're able to find in travel.
Muted Shades and Dreamlike Pastels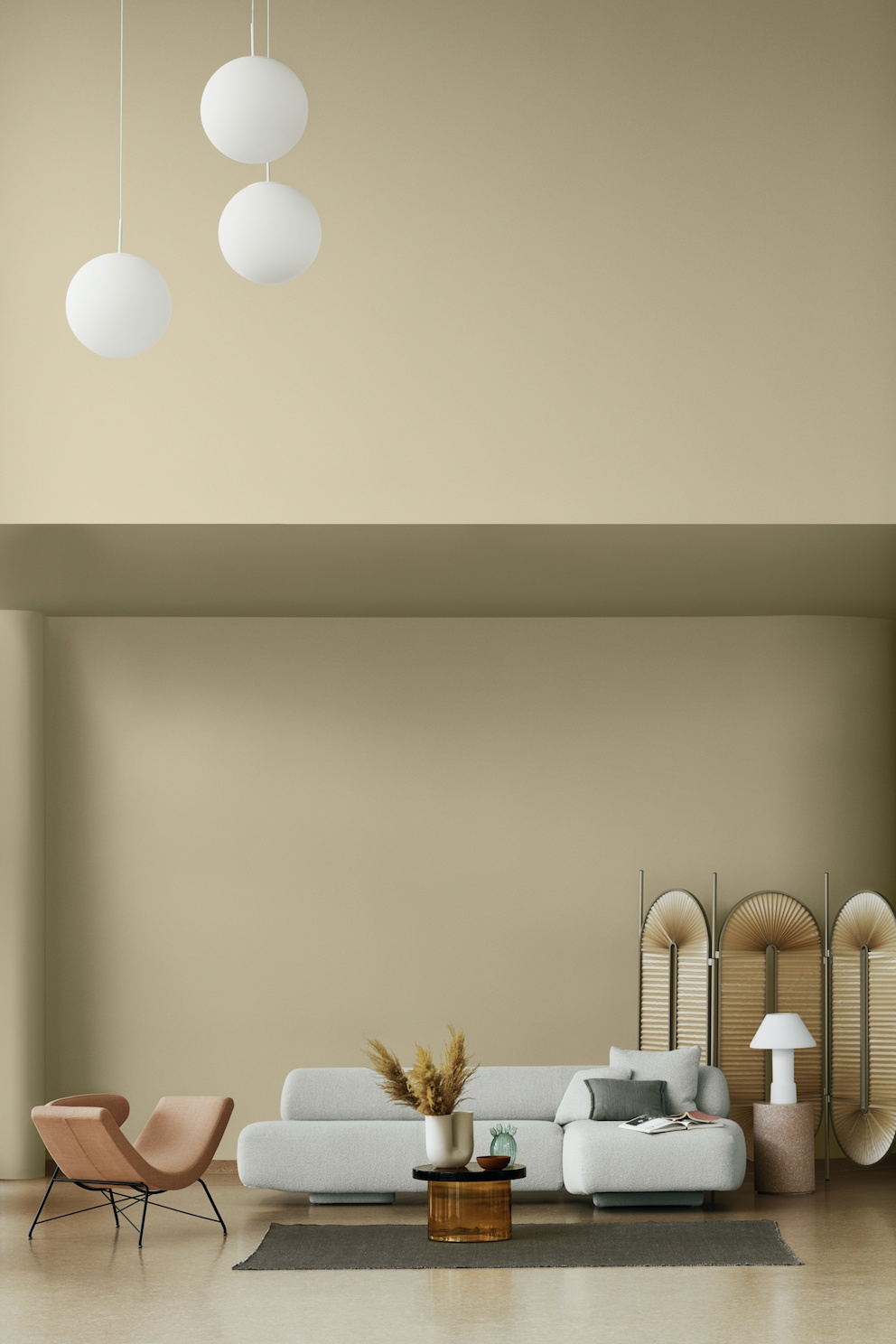 In this decade, it's all about the aesthetic. Turn your home into an Instagrammable setting with the new muted, pastel shades in Jotun's REDISCOVERY collection such as Iconic (6378) – a muted mid-century mint, or Silhouette (12126) – an elegant grey that's elevated with a touch of yellow. These shades are meant to bring an uplifting and inspiring mood to the space, while celebrating flights of fancy.
Soft Neutrals and Tactile Hues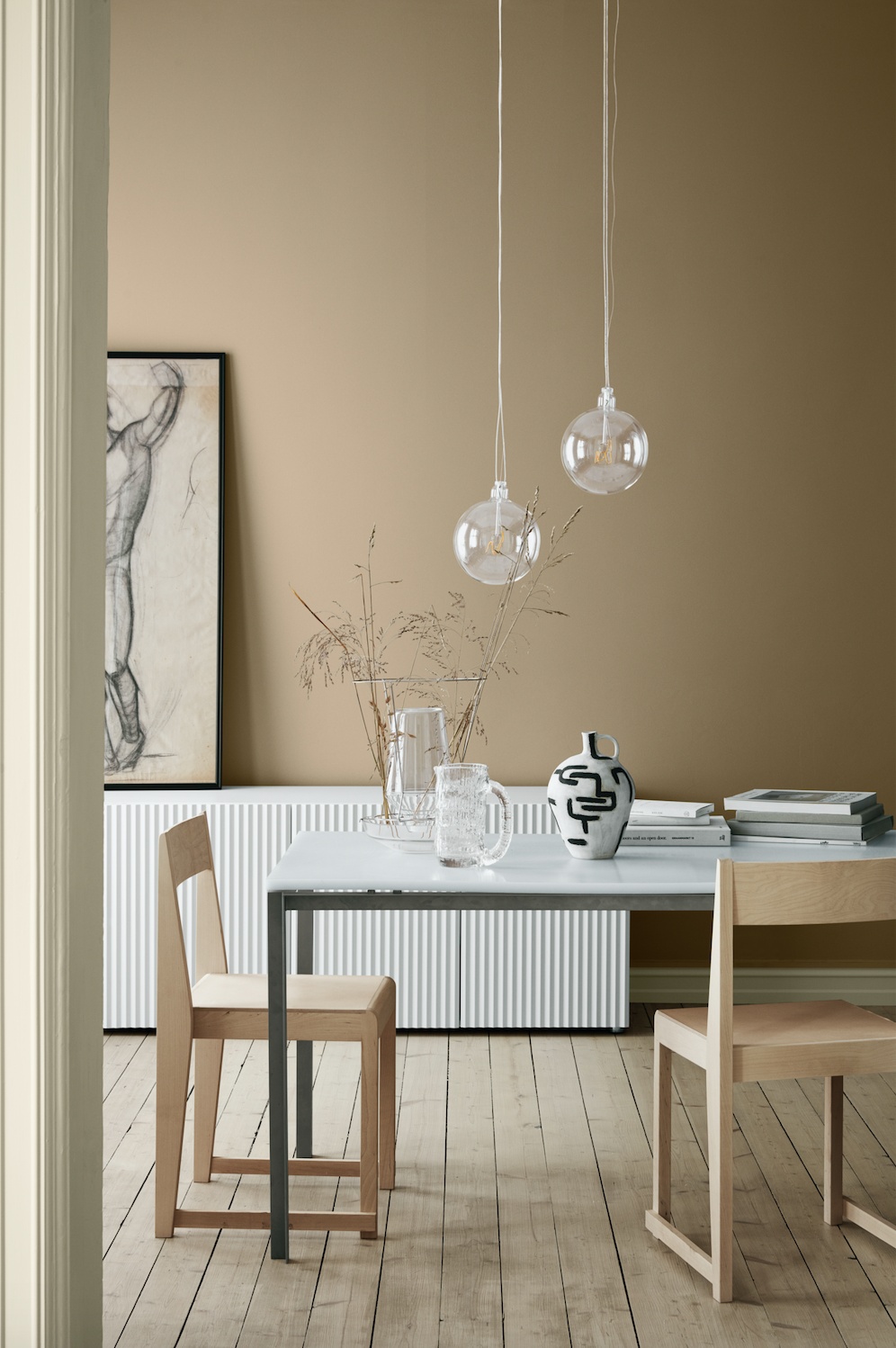 In an age where our lives are becoming more fast-paced and anxiety-ridden than ever, we find ourselves drawn to peace and clarity. Neutral hues such as soft browns and greys with hints of beige or green can help to "cleanse" the space, and celebrate all that is simple and calming.
If you're looking to build a new man cave, you may like this: The essentials that you need to build the ultimate man cave.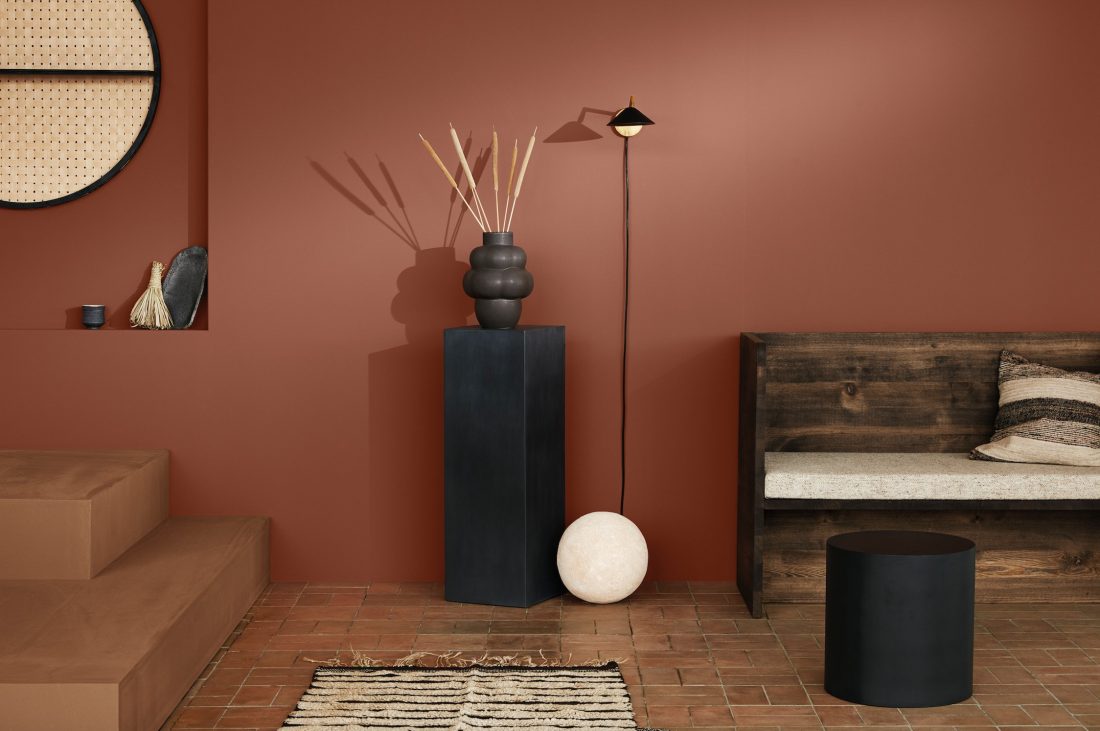 Inspired by the deep, rich hues of the desert and Morocco, this Earth-inspired palette encourages the art of slow living and sensory appreciation. It's all about living in the present and learning to savour every minute of it. These warm tones are great for creating a traditional, homey and cosy feel that feels incredibly luxurious at the same time.
For more ideas and colour trends, visit Jotun Malaysia's Instagram page @jotunmalaysia.
Photos: Jotun