Tucked away in an unassuming shop lot in Jalan Tun H S Lee, Moodmood is a new addition to the neighbourhood's bustling dining scene. Here you'll find classic Italian pasta dishes given a local twist.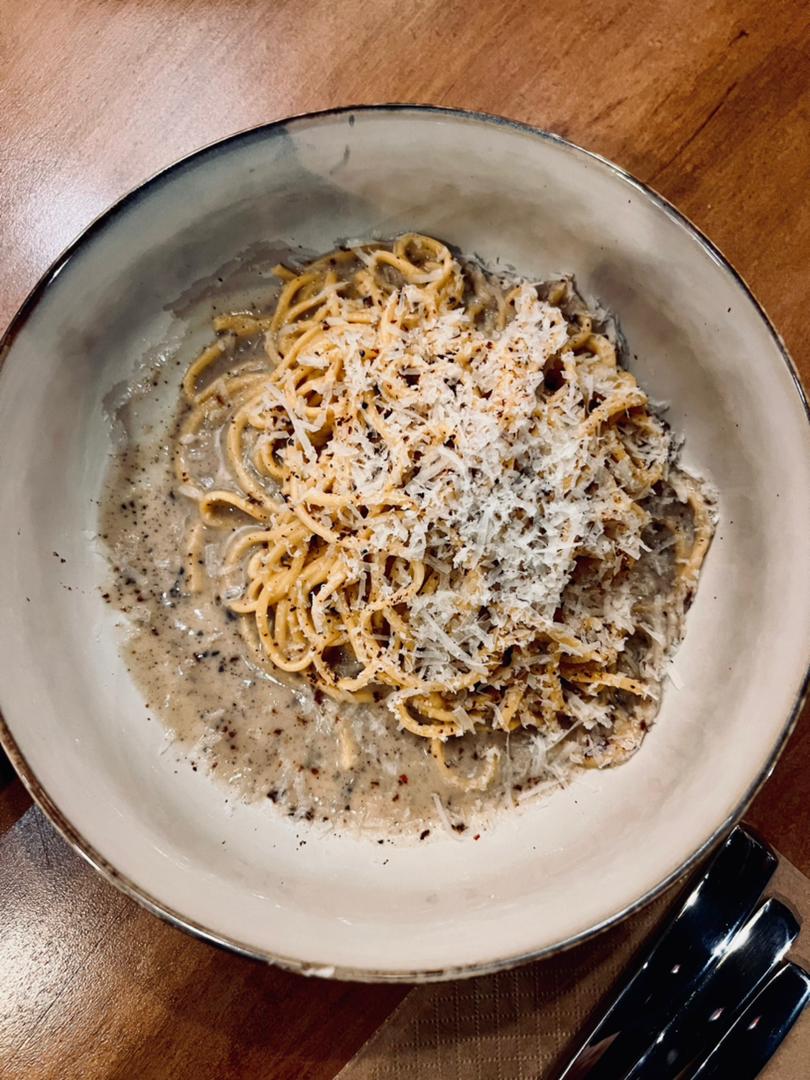 Founded by the people behind modern Italian dining Gooddam, Chef Daniel Yap and Miki Lee wanted to create a casual dining spot focusing on handcrafted pasta. During the MCO, the duo experimented with making different varieties of pasta, focusing on good-quality ingredients. They then staged several successful pop-ups and decided to bring this concept to life with Moodmood, a cosy, laid-back dining spot serving up a selection of freshly handmade pasta dishes.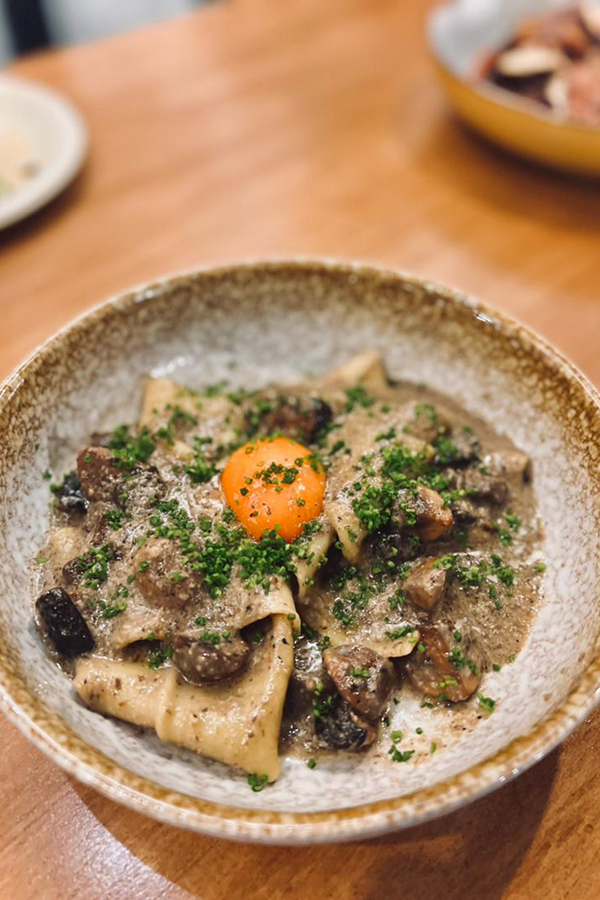 Using the traditional la sfoglia technique, the pasta here is given a unique texture compared to machine-rolled pasta. "Every shape of pasta has different recipes and humidity levels," says Chef Yap. "By using your hands you can feel if the dough is ready." You can taste the ingenuity of this handcrafted technique in their bestselling agnolotti and the cacio e pepe.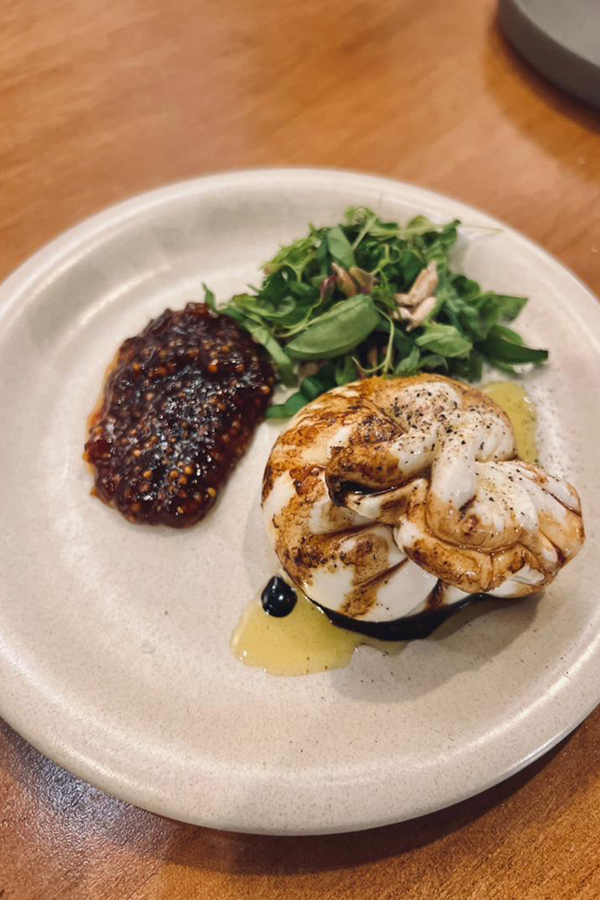 Other highlights from the menu include the decadent silk blanket with truffle and mushroom sauce and non-pasta dishes such as the burrata cheese with fig mostarda and the wagyu tartare and squid ink flatbread. For those looking for a new watering hole, there's also a great selection of natural wines to go with all that carb. Just make sure you arrive with a ravenous appetite. 
For reservations, click here.
Picture credit: Leo Wan Yu/ Moodmood.