Some meals linger in the mind and one meal that stood out among the many reunion dinner dinners recently is the Chinese New Year menu at the brand-spanking new EMP KL. Tucked away in The Westin, overlooking the bustling Bukit Bintang street, the EMP KL (short for Emperor) with its golden-hued interiors, terracotta tiles and vintage teak screens pay tribute to the glory days of imperial dining.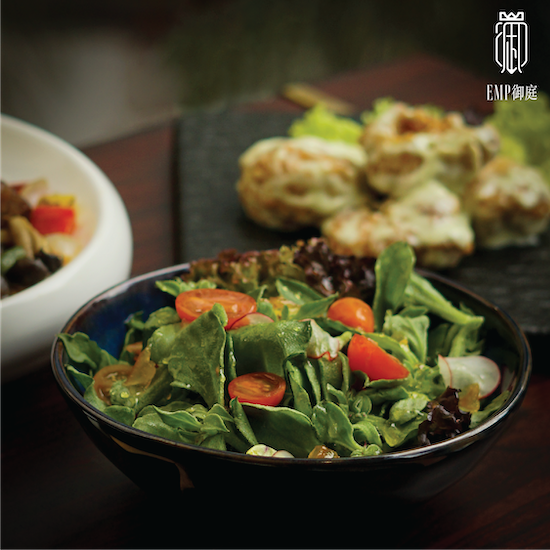 The restaurant wants every diner to "dine like an emperor" and they didn't fall short of their promise. The Chinese New Year menu starts with a refreshingly uplifting chilled ice plant with yuzu dressing. But it is the mains that dazzle: the signature crispy London duck is sublime and the giant prawn chee cheong fun in claypot lives up to the restaurant's upscale character in bringing an otherwise humble dish to new heights.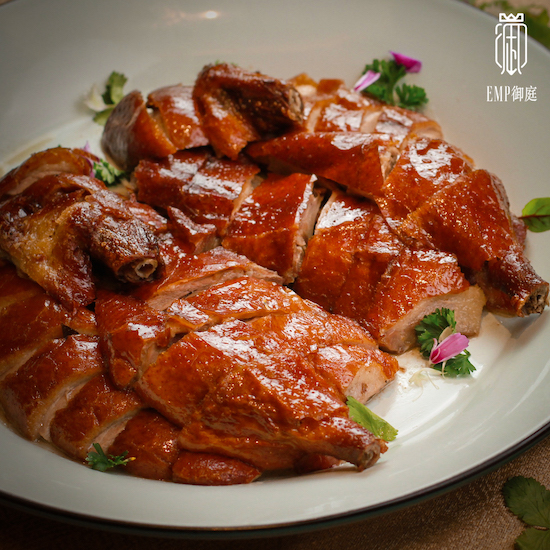 Drawing from imperial cooking methods and ingredients, diners can expect the dishes here to be true to age-old recipes. For dessert, the crispy coconut pancake will have you wishing you left some extra room for seconds.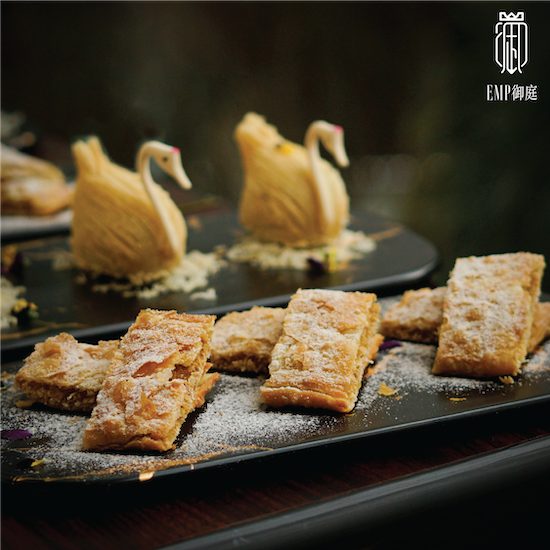 There's also an equally tempting dim sum menu for breakfast and lunch. Though a rather dubious-sounding dish, a must-try is the Threesome Dim Sum, a delightful pairing of three dim sums: cod fish with crab squid ink dumplings, homemade fish dumplings and minced chicken and chives dumpling.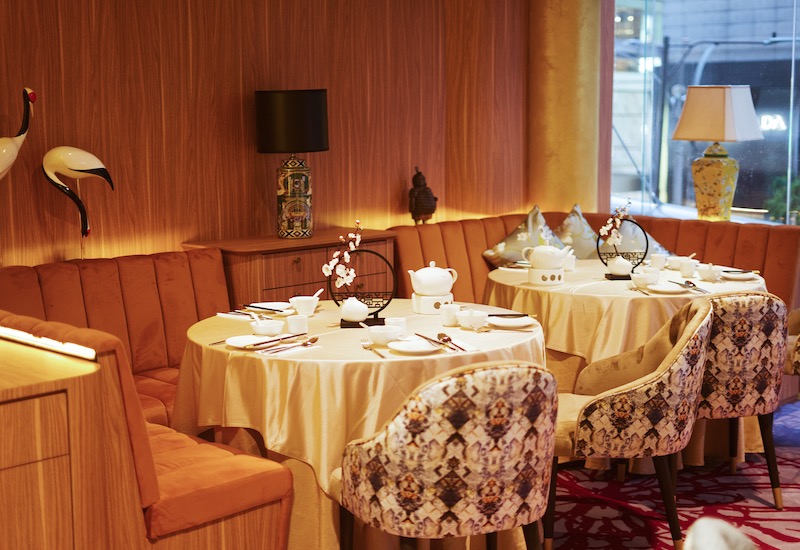 Whether you're looking for a lavish feast for big get-togethers or a spot for a power lunch (private rooms are also available for business meetings or trysts), EMP KL ticks all the right boxes. 
EMP KL is a pork-free and Muslim-friendly establishment.
For more information, click here.