Visitors will be able to drive through this new exhibition featuring some of Van Gogh's most renowned artworks.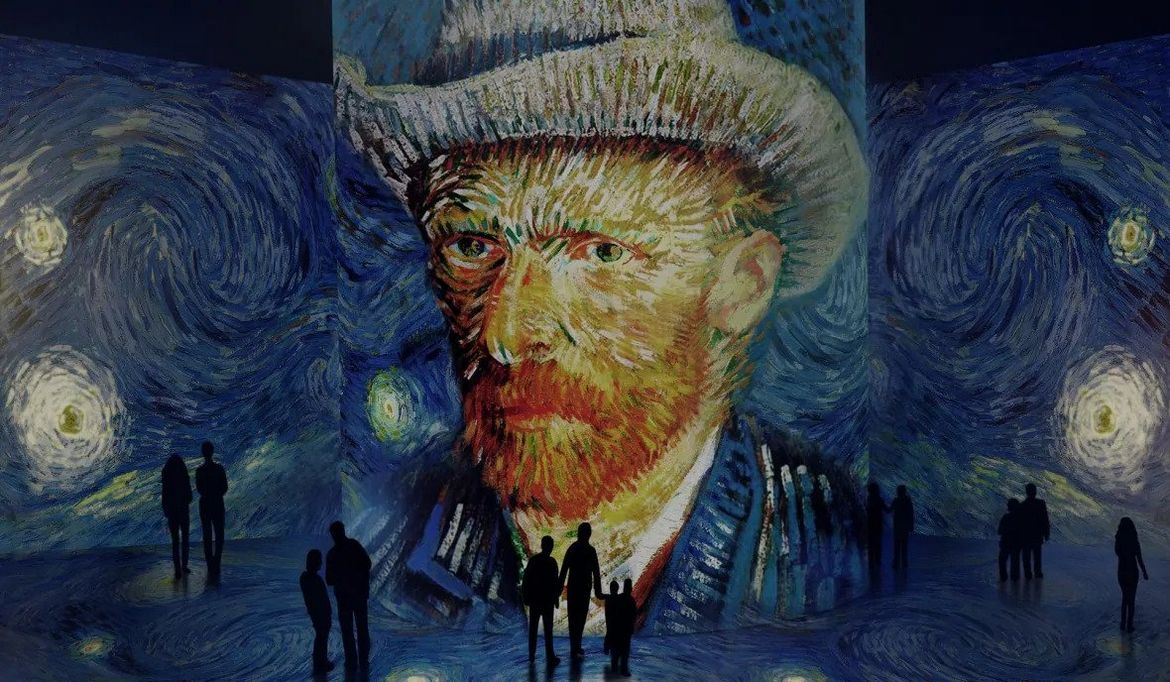 As the world continues to see the cancellation or postponement of social gatherings and world events, while practising social distancing is still in full force, companies all over the globe have transformed the way they operate to cope with the current pandemic. In Toronto, Canada, art lovers and Impressionist enthusiasts can now visit an all-exclusive drive-in exhibition that will feature select Vincent Van Gogh paintings.
The immersive sound-and-light show of the Impressionist Master's paintings was arranged after original plans for a traditional walk-through exhibition had to be scrapped due to the COVID-19 pandemic. Visitors will be able to drive into the 4,000 sq ft downtown industrial space that was a former newspaper printing factory, but will be required to stay inside their vehicles for their own health and safety. Only 14 vehicles will be allowed at a time, and when the engines are turned off, the audience will be able to enjoy a 35-minute show while remaining inside their cars. Room-sized light projections of Van Gogh's most famous artworks including Starry Night and Sunflowers will be backed by an original soundtrack, engulfing visitors in the enchanting experience.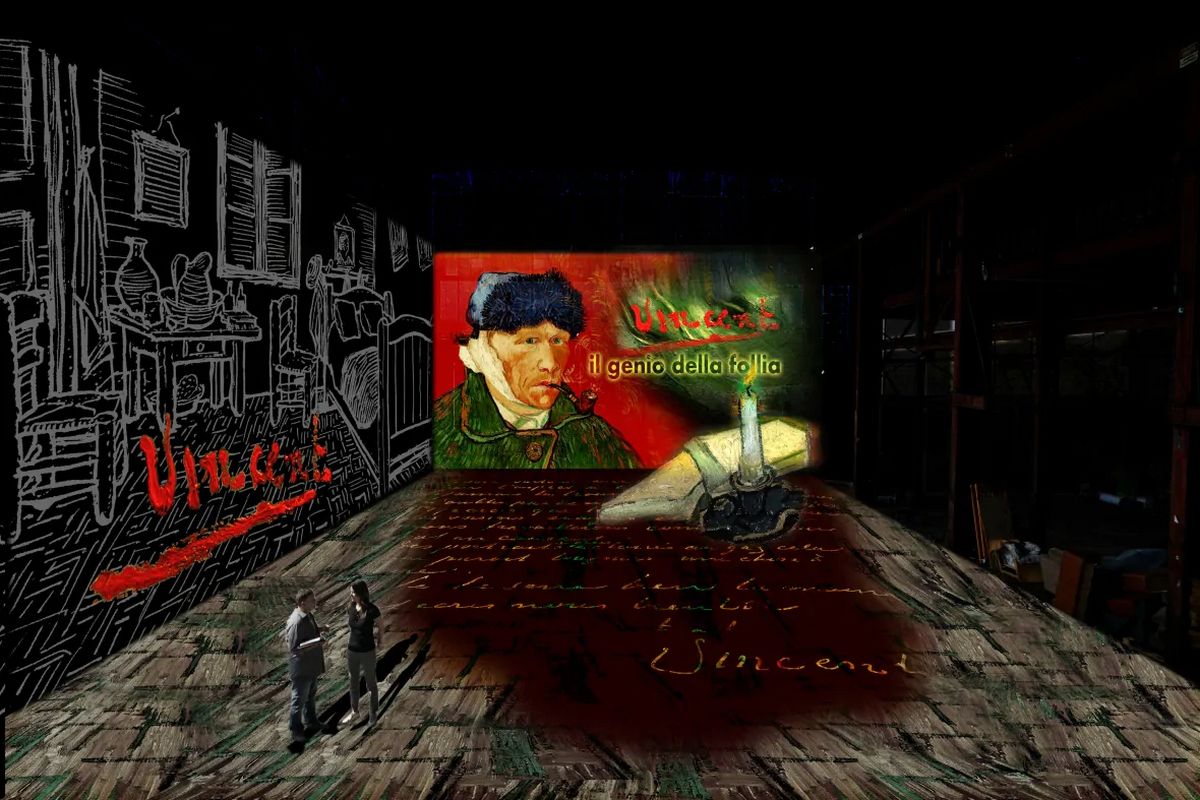 "Presenting cultural events during this time of COVID-19 is an incredible challenge and we are saddened to see the cultural calendar in Toronto diminished as almost all arts institutions have cancelled their events and laid off their artists and staff," the organisers of the event said in a statement. "We have been working around the clock to come up with innovative approaches that will make presenting 'Immersive Van Gogh' safe for our audiences."
Art direction is helmed by Massimiliano Siccardi, with Luca Longobardi as the composer of the experience. 'Immersive Van Gogh' has been organised by the same company that also staged the famed Atelier des Lumières light show in Paris. This new plan follows the rise of blockbuster digital experiences in 2019, but our 'new normal' now sees that trend expedited as we now have to avoid being crammed together in an enclosed space or attending mass gatherings.
Related: 9 iconic museums to visit at least once in your life – or explore virtually now.
"As devoted arts patrons, we are deeply saddened by the impact of the virus on so many cultural institutions and events here in Toronto and around the world," said the exhibition producers. "While we will remain vigilant, we also believe in the resilience of culture in this great city."
The special 'Immersive Van Gogh' drive-in exhibition will be up and running from 18th till 28th June, 2020. Originally it was slated to open on 1st May, but the opening was postponed after organisers made the decision to revamp the concept. For more details and information on tickets, visit this website.
Photos: Immersive Van Gogh