The crimson colour smeared onto our mouths is often regarded as classic and timeless, and it's something that easily turns any outfit festive. Offered in a series of finishes like matte, satin, silky or glossy, it's a hue that goes well with any fashion outfit, whether a bodycon dress or casual jeans and a t-shirt. As the holiday closely approaches, slick on the iconic scarlet pout with these rouge lipsticks. 
GUCCI Rouge À Lèvres Lunaison Lipstick Holiday (Limited Edition)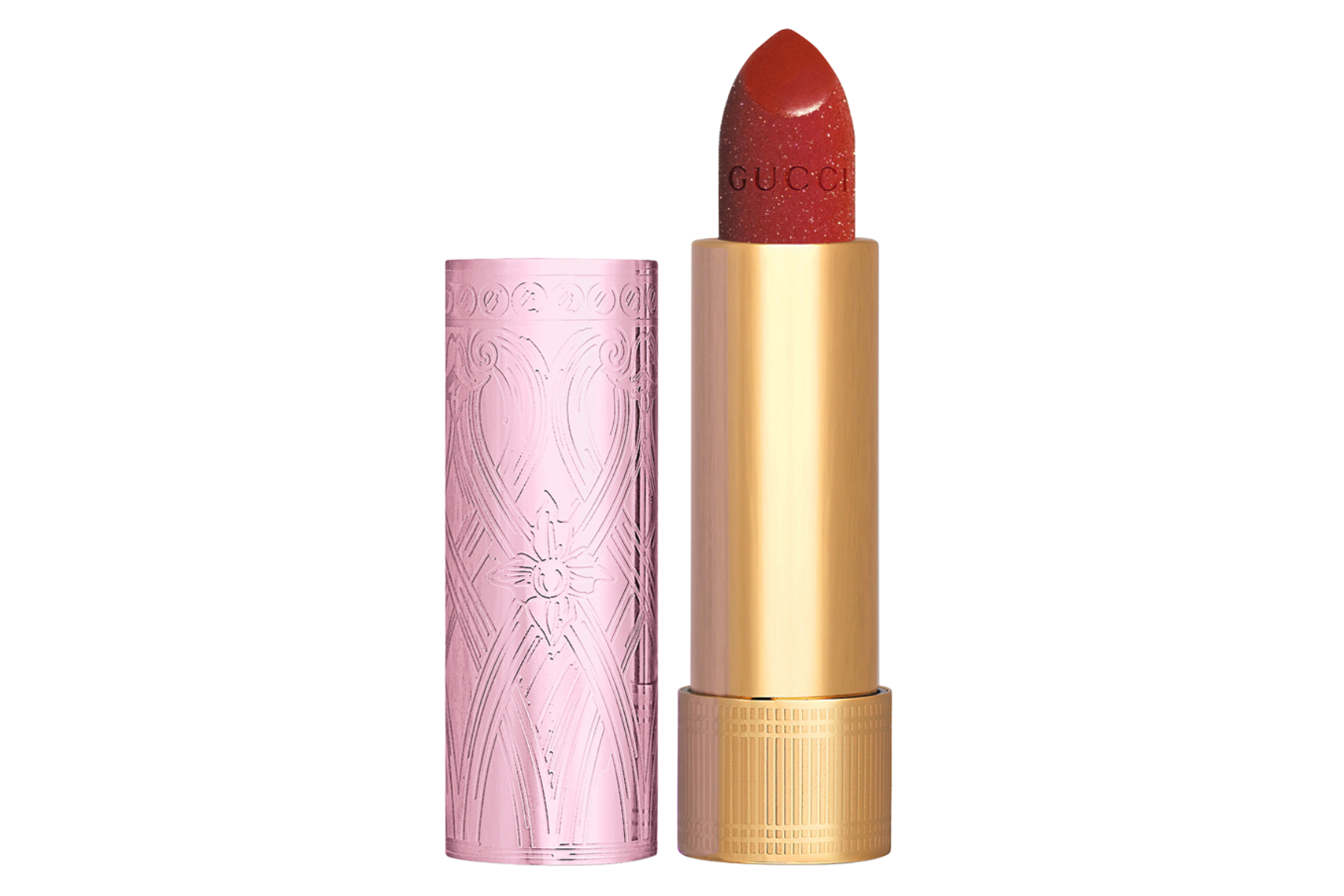 Get in the festive cheer with two scarlet hues of Gucci limited-edition. The 505 Janet Rust exudes a vintage Hollywood glamour with brown undertones whilst the 515 Devotion paints neutral orange tones that are universal to any skin tone. Its rich and creamy formula produces vivid results as an iridescent finish shimmers under the light. Sephora
GUERLAIN Rouge G Luxurious Velvet Metal Lipstick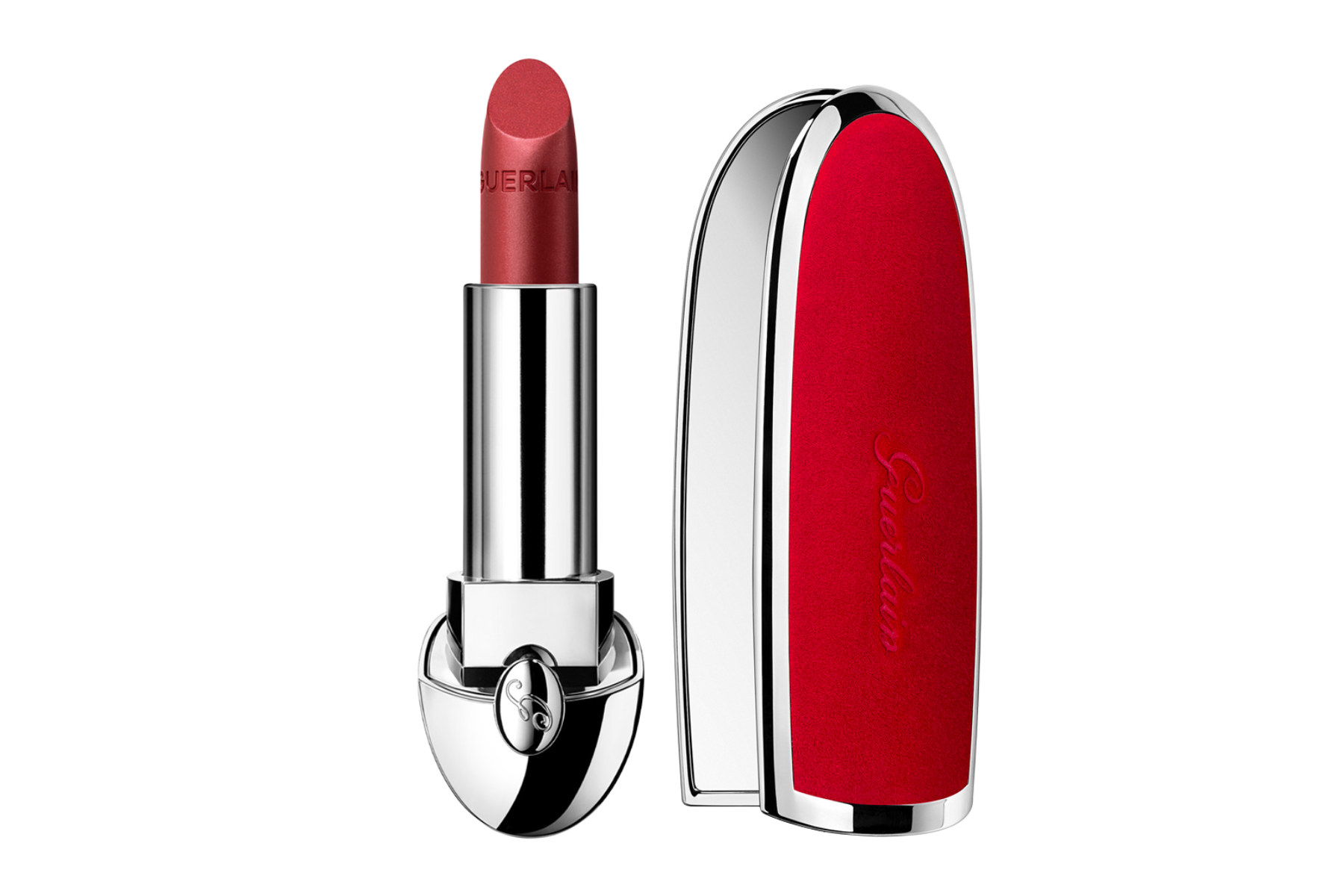 Details are thought through with this velvet metal lipstick (case sold separately), from the shape of the product that helps contour lips perfectly to the alluring scent. A florally sweet aroma faintly taints the supple surface of your lips, giving a flawless lip line without the need for an extra product. Contemporary shades of intense rouge make for easy reapplication when needed. Sephora
GIVENCHY Le Rouge Interdit Intense Silk Lipstick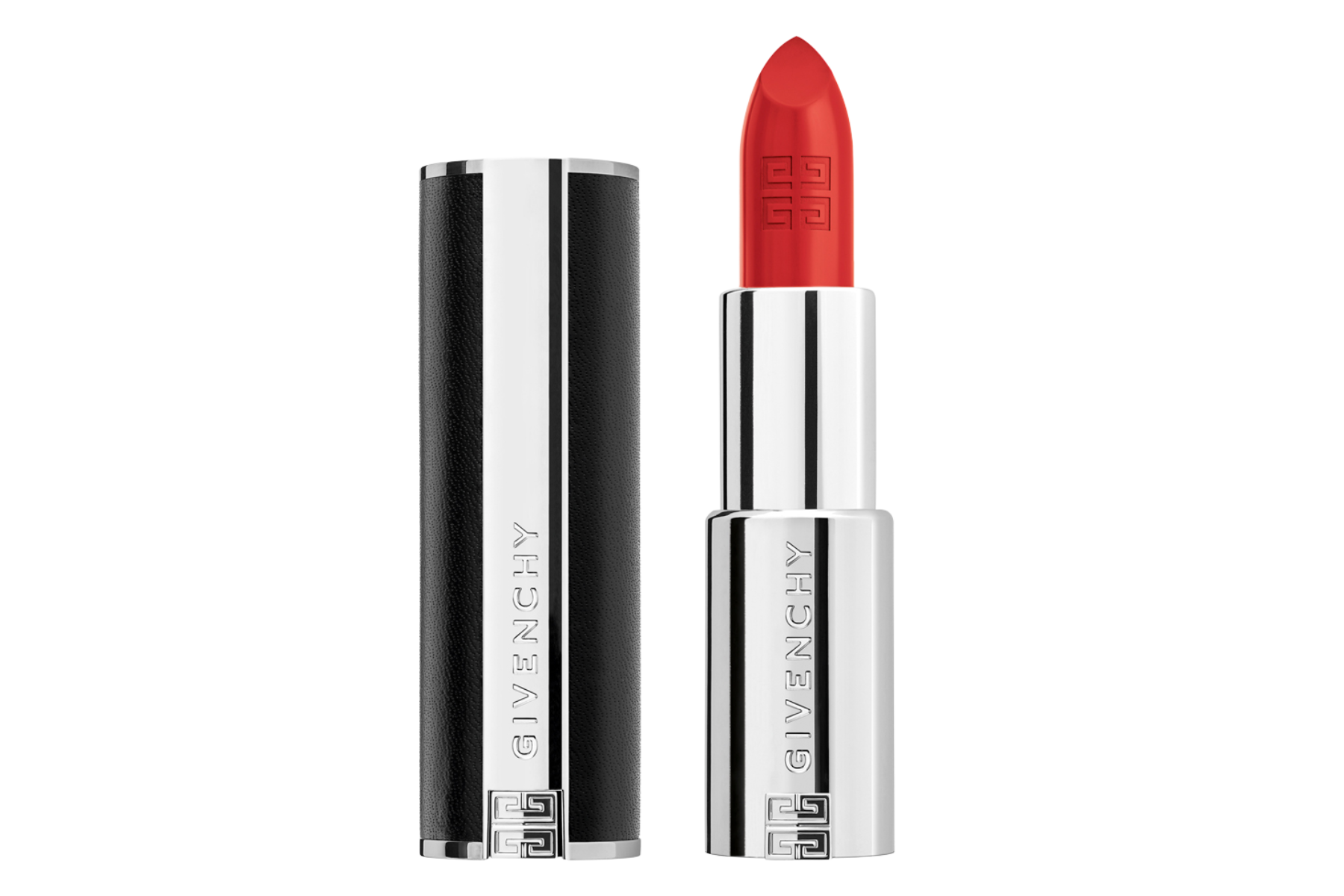 Silky lipsticks fall in between high shine and matte, supplying a smooth and powdery finish. The Givenchy Le Rouge is formulated with an ultra-sensory silk powder extract and holds for 12 hours. As pigmented as the formula is, the lipstick is still buildable for those who want a deeper or more striking tone. Sephora
ESTÉE LAUDER Pure Color Envy Matte Sculpting Lipstick
Create the perfect cupid's bow with the crafted shape of this Estee Lauder lipstick. In a single swipe, users can expect a saturated rouge hue that eventually dries down to a matte finish. Despite that, the product remains hydrating, locking in your lip's natural moisture while its sleek casing elevates your chic vanity. Sephora
ANASTASIA BEVERLY HILLS Matte & Satin Velvet Lipstick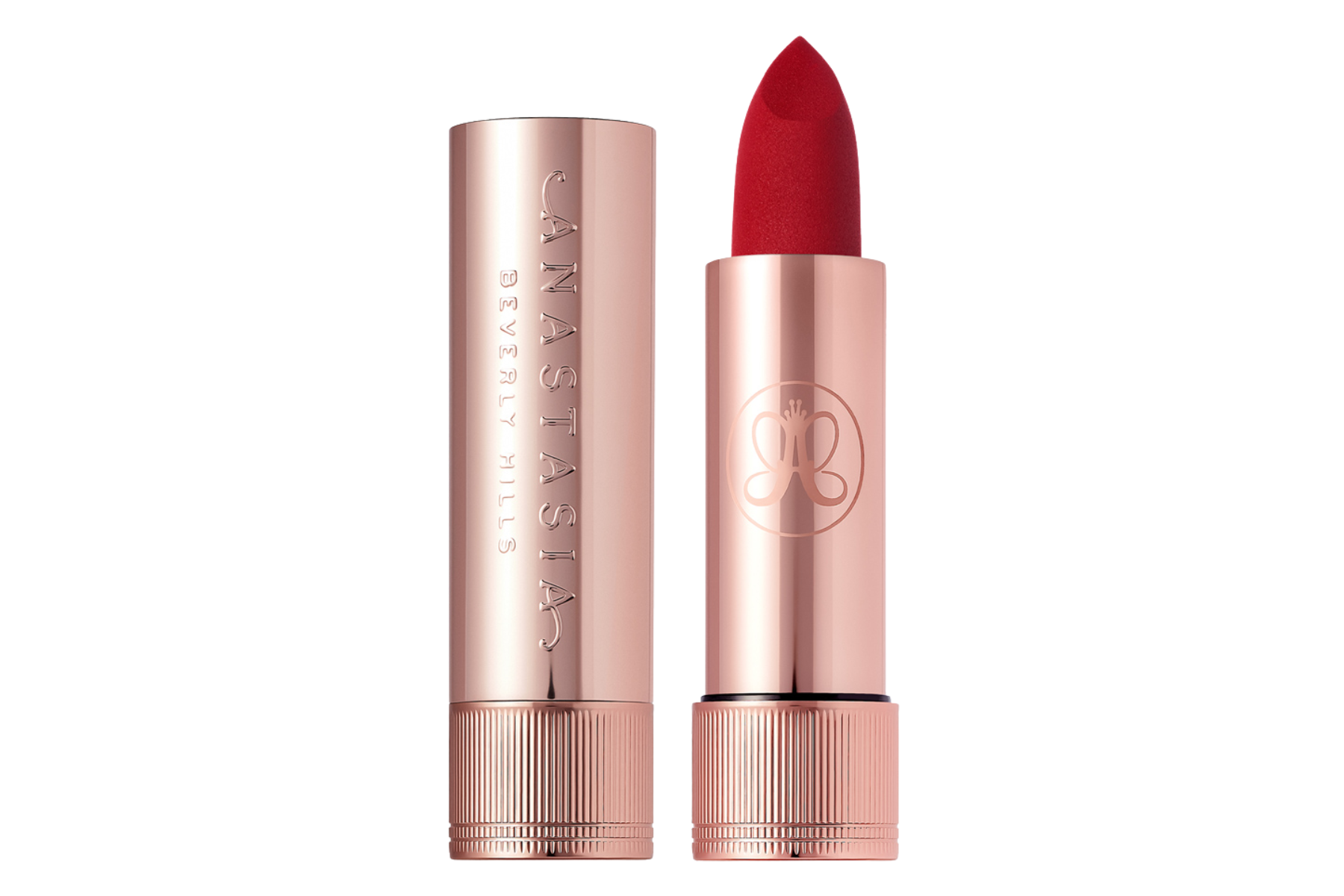 Pigmented red lip products can be daunting but experts in donning rouge will be delighted in knowing the plethora of ruby hues from Anastasia Beverly Hills. Pure red can be found in the American Doll while the Royal Red is made from a purple base. Nevertheless, both shades are equally universal and will complement various skin tones. Sephora
TOM FORD BEAUTY Lip Color Satin Matte Lipstick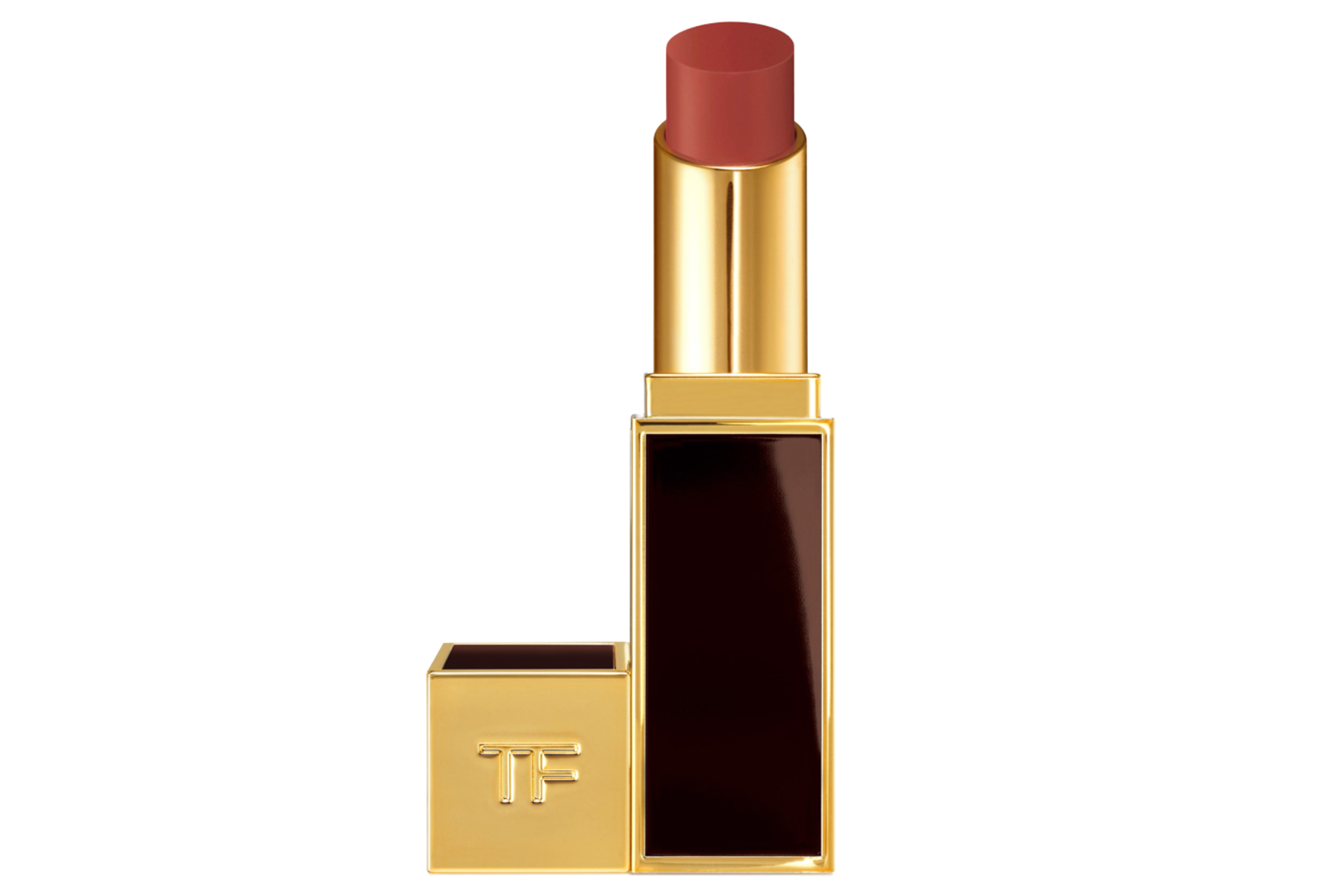 Lightweight, full-coverage and long-wearing are what Tom Ford Beauty lipsticks can offer, with a wide variety of hues from smoky pink to brick red. Although this product finishes with a matte effect, the formulation of Brazilian murmur butter and rosehip seed oil moisturises the lips. The result is a smooth finish with minimal to no visible crack lines. Sephora
Featured image by Unsplash.