Tech giants HUAWEI, impressed Malaysians earlier this month by introducing four new fascinating gadgets: HUAWEI Watch Buds, HUAWEI Watch Ultimate, HUAWEI FreeBuds 5, and the HUAWEI MatePad 11-inch 2023, in combination with the debut of the HUAWEI P60 Pro and Mate X3. 
These devices are part of HUAWEI's current line of smart and fashionable wearables designed to meet the demands of modern consumers. According to Huawei, as technology advances, the need for smarter and more convenient gadgets grows. Wearables are becoming an increasingly viable choice for tech aficionados, fitness lovers, and busy professionals who constantly need to be connected while on the move.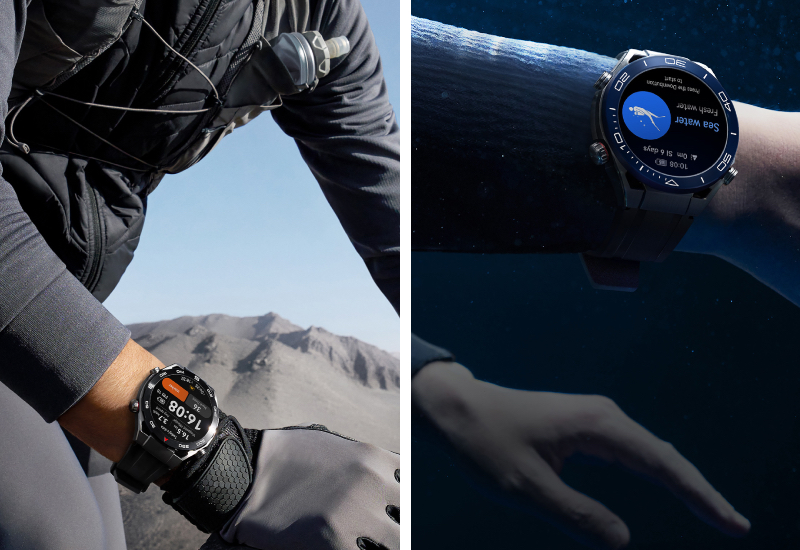 The highlight of the news; HUAWEI Watch Ultimate, a premium smartwatch boasting a unique zirconium-based liquid metal material casing that delivers an unrivalled blend of appearance and substance. The timepiece also includes a novel material with a pleasing appearance and feel. This is the first time this material is being used in such a way as it is usually reserved for traditional high-end timepieces.
HUAWEI Watch Ultimate also draws on a specifically designed all-new Expedition Mode to reproduce the experience and ambiance of outdoor activities to answer the demand of consumers craving for outdoor adventure. This function suits outdoor adventurers who love to venture into wildsettings like desert off-roading, camping, and hiking.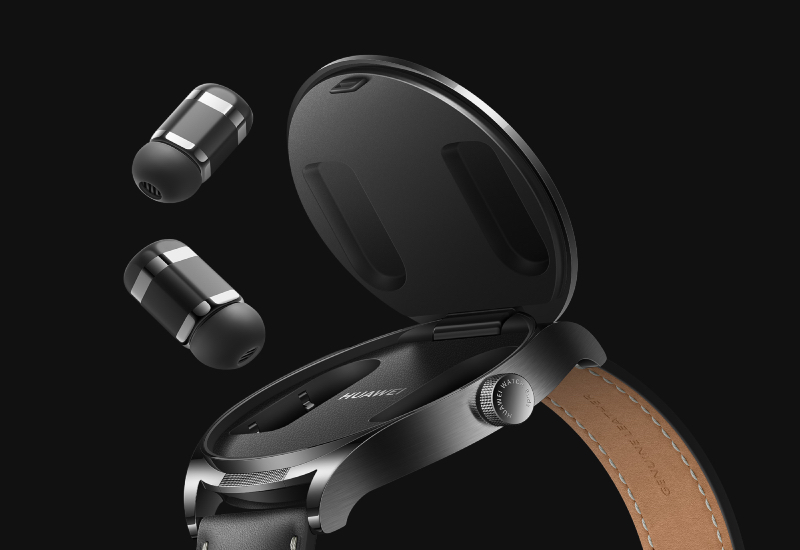 Meanwhile the HUAWEI Watch Buds was the industry's first wristwatch created with a magnetic pop-up cover design that houses a pair of TWS earphones, embodying the spirit of innovation. Providing a never-before-seen experience to everyone who wears it,  the design boats a highly coherent structural design, unique miniaturised precision components, and innovative manufacturing techniques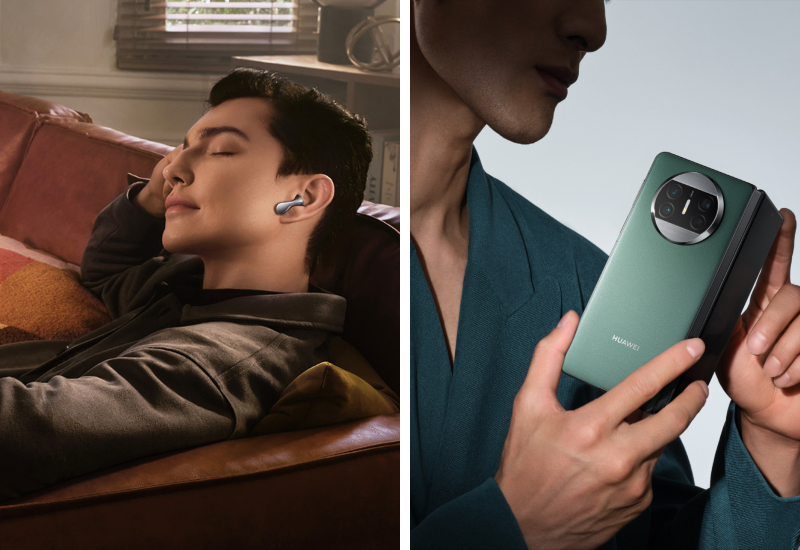 The HUAWEI FreeBuds 5 are the newest addition to the popular series of wireless earbuds from HUAWEI. With a sleek design that maximises comfort and visual appeal, the futuristic droplet-shaped form of the earbuds is the product of tens of thousands of ergonomic simulations and hundreds of optimisations to guarantee that the double-C curves suit the contours of your ears.
HUAWEI's goal with the release of these new gadgets is to equip customers with the best in wearable technology, giving creative solutions to help organise their lives while upgrading the way they live.