The journey to purchasing your very first signature gemstone can be exciting. They hold an intriguing charm with a timeless appeal, making them an excellent addition to your jewellery collection. 
However—before venturing into the realm of gemstones—a few key factors must be weighed on to guarantee a pleasurable purchase. With the help of Malaysia's heritage jewellery house, HABIB Jewels, we highlight the four main factors to evaluate before purchasing your very first signature gemstone.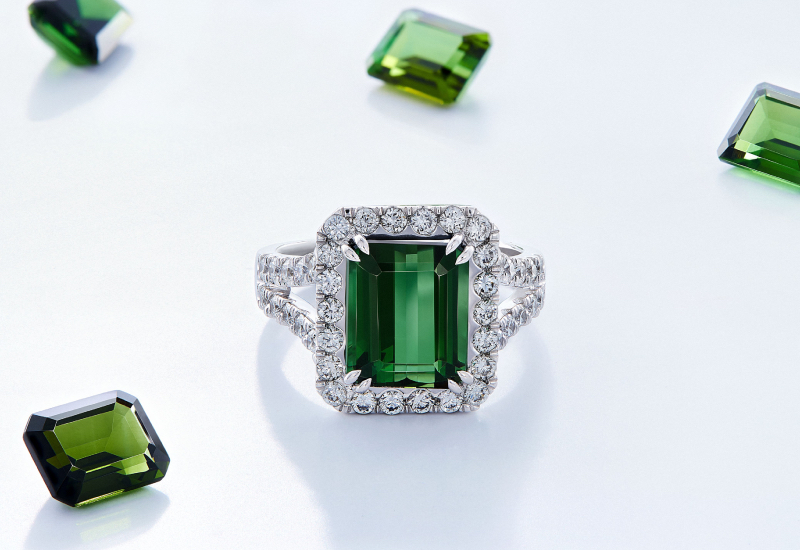 1. Quality and Authenticity
The first step in purchasing a signature gemstone is understanding the importance of its quality and authenticity. Study the gem's qualities, including colour, clarity, cut, and carat weight. Find a reliable jewellery house and credentials that assure authenticity. It is critical to consult a reputable gemologist to make certain you are purchasing a genuine, high-quality gem.
2. Gemstone Type and Varieties
Gemstones come in a wide range of shapes and sizes, each with its own set of attractive characteristics. From classics such as diamonds, rubies, and emeralds to more exotic selections such as opals, tanzanite, or tourmaline. Examine its rarity, colour preferences, and the gem's significance when selecting a signature stone that fits your personality and sense of style.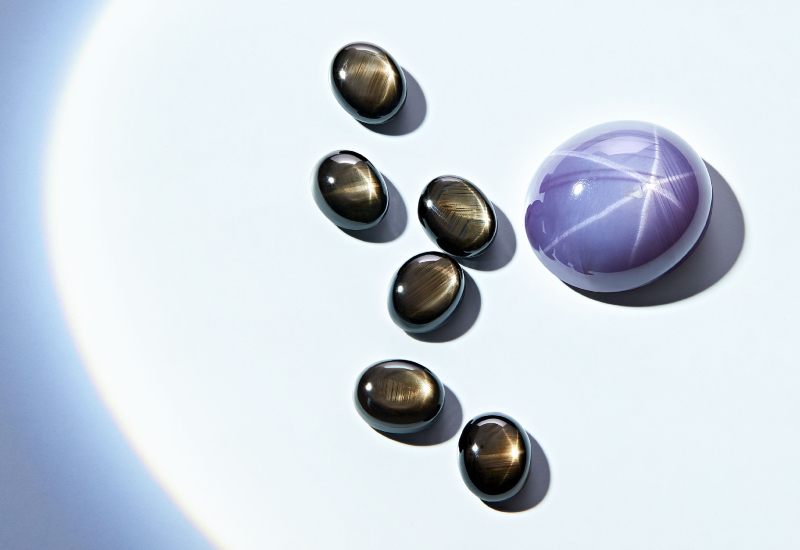 3. Suitability for Purpose
Are you looking for a gemstone to wear on a daily basis? A special occasion? Or as an investment piece? Some gemstones are more durable, making them suitable for everyday use, while others are better suited for occasional wear. Understanding the gemstone's hardness, durability, and maintenance requirements will help you choose one that aligns with your intended purpose. 
4. Personal Style and Aesthetics
Last but not least, when choosing a signature gemstone, your personality must be put to the front. As previously said, gemstones come in a wide range of colours, styles, and sizes, allowing you to pick one that completely suits you. Consider the gemstone's colour against your skin tone, the metal setting that accentuates its attractiveness, and the overall shape or cut that speaks to your sense of style. Choose a gemstone that you feel connected to.
Featured image: Purple Garnet gems by HABIB Jewels.