Farewell to Jane Birkin, the effortless and eternal embodiment of bohemian glamour and '60s-'70s insouciance. A singer, model, actress, activist, and one of the best reminders ever that style isn't a matter of what you wear (or say or sing) but how you wear it. Birkin, who made France her home and charmed the country with her English grace, natural style and social activism, passed away in Paris at age 76.
There's no denying that the fashion world was pulling major inspiration from Birkin's plethora of laid-back, elegant, rugged looks. The wispy bangs, those doe eyes, the hair and that androgynous and effortless approach to style: there's a reason the likes of Alexa Chung consistently name-check Birkin as their style inspiration. 
Below, we revisit Birkin's wardrobe essentials that embody her street style.
Denim
Classic '70s look – gently worn flared jeans paired with a casual white tee was a must-have for Birkin. All paired with a pair of strappy heels or boots, better if platform.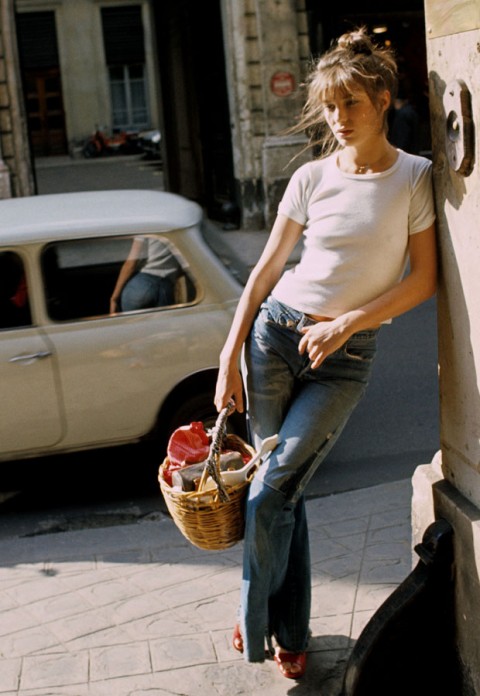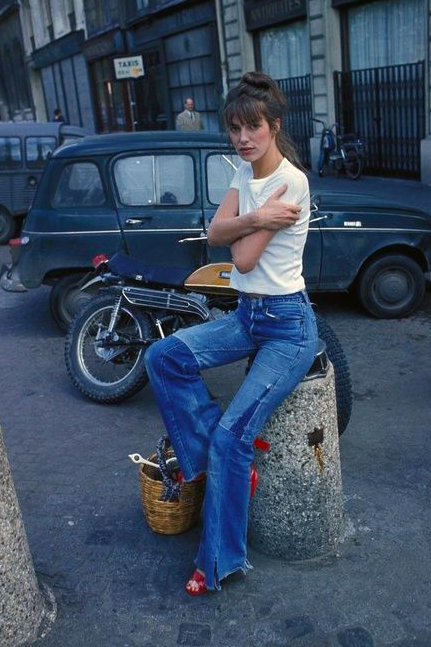 Mini dresses
The shorter, the better. Birkin would switch to a mini-dress characterised by a semi-sheer texture or a loose-knit finish that made every look ethereal and elegant.



Basket bags
Before she had the world's most expensive bag named after her, she'd tote wicker baskets around. The bags lent a spirited touch to her outfits and in turn, they've long been associated with her since.



White button-downs
A white button-down was a staple in the icon's wardrobe. Birkin often wore her button-downs with such an irreverence that she looked as if she just left her bed, sleeping in the shirt the night before. A mixture of English chic and French carefree nonchalance.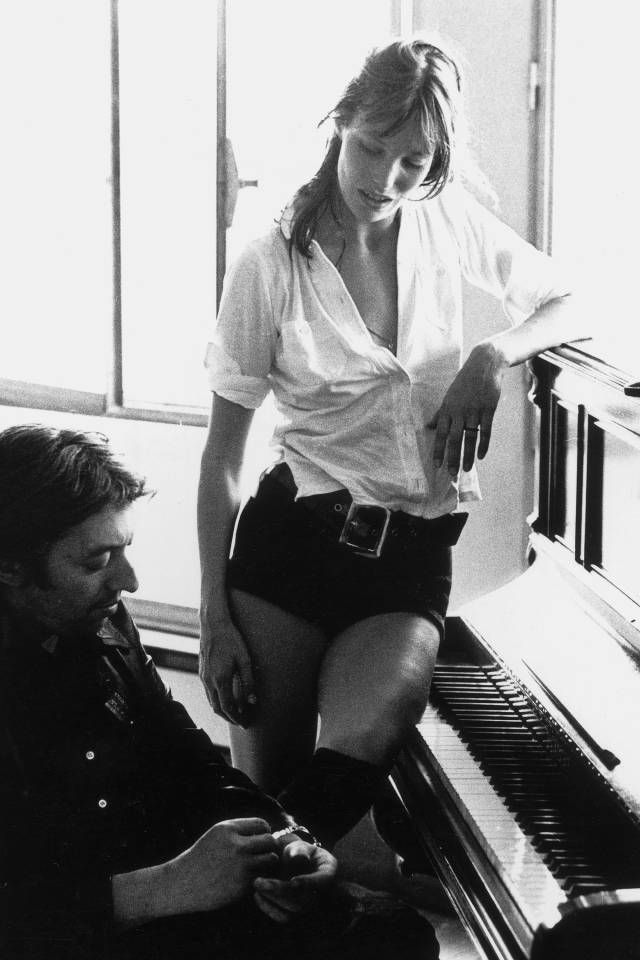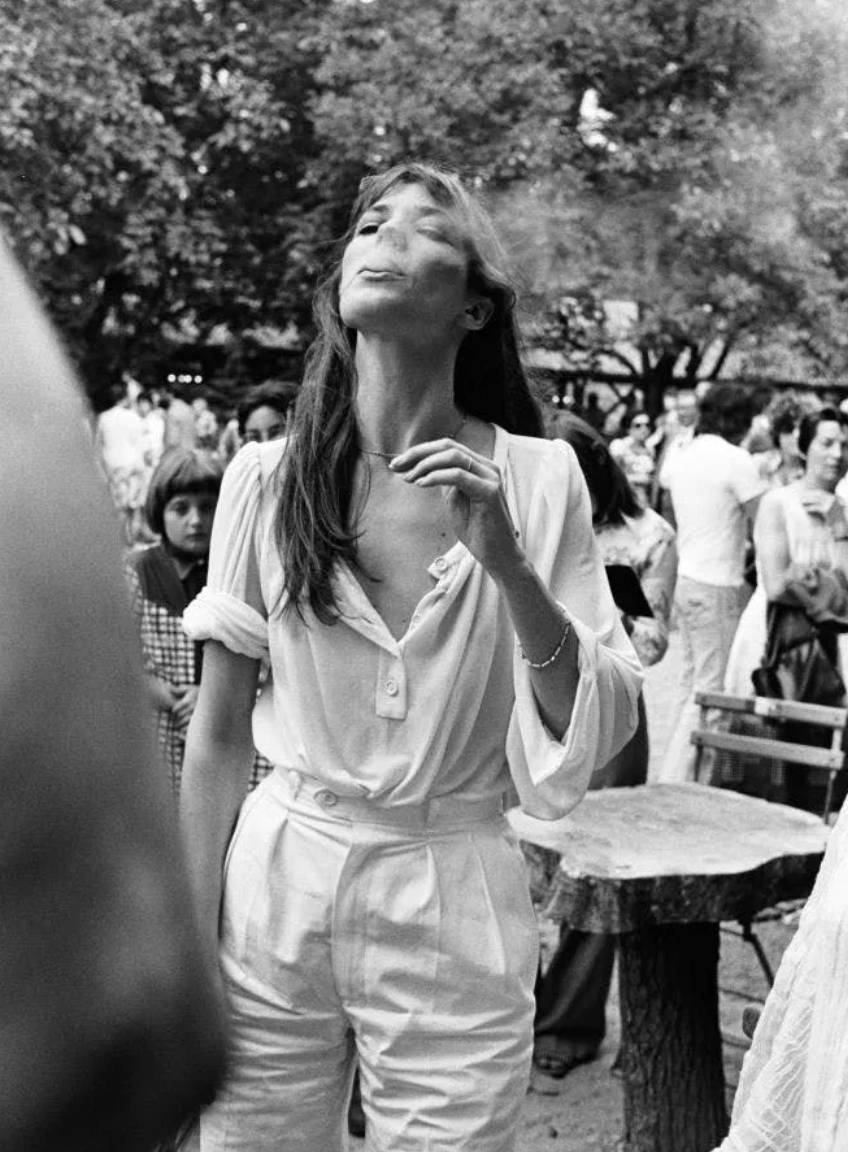 Images from Pinterest.