So, you've decided to roast your own turkey this Christmas. Casting aside the sceptics and the naysayers, you boldly embark on this perilous poultry-based journey on a quest for the ultimate homemade, traditional Christmas dinner spread.
We won't sugar coat it, it's an endeavour full of potential pitfalls. Your turkey could end up undercooked in some parts and overcooked in others, it might be dry all over, it could have the distinct flavour profile of soggy cardboard…the list goes on.
Don't let that unnerve you, though. Just to make sure the pièce de résistance of your Christmas meal goes off without a hitch, we caught up with Isadora Chai, head chef and owner of KL fine dining favourites, Bistro à Table and Antara Restaurant, to get her top turkey tips.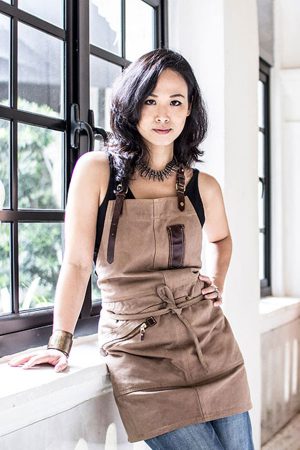 For Chef Isadora, the Christmas season brings up warm memories of entertaining gift exchanges between extended family members. 
"One year, my personal gift theme was "Safety First" and everyone got either a Swiss Army knife, a First Aid kit or a fire extinguisher. I am pretty sure that I am not a popular aunt amongst my nephew and nieces."
And what about her Christmas meal must-haves? She shares that her Holy Trinity for a Christmas feast is "a very good turkey/ lamb/tomahawk roast, house-made smoked salmon, and a freshly-baked, piping hot cherry or apple pie."
Incidentally, one of her fondest Christmas time memories involved an unfortunate tasting turkey. "It was during Christmas that my relationship with my husband blossomed from a 30-year friendship to something romantic," she recalls. 
"Mr Man came to feed me after I had just finished my busy Christmas dinner service at Bistro à Table. He popped in with some really terrible dry roast turkey bought from another restaurant. In any other situation, I would not ingest such a travesty but because it was a sweet and thoughtful gesture, I appreciated it and ate it anyway since the company was priceless."
Tips for a top-tier turkey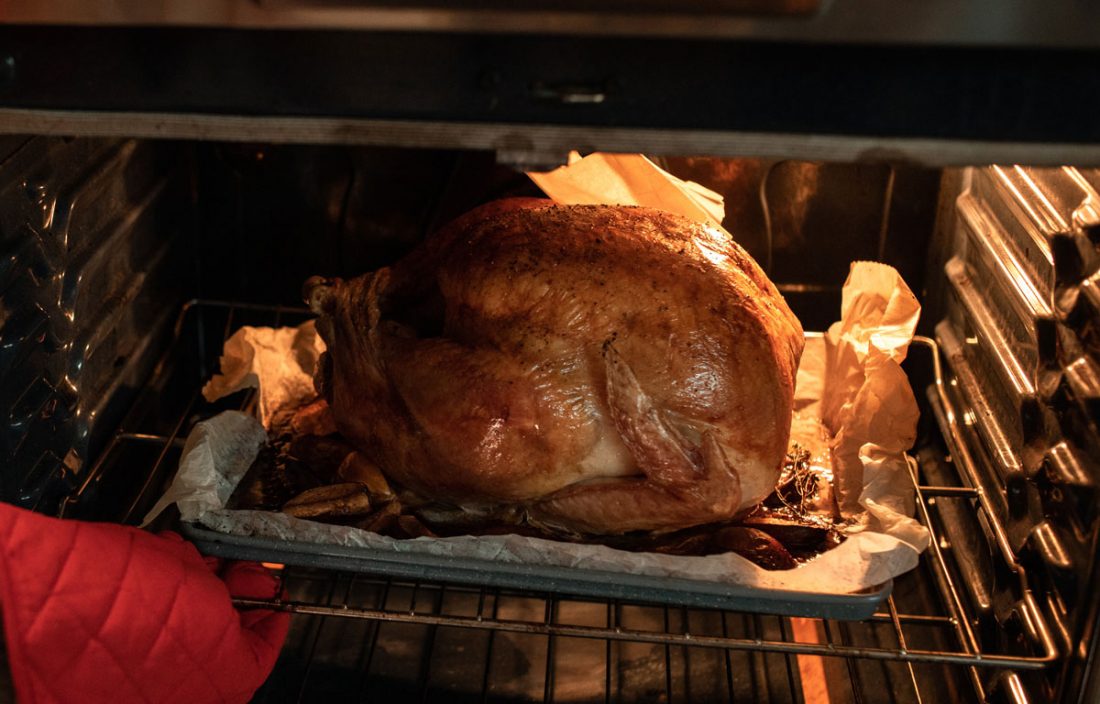 Chef Isadora tells us that one of the most common mistakes when it comes to cooking a turkey is doing it last-minute. "Even for my restaurant, we take five days to prepare the turkeys for roasting."
For the turkey to be evenly cooked, it must first be fully defrosted before brining or roasting. This may mean placing the frozen turkey into the chiller section of the fridge to defrost over two days.
"I would not recommend taking out the turkey and defrosting it at room temperature in the tropics because it would probably take 8 hours to do so and cause bacteria to build-up. Yucks."
A note on choosing your turkey: Don't cook one that weighs more than 6 kgs. 
"The problem with bigger birds is that in order for the internal temperature to hit 74°C, it will take a longer time in the oven to roast and by the time the centre is cooked, you would have dried out the outer parts of the turkey." 
A wiser choice, she advises, is to serve two smaller turkeys if you are feeding a large party.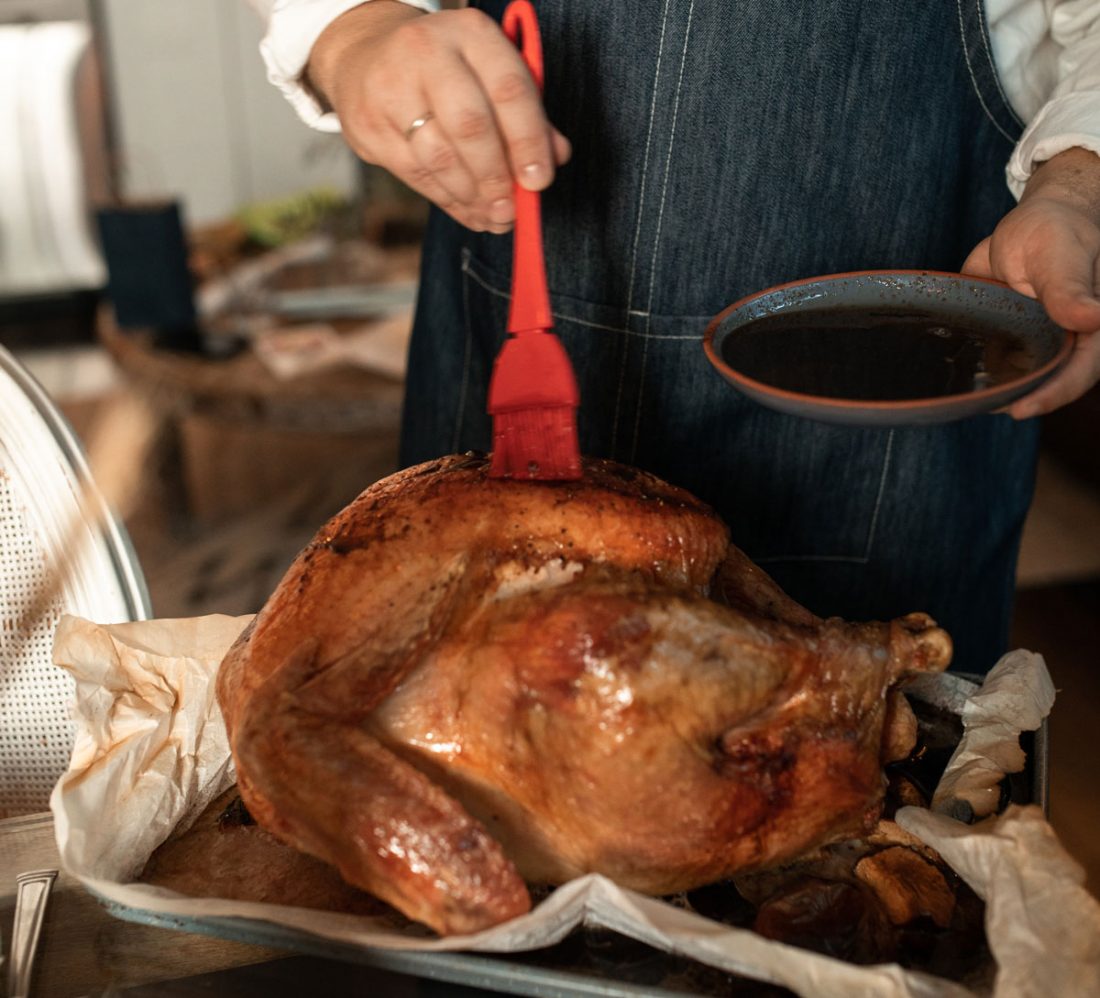 For a juicy, flavourful turkey, brine it with a 10% salt solution. Make sure the brining liquid is chilled before submerging your turkey into the solution. You can also add any chopped herbs of your choice into the solution. Ensure the bird is fully submerged by weighing it down with a heavy item like a pot.
Brine the turkey for at least 24 hours. "I personally like to brine my turkeys longer in order for my turkey meat to taste like delicious cured turkey ham," says Chef Isadora.
Getting the most out of your roast
"Turkeys are naturally very lean so basting is crucial. I usually baste my turkeys every 15 minutes with the fat drippings."
In addition to frequent basting, Chef Isadora recommends investing in a reliable digital probe for making sure the turkey is cooked at the ideal temperature. "The perfect internal temperature for turkey is 73°C to 74°C. If your turkey goes beyond 100°C, you might as well feed it to your pet dogs."
She adds that another mistake is thinking you should roast the turkey entirely in the oven. 
"When you remove the turkey from the oven, the residual heat continues to cook the turkey and so by the time you leave it to rest, your turkey would continue to cook and become overly done and dry."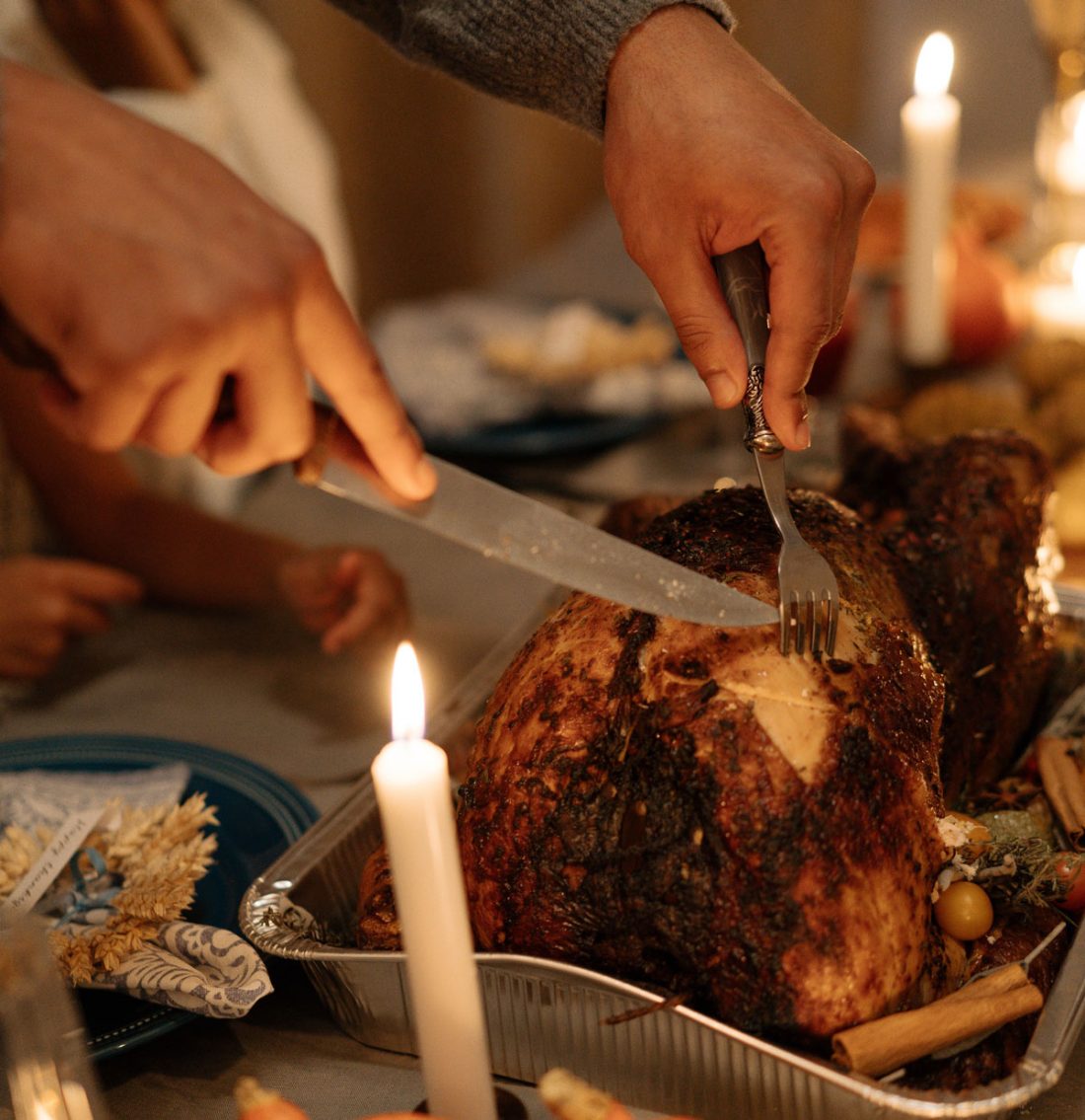 Rest your turkey. "Just like how you would leave a steak to rest for 5-10 minutes before slicing it, it is important to let the turkey rest for at least one hour in order for the juices to naturally redistribute evenly throughout the bird."
A well-made turkey deserves a worthy cranberry sauce companion. If your plan is to pop open that can of premade, gelatinous concoction, Chef Isadora urges you to reconsider.
"Since you are already making the effort by roasting your turkey, don't be lazy and serve canned cranberry jelly. You can make cranberry compote from fresh cranberries that are available in most good grocers from mid-November."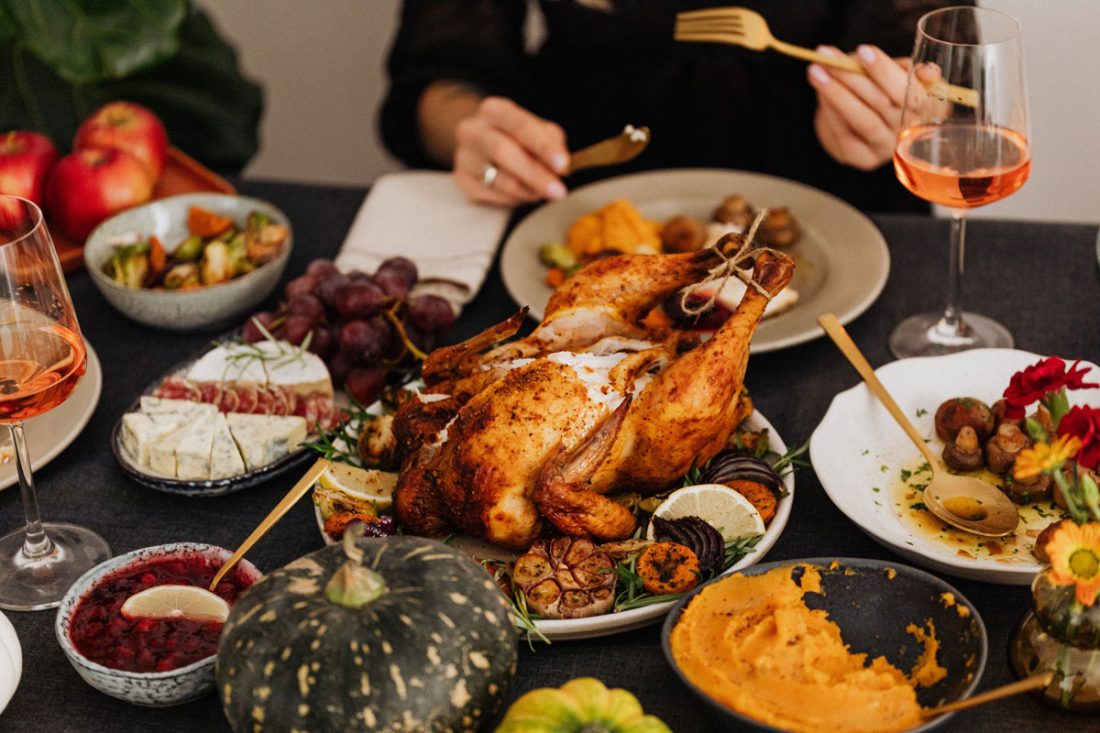 And there you have it, some of the best tips for a beautifully cooked turkey. For those hoping to get a taste of Chef Isadora's perfectly roasted turkeys, you're in luck. 
This Christmas, Bistro à Table is offering whole roasted turkeys along with stuffing and sides, all delivered to you for a glorious festive feast at home. The restaurant is also open for Christmas dine-in lunch and dinner on Christmas Eve and Christmas Day. Make your reservations and pre-orders by WhatsApp messaging +60111-0365888
For more information on the Christmas offerings, visit the Bistro à Table Website and Facebook page.