Excitement, anticipation and twists are never missing from an evening with Chef Jeff Ramsey, Michelin-starred, globe-trotting, World Champion Master Sushi Chef.
One might even liken an evening at his restaurant to an exhilarating drive in a Porsche sports car, where everything is accounted for seamlessly from the moment you take a seat at the table, start your engine by whetting your appetite with an aperitif or appetiser, switch to a higher gear with a hot main before finally finishing at a cruise with a dessert that ties it all together, just like a leisurely ride.
Every experience in Chef Jeff's restaurant is a culmination of his experience from Tokyo to Kuala Lumpur, Bangkok and beyond. Just like the enduring appeal of Porsche that has stayed relevant over the years with continually updated striking appearance and impressive performance, so has Chef Jeff with his restaurant projects and offerings.
His latest metamorphosis is Japas in Clearwater, a Japanese tapas wonderland that exudes laid-back sophistication inspired by the quintessential Japanese izakaya.
"Japas is about sharing. Japas is about fun. Japas is about celebrating life," he tells. "I like that symmetry to Asian and European food – this illustrates how we're not so different. This is how we bridge cultures through food."

Driven by Dreams
In materialising each of his vision, Chef Ramsey centres his operations around a kitchen team that works in perfect synergy, much like the complete package of a Porsche sports car.
Each time he gets in the driver's seat, he feels the charge that reverberates through his being in creating greatness and exploring undiscovered territory. Each time he fires up the stove, he feels his calling once again brought to life to drive down a path he knew he wanted for himself from when he was but a young protege.
"This is a restaurant driven by dreams," he elaborates. "It's my dream to build a place upon high quality, great tasting food rather than gimmicks. That's what it's all about – honest food, good service, reasonable prices and it's the way I like to eat at my own home."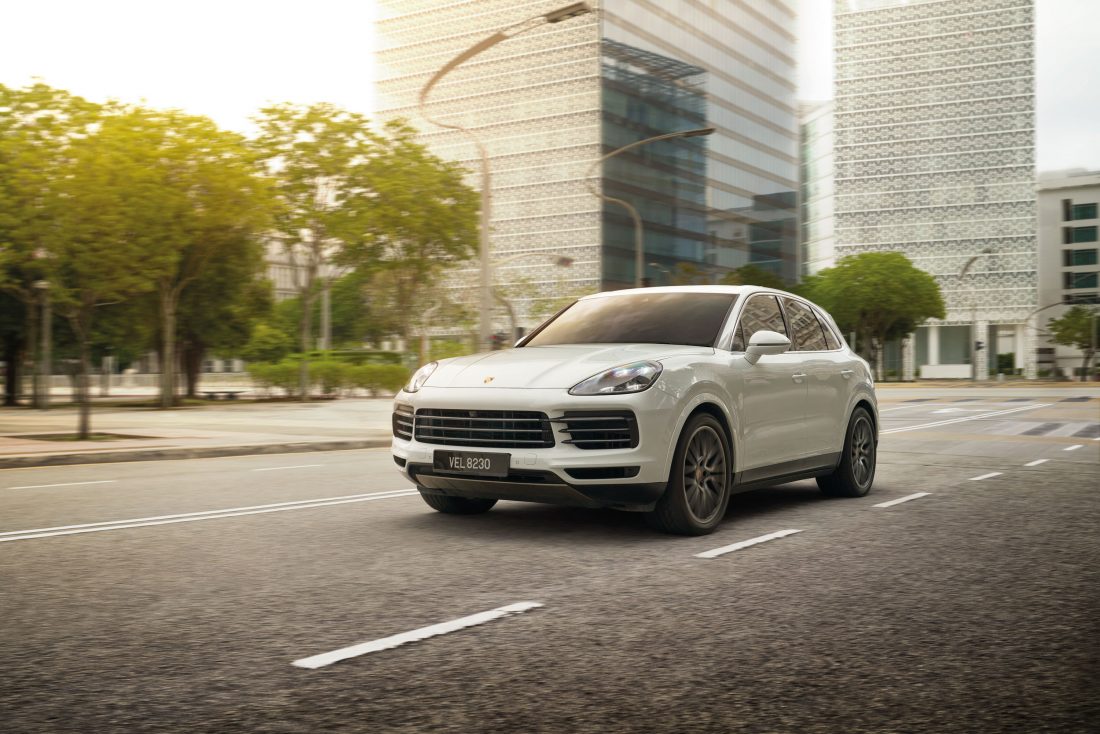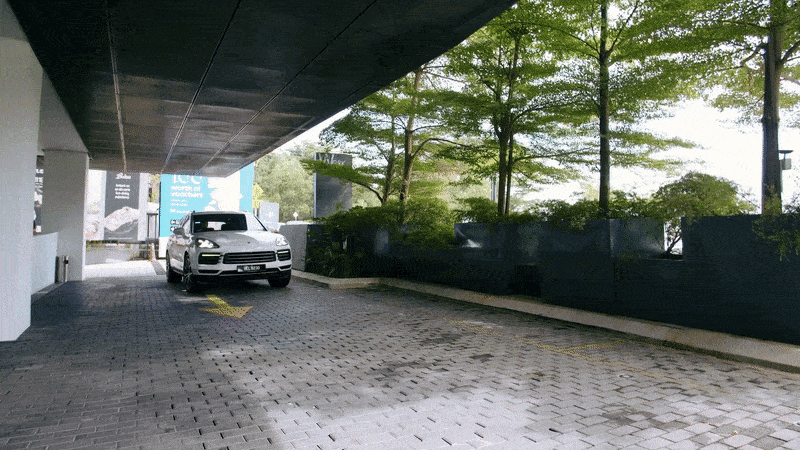 (Swipe left to see more)
#ThatSportsCarFeeling
Every service from commencement to end functions like a ride in a car, from the start of the engine to the conclusion of the cruise. Speed, precision, agility, performance and design all come together to create the perfect dining experience for each guest who slides into the passenger seat of his restaurant.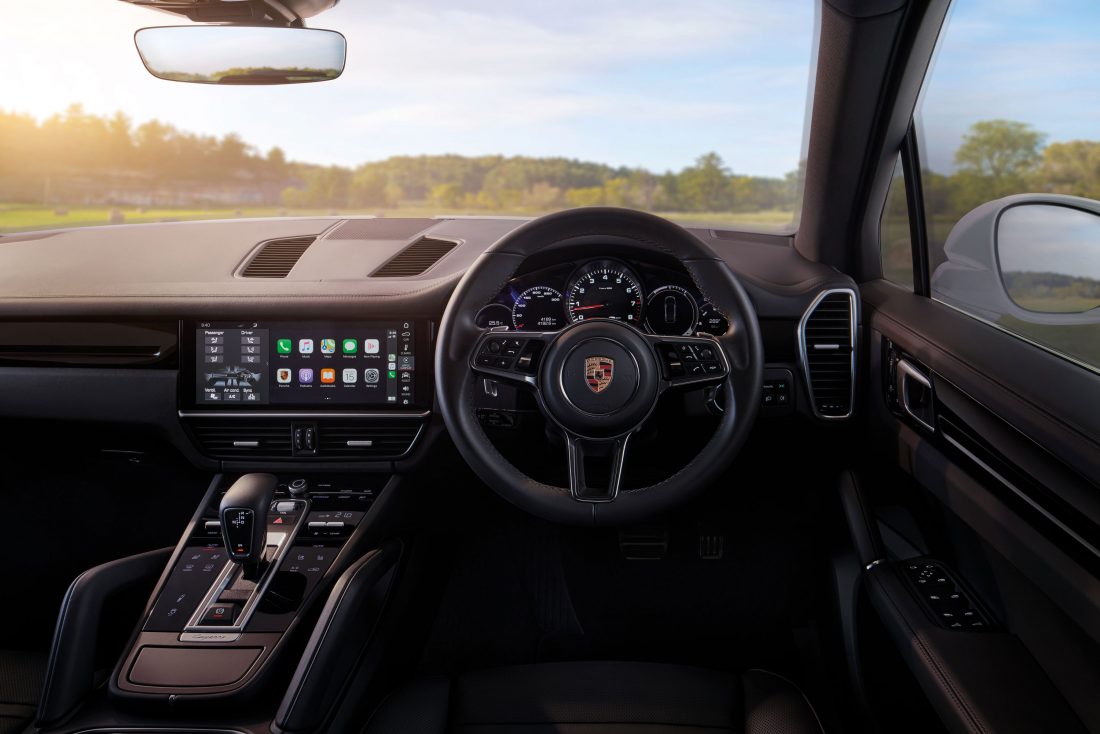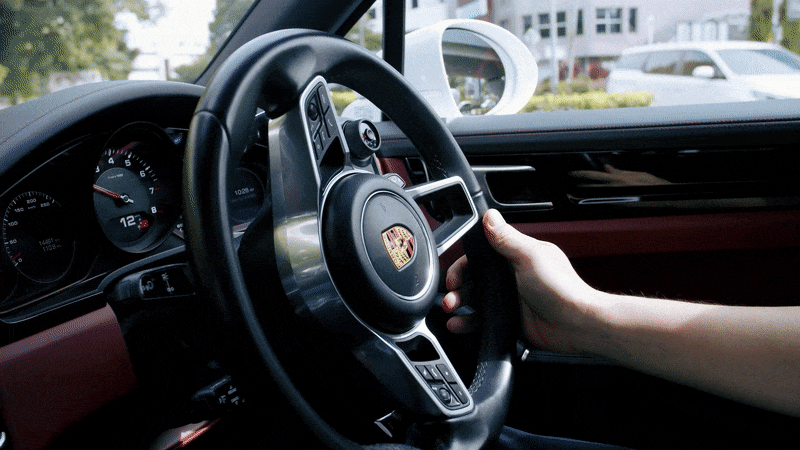 (Swipe left to see more) 
"Life in the kitchen is always thrilling," Chef Ramsey reveals. "It's an exhilarating rush where you are relying on all of the different parts of the kitchen to perform on a high level when it counts the most to dish out plate after plate quickly and flawlessly. You need to be fast, precise, agile, and always on top of your performance."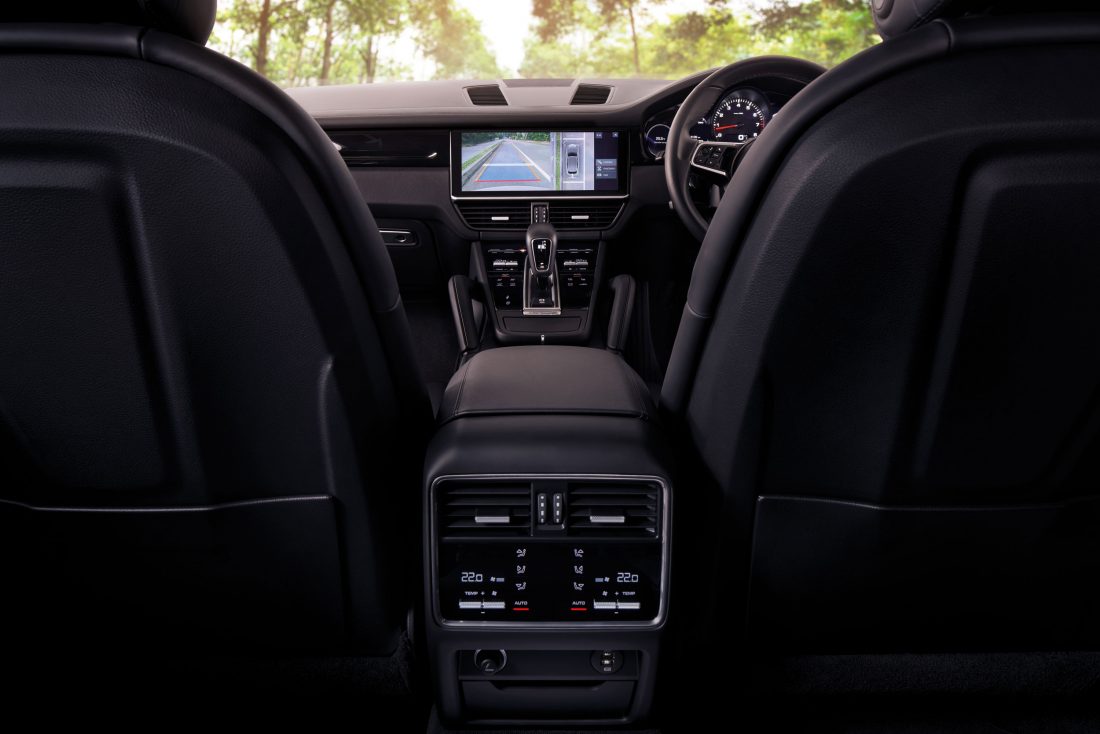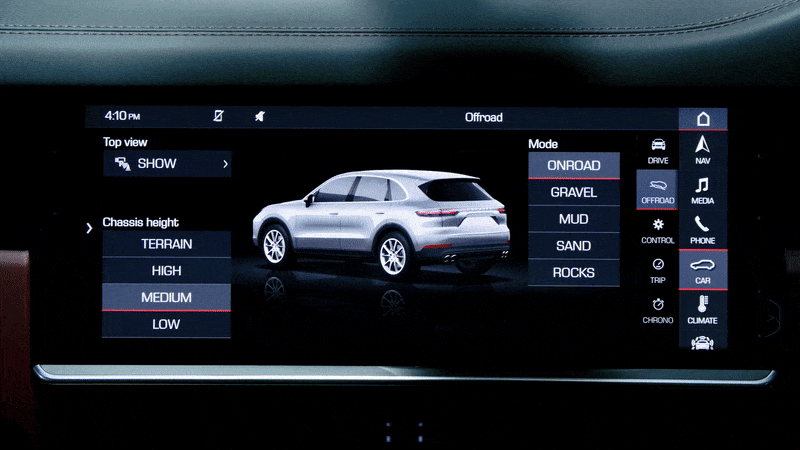 (Swipe left for more)
Speed is an uncompromisable aspect the moment guests step through the doors. The usherers needs to be quick to smile and quicker to show them to their tables and get them settled in. The same applies to the kitchen team in getting orders out as swiftly as possible while staying through to the menu's flavours.
"Speed is essential because people cannot be left waiting," Chef Jeff shares. "We want to make sure that the food goes out hot and fresh. The guests sit, make their order, get their drink and they get their order right away. There should be no gap between meals. This is tapas, there should always be something on the table to nibble on."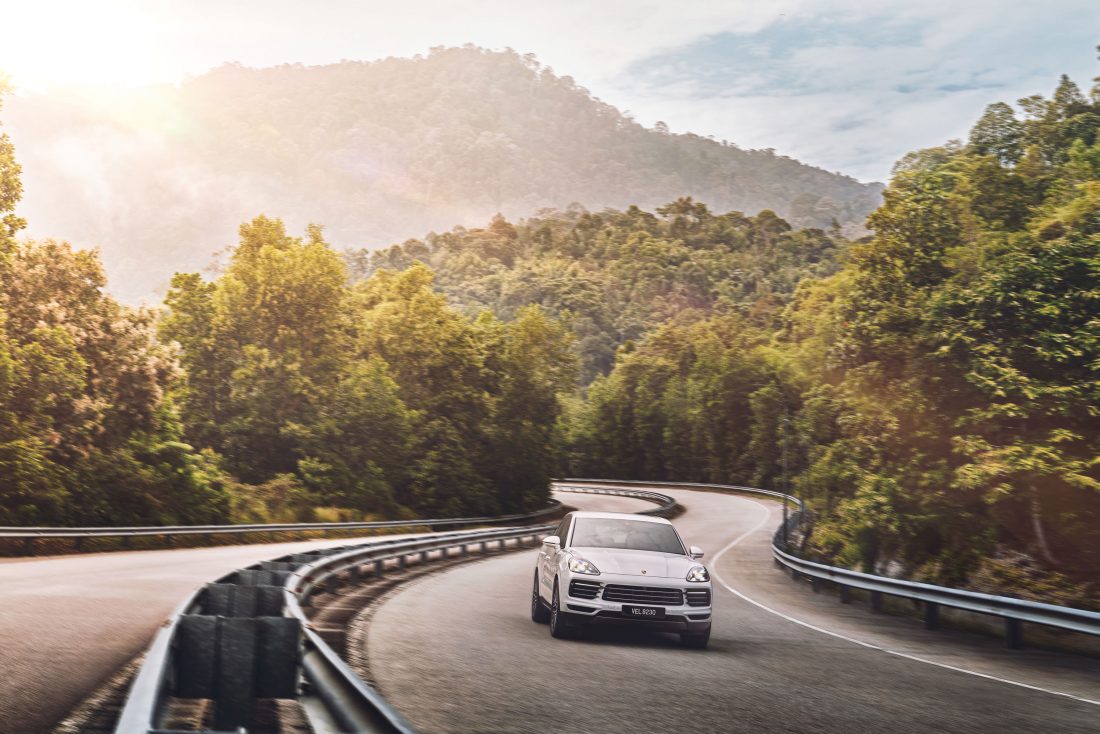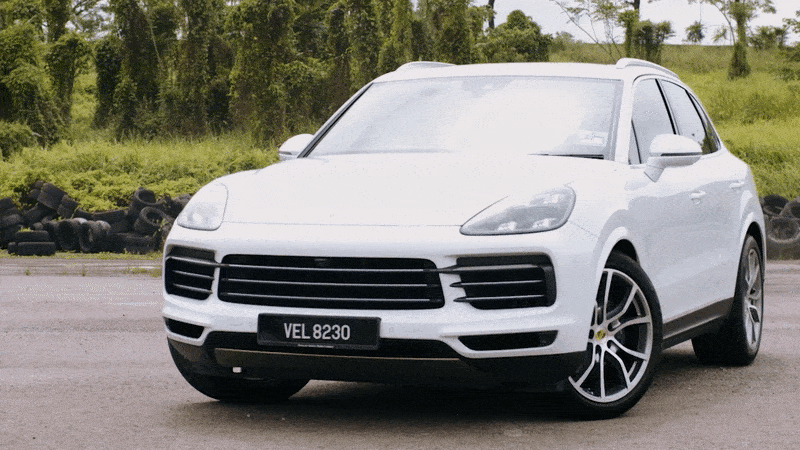 (Swipe left to see more)
To deliver that, precision is key, one held by each member of the kitchen and wait staff. From mise en place to front of house, everyone needs to be dancing a seamless number to ensure everything goes hitchlessly.
"Every team member is another piston in the engine," Chef Ramsey exemplifies. "Each team member needs to be honed to be perform seamlessly with the rest of the team."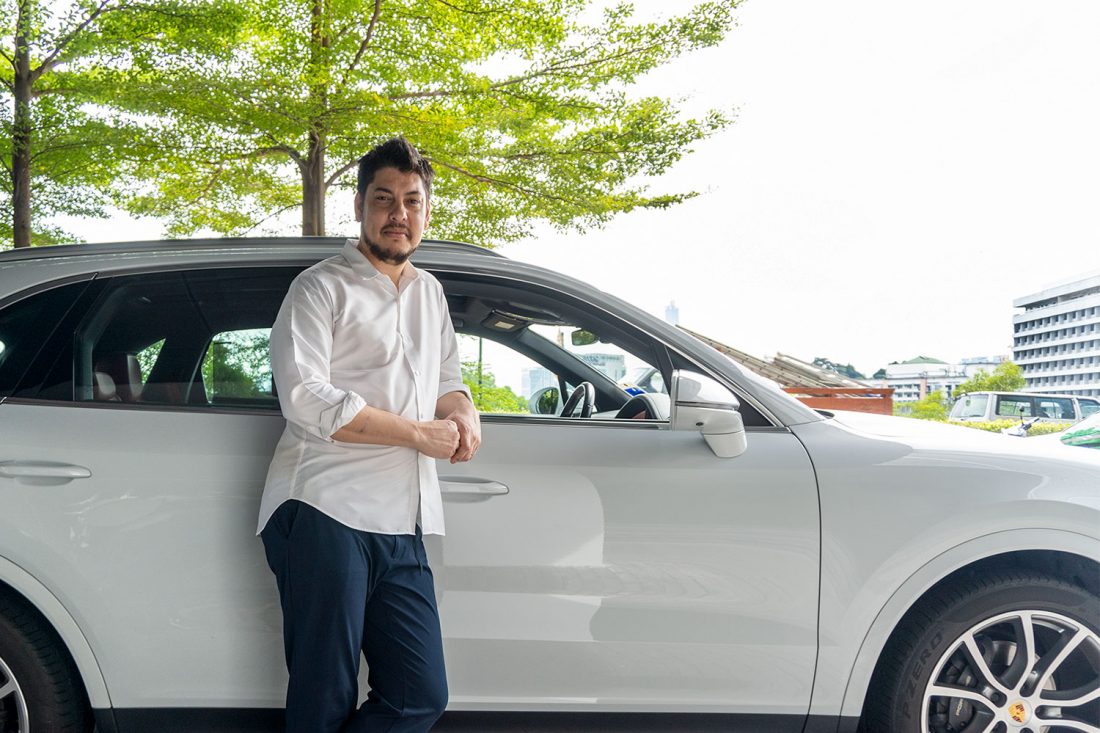 When everyone is working together, the performance is undeniable. Gear by gear, things will get taken up a notch through the night but the output of a well-oiled engine will see the team meeting any demand that comes their way.
"The best performance comes from working as a team," Chef Ramsey tells. "From the moment service starts, we are always alert, ready to go. When the orders come in, we fire and we go non-stop."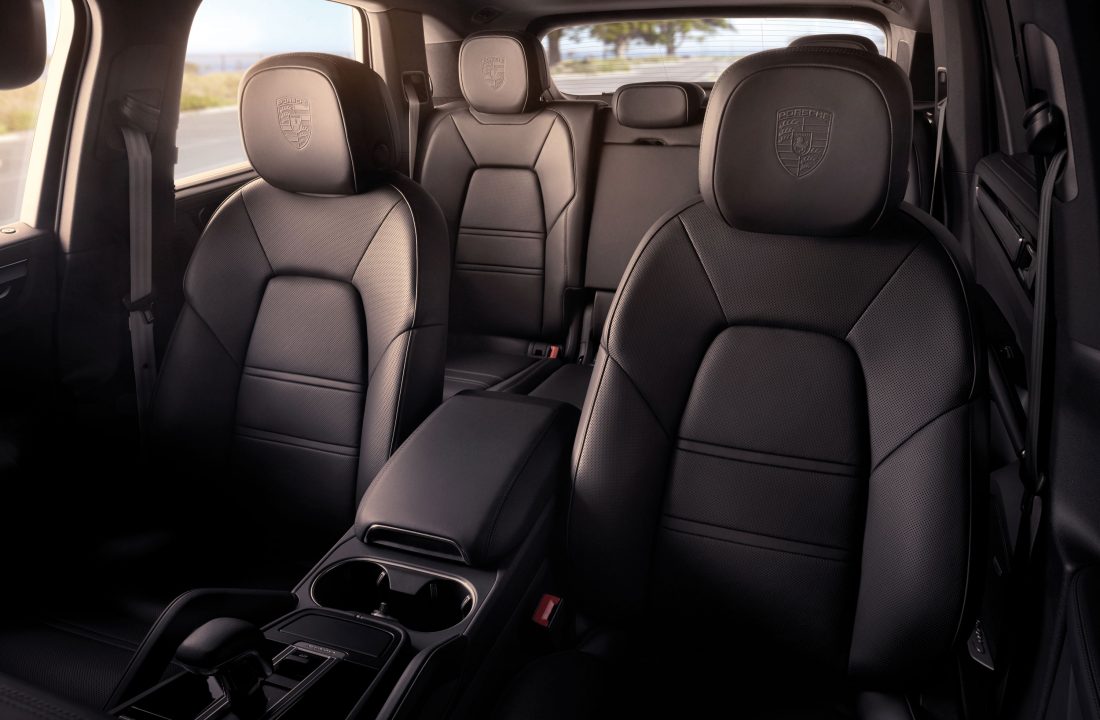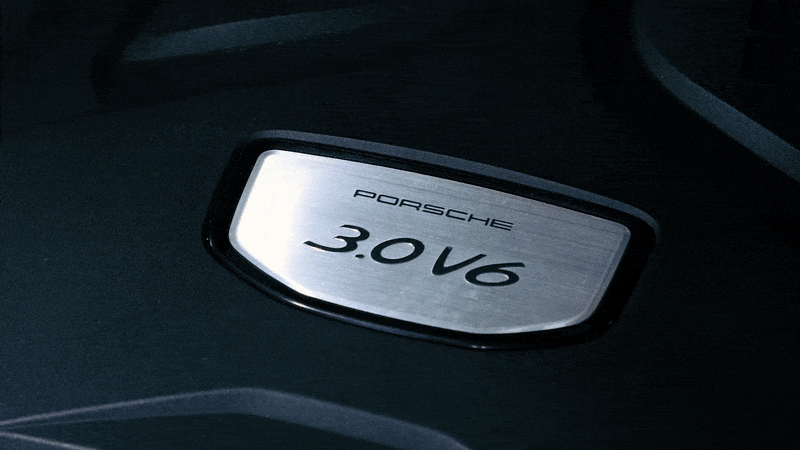 (Swipe left to see more)
Unexpected swerves will come around the bend and that's when the team's agility is tested. In the business of service, Chef Ramsey is all too familiar with accommodating diners, meeting any of their dissatisfaction and ensuring their nights continue on satisfactory routes.
"People are always looking for personalisation so we have to be able to cater to special requests," he tells. "If ever they're not happy and send food back, we need to fix it, rectify it and smoothen the experience for the guest again."
Chef Ramsey and his team do this all while paying attention to the smallest detail of their food. This includes quality of ingredients, skill in preparation, innovation in recipes and beauty in presentation.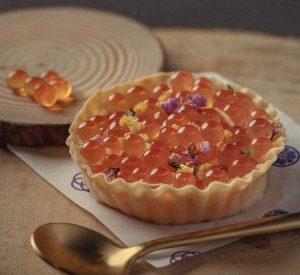 "The final outcome is packaged in the design," Chef Ramsey tells. " A lot of the final balance of the dish comes down to the plating where the right amount of element of the dish determines the balance of flavours in each mouthful. Similar to how a sports car is, there needs to be balance. Separate flavours come together to make magic. The look of the dish is what whets the appetite."
The entire process is reward in itself for Chef Ramsey and team.
"My biggest reward is the knowledge that we sometimes touch people's lives and we give them a memory that lasts," he reflects. Just like a sweet ride, the combination of  the thrill, adrenaline, heat and pressure that get cooked up in a restaurant  makes it a drive that's always worthwhile.
"A restaurant needs to be driven by dreams," he concludes. "It's a lot of work from different components coming together. If you think about it too much, you won't do it. You really just have to follow your dreams."
Find out more about the Porsche Cayenne at your preferred dealer websites based on these locations: Porsche Centre Are Damansara, Porsche Centre Sungai Besi, Porsche Centre Penang, Porsche Centre Johor Bahru.
Video: Zac Lam, Choo Cherk Tan 
Photography: Anson Siau