Here's what you should know about the 13 bright young Malaysians on the list and their inspiring contributions to their respective industries.
Forbes' annual "30 under 30 Asia" list is out and we're proud to celebrate the achievements of 13 Malaysians who have made the cut out of 300 innovators and disruptors across 10 categories.
Now in its third year, the prestigious list highlights young talents from 24 countries across Asia-Pacific  – including Azerbaijan and North Korea for the first time this year – who are reinventing their industries and driving change across the region. The 30 finalists from each category are shortlisted by a panel of expert judges of diverse backgrounds from thousands of online nominations.
Here's what you should know about the 13 bright young Malaysians on the list and their inspiring contributions to their respective industries.
The Arts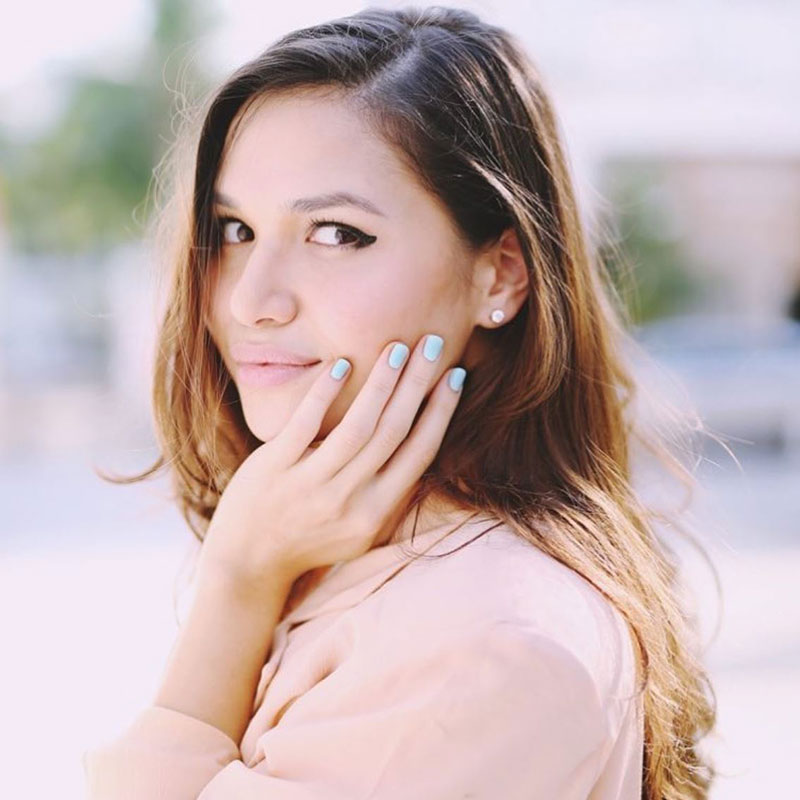 Amira Geneid, 25, founder and CEO of Zahara
One of the youngest on this list, Amira set out to fill in the gap of halal cosmetics in the beauty industry three years ago with the founding of Zahara. Now at 25, she has proudly seen to the launch of a wide collection of makeup products, including eyeshadow, mascara, lipsticks and brushes. Forbes particularly drew attention to the brand's range of oxygen nail polish, which allows women to perform their ablutions before praying.
Enterprise Technology
Jason Lee, 30, Expansion Director for Australia and New Zealand, NEM.io Foundation
Cryptocurrency was one of the hottest topics in business and economics last year, and its foundation – blockchain technology – is something Jason is especially passionate about. As expansion director in Singapore incorporated NEM.io Foundation, he is tasked with encouraging enterprises to adopt NEM blockchain technology for better economic development. The technology benefits a wide spectrum of business, from farming to educators and bankers.
See also: Blockchain tech 101: How to build a cryptocurrency
Finance & Venture Capital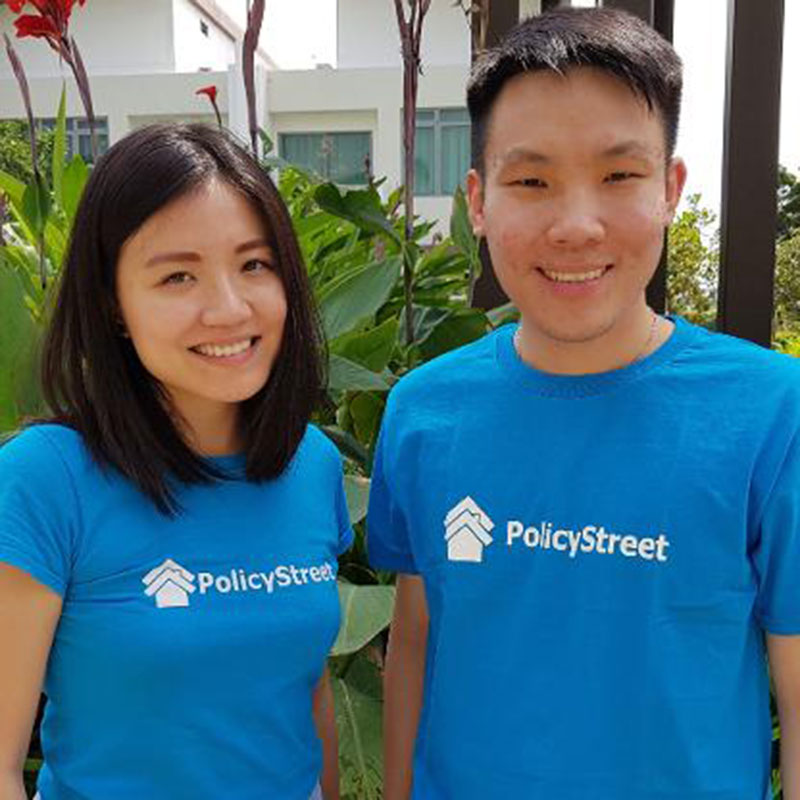 Wilson Beh, 27, and Winnie Chua, 29, co-founders of PolicyStreet
Together with Jason Lee and Lee Yen Ming, Wilson, a former investment banker, and Winnie, an actuarial and strategy specialist, founded PolicyStreet with the purpose of making insurance policies more affordable. Launched in 2016, the insurance tech startup has covered over a 1000 people – and pets – within a year. They also managed to raise US$500,000 milion (RM2.1 million) from venture-capitalist firm KK fund in September last year.
Industry, Manufacturing & Energy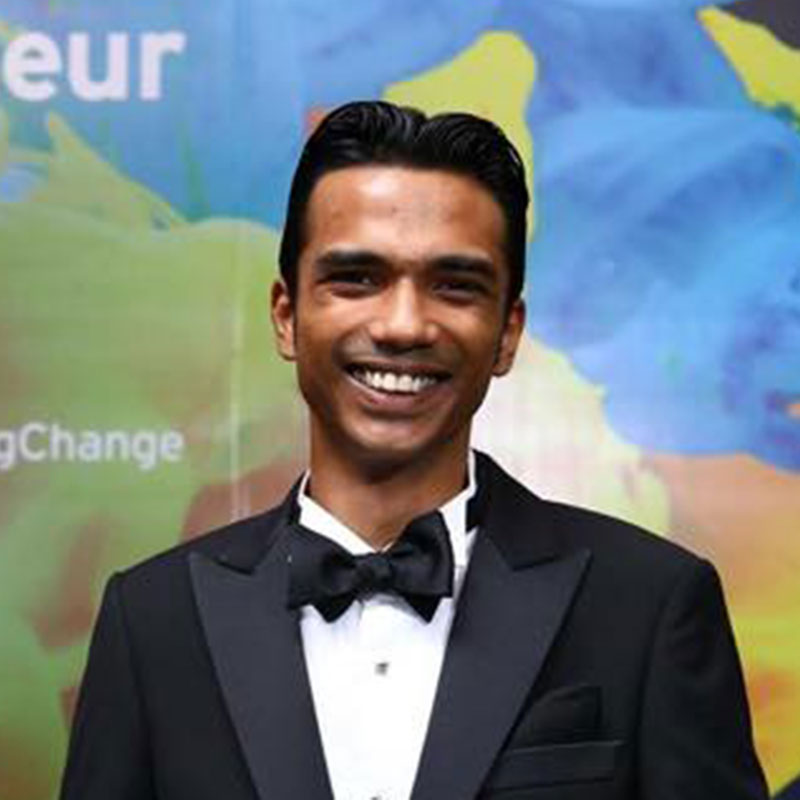 Vinesh Sinha, 29, founder of FatHopes Energy
Vinesh may have dropped out of university, but like Steve Jobs and Mark Zuckerberg, he did it for a bigger vision. While experimenting with used cooking oil at home, he successfully found the right mix of biodiesel to fuel his car – at a lower cost than conventional fuel too. From there, he went on to establish FatHopes energy, which turns waste oils from the Malaysian food industry into biofuels that are sold to companies globally.
Retail & E-commerce
Ammar Roslizar, 28, and Ammar Shahrin, 29, co-founders of ARBA Travel & Tours
While Muslim holiday packages may not be a new concept, what's unique about ARBA Travel & Tours is that half their employees were formerly overseas students with insider knowledge on the best local attractions. With that, they promise honest and halal packages that are free of "tourist traps" – which are basically tourist destinations selling overpriced goods. In under three years, the company has already expanded to Seoul, targeting Jakarta next.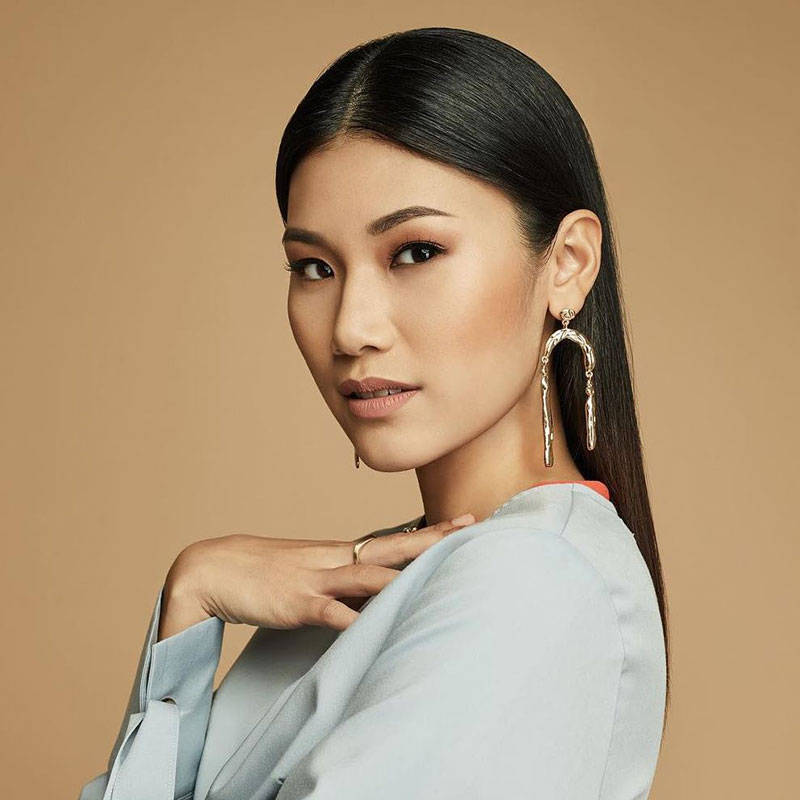 Raeesa Sya, 28, CEO of Orkid Cosmetics
Raeesa is no stranger to the world of startup, having run LULU and Bfab (both related to tech and beauty) before she launched Orkid Cosmetics. The halal, vegan and cruelty-free brand has quickly gained a following on Instagram, despite it only being 10 months old. Besides founding the cosmetic line, she wears several hats including a consultant, design agency owner, web designer, mentor and entrepreneurial speaker.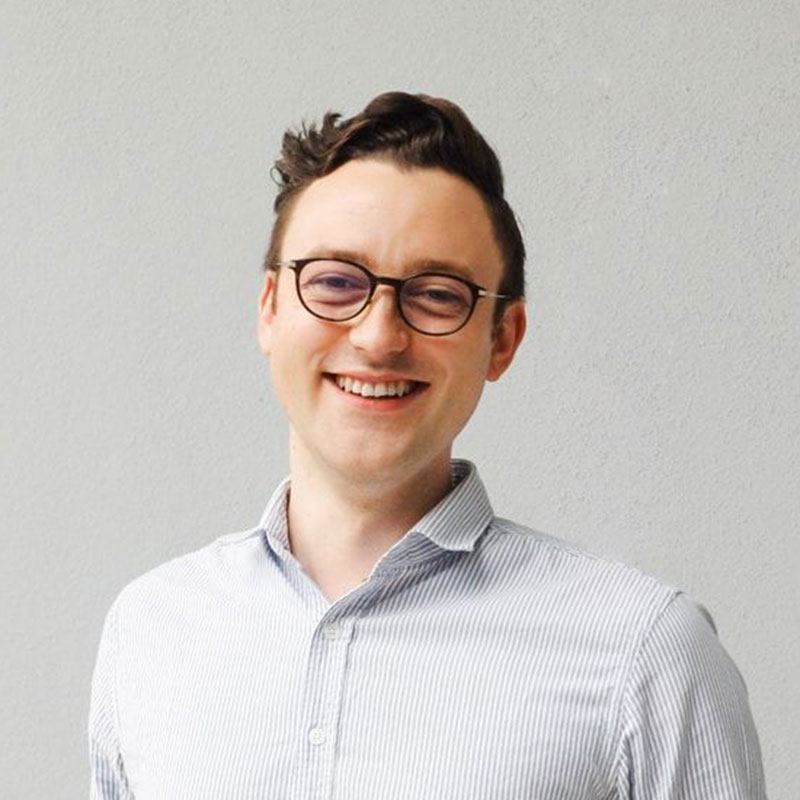 Jonathan Weins, 28, founder of dahmakan
Jonathan's first venture into entrepreneurship and e-commerce started during his time at Hong Kong, where he founded Foodpanda – the first of its kind in the country. After gaining experience and being exposed to gaps in the F&B industry, he noticed that most food delivery options consisted of fast food or highly processed meals. And that was how his idea for dahmakan – a healthy food delivery service – was born, kicking off in Malaysia. Since then, it has expanded tremendously, raising USD1.3 million (RM5.19 million) in seed funding and more recently announcing an acquisition and expansion into Thailand.
Entertainment & Sports
Shila Amzah, 27, singer
After emerging as first runner-up in Malaysia's reality singing competition, One in a Million Season 2, singer/songwriter Shila went on to win an inaugural Chinese singing talent show, Asian Wave in China. She quickly rose to stardom there and became the first Malaysian recording artist to do break into the Chinese market, with over 2.3 million followers on her Weibo account. She is now based in China, and is able to converse well in Cantonese and Mandarin – using her voice to promote religious inclusivity in the country.
Social Entrepreneurs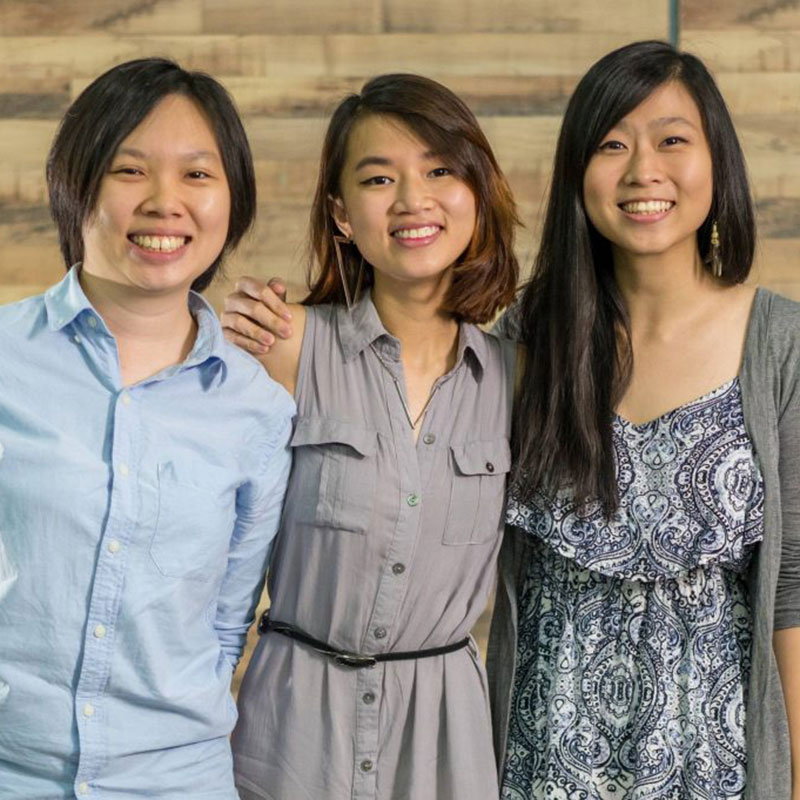 Lim Yuet Kim, 27, Lee Swee Lin, 24, and Ling Sook Shian, 25 co-founders of The Picha Project
Having discovered that refugees in Malaysia can't legally work for a living, the three UCSI students came up with the idea of connecting refugees to companies and consumers through food. Named after a refugee boy who sparked the start of a school-project-turned-social-enterprise, Picha Project sells food cooked by refugee families via food delivery and catering services. Half the profits are then given back to these families, totalling RM600,000 so far since they started in 2006.
See the full Forbes 30 Under 30 Asia list here.