Here's an easy guide to summer entertaining in the comfort of your home.
Cosy social gatherings and lavish events have always been one of the many activities we look forward to, from the mingling and bopping to the food and free-flow of booze. This year, while the RSVP list may have gotten considerably smaller, it doesn't mean you still can't host a smashing dinner party or soirée at home. To pull off successful home entertaining, you just need to nail a few key points – lighting, nosh, decor, and music. We've broken it down in an easy guide on what you'll need the next time you wish to plan a summer house party.
Drinks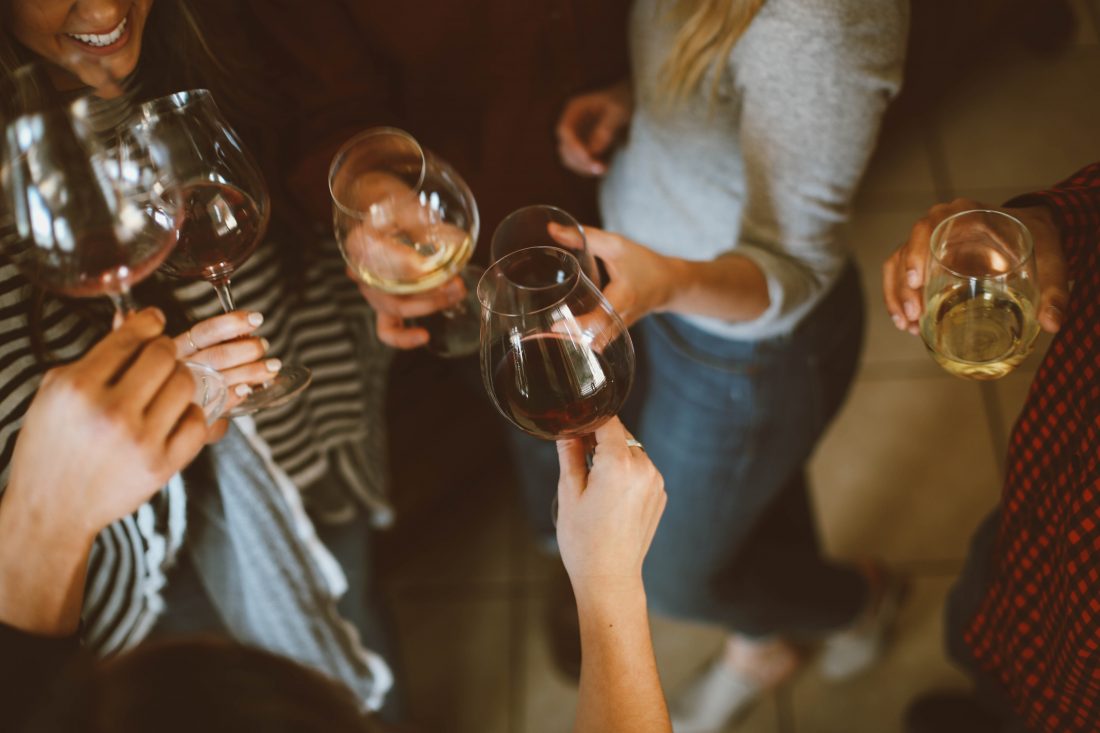 If you wish to become the ultimate host – you best be well-equipped with a wide selection of beverages – from coffees and teas for non-drinkers, to a curation of whiskies and wines. Aperitifs such as Ricard, Aperol Spritz, champagne, or even ouzo are fun ways to kick off a soirée. If you're looking for the best Rosé wines to accompany your summer-themed dinner party, we've got your list covered here.
Music

Whether you're looking for chill beats to bop to, mellow lo-fi tunes, or the best of ACDC, there's no doubt that music is one of the most crucial components in entertaining. Not only does it set the overall mood of the event, you can even add on a fun karaoke session after all the boozing! Depending on your style, you can opt for a vintage-style turntable to play your Billie Holiday or Otis Redding records, or go all out with wireless sound systems from Bose or Bang & Olufsen.
Lighting
Aside from a smashing playlist, the right lighting can do wonders in creating a certain mood for your home entertaining. This is the time to bring out your most unique lighting pieces to not only illuminate, but also decorate your home. It's also a great way to add some extra pizzazz to your decor, mixing and matching with different textures and coloured lighting to create the perfect setting. If you prefer to keep it simple, you can't go wrong with good old fairy lights!
Tableware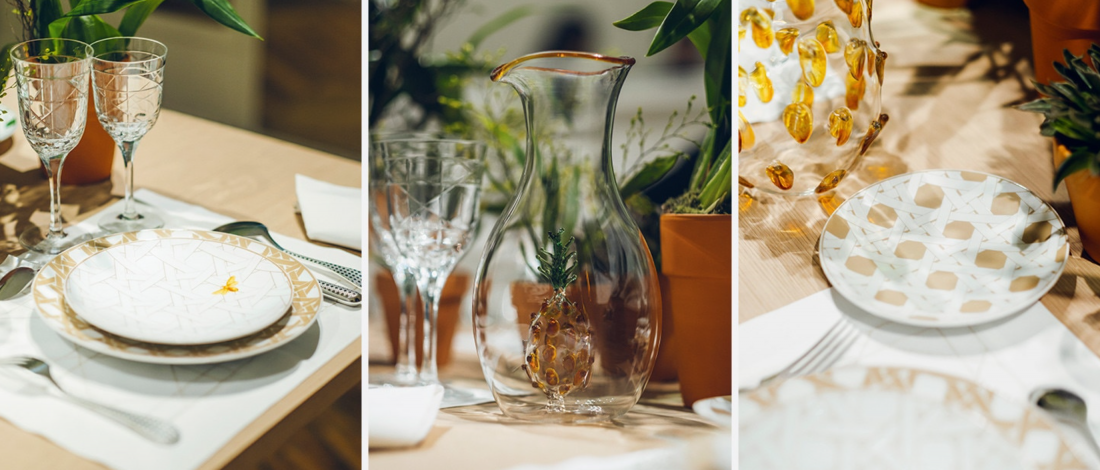 Depending on what you're serving and the overall theme you're going for, pairing your nosh with exquisite tableware just adds to the visual feast while whetting the appetite. Vibrant tableware with bold patterns can even act as decor. However, if you're more practical and prefer your home-cooking or catering to stand out, opt for simple and minimalistic designs.
Product photos courtesy of the respective brands.