We talk a walk down memory lane to delve into how Royal Selangor became the world's foremost name in quality pewter products.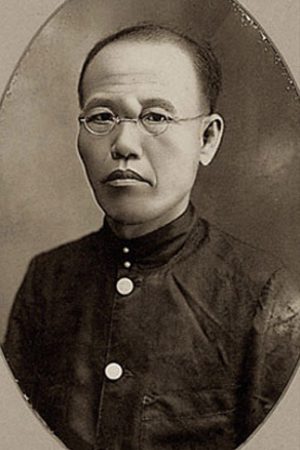 It all started in 1885, when a young pewtersmith by the name of Yong Koon arrived in Kuala Lumpur, Malaysia from Shantou, China. It was the discovery of tin in Malaya that had lured him and thousands of other mainland Chinese people, and led him to establishing himself in a small business by making simple household items made of tin at No. 23 Cross Street.
His determination to succeed and ingenuity eventually led Yong Koon to experiment with pewter – a metal alloy composed of tin mixed with antimony, copper and bismuth. Along with a other craftsmen, he became one of the first pewtersmiths in Kuala Lumpur – starting off with making ceremonial items for ancestral altars of Chinese temples. Just like how silver products are hallmarked, Yong Koon stamped each of his creations with "Yu He Zu Xi", with "Yu He" meaning Jade Peace being the name of the shop, and "Zu Xi" stood for pure tin, reflecting the high quality of the material he used.
New horizons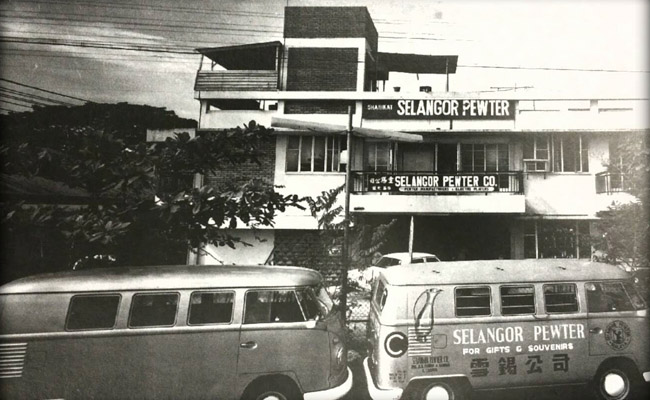 The 1930s was an important turning point in Yong Koon's life, as the period saw a decline in the demand for traditional ceremonial pewter. This led to Yong Koon to shift his focus to making European-style products for the British and other expatriates such as cigarette boxes, ashtrays, vases, teapots, and utilitarian items. This allowed him and his family to make enough money to open his shoplot at No. 219 Pudu Road, and the business's name was changed to Malayan Pewter Works. When Yong Koon's second son, Peng Kai, inherited his father's company, the business was moved to Batu Road, and the name changed to Selangor Pewter.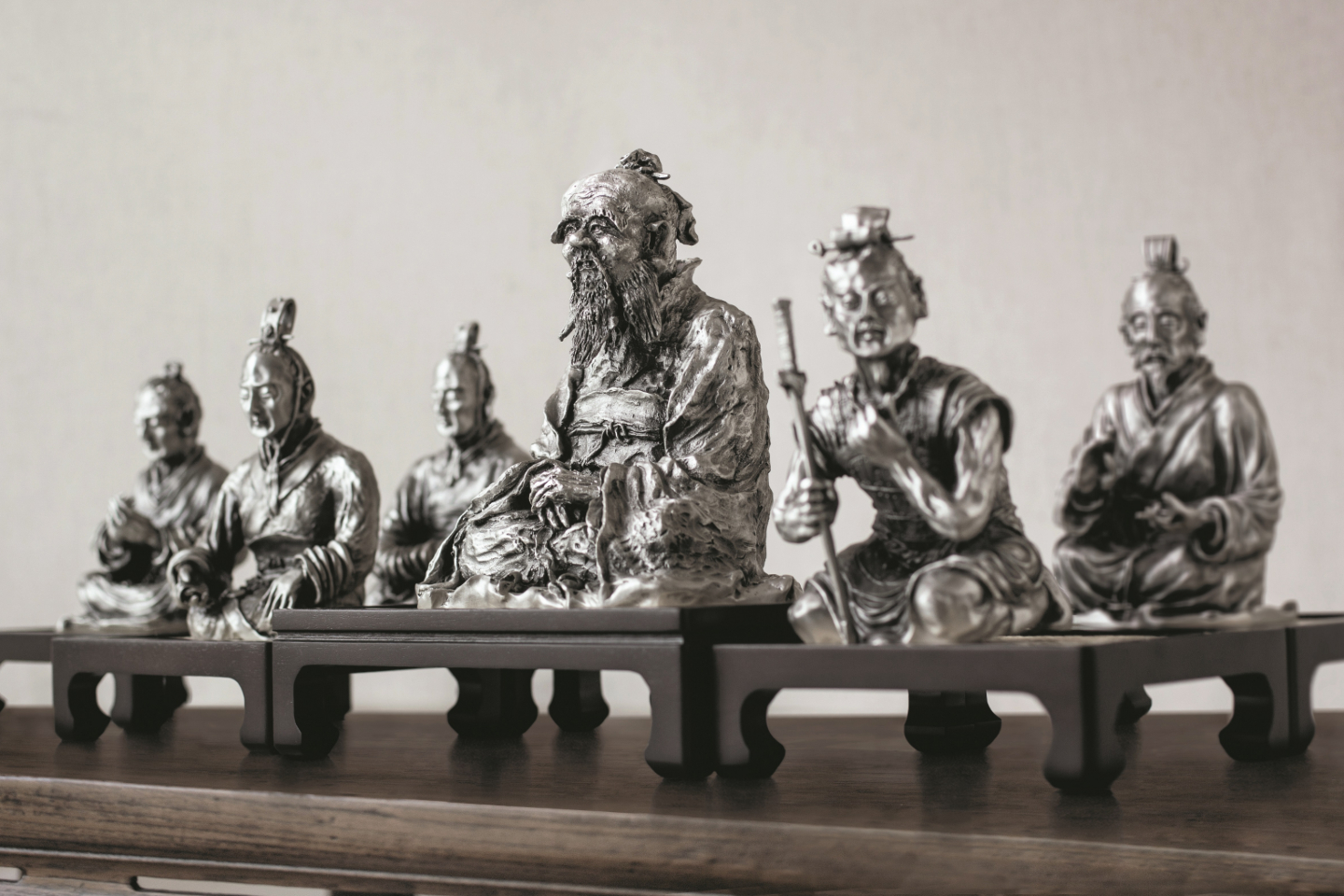 Another exciting period for the company came in the 70s, when they started exporting to Singapore, Hong Kong, Germany, Denmark, Japan, Australia, and the UK. They also diversified their business to the design, manufacture, and marketing of precious jewellery and sterling silver under the Selberan and Comyns brand names.
The emergence of Royal Selangor
In 1979, history was made when the company received a royal warrant from the Sultan of Selangor, and in 1992, changed its name to the Royal Selangor that we know and admire today.
Fast forward to today, and the Royal Selangor company has shown no signs of slowing down. It continues to be run by the third and fourth generations of the Yong family, supported by over 250 craftsmen and a design team of 40. They're now the leading company in expanding the uses of pewter, exploring and discovering its countless possibilities – from timeless gifts, dining accoutrements to personal accessories.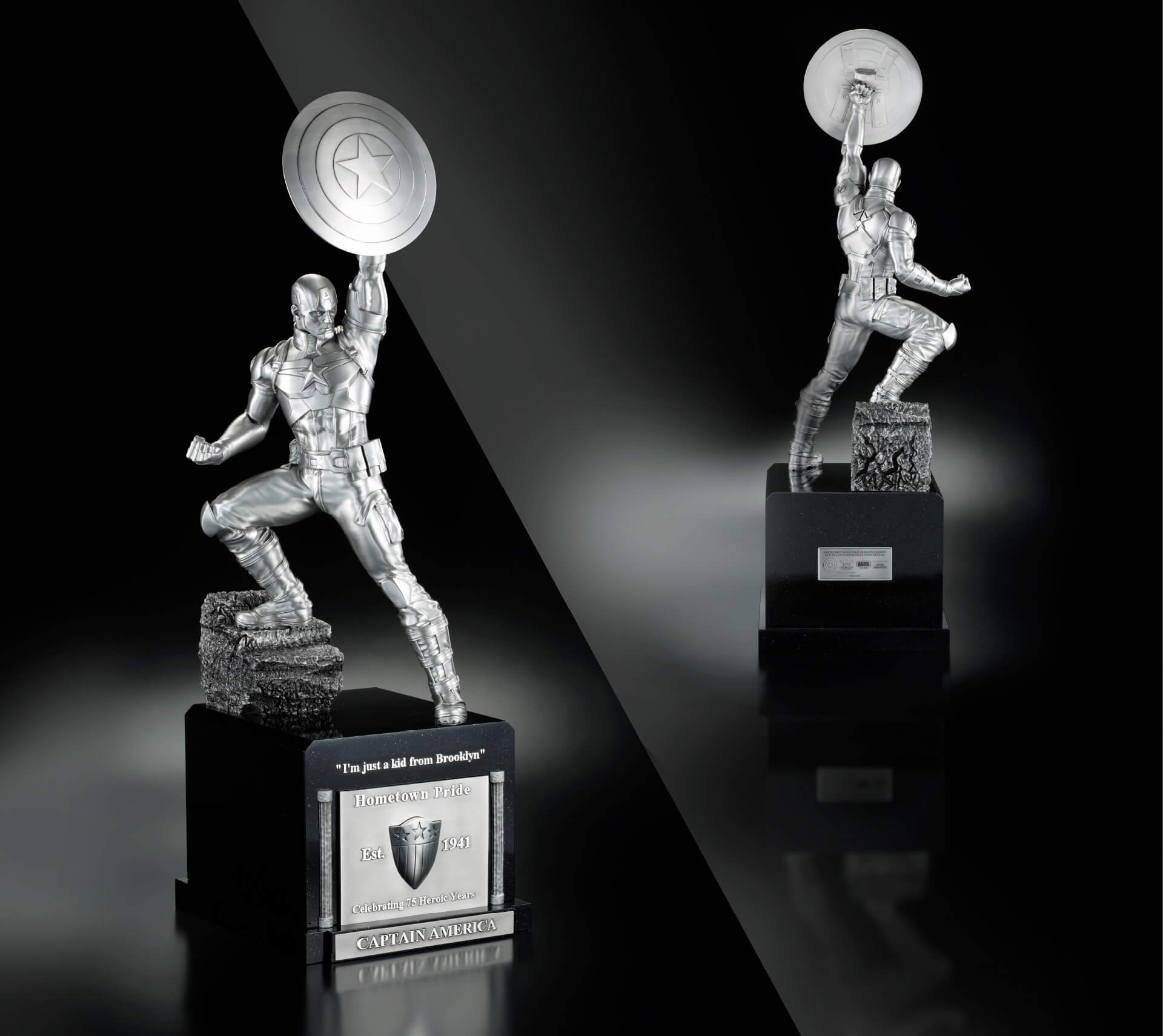 The family business has also produced commission pieces for international luxury giants such as the LVMH group, and collaborated with leaders in pop culture such as The Walt Disney Company SEA and Marvel Comics.
Royal Selangor continues to operate from the main factory based in Setapak, which also houses their award-winning Visitor's Centre – one of Kuala Lumpur's top tourist attractions that allows visitors to admire the fine craft of pewtersmithing, and delve into exciting craft workshops.
Photos: Royal Selangor