Forget maximalism and in-your-face logos. That's so chi-chi, darling. Right now, it's all about plain RM1,500 t-shirts, logo-less statement bags and cashmere baseball caps that cost more than your monthly salary. That's right, stealth wealth is having a moment. 
The hit HBO series Succession has spurred a fixation with dressing like the one per cent. Jeremy Strong, who plays the insecure billionaire Kendall Roy in the award-winning series, is now regarded as a style icon for anyone attempting to mimic his character's low-key luxe wardrobe of Brioni suits, Tom Ford sneakers, Maison Margiela tees and Jacques Marie Mage shades (a limited-edition model that has now sold out on the website).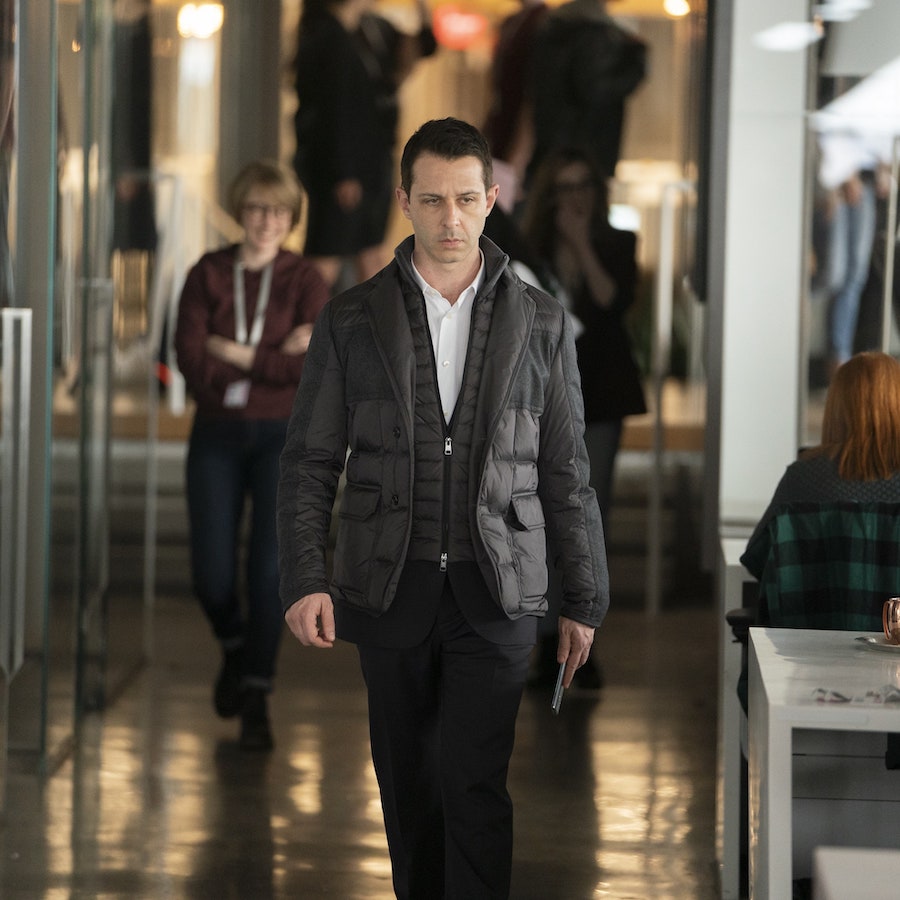 The other Roy siblings and characters from the show are just as stealthy with their exorbitantly priced wardrobes, an aesthetic that costume designer Michelle Matland nailed flawlessly. 
While the world of Succession may be fictional, this conspicuous luxury energy is observable even in real life. Academy Award-winning actress Gwyneth Paltrow embodied the look during a recent week-long courtroom appearance for her ski crash trial, sporting chic pieces from stealth wealth brands such as The Row and Celine, delighting the fashion savvy with her on-point execution of a "low-key rich bitch" wardrobe. 
"The intention here is to not seek the approval of others."
In other words, these are clothes that make a big statement despite looking rather subtle. It's no surprise we're seeing a surge of #StealthWealth and #OldMoneyAesthetic trending on social media as the masses aspire to dress like the wealthy. 
Yet, the main objective behind the stealth wealth movement is often ignored. The word 'stealth' literally means to be under the radar, to be discreet with one's wealth. Something that impersonators of the trend may have missed the mark, like Cousin Greg's date, Bridget in episode one of season four of Succession demonstrates, with her "ludicrously capacious" bag. 
Stealth wealth is more than just picking the right fit for your wardrobe, it's a whole lifestyle. And one that is driven by practicality and subtlety. Yes, money might be able to buy you a stealth wardrobe, but money can't buy you the inherent attitude that comes with it. 
There have been different periods in history when the super-rich would have wanted to keep their wealth on the down low. An article in Fortune traces the stealth wealth trend back to the fall of the French monarchy at the end of the 18th century and to the Gilded Age era in America. 
In more recent times, the 2008 recession was another time when the extremely well-off favoured a more discreet low-key look. The return of stealth wealth comes at an unpredictable time for the economy in the post-pandemic era today. There's a pattern at play here, these are periods when it's not cool to flaunt how well-off you are. 
Then there is the practical reason for investing in quality items that lasts longer. Brands featured on Succession such as Loro Piana and Brunello Cucinelli, have long been advocates of sustainability in the luxury market.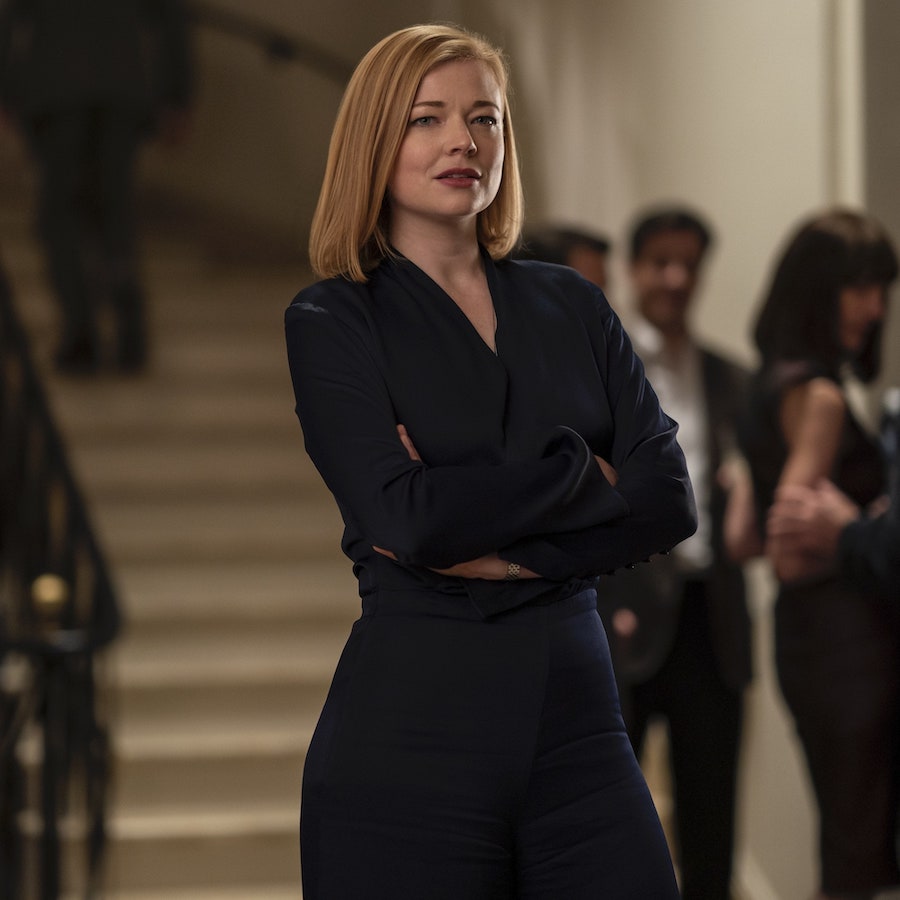 King Charles has been known to wear his repaired moth-eaten decades-old tweed coats repeatedly, Warren Buffet has been known to drive average cars and Steve Jobs wore his Birkenstocks until they were practically worn out. This indifference to what people might think of you is in some ways a bold signifier of one's power and wealth. The intention here is to not seek the approval of others. 
If anything, stealth wealth teaches us that it's sometimes cool to keep some things to yourself. A kind of low-key flex, if you will. Snapping your #StealthWealth fit for the 'Gram kind of defeats the purpose. Or as Tom Wambsgans would have put it, it's an "enormous faux-pas."