As we approach the end of the Lunar month, what better way to usher in the new season than by celebrating with a glass of Hennessy? This Chinese New Year, the Maison honours with a special collaboration with renowned contemporary artist, Liu Wei.
Since the Year of the Ox is traditionally associated with openness, talent, and confidence, Hennessy upheld that spirit by commissioning Liu Wei with a project that would ring in hope, togetherness, and brighter horizons ahead. The artist's dynamic abstract painting named "SPRING" bursts with colour, movement, and a sense of transformation, while designed to remain open to individual interpretation. According to the Beijing-based artist, he calls it "a certain kind of beauty within a world of possibility", mirroring the savoir-faire Hennessy Master Blenders draw upon to craft exceptional cognacs throughout the generations.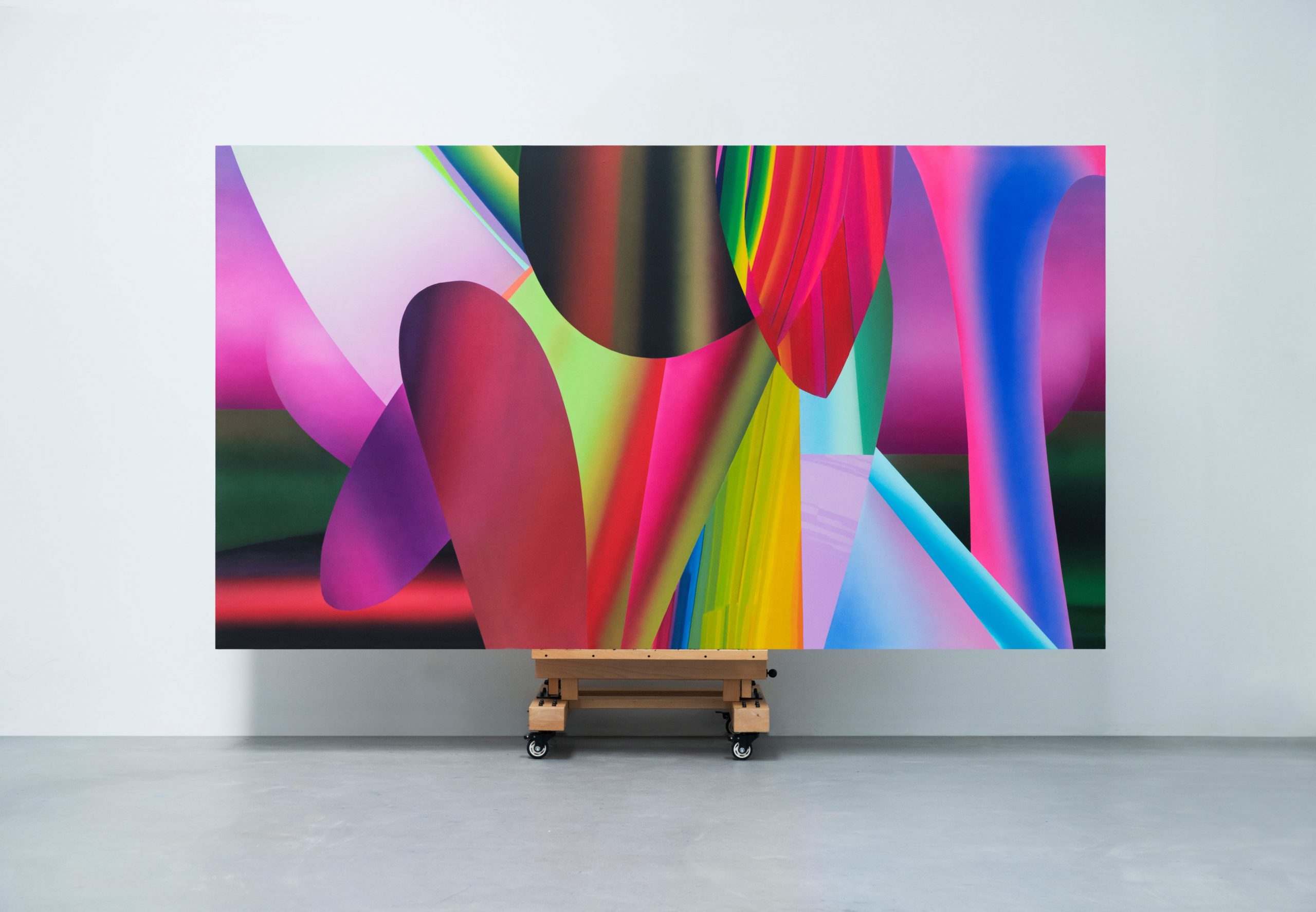 "In cognac-making, there is space for infinite imagination. It's about exploring the unknown and taking nothing for granted," said Liu Wei in a statement. "Cognac-making is an art because discerning aromas and flavours also depend on emotions. Maison Hennessy is sort of a culture unto itself. In Cognac, I realised how much time and patience it requires crafting a barrel or perfecting a blend. In a world where so many people work like machines, Maison Hennessy focuses on the excellence of the gesture. We both brings the world's beauty to life through art: what we create is a contemporary expression of emotion."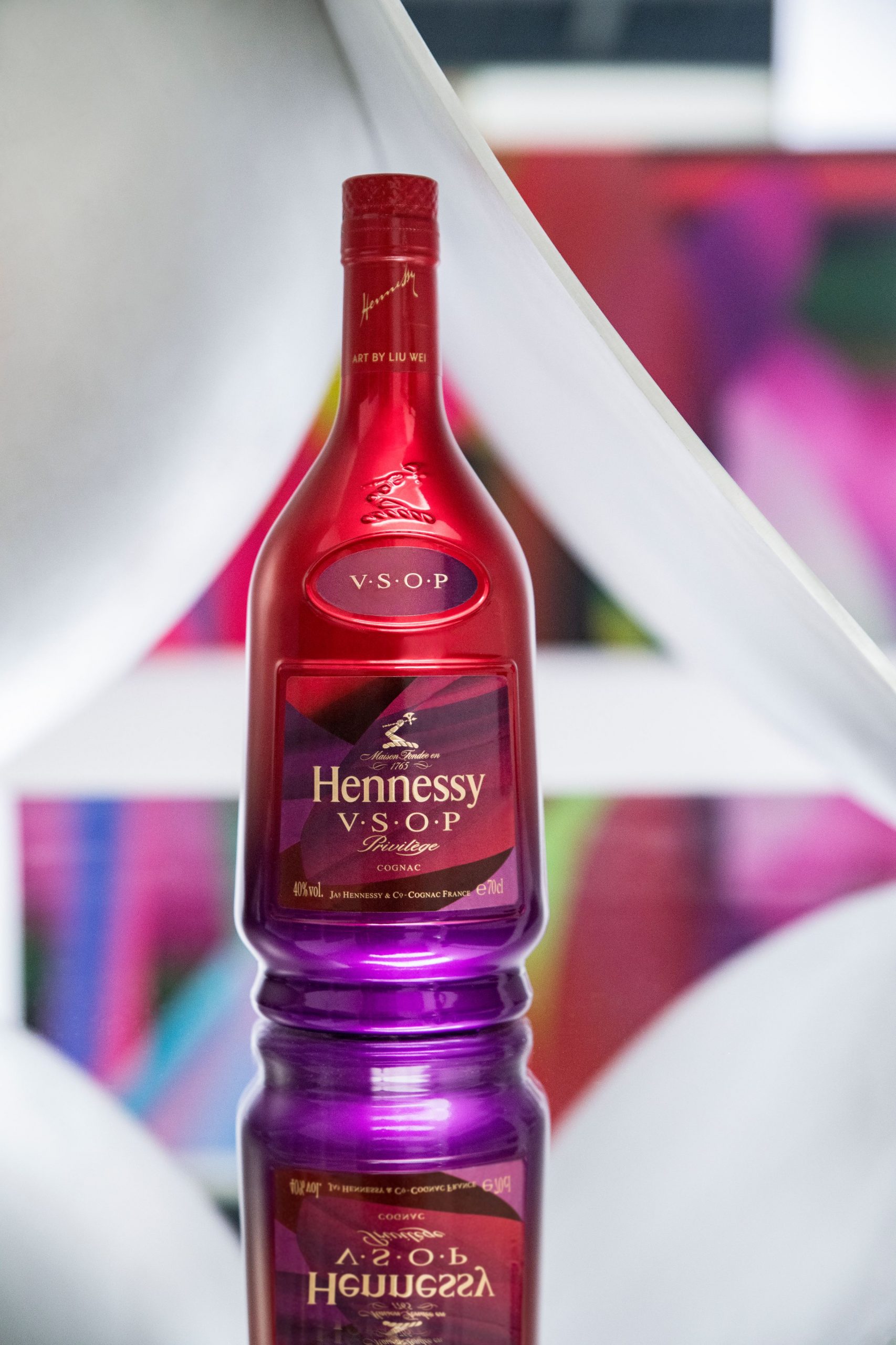 And that's not all, Hennessy also collaborated with Liu for the latter to design the artwork of its 2021 Chinese New Year Limited Edition Collection. The Hennessy XO comes dressed in a rich gold and red gradient to symbolise prosperity and wealth, while the Hennessy VSOP is designed in red and fuchsia similar to "SPRING", to represent good fortune and success.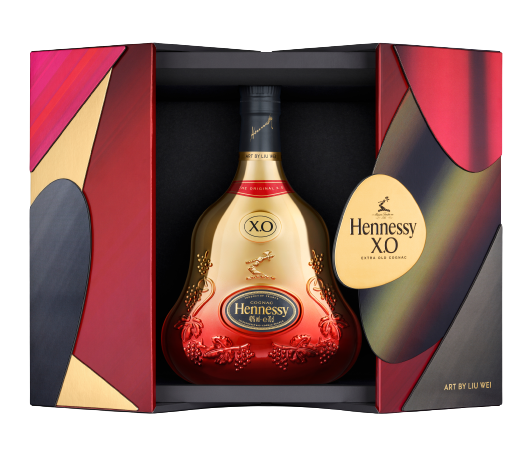 If you'd like to close the celebrations on a high note, the Hennessy Chinese New Year Collection in partnership with Liu Wei also comes with specially curated gifts and packages, and can be purchased from Jaya Grocer, Boozeat, Mercato, Giant, and AEON. For more information, visit the Hennessy Malaysia Facebook page.
Photos: Hennessy