The holiday season is almost here, and it's time to list down some items you'd want to purchase as gifts. With a plethora of gift ideas to choose from, including fashion pieces, snacks and even customised jewellery, it's without a doubt that festive liquor editions are a unique and lavish choice. 
Every year, Hennessy illuminates the festive season by celebrating the best of pop culture. To the delight of cognac lovers worldwide, the Christmas spirit of joy and togetherness is captured in a vibrant home collection designed for sharing with friends and loved ones. 
In 2022, Hennessy is putting the 'Pop' in the holiday season with colourful and jovial editions that are filled with unexpected twists to elevate the art of gifting. For the first time ever in Malaysia, Hennessy is launching a limited-edition Christmas V.S.O.P that's only exclusive for the Christmas season.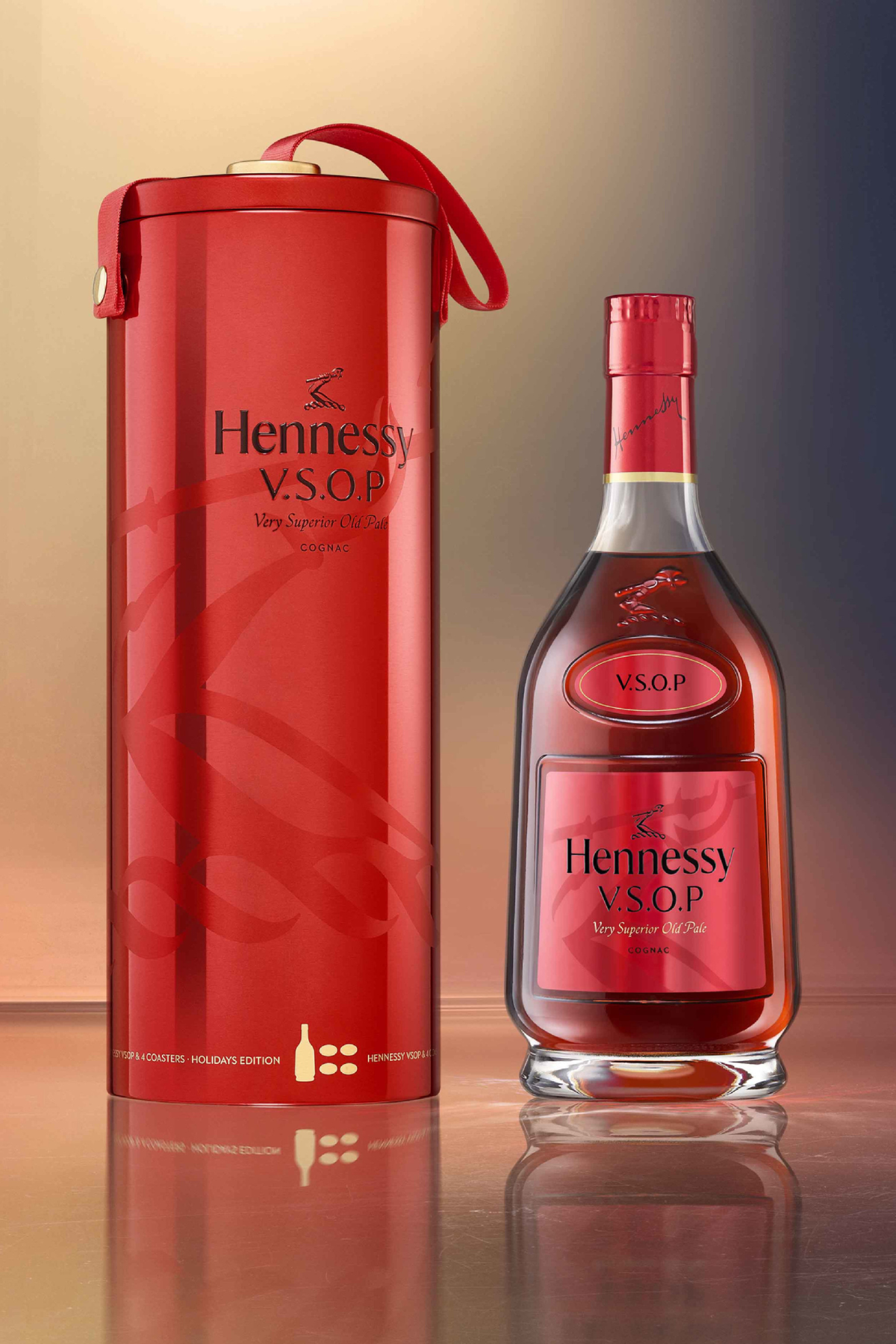 Launching on 16 November 2022, cognac enthusiasts can get their hands on the Hennessy V.S.O.P Limited Edition from then till 25 December 2022. This edition will only be available this year and will not be reproduced after its debut. Packed in a gorgeous ruby red metal case that takes the form of a large ornament, you'll find an exclusive festive decanter housing the best eau de vie. The distinct set also offers a pack of four coasters in a range of Christmas colours from classic red to unique rose gold. 
Priced at RM386, you can get your hands on the Hennessy V.S.O.P Limited Edition here.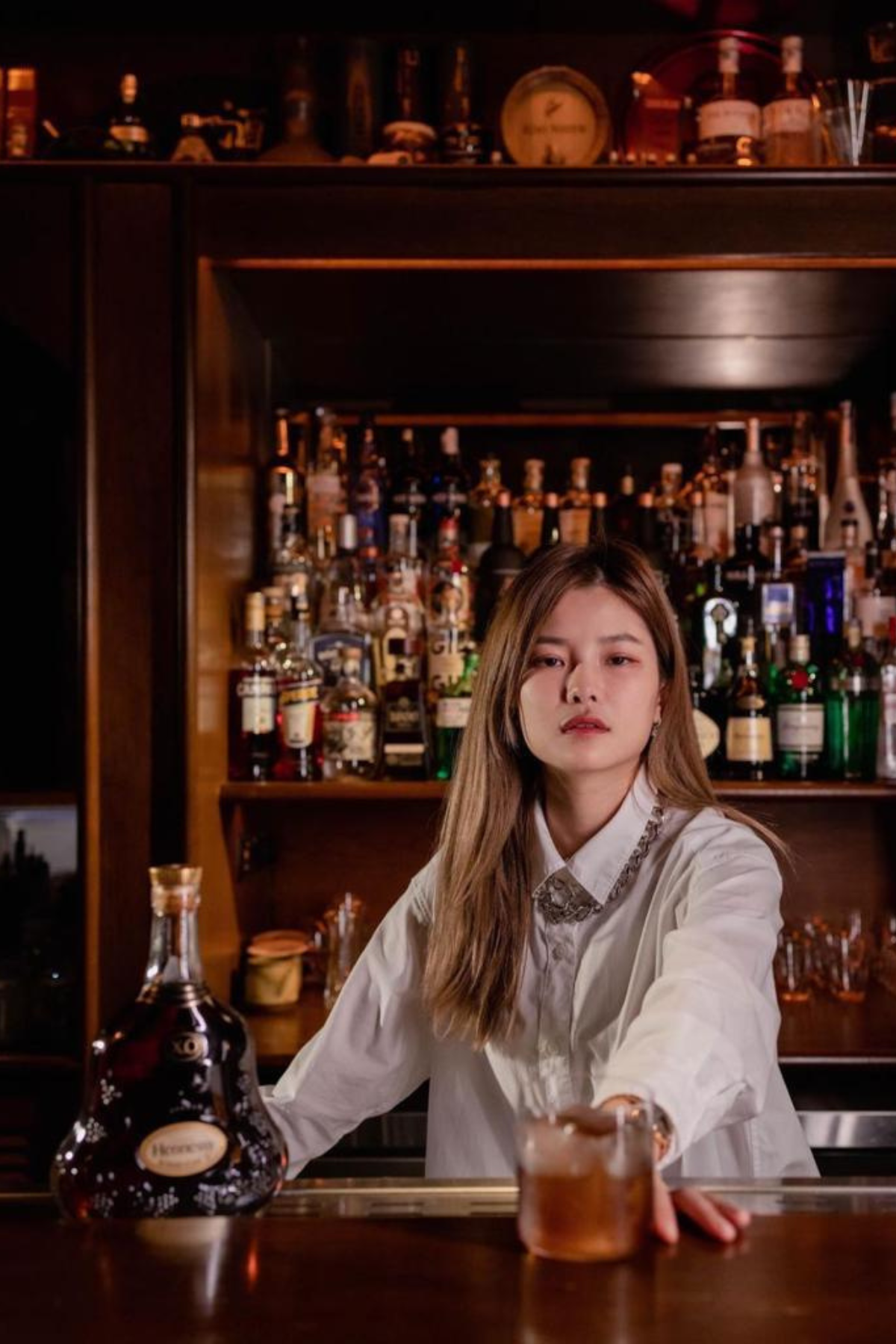 To celebrate the launch of this exclusive edition, Hennessy will be hosting a Shopee Live on 16 November 2022, featuring mixologist and Youtuber, Chloe Tan. Hosted by Daryl Baptist, both Daryl and Chloe will be creating special holiday-themed cocktails using the Hennessy V.S.O.P, so you can recreate their concoctions during your Christmas gatherings.
For further information, visit Hennessy's Inner Club and Hennesy's Facebook.
Photos by Hennessy.