Incoming, the 'Refresh Your Music, Refresh Your Nights' campaign is inbound. HEINEKEN is teaming up with The Chainsmokers to launch this exciting campaign across Asia. This is a cross-genre, cross-culture event you wouldn't want to miss – where different cultures, tribes and music come together.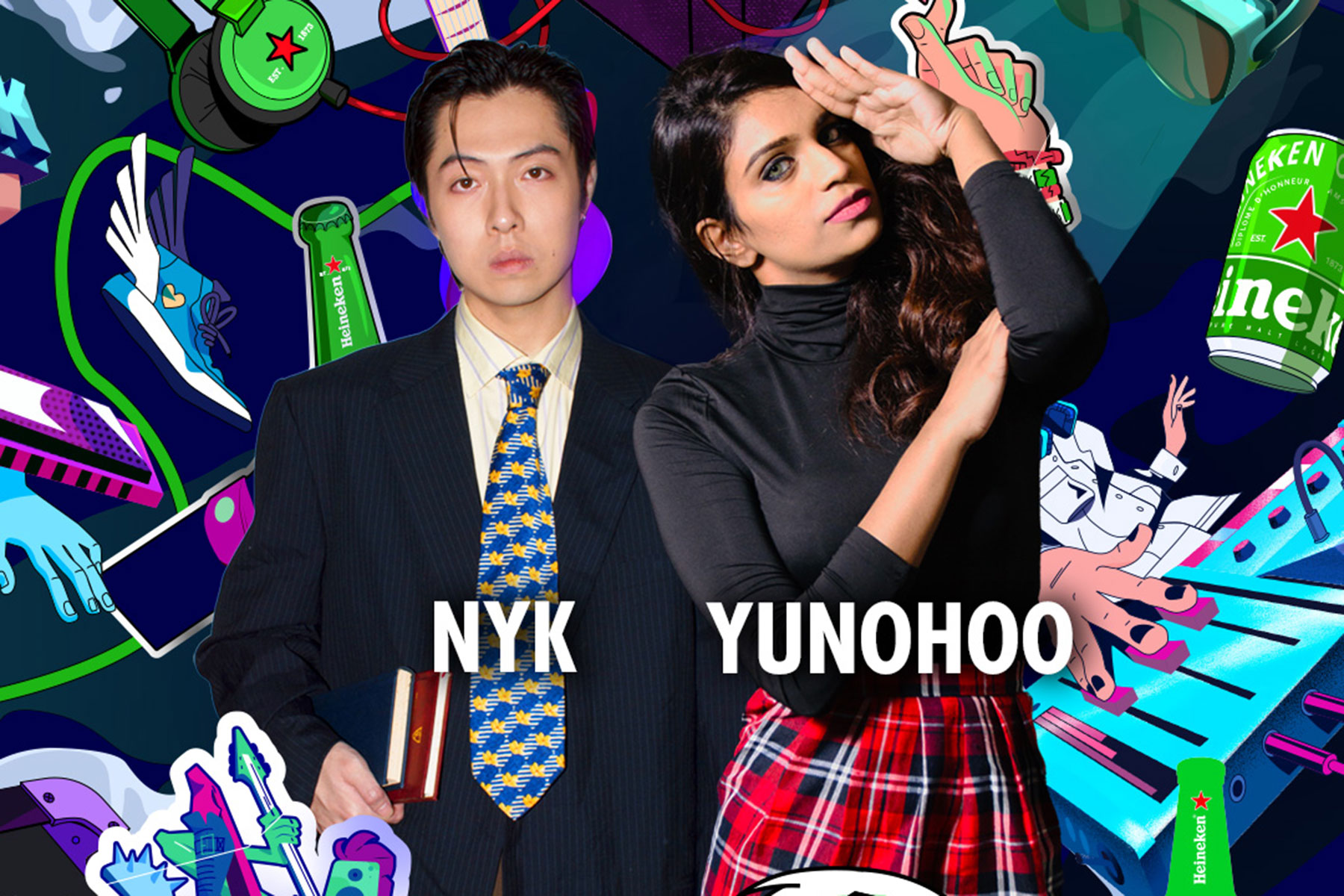 The campaign features four local artists from Vietnam and Malaysia who will be refreshing hit songs by The Chainsmokers in their own distinctive style. From Malaysia is Yunohoo, a trilingual rapper who will be performing alongside singer-songwriter NYK. As the campaign's grand finale, The Chainsmokers will be headlining a pair of concerts for fans along with the four local artists.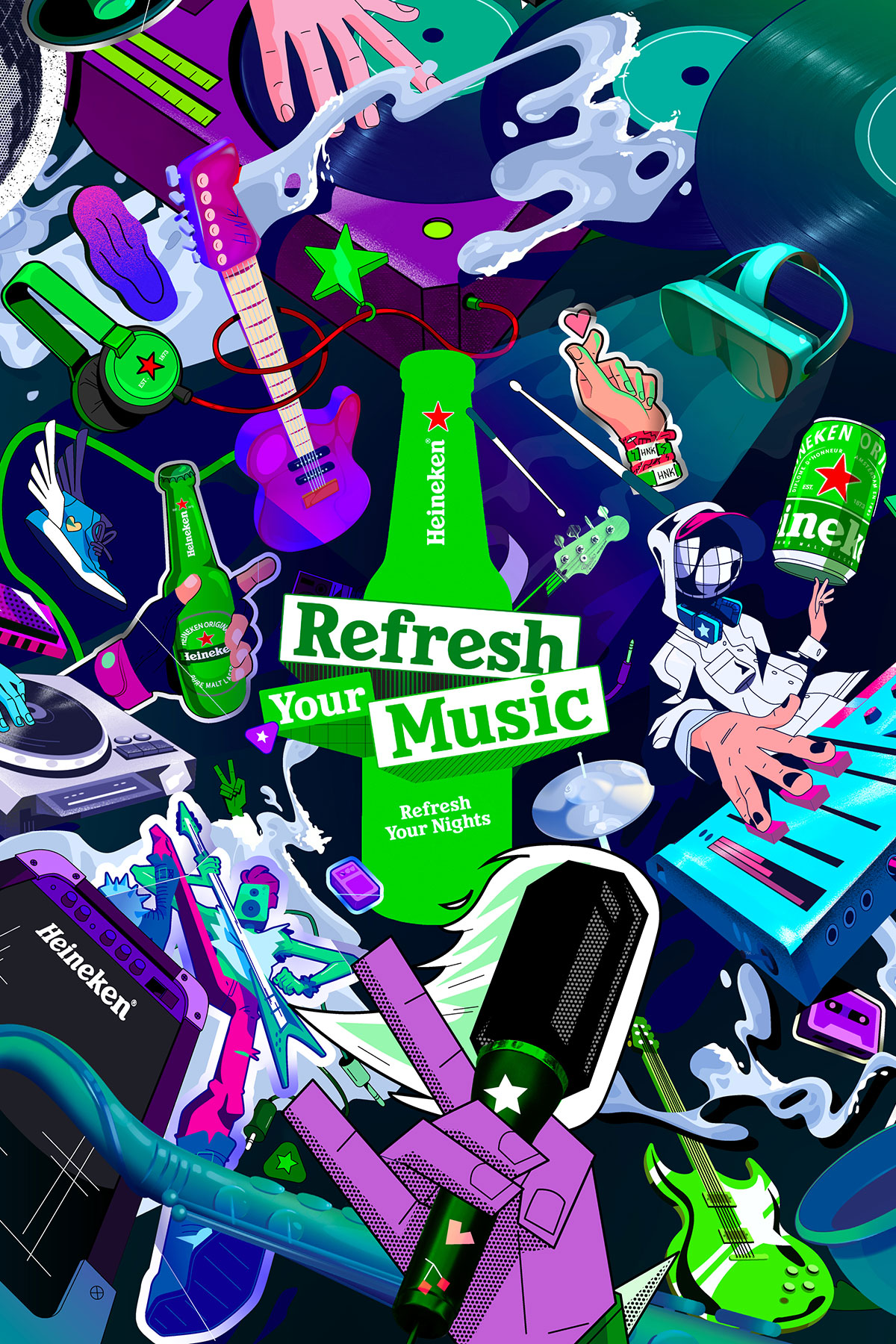 The Malaysian edition is slated to happen on 9th December at Genting Highlands. Catch The Chainsmokers, Yunohoo, NYK as well as local DJs BATE, Blink and Julian there.
For more information, click here.