Editor's Note: Due to the current Covid-19 situation, the pop-up has been indefinitely postponed. We will update on the new dates when we get news from the organising party.
If you're looking to have a truly unique lunch or dinner date ahead of Christmas, look no further than the collaboration between New World Petaling Jaya Hotel and Chef Joeri Timmermans. For three days, this partnership will offer a series of 'Deadset Arvo' pop-up dining experiences featuring dynamic menus that blend Eastern and Western cuisines.
Named after the Australian slang meaning 'serious evening', Deadset Arvo exemplifies the irony of nothing but a fun evening in this extraordinary pop-up series by Chef Joeri. After selling out his first pop-up in October, he is now bringing the 4th edition of Deadset Arvo to New World Petaling Jaya Hotel this December.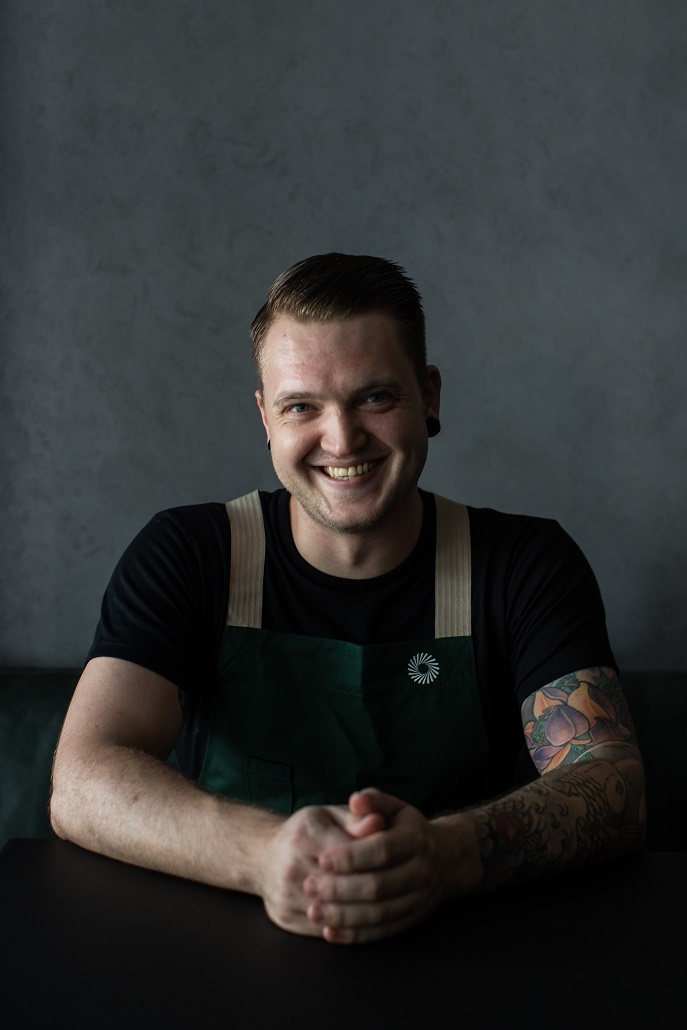 The pop-up will be held from 11-13 December at the hotel's Residence Club Living Room at Level 29. Aside from tucking into a one-of-a-kind lunch or dinner menu set against panoramic city views, diners will also be treated to eclectic pairings curated by Ngie Kok Kiong, PJ's Bar & Grill's mixologist. To top it all off, diners can also look forward to complementing their fare with a carefully curated wine and beverage menu.
If you're keen in seeing what Deadset Arvo is all about, take note of the following dates and times:
11 & 12 December | 7pm onwards RM550 nett per person
13 December | 12pm onwards RM550 nett per person
For more information or to make reservations, call 010-2163 810 or email marketing.petalingjaya@newworldhotels.com