A mother is she who can take the place of all others but whose place no one else can take. For Mother's Day, FirstClasse collaborated with Sulwhasoo on a small gifting gesture to thank selfless and hardworking mums whom we've had the chance to cross paths with.
Flowers and the complete set of Sulwhasoo Timetreasure Honorstige Premium Anti-Ageing Skin Care range make the gift, to help mum pamper herself with the gift of extra time, something she has little of after expending it all on her children and family.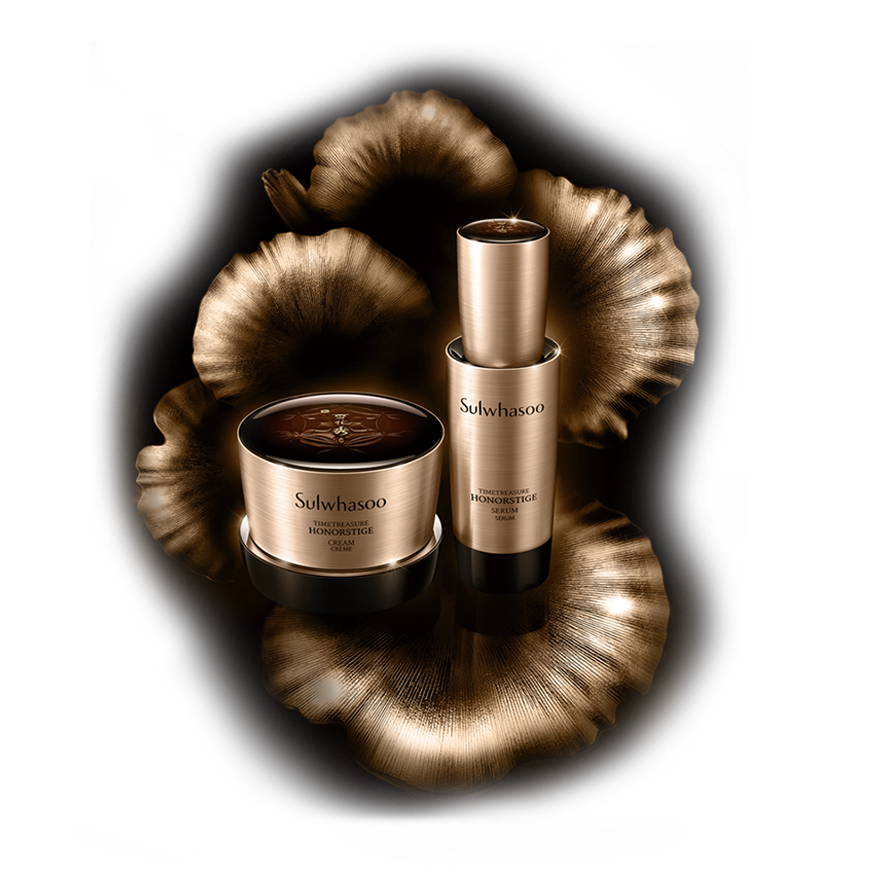 Formulated with DAA, the age-defying formula of powerful Red Pine, and extract of precious Wild Simulated Ginseng, Sulwhasoo's Timetreasure Honorstige boosts skin energy and presents radiant skin full of vitality. It is the culmination of Sulwhasoo's 50-year research presented in an 8-step premium anti-ageing skincare routine made up of cream, serum, eye cream, eye serum, water, emulsion, sleeping mask and cleansing foam. Each is created to leave skin smoother, firmer and more refined with each use.
In the spirit of resilience, these are some of the most meaningful lessons on life that motherhood has taught these select ladies.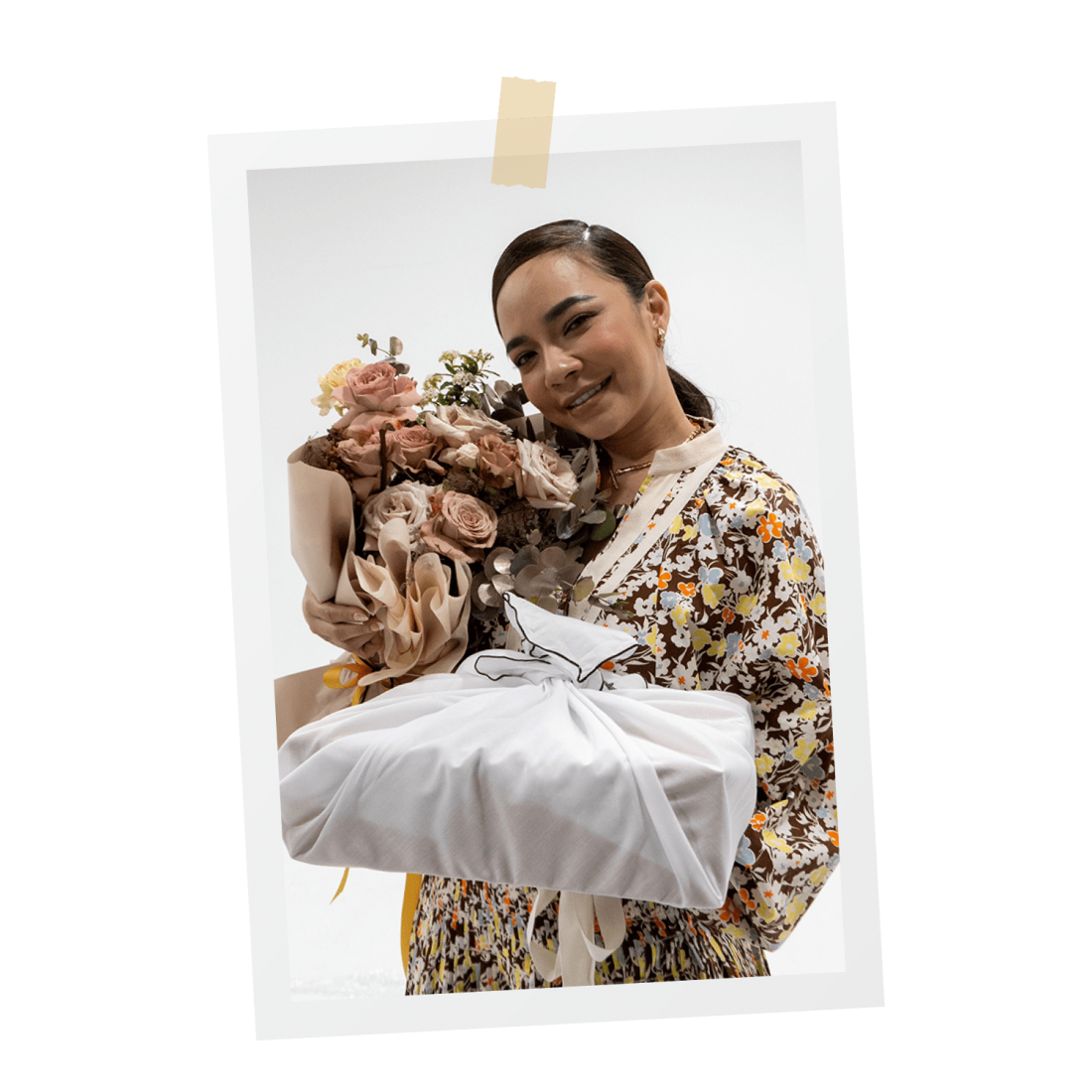 Nora Danish
Nora Danish
"I would like to take this opportunity to wish all mothers in the whole wide world a Happy Mother's Day. Thank you so much for taking care of us. I love you to the moon and back, thank you my mummy, I love you!"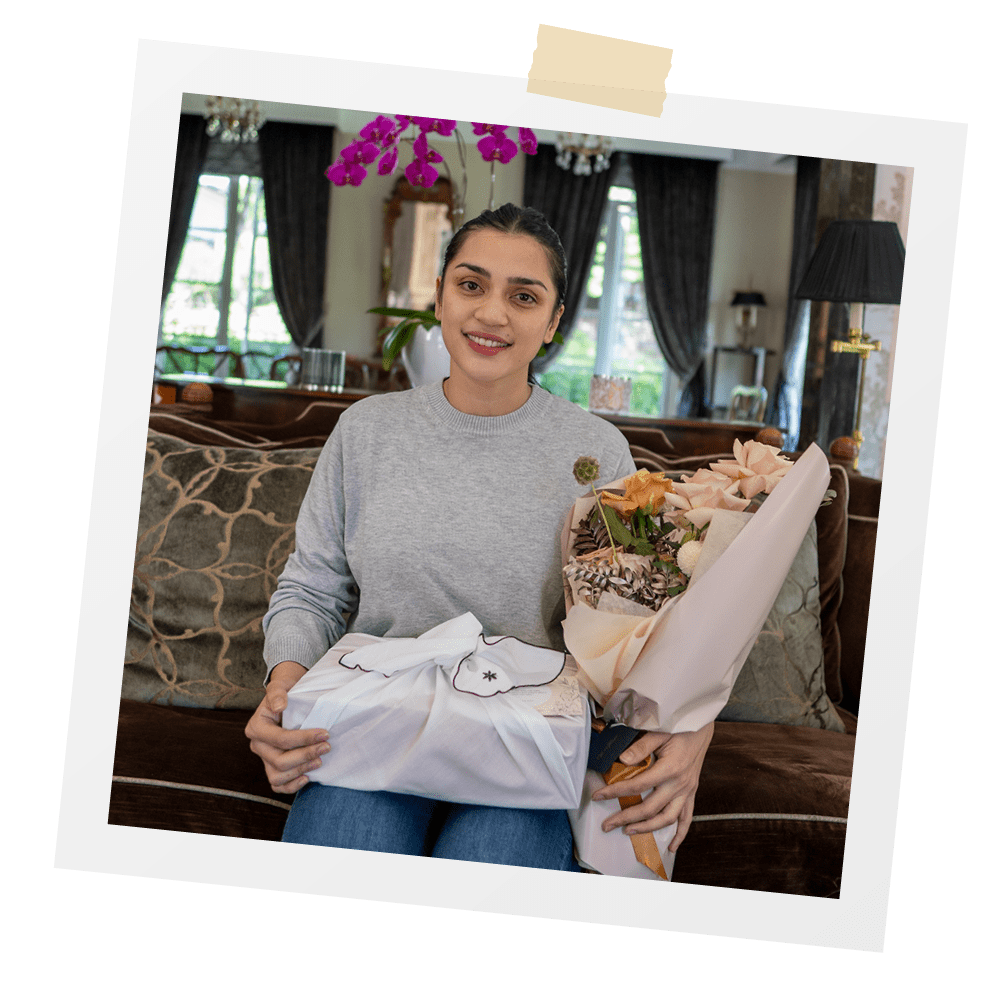 Nurida Suraya
Nurida Suraya
"Being a mother is the greatest thing that ever happened to me and it's the best job in the world."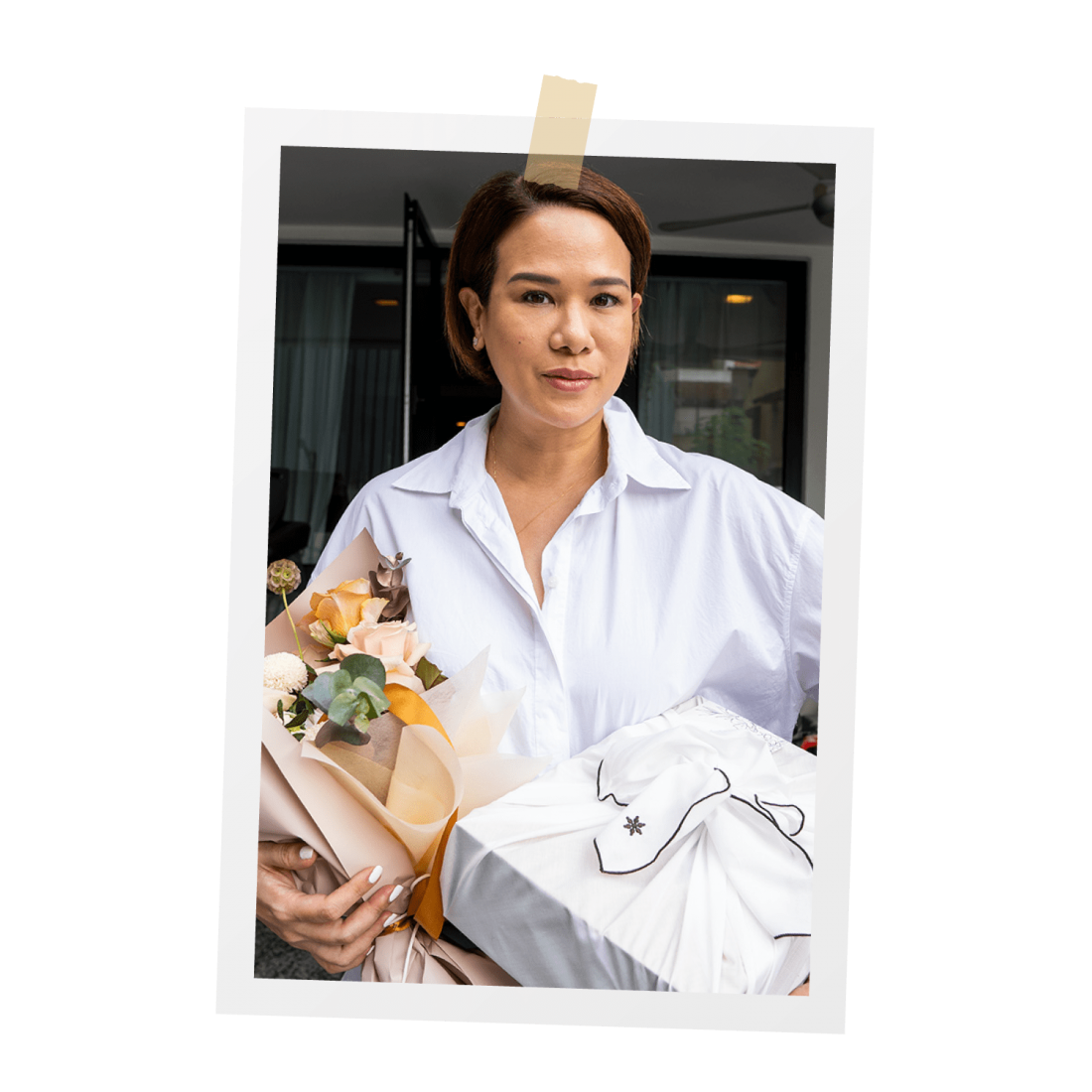 Datin Elaine Daly
Datin Elaine Daly
"Motherhood has taught me a lot of patience, to basically be a lot more patient with myself, with my kids, and to also make sure that you take care of yourself and have some self-love."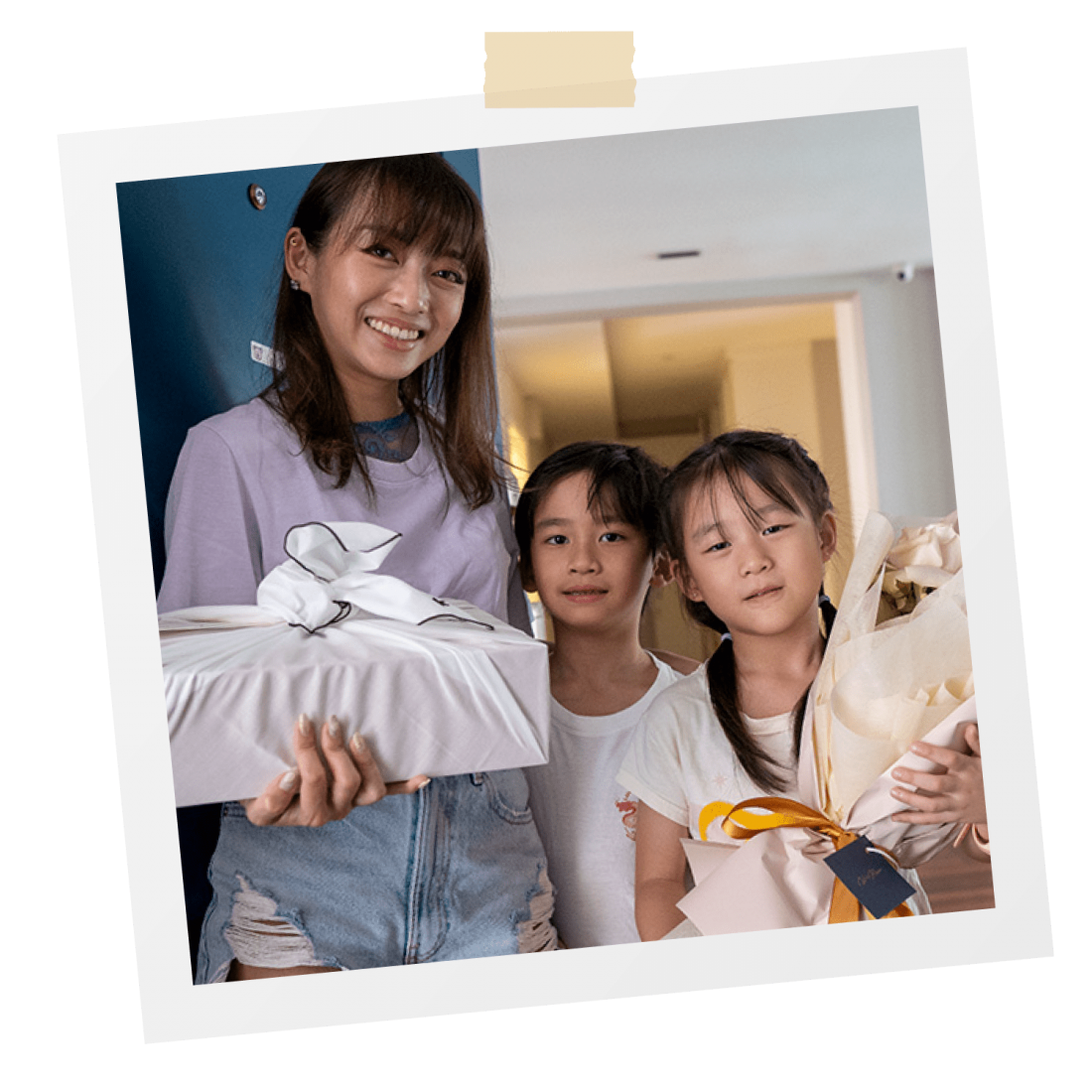 Audrey Ooi
Audrey Ooi
"Motherhood has really changed me in so many ways. Most of all, I'm actually responsible now. I would give up anything for these two."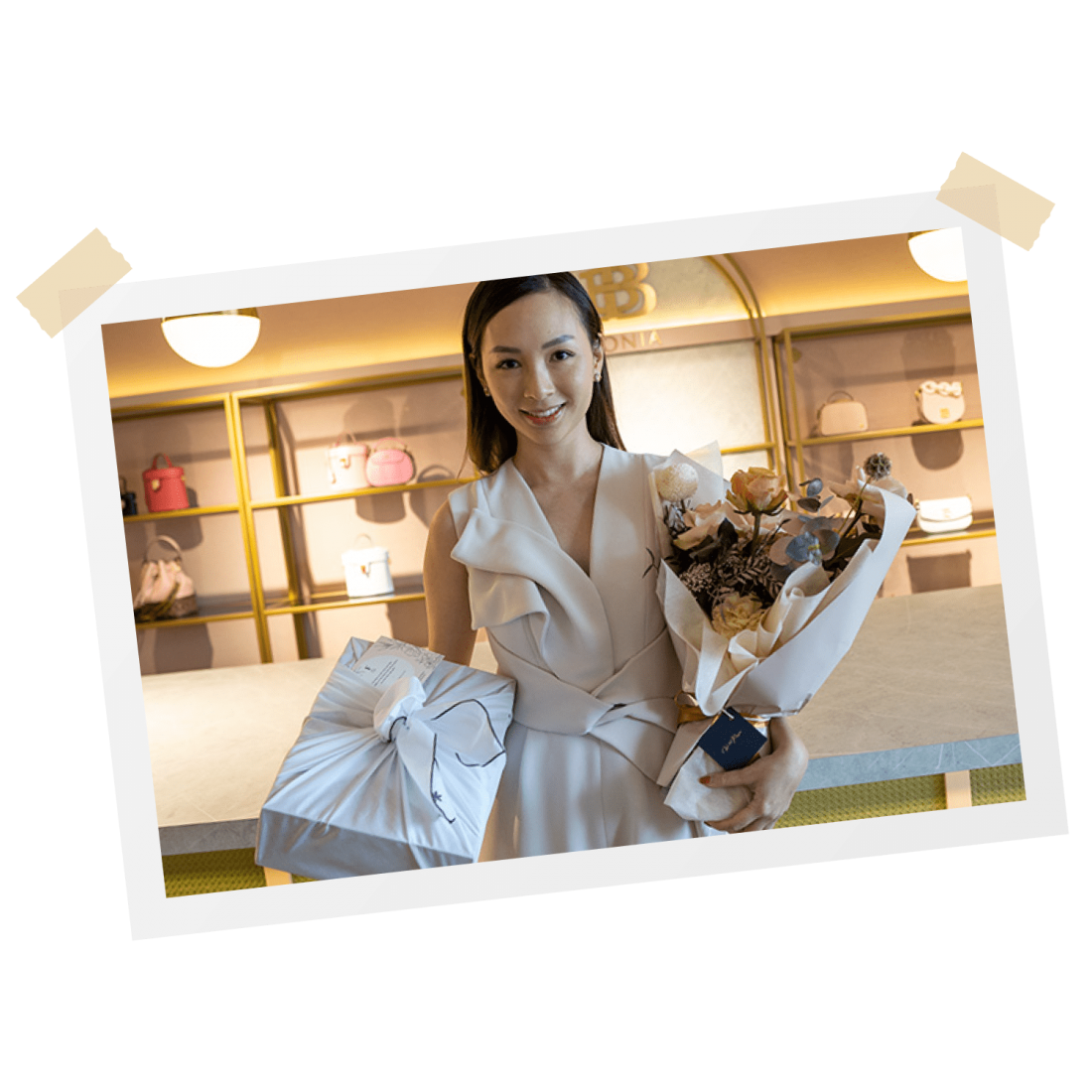 Datin Sri Linda Chen
Datin Sri Linda Chen
"The one greatest gift that motherhood has taught me is the meaning of life and to live life in the present moment. In raising my children, I have lost my mind many times, but one thing for sure I know, I have found myself."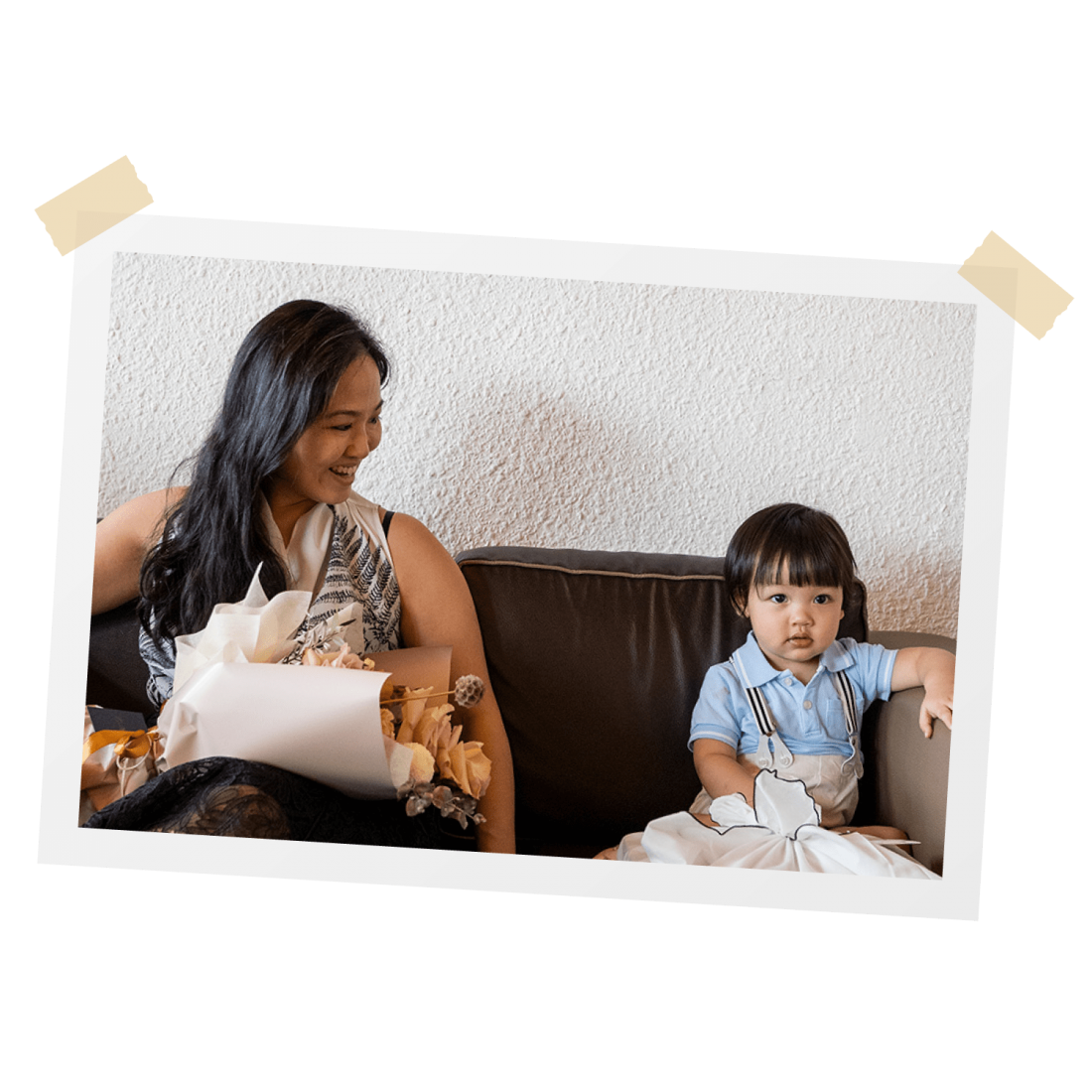 Isadora Chai
Isadora Chai
"Motherhood has taught me to be more compassionate and be a better person so that you leave a legacy that your child will be proud of."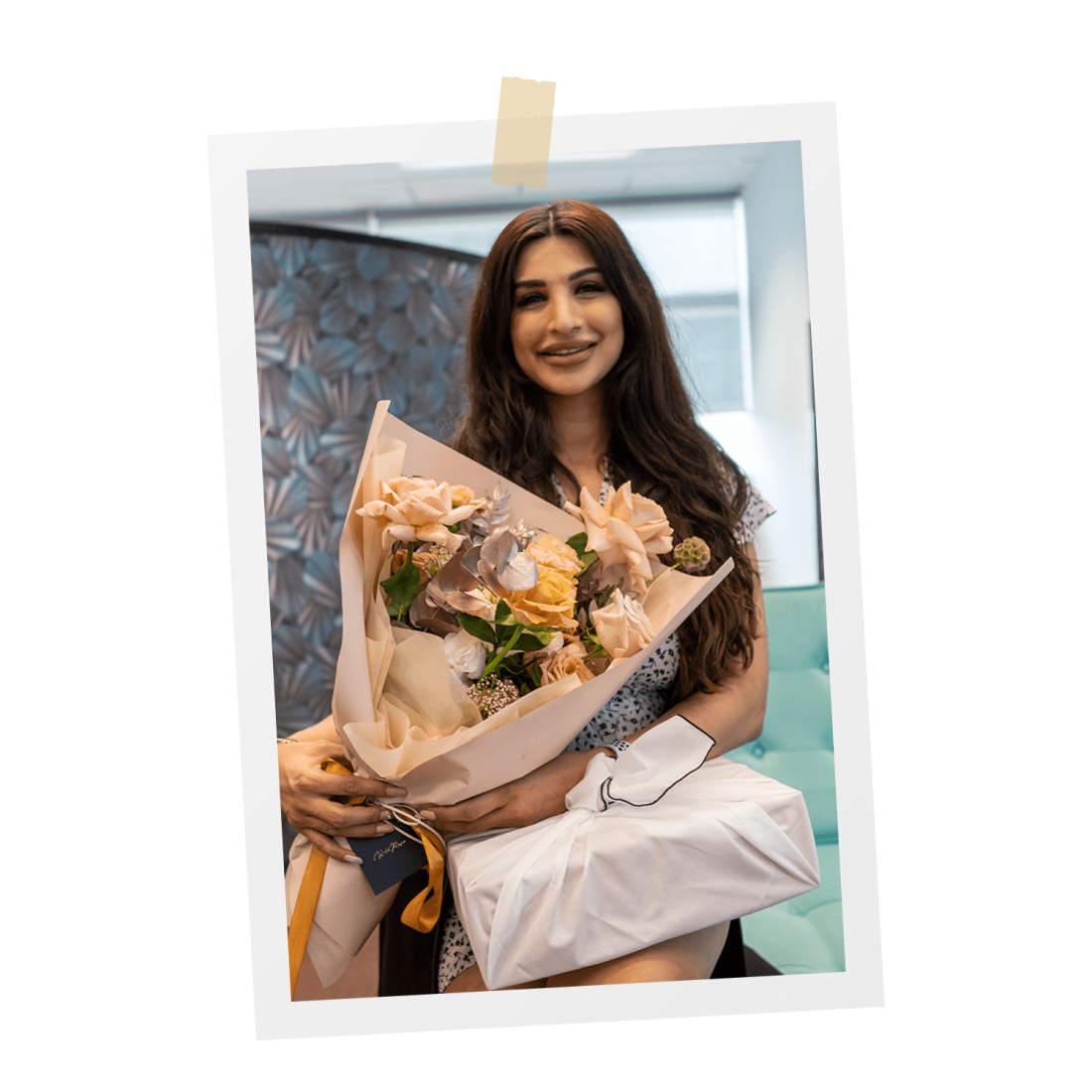 Dr Ravinpreet Kaur
Dr Ravinpreet Kaur
"I am very thrilled to be embarking on this journey of motherhood. I'm looking forward to it!"
Dr Jezamine Lim Iskander
Dr Jezamine Lim Iskander
"Motherhood is the most amazing gift. It's the most rewarding experience I've ever had in my life. I always say mummies come first and then work, so to mummies out there, take your time, pamper yourself and have a well-deserved Mother's Day."
(Swipe left to see more)
Learn more about the Sulwhasoo Timetreasure Honorstige Premium Anti-Ageing range at the official website here.
(Photos and videos: Anson Siau)