We've decoded the use of ampoules, toners, and essences into our skincare routines. Unconventional ingredients such as bee venom and snail mucin are ingredients we look out for when buying a new product. In the pursuit to achieve the coveted Glass Skin, we've curated lengthy skincare regimens with a little over 10 products. It's safe to say that one of the biggest influences in our everyday vanity routines come from the Korean beauty industry, and we have yet to scratch the surface.
Over the past couple of years, we have placed more focus on wellness and care over fast fixes, so it should come as no surprise that the next K-Beauty "trend" to dominate our routines is "Hanbang". As buzzy as it sounds, Hanbang has actually been around for centuries, and serves as the link between health and beauty. To find out what exactly is Hanbang, what's so great about it, and how you may have been using Hanbang skincare without knowing it – keep on reading.
Hanbang essentially refers to the traditional Korean approach to wellness, which in turn, affects our skin health. Just like how Chinese families consult a traditional medicine physician to find out how to warm up a "cold" body, the experience and manner of treatment is more holistic, rather than alleviating the symptoms. The skin is seen as a part of your overall wellbeing and health, so it's important to rule out the underlying causes that could be contributing to a sudden breakout or a lacklustre complexion.
In Hanbang beauty, traditional Korean herbs are used as the star ingredients in products. These medicinal herbs have been used in Korea for hundreds of years to treat a myriad of health and beauty problems, and now are seeing a comeback in the form of the trendy K-Beauty.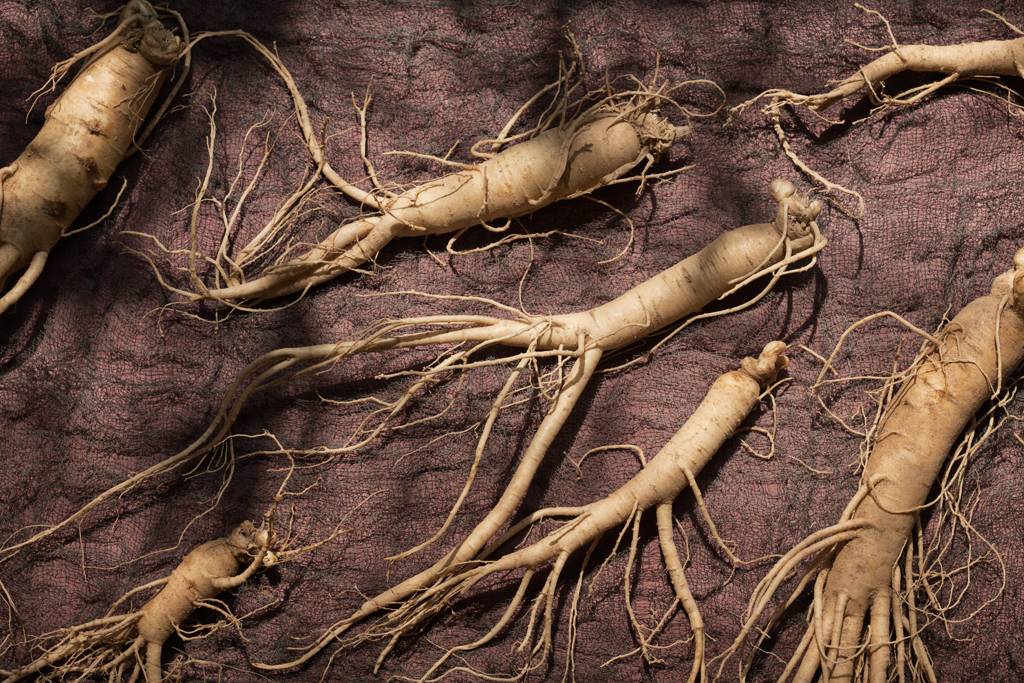 Some of the most popular herbal ingredients that can be found in both Asian and Western beauty products today include licorice root – which has skin brightening properties; ginseng for their regenerative effect; green tea for their high levels of antioxidants and skin-calming qualities; and houttuynia cordata (a.k.a heart leaf) which is beloved for its anti-inflammatory benefits. In fact, you may already be using Hanbang skincare without even knowing it – since these ingredients have even penetrated the Western beauty industry.
These herbs are usually touted for being rich in antioxidants, having anti-inflammatory properties, boast anti-ageing benefits, and having an antibacterial effect. They're also responsible for giving skincare products a nostalgic, herbal scent – but instead of reaping the benefits of ginseng chicken soup to nourish and warm the body, we're putting all these nutrients on our face. As for the final product, you'll usually find them in formulations centred around moisturising, skin-plumping, brightening, anti-ageing, and nourishing.
So if you're looking to give topical herbal remedies a go, here are some of the most well-known Hanbang skincare brands, and our favourite products from them.
(Swipe left for more)