While many of us dream of getting gloriously lustrous, flowing hair a la Rapunzel, getting to that point is another feat all on its own. Anyone who's ever scarfed down hair supplements and drowned their hair in keratin treatments know this feeling – and the sheer disappointment when all our investments go down the drain (quite literally).
And if you're dealing with thinning hair or postpartum hair loss, those combed out strands you find in your brush and on the floor will definitely hit different.
Fret not, as there are plenty of factors that actually contribute to hair growth, and some of the most overlooked methods are actually the easiest. From giving yourself a quick scalp massage while in the shower, or just soaking in a hot oil treatment to help you hair grow faster and look shinier. With all these simple and natural remedies you can easily do at home, achieving mermaid-like hair and tackling hair loss don't actually seem that far fetched. It's all down to consistency and commitment, and if you'd like to find out more about these tips, keep on reading.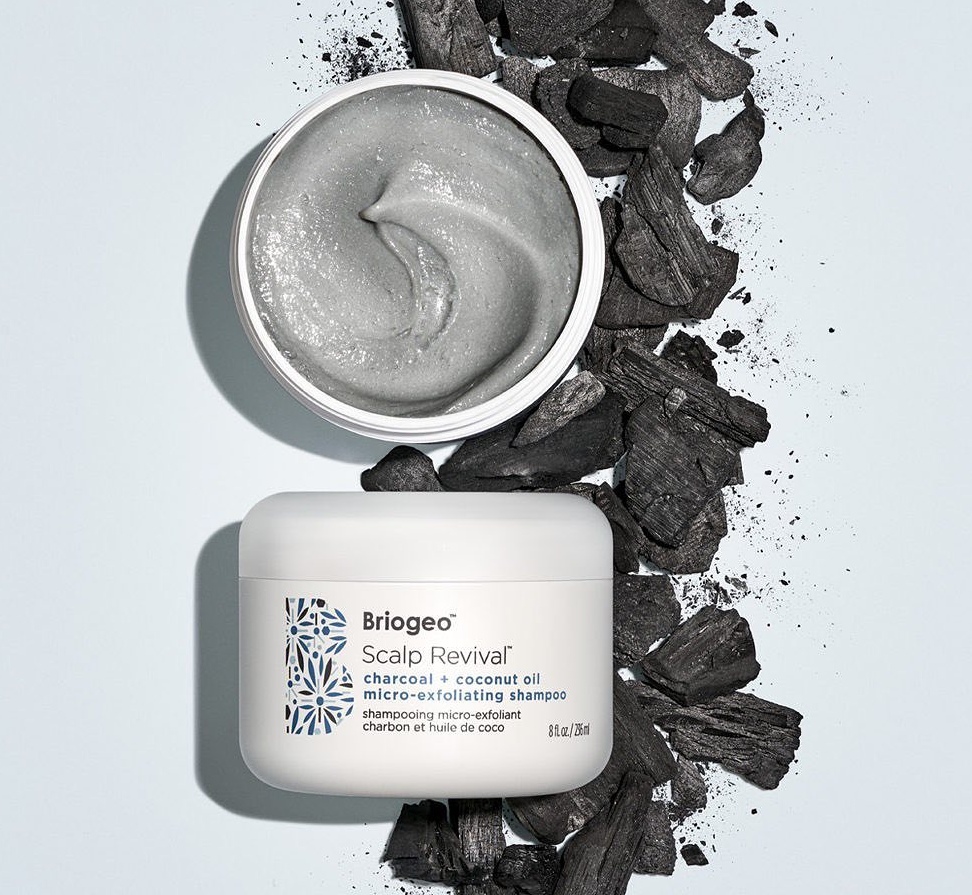 We can easily splurge on treating our strands and damaged ends, that we easily forget about the scalp – the very foundation of healthy hair growth. Treating your scalp to a clarifying, exfoliating clean at least once every two weeks helps to rid it of any product build-up that could hinder hair growth. Opt for clarifying shampoos, treatments, or even exfoliating products meant for the scalp and apply it to the scalp before rinsing it off with warm water, then following up with conditioner on the ends.
Just like how you would relieve knots in your muscles, massaging your scalp can prove to be highly beneficial in helping to stimulate hair growth, improve blood circulation, strengthen the hair roots, and enhance the absorption of nutrients to your hair follicles faster.
Apply a nutrient-rich, moisturising oil such as olive oil, rosemary oil, castor oil or coconut oil (an oil blend works as well) and massage it into your scalp for a good 10-15 minutes before washing your hair as usual. If you're using a thicker oil, you may want to shampoo at least twice to make sure you don't end up with greasy hair. However, if you're often pressed for time, you can easily massage your scalp in the shower, while you're rinsing or applying shampoo into your hair.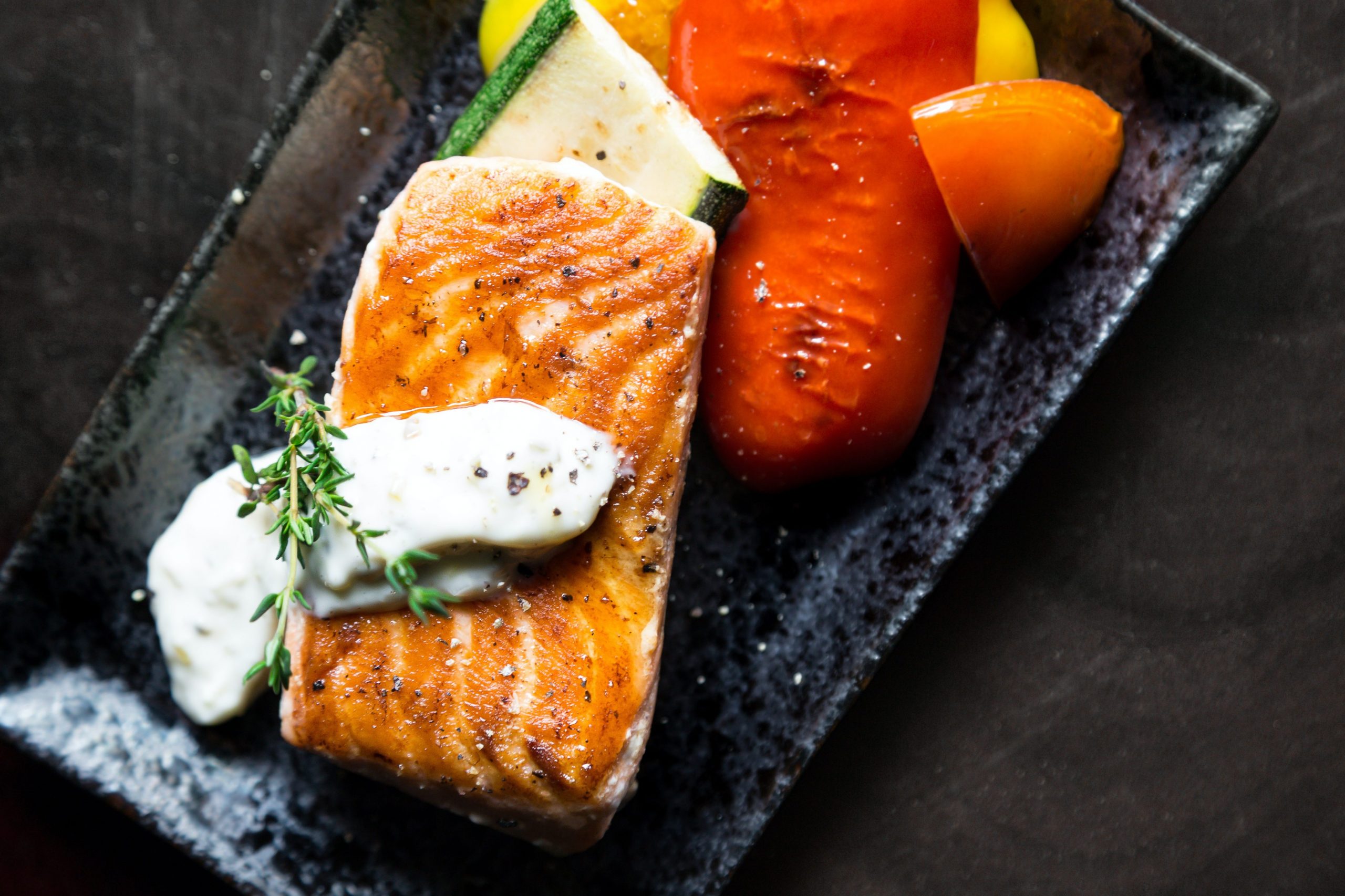 The healthy ones, we mean. While hair growth supplements might help, overdosing on them may lead to unnecessarily high amounts of certain vitamins or minerals which can bring about other side effects such as breakouts. The more efficient way to get the nutrients you need is to – surprise, surprise – eat the naturally occurring vitamins and minerals found in your food.
Healthy fats such as Omega-3 fatty acids have been linked to healthy hair growth, and can be found in oily fish such as herring, mackerel, and salmon. You can also eat foods that contain biotin, selenium, or vitamin D to help give your hair roots a little boost.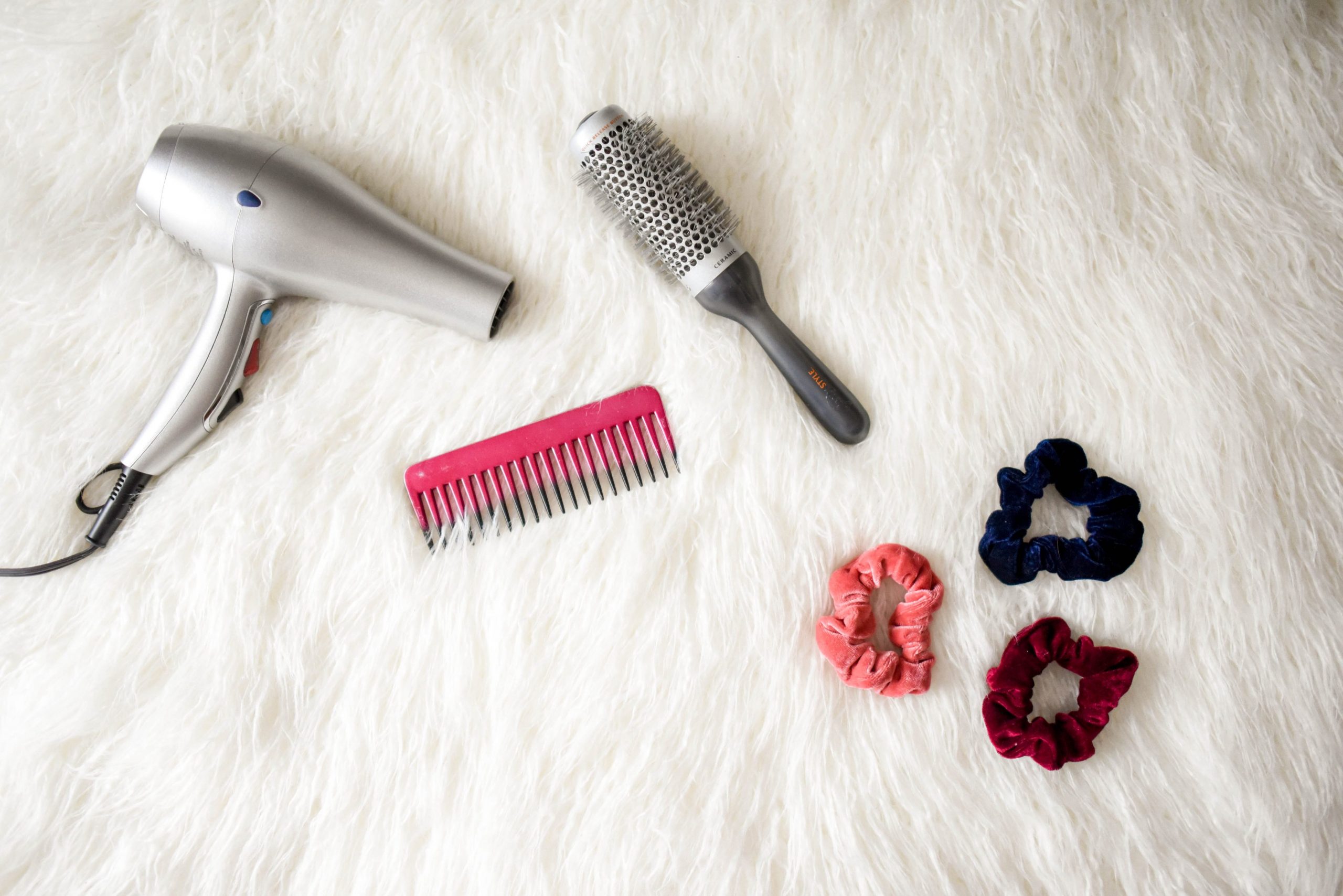 If you're someone who's often impatient with your tangled hair and end up tugging at it with a brush – stop it. Never force your comb or brush through when it's all knotted up or wet, as this could easily damage your hair and lead to breakage. Use a wide-toothed comb or paddle brush to gently work out the tangles when it's dry, starting from the ends and working your way up. And make sure to brush out any knots before washing your hair.
Another way to be gentle with your hair is to avoid elaborate or tight hairstyles that can actually weaken your hair, put additional stress on your roots, and damage the follicles. Keep styles such as braids or buns loose whenever possible, and opt for a headband or clipping your hair back if you wish to avoid your hair falling into your face.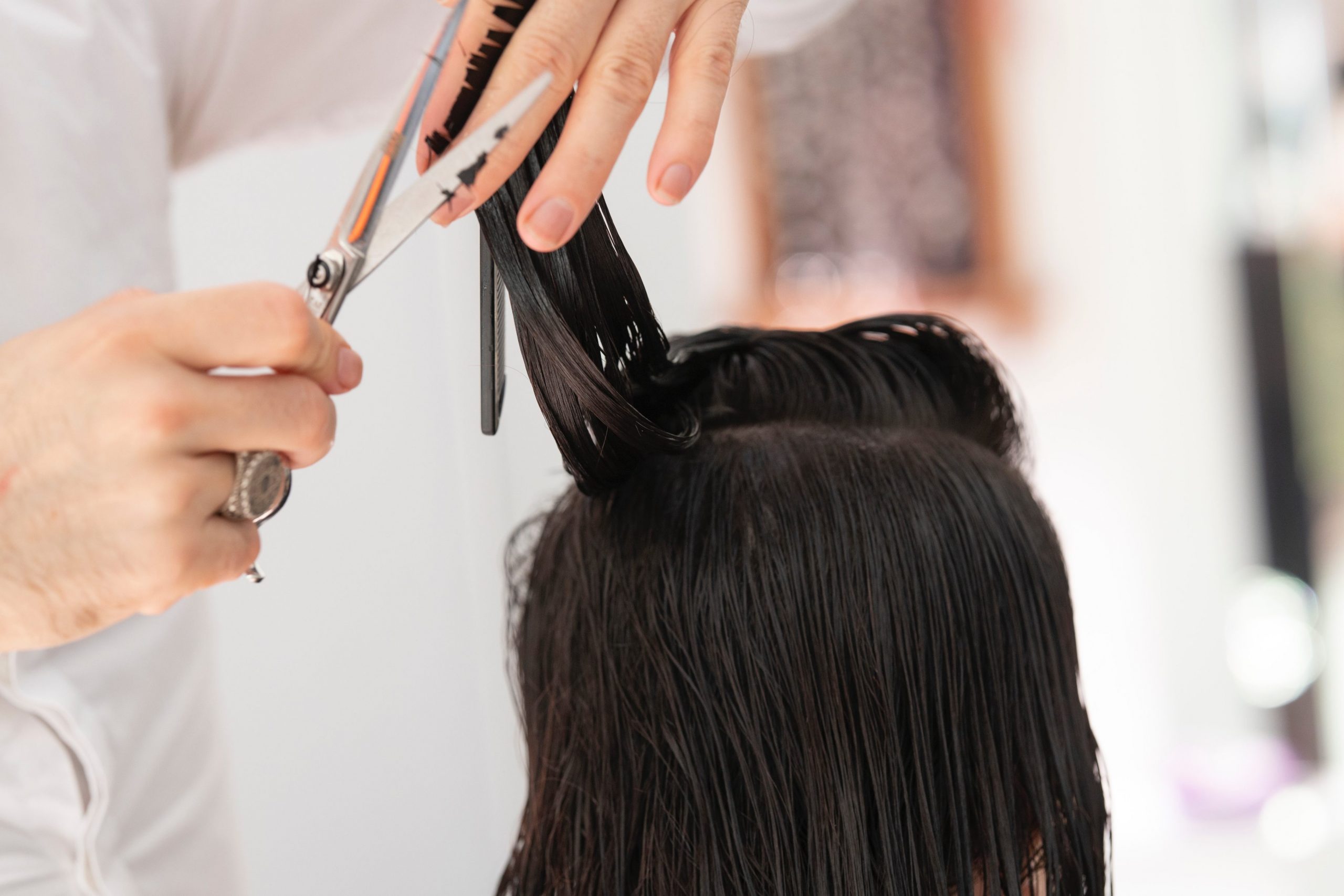 As counterproductive as it sounds, getting regular trims to get rid of damaged ends are actually crucial in achieving lustrous, healthy hair. Split ends cannot be fixed by any serum or conditioner, and if left untreated they can actually work their way up the shaft of your hair strands and cause even more damage.
Minimise use of styling products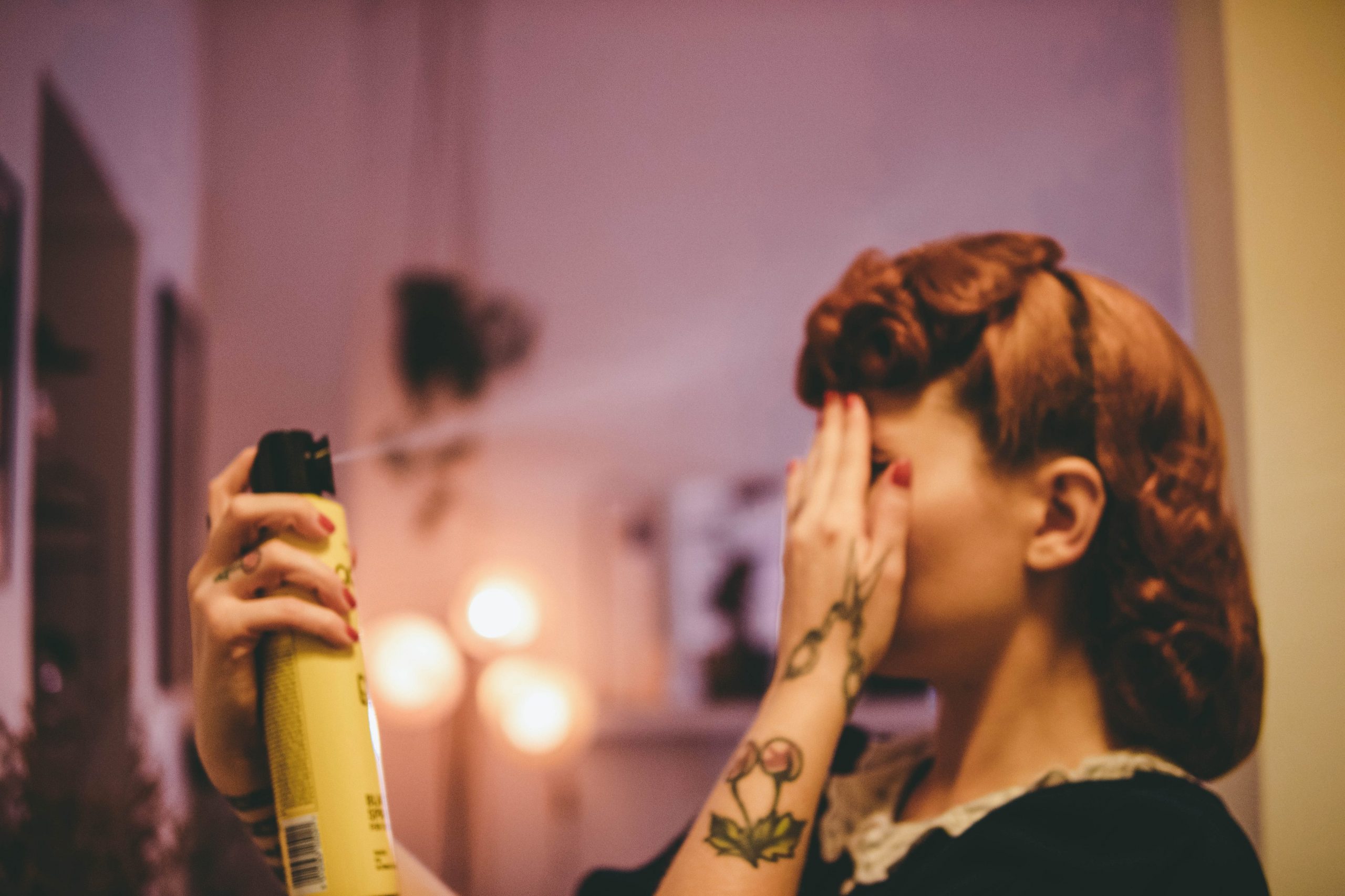 Styling products such as gels, mousses, and hair sprays can be great if you're trying out a new look – but if you're struggling with hair loss, these can actually cause plenty of buildup in the hair which restricts growth. You'll also want to limit heat styling if possible, as blow dryers and hot irons can actually dry out and damage the hair, leaving the brittle and prone to breakage.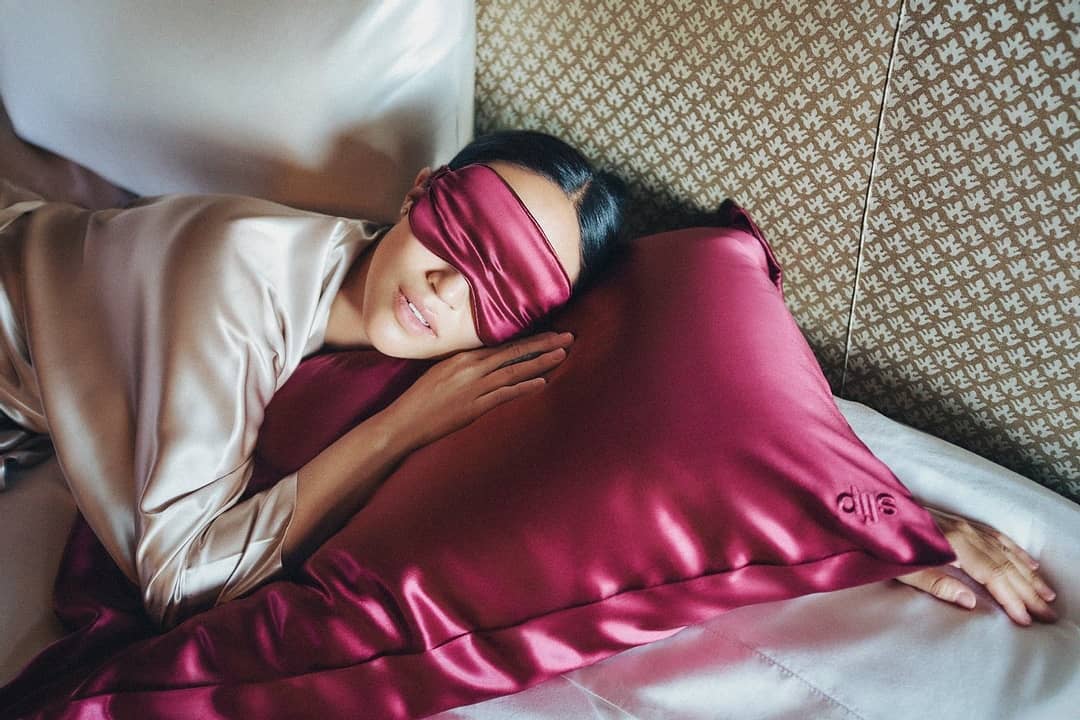 While cotton pillowcases are the go-to for bedtime comfort, sleeping on a silk or satin pillowcase can actually do wonders in ensuring your hair grows out healthily. Cotton can actually absorb the moisture out of your hair strands and increase friction, which leads to dry, rough hair. Silk or satin covers will allow your hair to slip around effortlessly, while helping to retain moisture.