GOURI, the first and only fully liquid polycaprolactone (PCL) collagen stimulator, has officially launched in Malaysia. The latest skincare treatment offers a collagen-stimulating injectable therapy that has been created to produce younger, smoother, more rigid, and brighter skin with less fine lines and wrinkles. While GOURI is not the only collagen biostimulator on the market, it functions differently than other injectables.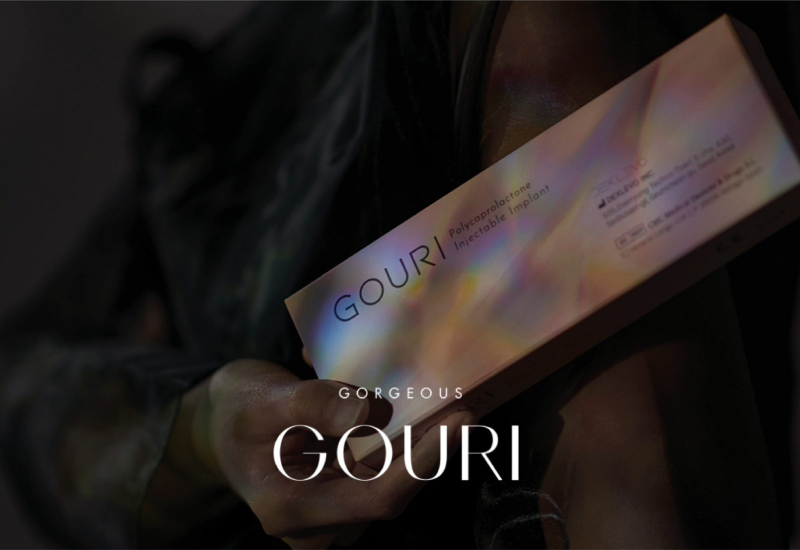 Dr Nurul Ain Abdullah, Medical Director of Alainn Clinic explained, ''Collagen biostimulators are injected into the middle layer of the skin or the deep dermis to stimulate the body's own production of collagen. When compared to other treatments, collagen biostimulators deliver more effective and longer-lasting results in a shorter period of time.''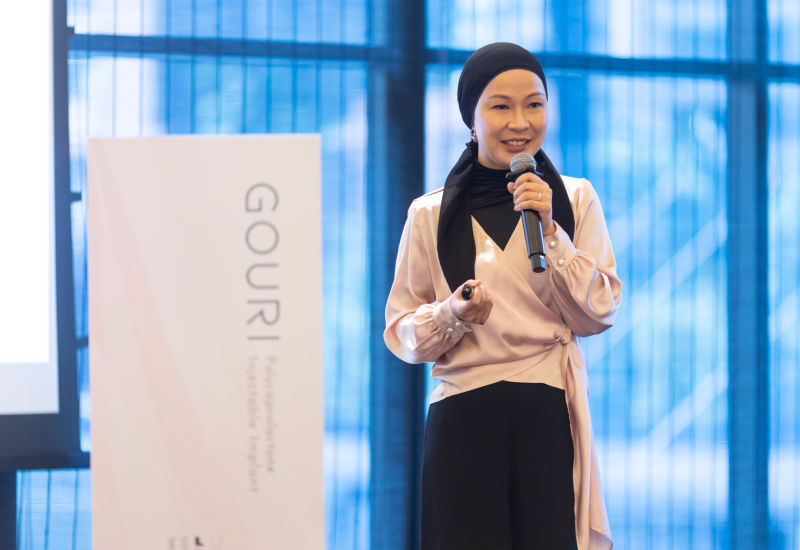 According to Dr Jason Yip, Medical Director and Founder of Astute Clinic, ''Unlike traditional dermal fillers, with GOURI there is no augmentation or 'filling' of the face. PCL-based collagen stimulators like GOURI are biocompatible and biodegradable and have been safely used in the medical and aesthetic medicine fields for decades […] this enables the solution to spread evenly in the face to deliver more consistent and natural-looking results with fewer risks of complications.''
Developed by Dexlevo Inc Korea, the treatment contains 21% PCL and is made with Dexlevo's proprietary Callogenesis-Enabled Solubilized Active and Biodegradable Polymer (CESABP).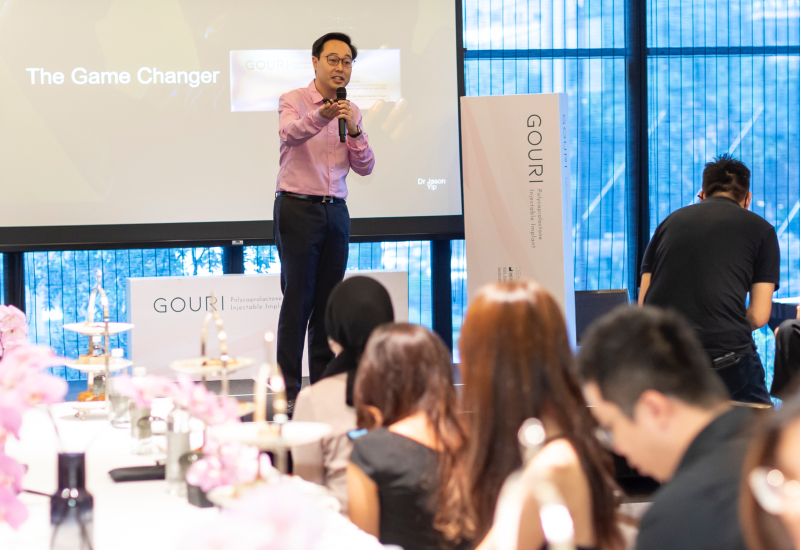 For more information visit https://gorgeousgouri.com
**The information provided in this article is intended for educational purposes only, and does not promote or endorse any specific injectable treatment. We strongly advise all readers to conduct thorough research and consult with a registered aesthetic physician prior to undergoing any injectable treatment. 
**The aesthetic physician must be registered with the Malaysian Medical Council (MMC) with a valid annual practice certificate, and must have an LCP (Letter of Credentialing and Priveleging) license from the Ministry of Health (MOH) Malaysia.