Created in London and crafted in Italy, The DK88 is made from Burberry's exclusive, luxurious trench-inspired leather.
While Chanel's Gabrielle bag is stealing all the spotlight amidst high-profile celebrities, there's another bag quietly making waves among fans of the timeless and classic.
Over on the Burberry runways, the British luxury house premiered its new The DK88 Top Handle bag, a tribute to the fabric that makes up the heart of its history – the trench leather. Now, the collection has been added to with gorgeous new colours – in a tapestry of buttery yellow, sorbet orange, melon green and rose pink in a equally diverse myriad of combinations. Yet, said unique hues aren't even the best part of The DK88.
The timeless silhouette in an enduring shape, the structured top handle and a distinctive oversized lock render this new bag named after the house code for its signature honey-coloured gabardine the new everyday icon for the modern man and woman.
The leather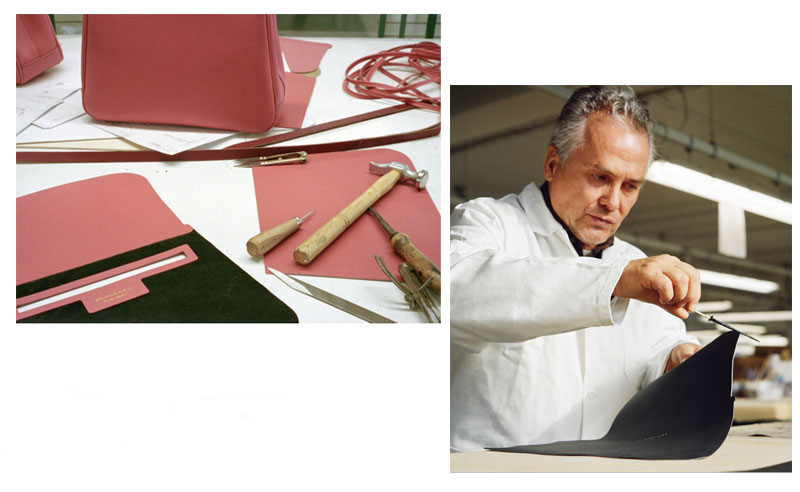 Burberry's very identity – its trench coat – is the inspiration behind this new line. Each of the DK88 is made from a unique pattern hand-cut by a specialist artisan using a range of tools and techniques. The fabric and materials chosen are also meant to embody the Burberry codes – only the finest embossed leather, inspired by the grain of the iconic trench coat make the cut.
The handle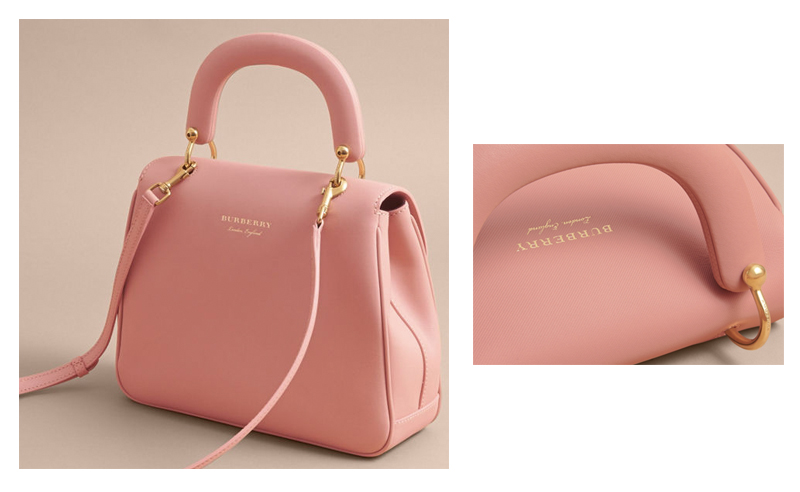 For the handle to be part of the identity of the bag says a lot. The precise curve of the bag's top handle is created by hand, from the wrapping of the elegant, sculptural handle in leather to the stitching of the fabrics and materials into place. Each buckle and screw holding the bag together is also turned into place – you guessed it – by hand.
The lock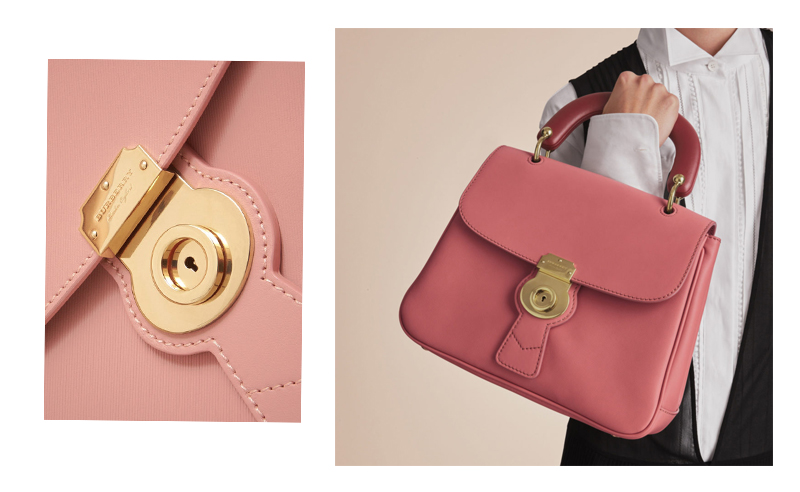 The centrepiece of the DK88 is a gilded polished lock, deliberately chosen to evoke a vintage feel. Subtle yet commanding, it catches the eye to focus on the bag without stealing from the simplicity of the bag's overall design.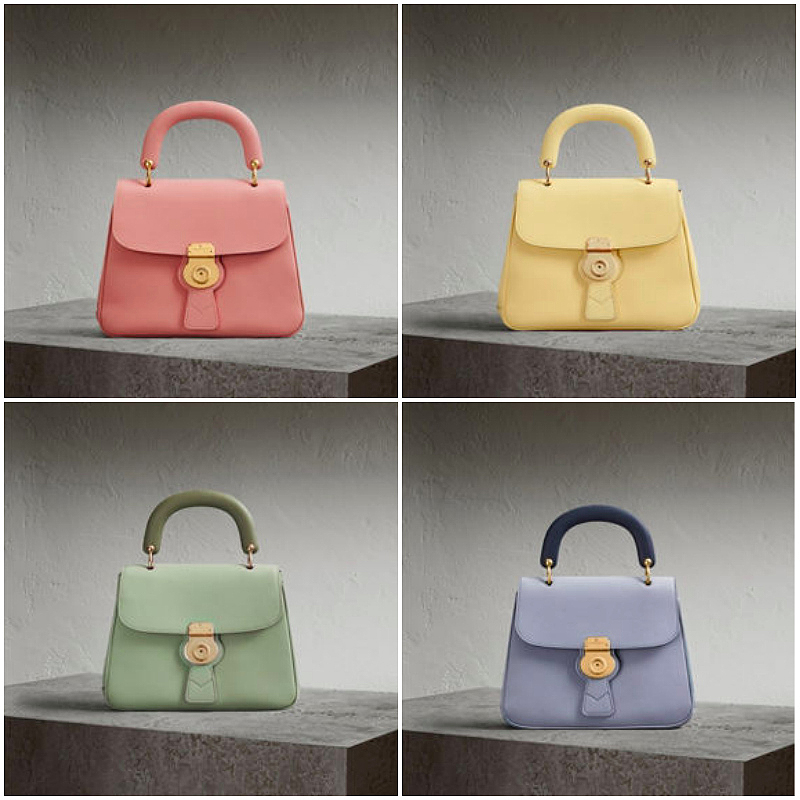 Aside from this top handle version, The DK88 is also available as barrel bags and weekends totes for women as well satchels, documents cases and overnighters for men. Shop the full collection here.