It's the season of gifting again and depending on how well you know your friends and family, it could be absolutely great or a complete groan. Then there are those who are impossible to get gifts for. We all know that one person who either already has everything, or has tastes so bizarre, actuarial science could possibly be easier than trying to figure them out.
For this  special someone that we all know one of, Gwyneth Paltrow's Goop site has curated a 'Ridiculous but Awesome Gift Guide' that is really… ridiculous but awesome.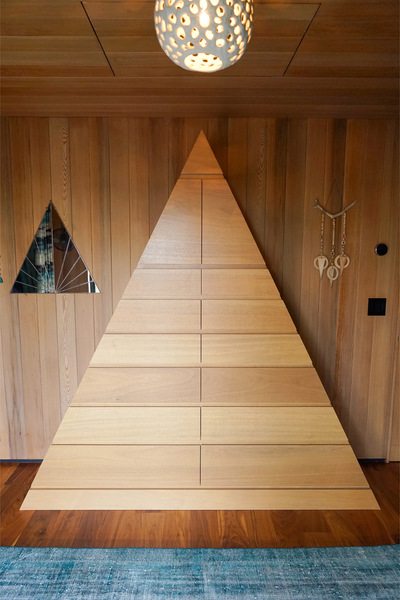 If an Ouija board does not excite the oddball best friend, perhaps a post-structuralist vulva colouring book will. Then there's a pyramid dresser that promises to energetically lift the vibrations of whatever room it's in. Designed by Elizabeth Paige Smith—a luminary artist and furniture designer to the stars (Kanye is a client)—this pyramid-shaped piece creates a spatial vortex in whatever room it's placed in, energetically lifting the vibrations there. Made from solid mahogany with concealed finger pulls and fourteen soft-closing drawers, it's also a storage-space dream.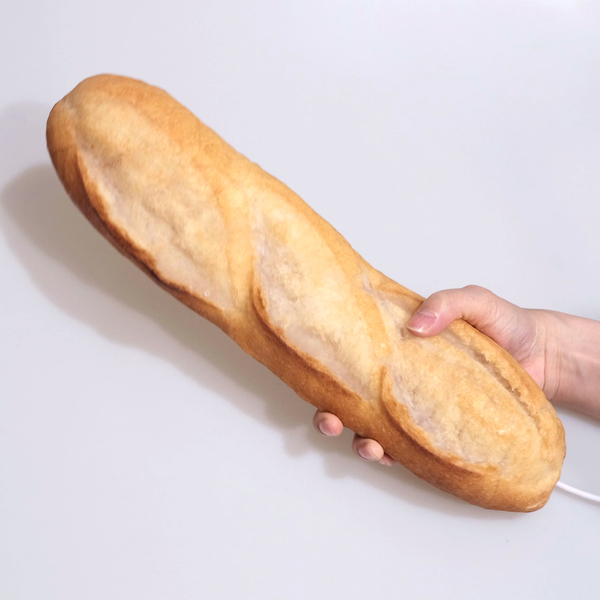 We definitely wouldn't mind a bread lamp shaped so much like a baguette you might confuse it for the real thing – because it's actually made from bread. It's the perfect gift for anyone with a sourdough starter—or a love of whimsical home décor. Handcrafted in Japan, this loaf-shaped lamp is thoroughly coated in resin to prevent any pests from getting at it and a LED light that radiates a warm, comforting glow in whatever room it's in.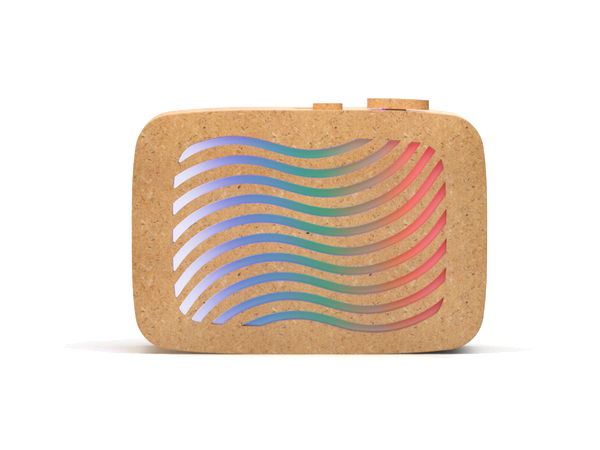 For the plant parents, let them hear their children sing with this PlantWave device. Did you know plants are capable of making music? That's because they, like all living things, give off subtle electrical currents—which PlantWave can capture, graph, and translate into pitch messages that play instruments designed by its team. Sounds crazy, right? It's actually quite simple: Just attach the sensors to the leaves of any living thing (your ficus, your fiddle-leaf fig, the fronds in your backyard), connect wirelessly to your phone, and enjoy the soothing sounds that drift out of it.
Visit the official page here to get started on some ridiculous but awesome shopping.
(Source: Goop)