A bliss for the ladies! The GlowHouse KL is an optimal all-in-one wellness destination curated for ladies of all backgrounds, and a brainchild of Malaysia's owned beauty pioneers—LUMI Beauty, COCODry, and Tone Pilates.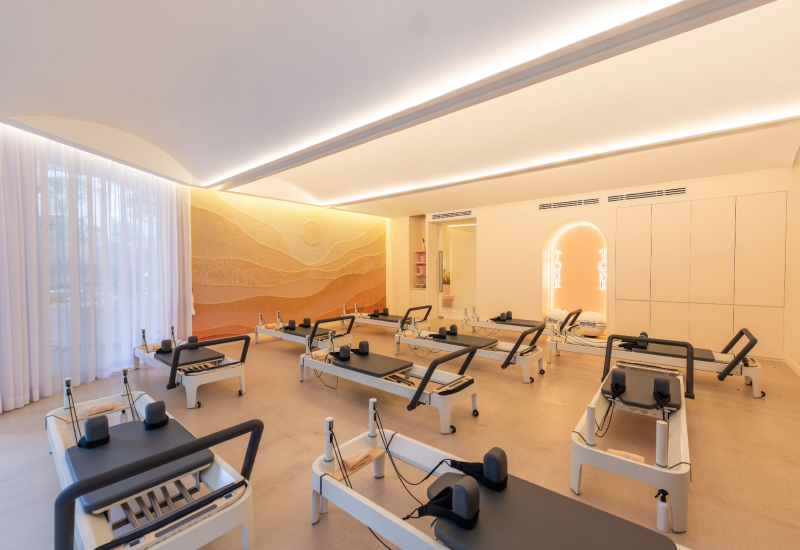 Kim Chee, Boon Yao, and Chryseis Tan, the group's founders, aimed to create a space where busy ladies would prioritise their physical and emotional well-being without abandoning their hectic schedules. Instead of spending hours travelling between multiple salons and fitness classes, The GlowHouse KL has it all under one roof. They crafted an urban sanctuary that caters to the demands of modern city people utilising their combined experience in fitness, beauty, and gastronomy.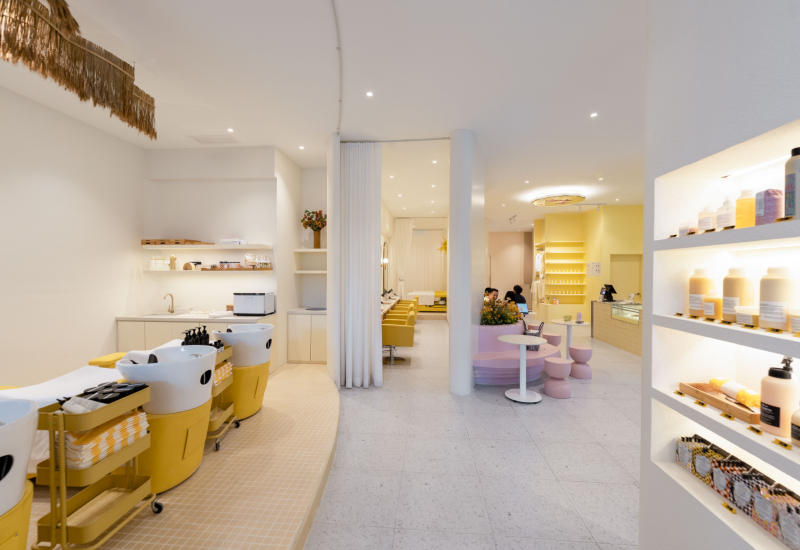 "I've always kept an eye out for interesting things I can introduce to my Gleam community. VGSS was the first and now it's LUMI Cafe – the first of its kind in Malaysia and truly a niche lifestyle experience. I'm so happy that we have created a space that affords busy Malaysians a respite from their daily lives", explained Chryseis Tan, founder of LUMI Cafe & LUMI Beauty. 
As for Tan Boon Yao, founder of Tone Pilates said, "The GlowHouse KL is the coming together of 3 amazing brands to meet the needs of the modern-day woman. Time is precious. And we want to help women everywhere to be the best they can be while looking their absolute best!"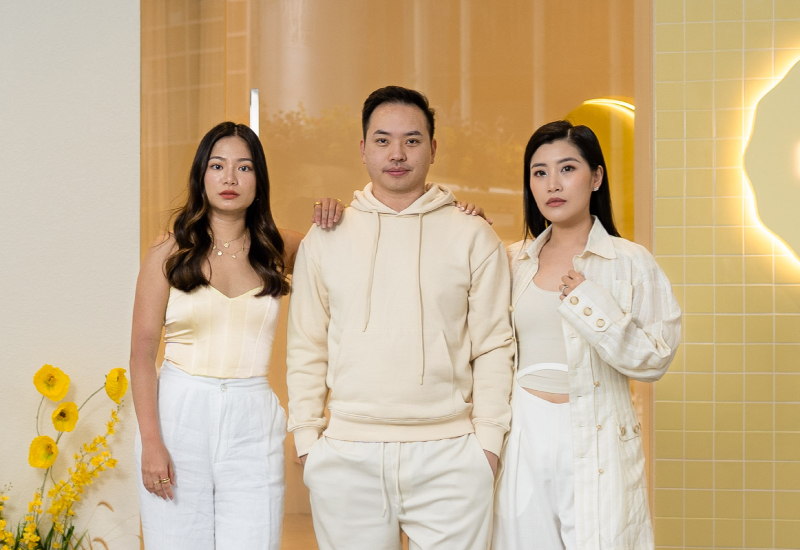 Everything from the cafe to the Pilates studio to the Blowdry bar has been thoughtfully built at your convenience. Whether you require a quick blowout, toning session or a bite to eat with friends, you can rest assured that you are in good hands.
The GlowHouse KL Address: Unit G-01, Unit 1.1, Platinum Park, 11, Persiaran KLCC, Kuala Lumpur, 50088 Kuala Lumpur, Wilayah Persekutuan Kuala Lumpur.