The one-off model was designed as a part of a charity project that helps fight climate change.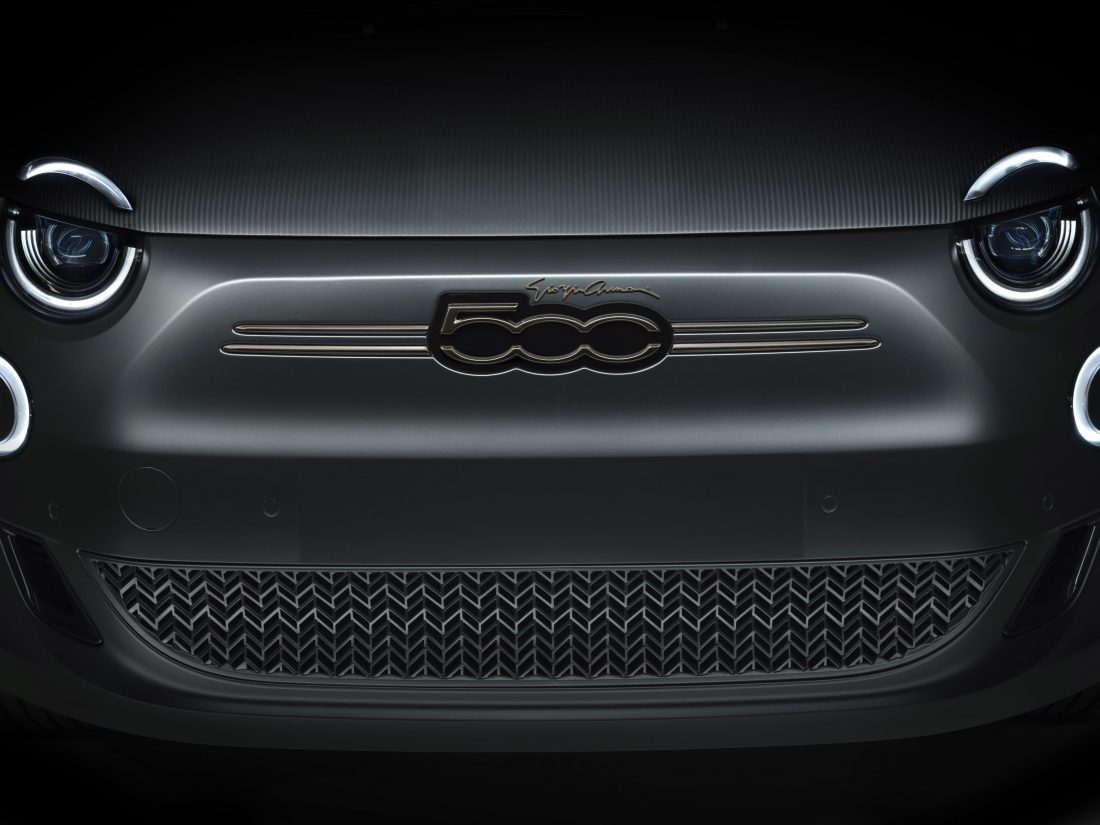 Earlier this month, news broke that Italian designer Giorgio Armani has collaborated with FIAT to design the one-off FIAT 500 Armani. The environmentally-friendly vehicle was designed to be a part of a charity project in support of Earth Alliance, the non-profit organisation founded by actor Leonardo DiCaprio that fights climate change and the loss of biodiversity throughout the world
The car was unveiled on the 4th March in Milan in front of the Duomo Cathedral, before being moved to representative places throughout the city to, according to Armani, "send a strong message of positivity to Italy, and to Milan in particular, which is going through a difficult time."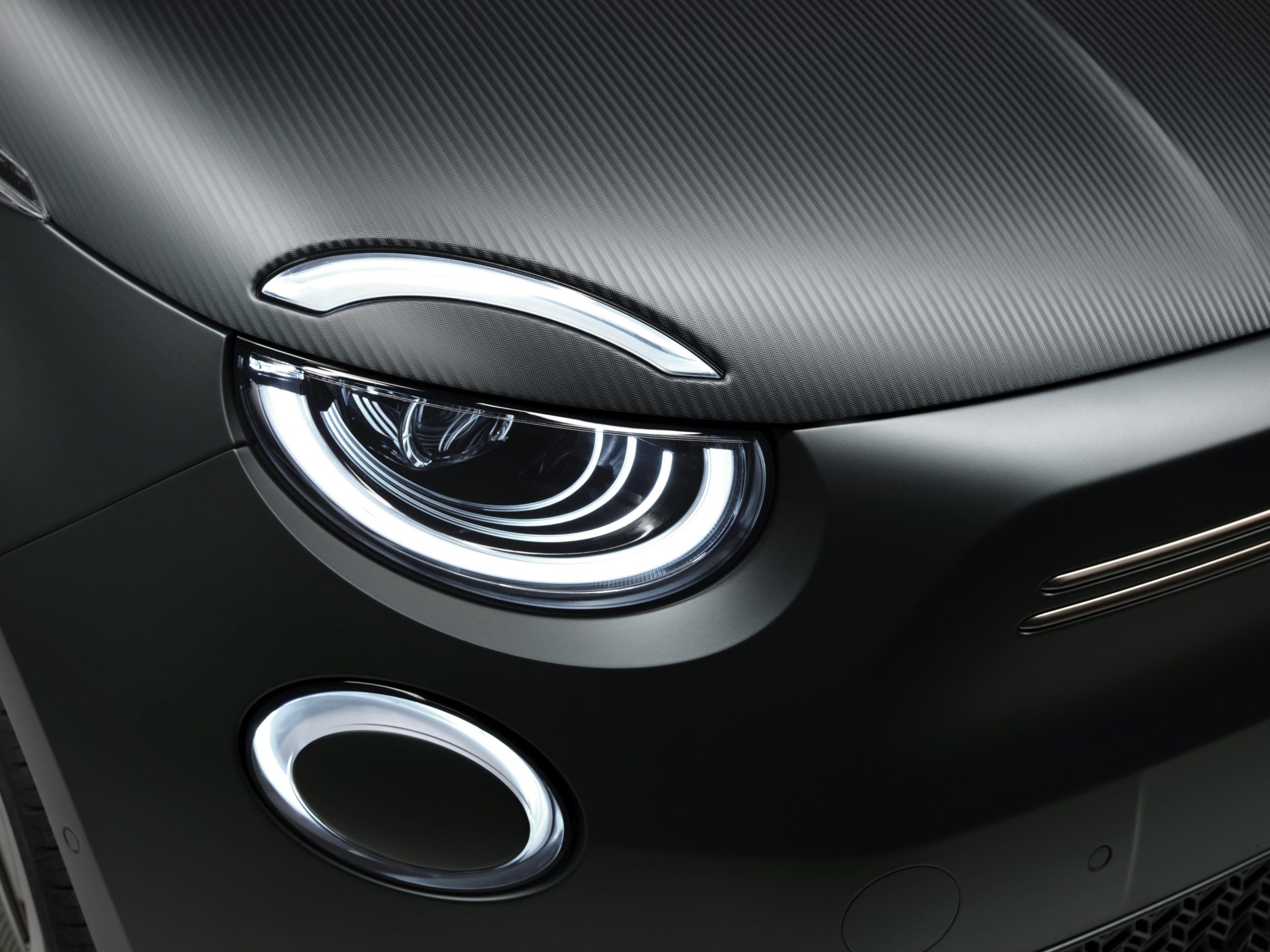 IThe FIAT 500 Armani is an environmentally-friendly electric vehicle that's powered by lithium-ion batteries that have a capacity of 42kWh, offering a range of up to 320km. The exterior sports a grey-green silk-effect metal body, with alloy rims and a folding fabric roof that's marked with the "GA" logo. The body was partially laser-etched to create a stunning fabric-like finish, while featuring innovative anti-pollution and anti-bacterial technology that helps to purify the air.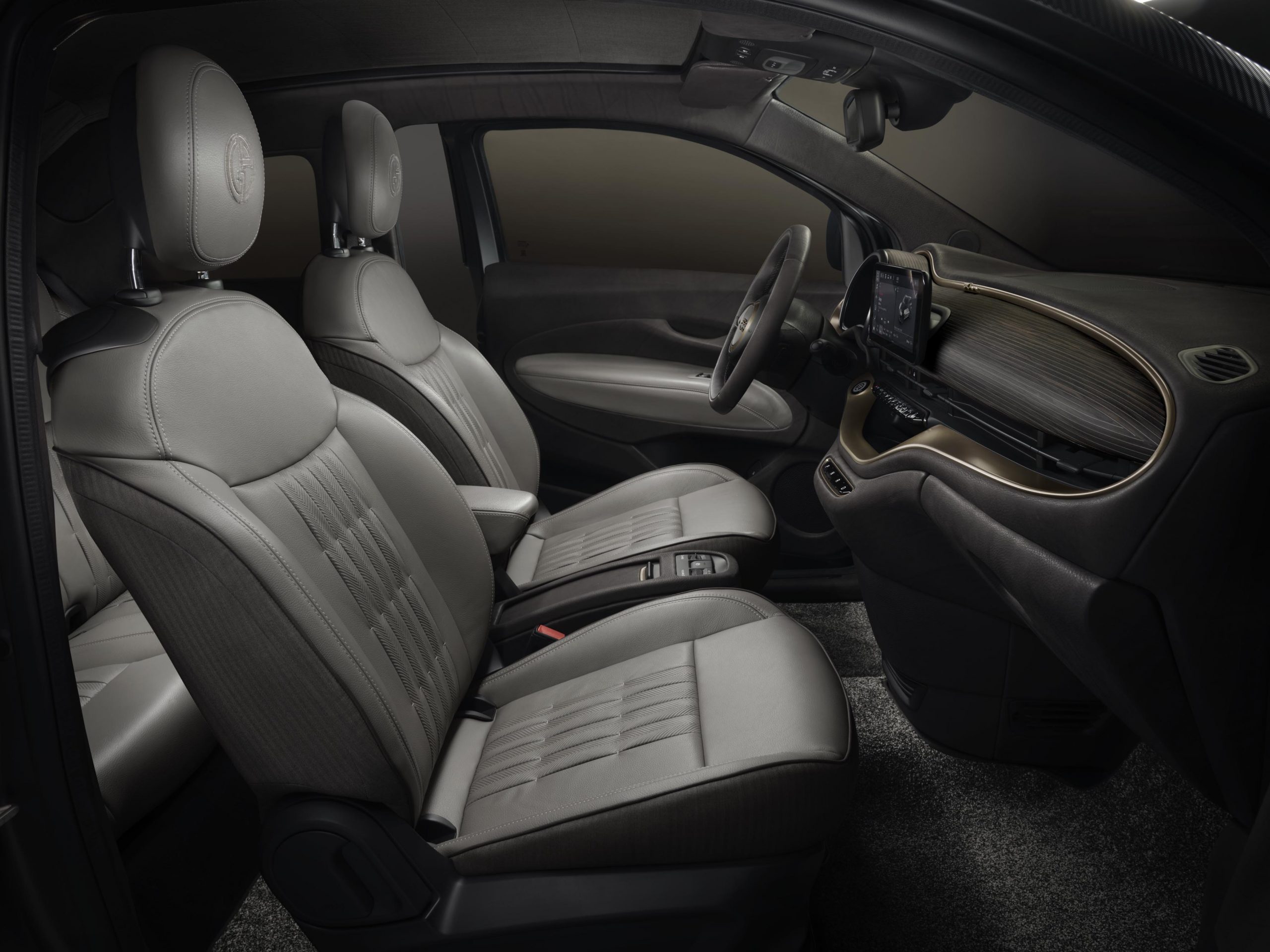 The interior of the FIAT 500 Armani doesn't just boast beauty, but a hint of sustainability as well. Materials used to fashion the interior include controlled-origin leather and wool fabric, as well as regenerated wood inserts with aluminium details. 
The FIAT 500 Armani will be auctioned together with two other Fiat 500 versions, designed by Bulgari and Kartell respectively. 
For more details, visit the FIAT website here. 
Photos: Giorgio Armani