First, second and third are clearly all times the charm for Gaggan.
There's no stopping Chef Gaggan Anand as his eponymous restaurant Gaggan finds itself at the top spot of Asia's 50 Best Restaurants list for the third year in a row.
The award, sponsored by S. Pellegrino and Acqua Panna to recognise deserving culinary names in the region, also named Anand's Bangkok restaurant the Best Restaurant in Thailand for his creative twists on Indian cuisine, reinventing traditional dishes through contemporary techniques.
At number 2 is André Chiang's Restaurant André, which holds on to the title of Best Restaurant in Singapore and at number 3 is Amber in Hong Kong, which is again named Best Restaurant in China.
Here's a glimpse into the top 10 restaurant in Asia: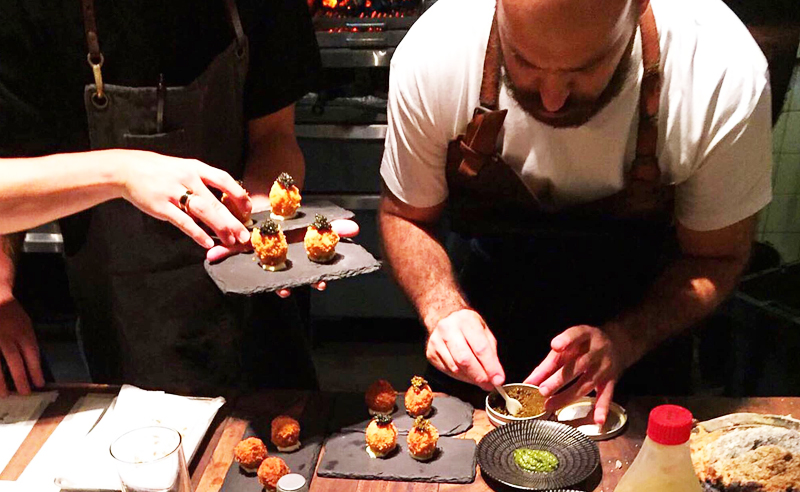 #10: Burnt Ends, Singapore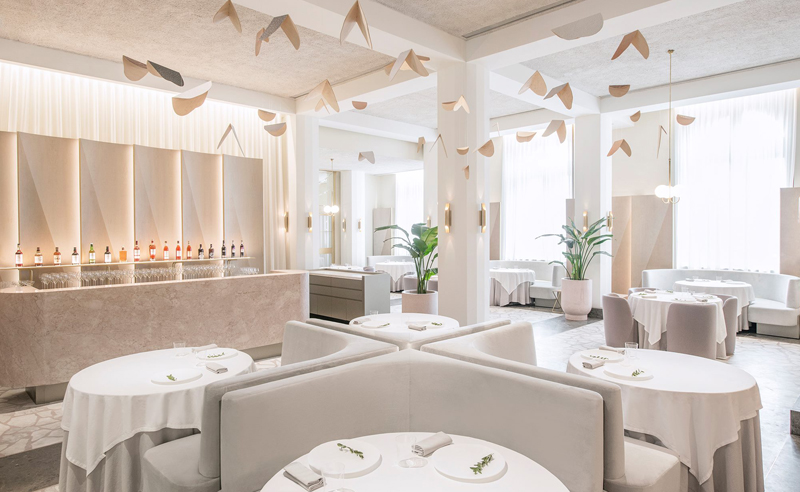 #9: Odette, Singapore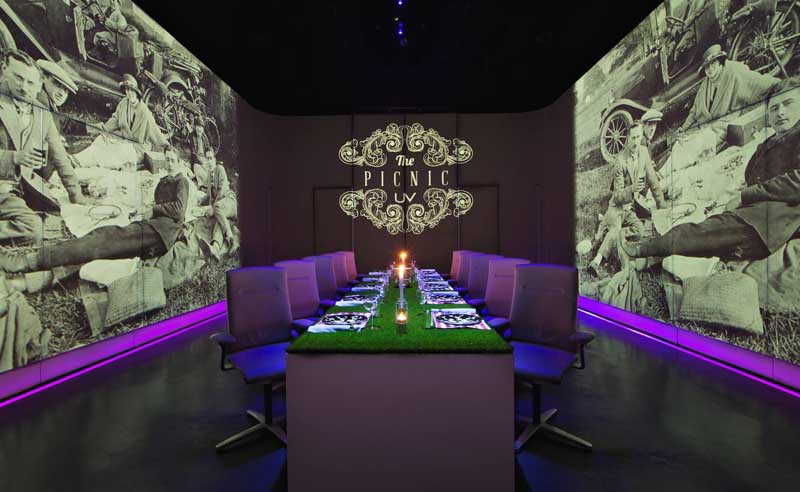 #8: Ultraviolet by Paul Pairet, Shanghai, China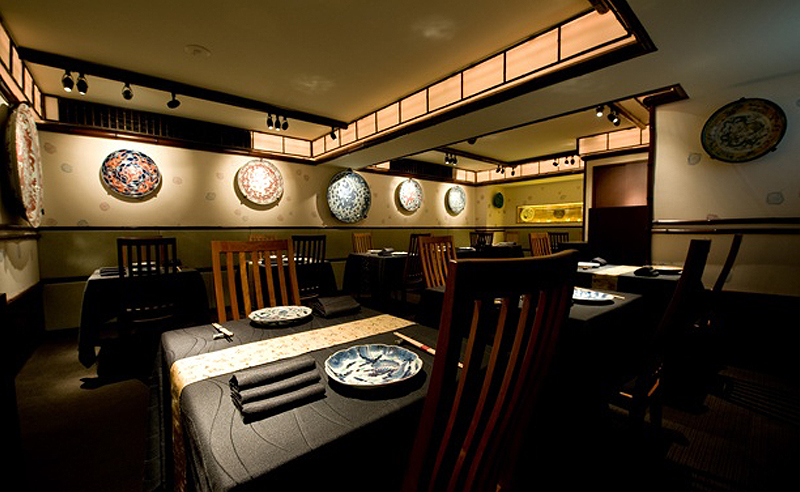 #7: Nihonryori RyuGin, Tokyo Japan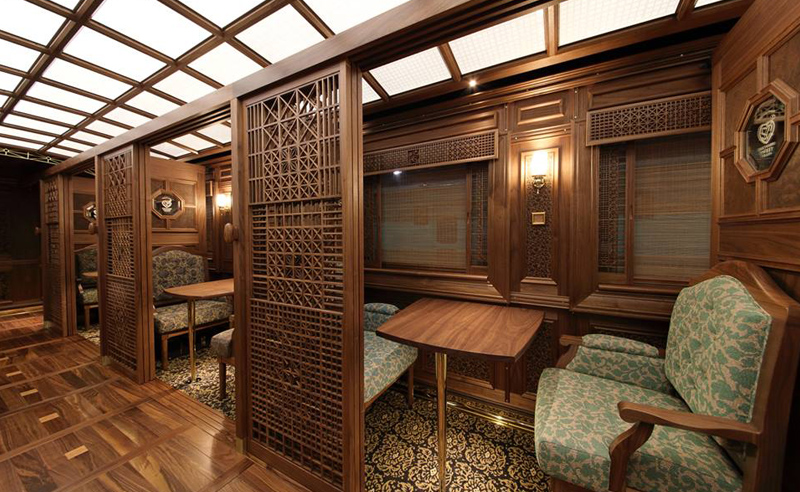 #6: Narisawa, Tokyo Japan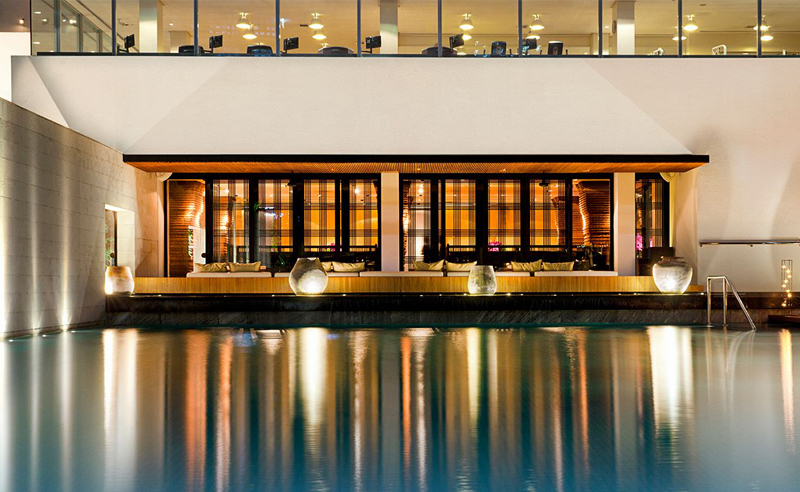 #5: Nahm, Bangkok, Thailand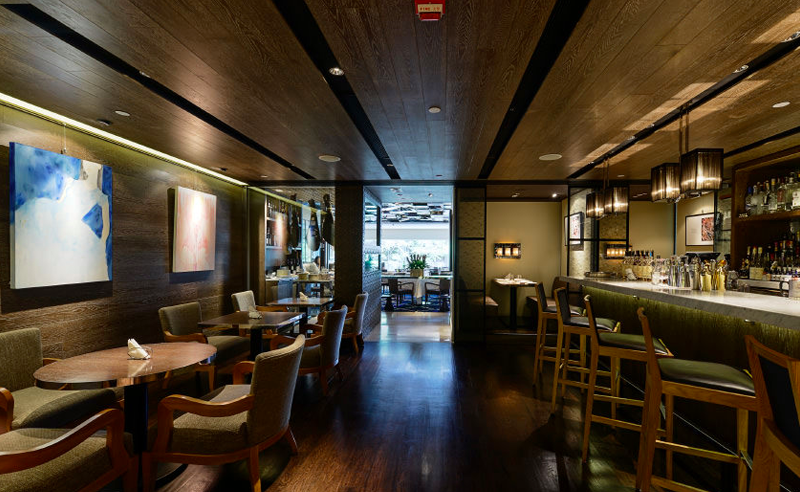 #4: 81⁄2 Otto e Mezzo BOMBANA, Hong Kong, China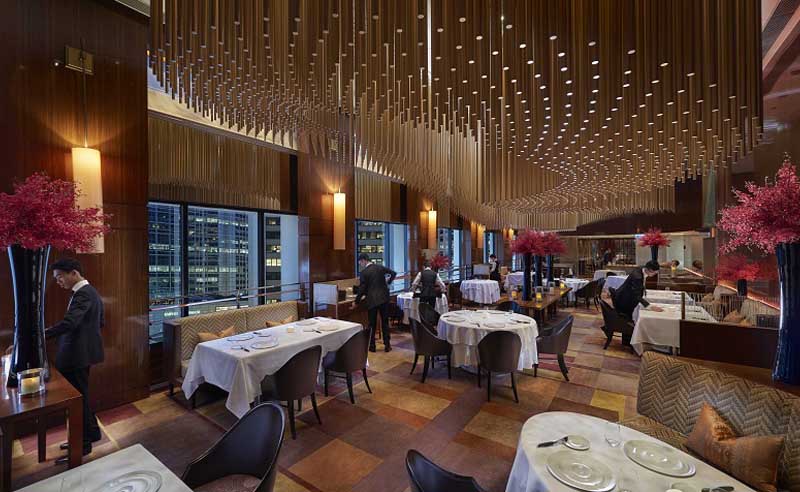 #3: Amber, Hong Kong, China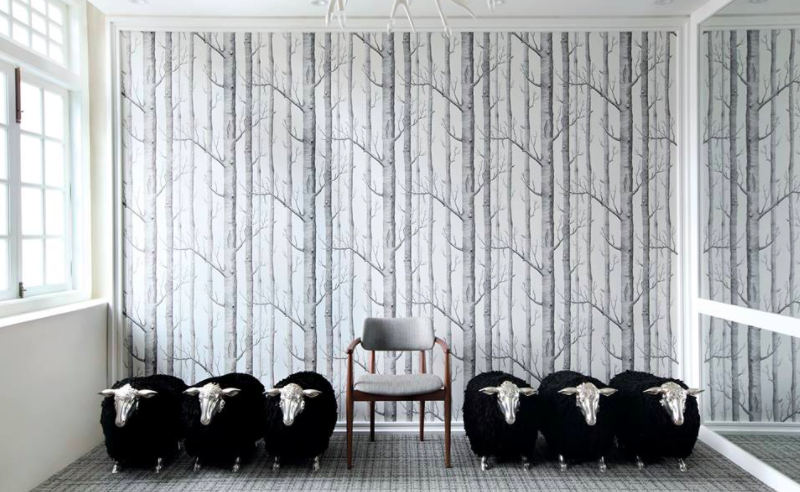 #2: Restaurant Andre, Singapore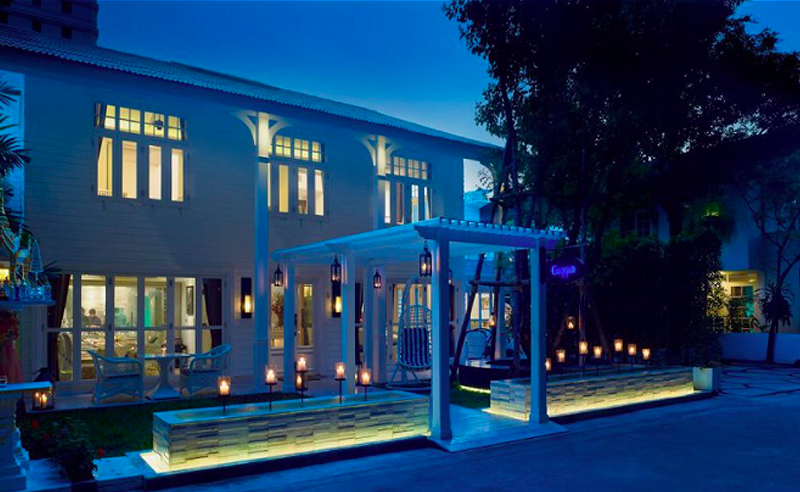 #1: Gaggan, Bangkok, Thailand
Held at the W Hotel in Bangkok, the awards this year saw 10 new entries, including four from Bangkok. China, Japan and Singapore are the heavyweights this year, with a count of 9 restaurants each.