This year's futuristic displays at the Geneva Motor Show could be taken right out of a sci-fi movie.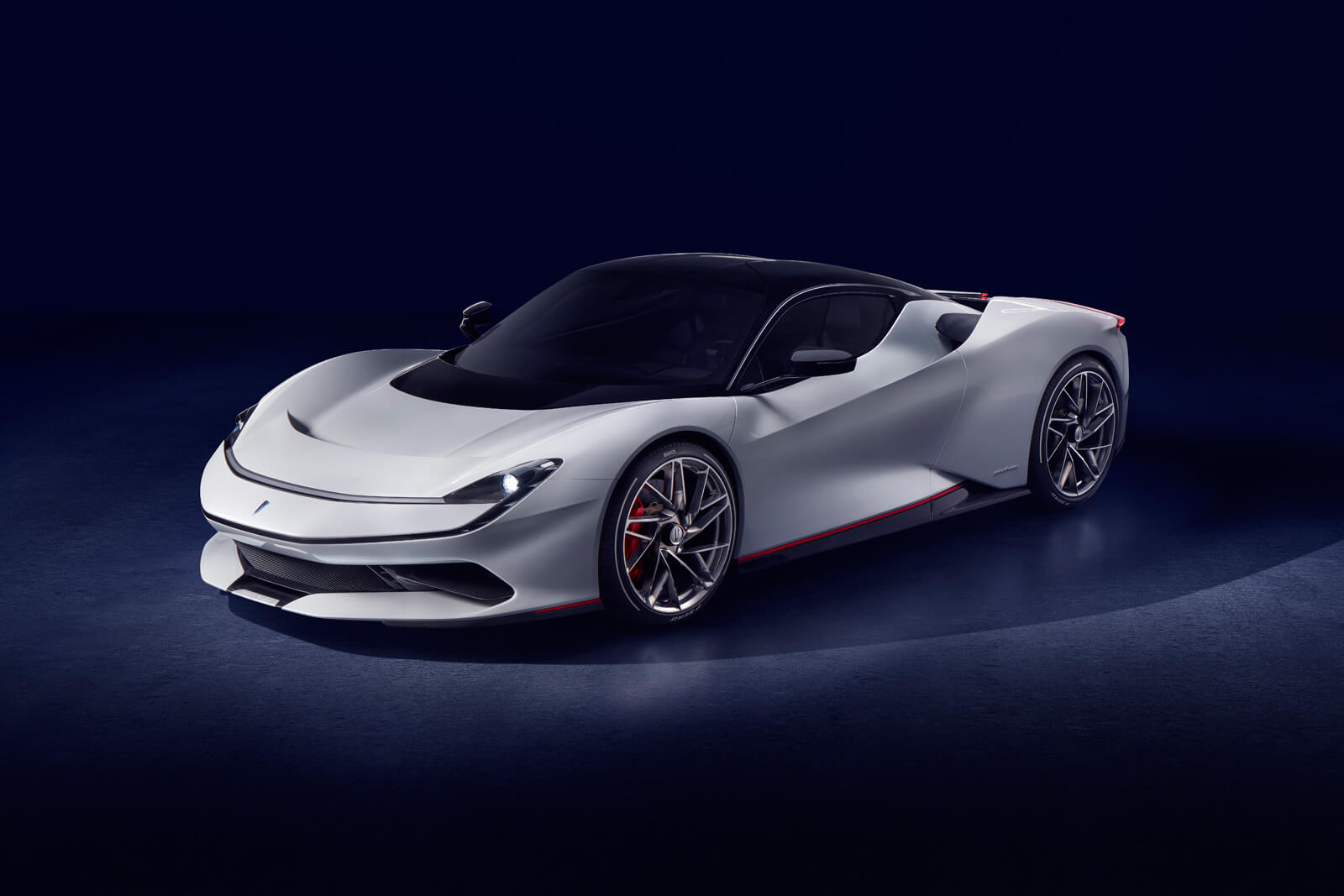 As one of the most awaited automobiles shows for the year, the Geneva Motor Show did not disappoint. Yet again, it brought forth the best, the unbelievable and the wildest machines of the industry.
This year's show drew to a close on March 17, after a fantastic display of the newest trends and concepts. It marked a trend of going green with electric cars and futuristic technology, among others.
Feeling like we had just stepped out of a sci-fi movie, these are the five futuristic trends and concept this year that blew us away.
Electric and hybrid cars
Presenting the very latest plug-in hybrid drive technology at the Geneva Motorshow. The all-new #BMW #X3 xDrive30e. #BMWGIMS #GIMSSWISS #JoyElectrifiedhttps://t.co/1jiZWZTk5m pic.twitter.com/2sBgKTlzML

— BMW (@BMW) March 6, 2019

Electric and hybrid cars were a major deal at the Geneva Motor Show this year. From hybrid to fully electric models, the cars came almost in all shapes and sizes. BMW released a whole range of hybrid cars, including the BMW X3 xDrive30e. It is the first model from the brand to come with both a conventional combustion engine and a plug-in hybrid system. A purely electrical version of the beauty will be available in 2020. W bmw.com
World's first flying car
There it is! The World's First Flying Car Production Model. Unveiled at the Geneva International Motor Show, the PAL-V Liberty. After many years of research we solved the puzzle that has been pursued for the last 100 years, the flying car. pic.twitter.com/bkZKXppdYK

— PAL-V (@PALV_flyingcar) March 8, 2018
Whoever who doubted the possibility of a flying car, time to clear your doubts. The Pal-V Liberty, is part-gyrocopter, part-car and part-motorbike. It has two seats, and anyone with a driver's license can cruise the streets in the three-wheeler. But, you will most certainly need a pilot's license to take off. Once airborne, the flying car can hit speeds of 180 km over a possible range of 500km. It requires a mere 30m of runway to land. W pal-v.com
World's first electric 'hypercar
"1900hp is not quite a lot. It's massive." Watch @lucaborgogno, Head of Design, Automobili Pininfarina talk to @jasonbarlowuk about the #Battista for @BritishGQ. https://t.co/cF8yPICXML

— Automobili Pininfarina (@automobiliPinin) March 22, 2019
Italy's most famous automotive design house, Automobili Pininfarina, spent decades of designing for the likes of Alfa Romeo, Fiat and of course Ferrari. Finally, it got around to making its own car, the Pininfarina Battista. With years of designing expertise, it does not fail to impress. The Battista is a fully electric car, boasting a top speed of 350 kph,  it is one of the fastest cars on the planet. The car will be available next year at an impressive $2 million. W automobili-pininfarina.com
Return of the legend: The I.D. Buggy
For the first time, Volkswagen brought forth an all-electric concept of the I.D. Buggy with a retro look at the Geneva Motor Show. The concept was inspired by the dune buggies popular during the 1960s and 1970s and is built on chassis of the brand's Beetle. The car is made from fibreglass panels, with a detachable canopy giving the occupants some shelter from the elements. However, the doors remain open at all times. W volkswagenag.com
Self-driving car
The long-awaited Tesla Model 3 was unveiled at the show at a price point of $35,000. While there is an option for a self-drive function, a driver behind the steering is still a requirement, along with a need for an additional budget. The autopilot semi self-driving tech is an option for $3,000. If you want a further upgrade for the programme to be able to "recognise and respond to traffic lights and stop signs", that will set you back another $5,000. W tesla.com
Recommended for you: Top 8 previews at Geneva Motor Show 2018
Images:  Automobili Pininfarina, Twitter and Instagram