Each scent and bottle from the Le Monde Sur Mesure line by Morreale Paris is customised for the individual client and can cost between $1.5 million to $20 million.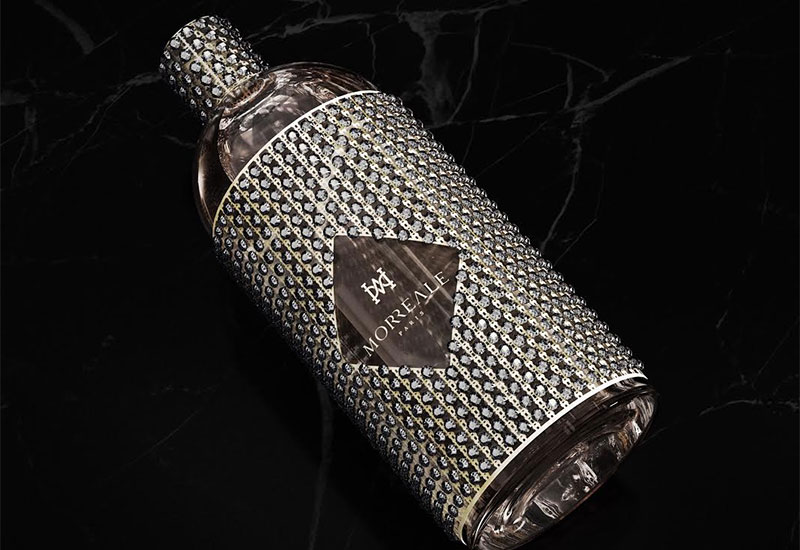 How much of a fragrance fan are you? Would you go the extra mile to create the perfume of your dreams? This fragrance house would do it for you – that is, if you're royalty or fall under the top 0.0001% with millions to spare on a custom-made bottle.
Said Maison is none other French luxury brand Morreale Paris, which boasts the world's most exclusive line of perfumes: Le Monde Sur Mesure. Each scent and bottle from the line is customised for the individual client and can cost between $1.5 million to $20 million, depending on the desired personalisation.
"Our clientèle is mostly composed of wealthy art and jewel collectors as well as fragrance enthusiasts," creative director Maxime Rançon told Business Insider.
According to Rancon, it takes more than 35 people and up to a year to make each bespoke scent. Clients can either choose from an exclusive scent by Morreale (after which will no longer be available for other clients) or create a new scent from scratch.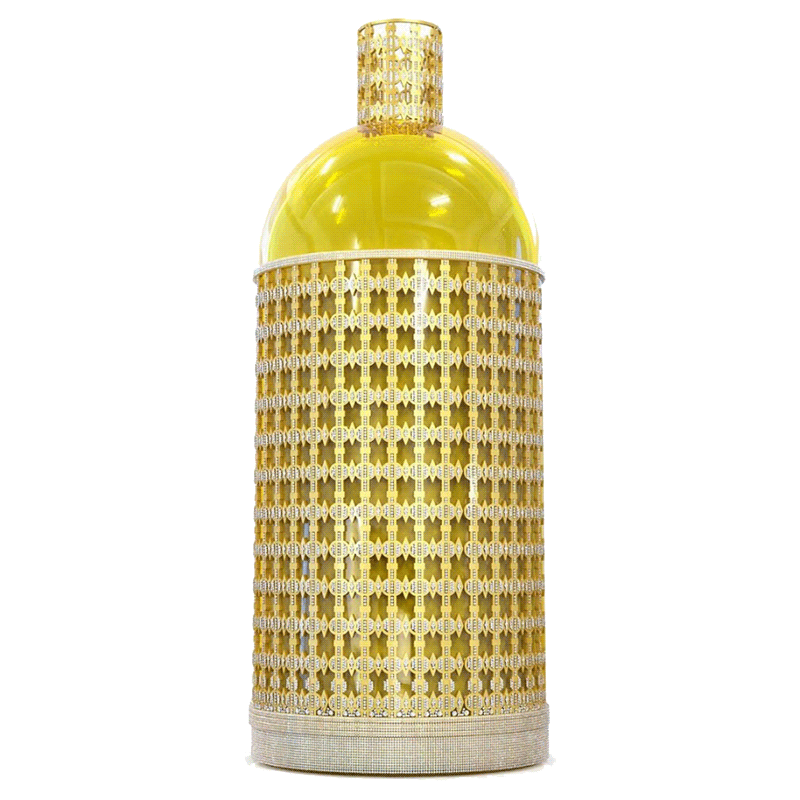 Only the best ingredients known to man are handpicked for any and every scent in the line, from the distinguishable Parisian Rose de Mai to the famed Neroli of the Himalayan mountains. Once the ideal scent is achieved, clients can then customise the bottle, which is labelled with a serial number to reflect the (limited) number of bottles sold.
As each bottle design comes adorned with different jewellery, armour, stones and embellishments of choice, clients are ensured a completely unique fragrance both inside its vessel and out. The first ever bottle sold cost $1.5 million and featured a gold 'armour' encrusted with diamonds.
American PR estate firm Society Group will allegedly exhibit the fragrance line at "private events for millionaires and billionaires" held at luxury properties in Los Angeles in January.
Interested? You'll have to submit an application form on their website to learn more.