It has sold 125,809 coupes and convertibles in 146 countries, to be exact.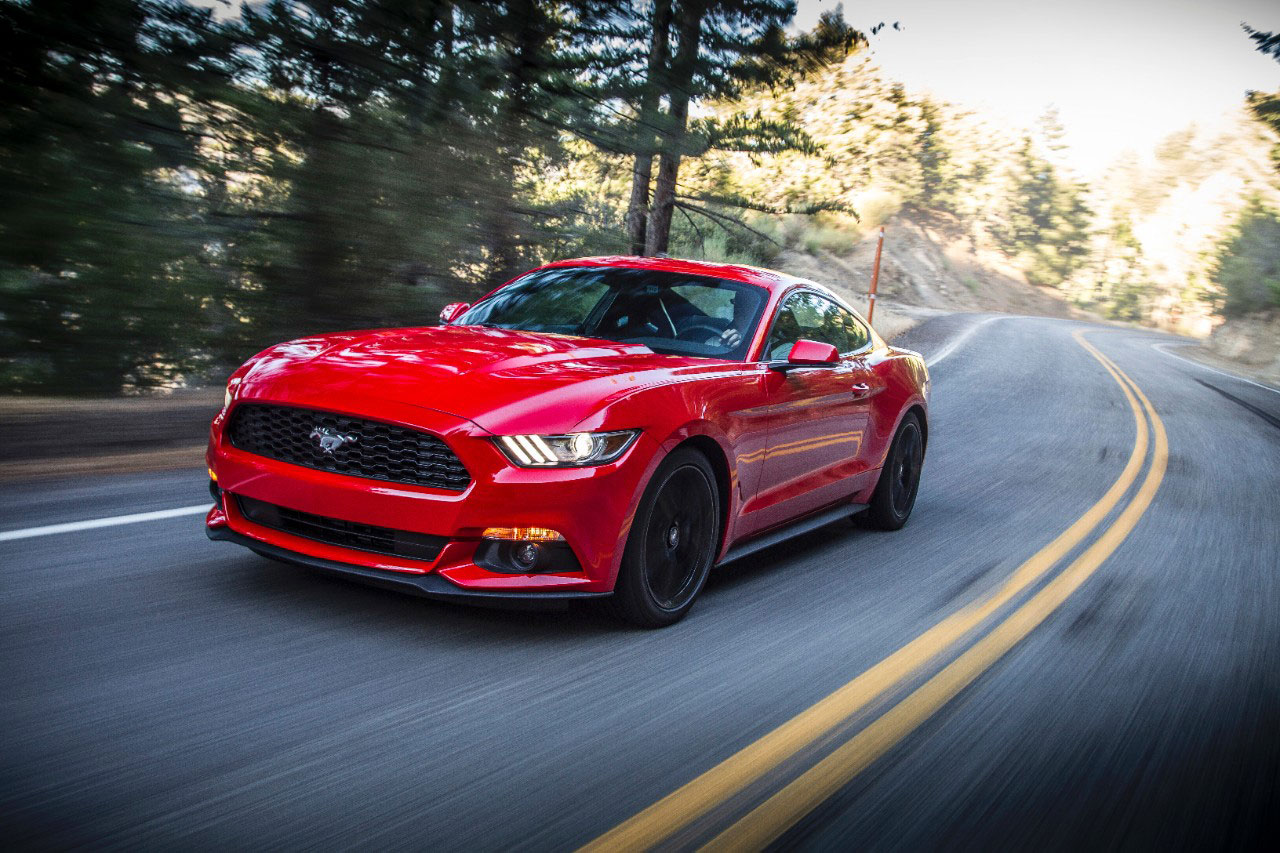 Can you believe it's been three years since we in Malaysia were first introduced to the Ford Mustang? The car is renowned the world over, of course, but it's only been three years since it arrived on Malaysian shores and it's been doing well in that time.
For the third year in a row, it has secured its slot as the world's best-selling sports coupe, selling 125,809 coupes and convertibles in 146 countries, to be exact.
From that figure, it has also seen a 10% sales growth with women buyers, a trend that has shown itself in the last five years.
These numbers – compiled from government and other sources and capturing 95% of global new vehicle volumes in more than 80 countries – put Mustang ahead of all other sports coupe competitors worldwide.
Who are the biggest fans? The United States came in tops with 81,866 units sold while China is a pretty strong contender, recording Mustang as the best-selling sports coupe last year with 7,125 registrations.
The most popular model is the Mustang GT with the 5.0-litre V8.
Ford has always been proudly American but since it began global exports in 2015, it has sold 418,000 Mustangs around the world up as of December 2017.
Fancy one for yourself? Call +6012 333 3873 for more information.