Here's how the 11 individuals are disrupting their industries and setting the example for Asia's next generation of leaders.
The verdict is out. Three hundred entrepreneurs and industry shifters have been shortlisted out of 2000 entries to make it into the esteemed Forbes 30 Under 30 Asia 2019 list.
All entries have been researched by a dedicated team of reporters and vetted by an A-list panel of judges to curate the final catalogue of talents representing 23 countries across the Asia-Pacific region. From that number, 11 are Malaysians from diverse industries including finance and venture capital; industry, manufacturing and energy; as well as retail and e-commerce.
Here's how the 11 individuals are disrupting their industries and setting the example for Asia's next generation of leaders.
Aaron Patel, CEO, iHandal Energy Solutions
Aaron Patel is the co-founder of iHandal Energy, a turnkey engineering and contracting firm that specialises in improving energy efficiency of commercial and industrial buildings. He established the company in his final year of high school in 2009 and has since secured over 60 percent of market share in the local hospitality industry. Now at 27, the engineer-inventor turned entrepreneur continues to oversee the company's mission to reduce 200 million tonnes of carbon dioxide emissions annually by 2030 to make Malaysia (and beyond) carbon neutral.
Bobby Ong and TM Lee, co-founders of Coin Gecko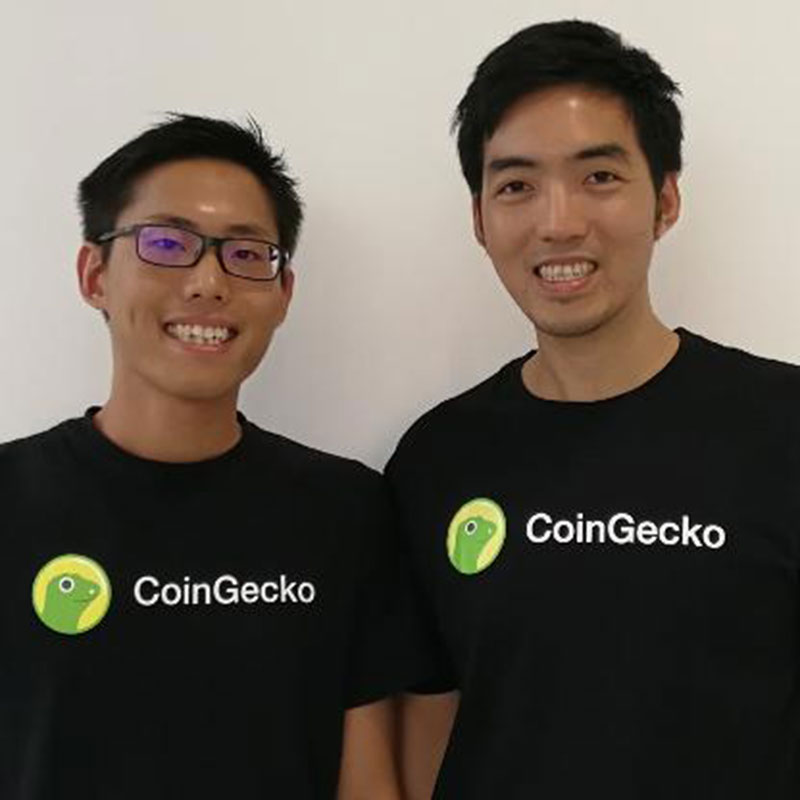 In the wake of hundreds of cryptocurrencies being introduced to the world in 2014, Bobby Ong and TM Lee co-founded CoinGecko to provide a fundamental analysis of the crypto market. The company tracks community growth, open-source code development, major events and on-chain metrics on top of price, volume, social and developer stats to equip crypto participants with better grasp of the market. According to Forbes, it claims US$3 million (approximately RM12 million) in annual revenue and tracks over 3,587 tokens from over 259 exchanges.
Learn more: Blockchain 101: How to build a cryptocurrency
Chris Khristie and Michelle Tan, co-founders of INFLUASIA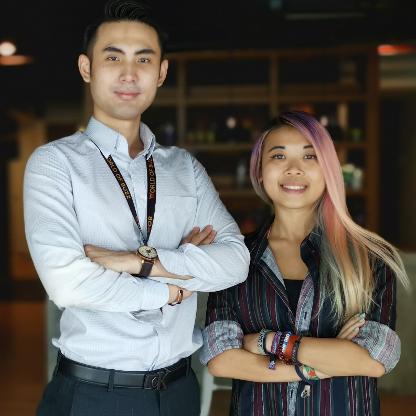 Most social media savvy Malaysians would be familiar with the online portal World of Buzz, if not Lobak Merah and NOODOU. Chris Khristie and Michelle Tan are the key people to thank, being the co-founders of INFLUASIA – the digital media group that caters to the respective English, Malay and Mandarin-speaking platforms. Though the company was founded only last year, the three platforms boast an average of 14 million pageviews per month and 1.5 million social media followers.
Jin Xi Cheong, founder and CEO of Poladrone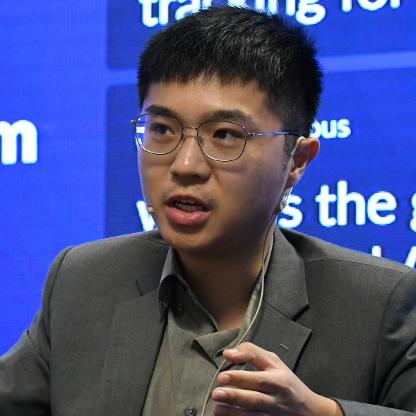 As someone who has been a drone enthusiast since the age of 14, it's not surprising that Jin Xi Cheong would start a company with the aim of promoting the use of drone technology in commercial industries. The certified Remote Pilot License holder founded Poladrone in 2016, which now services Malaysia's leading palm oil companies. It also won the Judges' Choice Award at Echelon Asia Top100 Pitch in 2017.
Joolin Chuah, Associate of Insignia Ventures Partners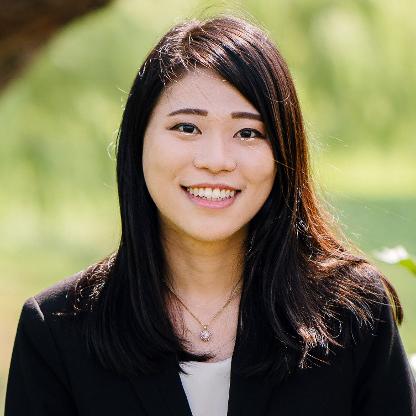 At 27, Joolin Chuah has made a name for herself as the go-to advisor for entrepreneurs in Southeast Asia. She was responsible for almost 10 investments in 2018 alone, including promising startups such as igloohome, CoHive and Sayurbox. In addition to her associate role at Singapore-based Insignia Ventures Partners, she sits on the board of Finhay, a robo-advisory platform in Vietnam.
Kendrick Wong, CEO of Omnilytics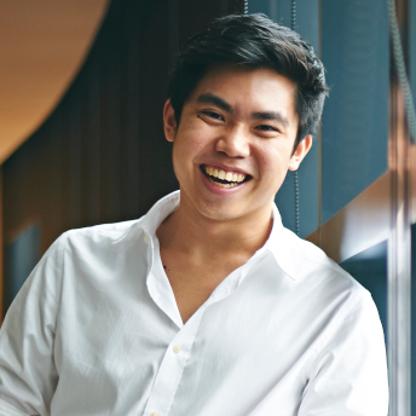 Serial entrepreneur Kendrick Wong started Omnilytics with Nikolai Prettner in 2014 to provide real-time data analysis and market reports for the fashion industry. It is the first fashion analytics company in Southeast Asia and has accumulated market intelligence data from 75,000 brands to boot. The company's clientele includes entrepreneurs, SMEs, and global companies such as Adidas and Salvatore Ferragamo.
Melvin Poh, founder of The Asian Entrepreneur
In 2013, Melvin Poh co-founded The Asian Entrepreneur, an international media platform documenting leading developments in business industries across Asia by profiling entrepreneurs and business owners. Its authoritative coverage on the Asian startup scene and valuable business insights had garnered an active readership in over 26 countries. The publication has also partnered with the governments of Malaysia, Macau and South Korea to initiate startup communities and events.
Sarah Chen, co-founder of The Billion Dollar Fund for Women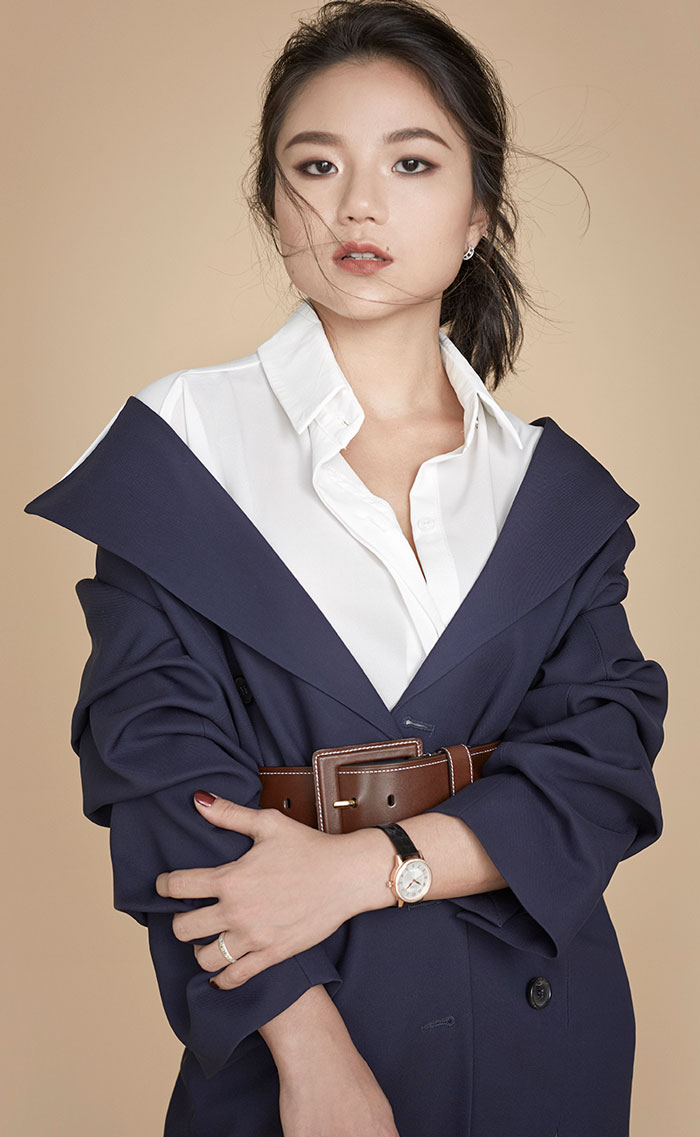 We're no stranger to 29-year-old women advocate Sarah Chen, who has previously graced our 'Inspire' category. The Billion Dollar Fund for Women, which aims to mobilize US$1 billion dollars in funding into startups founded by women entrepreneurs by 2020, is one out of many projects she has championed in the name of women empowerment. The fund has secured pledges of over US$750 million from global investors including Gobi Partners, Golden Gate Ventures, Rethink Impact, Springboard Growth Capital and Backstage Capital so far.
Wen Shin Chia, founder of Green Yards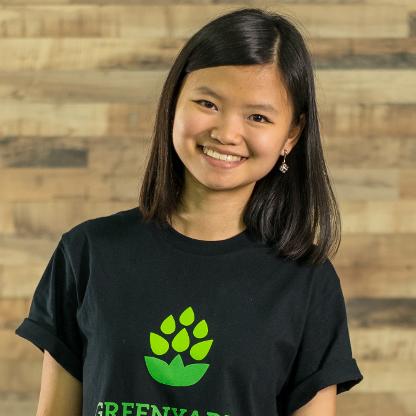 You may recognise Chia Wen Shin as one of two Malaysian recipients of the Queen's Young Leaders award last year for her efforts to protect the environment. Like this list, the award recognises her work with Green Yards, and eco-products company she founded after her university project of making soaps and candles from recycled cooking oil took off. The company sources oil from local restaurants and households to make products which she sells online and in selected gift shops.
Recommended for you: How Vinesh Sinha is fuelling the way to Economy 2.0 through the waste oil industry