With its capacity to constantly reinvent itself, Flock has always demonstrated that it is not your standard archetypal F&B hotel venue. Recently, Flock at W Kuala Lumpur debuted a brand-new lunch and dinner menu with fresh and exciting gastronomical delights. We had the opportunity to sample some of the new trademark dishes which were specially curated for a deeply personal experience. Here is a quick rundown on some of their new dishes.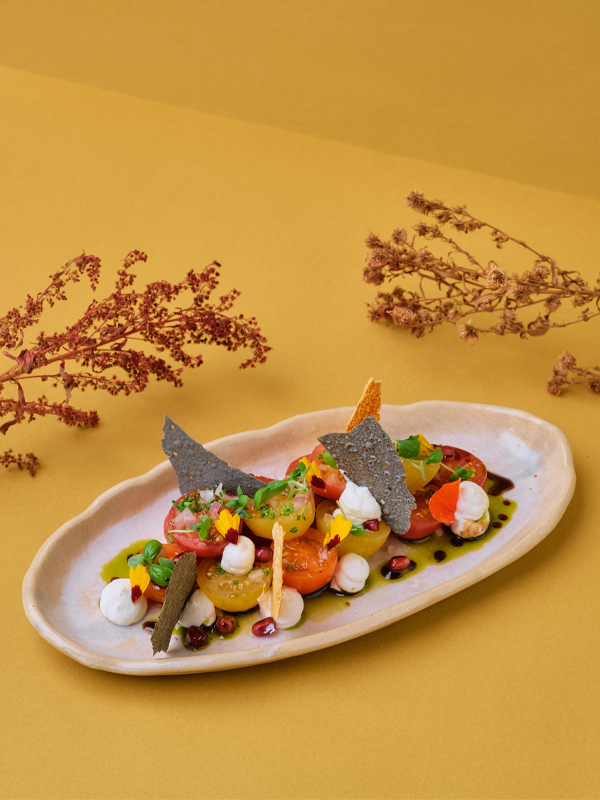 The Fresh Cameron Heirloom Tomato with whipped Ricotta, Basil, and a Crisp, Pomegranate Vinaigrette was an excellent opener for the meal and the tomatoes were just slightly tart, contrasting well with the sweetness of the vinaigrette and the creaminess of the ricotta. 
Pan Roasted Salmon Trout with Fennel, Beetroot Chutney, and Ginger Torch Butter kicked off the main course. The salmon was excellent, with a firm, crispy outer layer and a delicate, almost buttery interior. The sweet and sour chutney, as well as the butter, enhanced the salmon's robust flavour.
The Seafood Rice Pot from the dinner menu was an interesting entry. The first thing one sees is bread, not rice. Peeling off the bread, there is the curry layered on top of the rice. There was a good selection of seafood – King Prawn, Crab and Cod Fish, together with Tomatoes and Olives. A good tip: Mix it all up before you dive into it.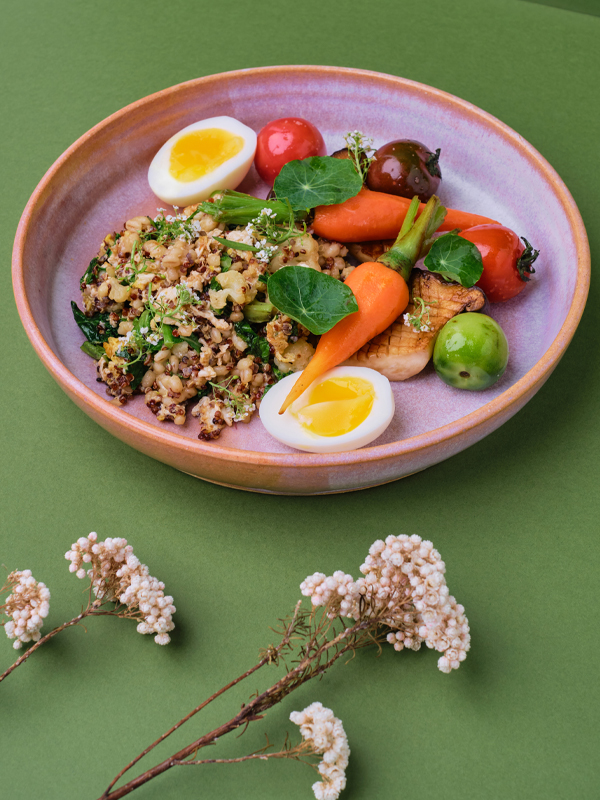 This was followed by the Stir Fried Quinoa and Fregola with eggs, Broccoli, Mushrooms, Tuscan Kale, and Heirloom Carrot. The stir-fried Quinoa made a pleasant change from the usual variants of fried rice, with a good bite in its texture, and well paired with the vegetables.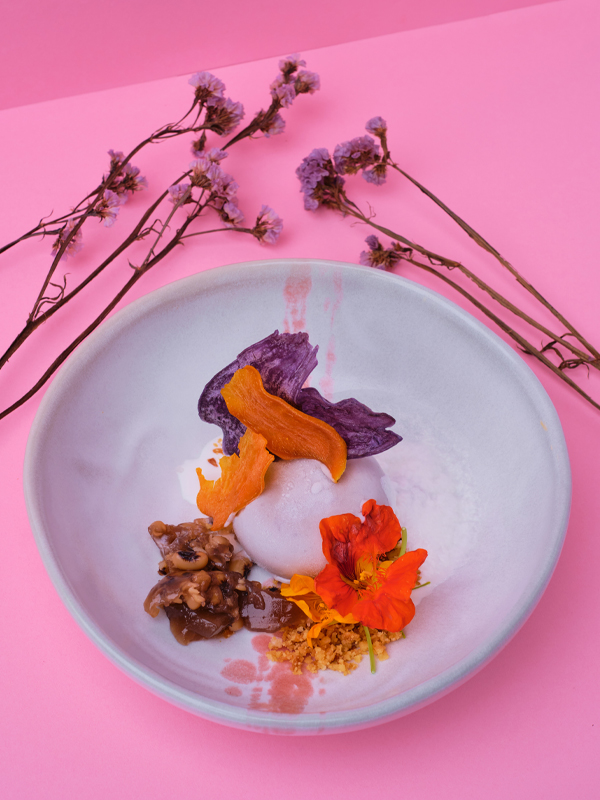 We started off dessert with the Bubur Cha Cha, which had unique ingredients such as Taro Semifreddo, Black Eyed Peas, Coconut Espuma, and Twist Chips. The creamy flavours and sweet, but not excessively sweet, overtones cleared the way for the next dessert.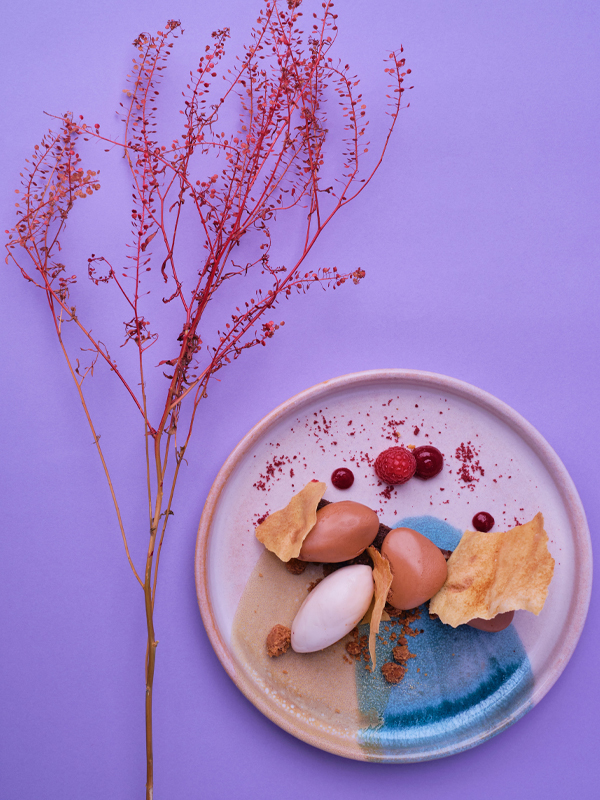 The second, Pure C, as the name indicates, was a platter of Chocolate-based bites -70% Noir Chocolate Moelleux, 48% Milk Praline Mousse, 35% White Chocolate Gelato, Salted Cocoa Husk Soil. And what better way to end the dinner with chocolate heaven on the palate? 
For more information, or to make your reservation, contact +60 3 2786 8888 or via email at bf.wkualalumpur@whotels.com.