Agents, you have been given your mission brief. It's time to get cracking.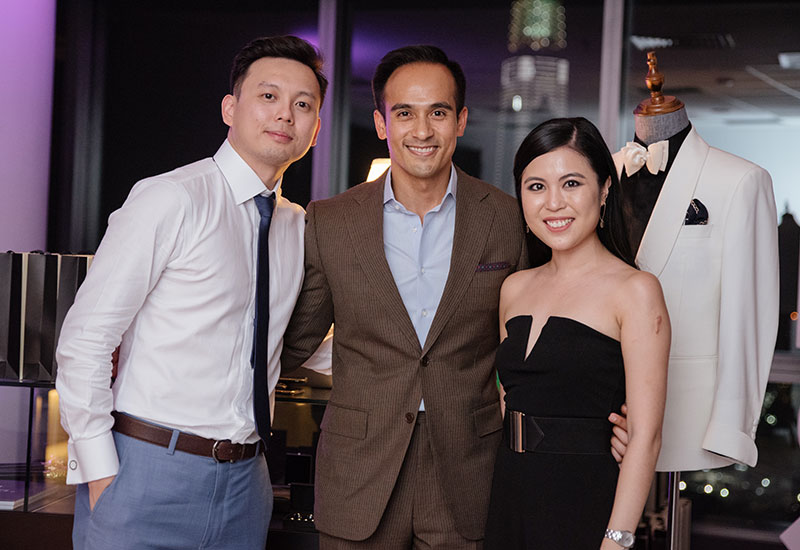 FirstClasse Malaysia General Manager Leonard Lo, Faliq Nasimuddin and FirstClasse Malaysia Editor Karmun Ng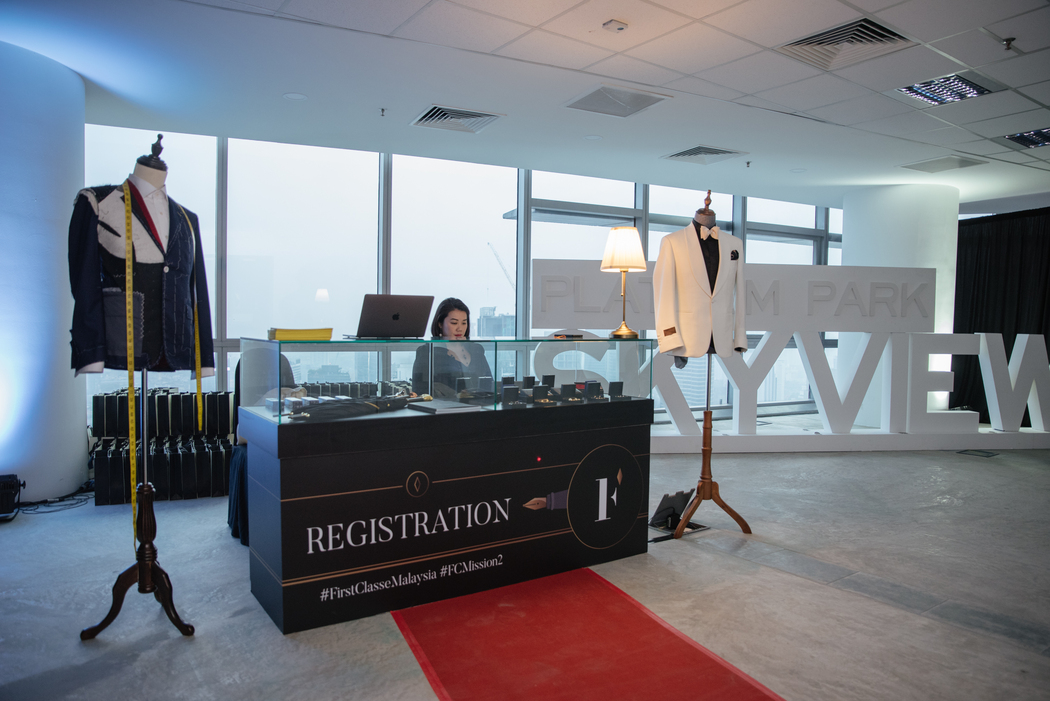 Agents, report for duty at our Mission 2.0 registration counter adorned with suits from Bespoked by Ian Chang.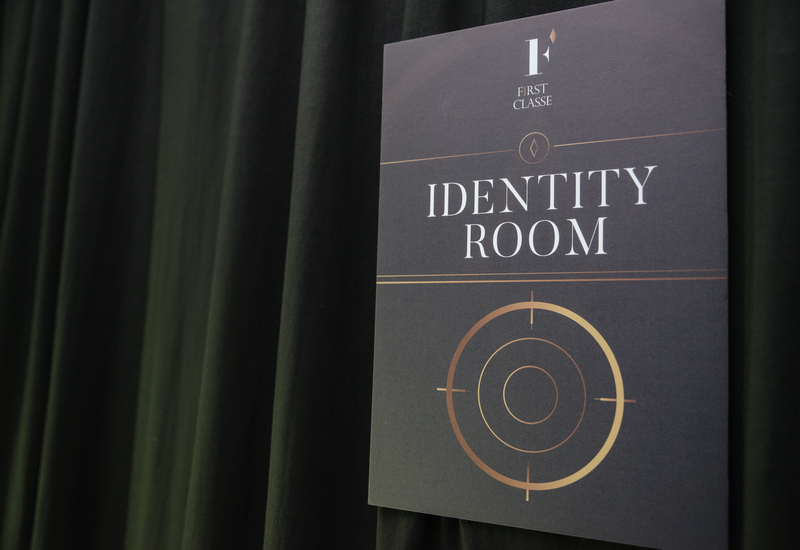 First stop of the night: Identity Room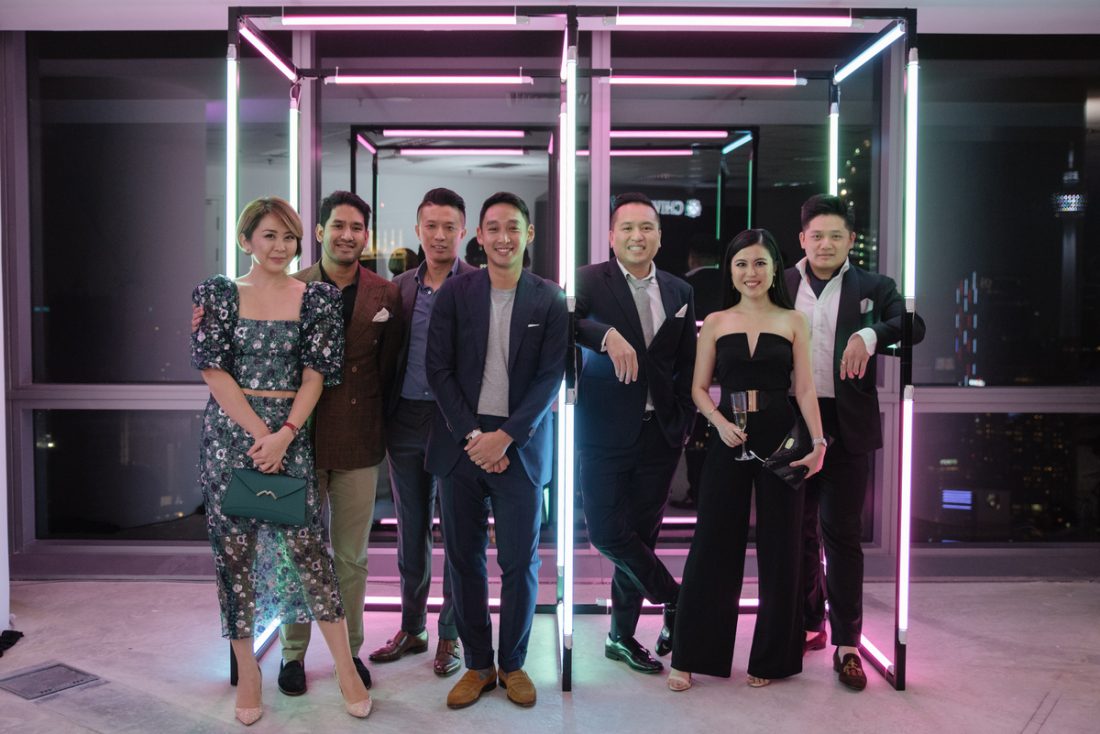 Lim Ai San, Devan Linus, Vincent Seah, Donovan Ng, Low Ziwei, Karmun Ng, Low Ziyin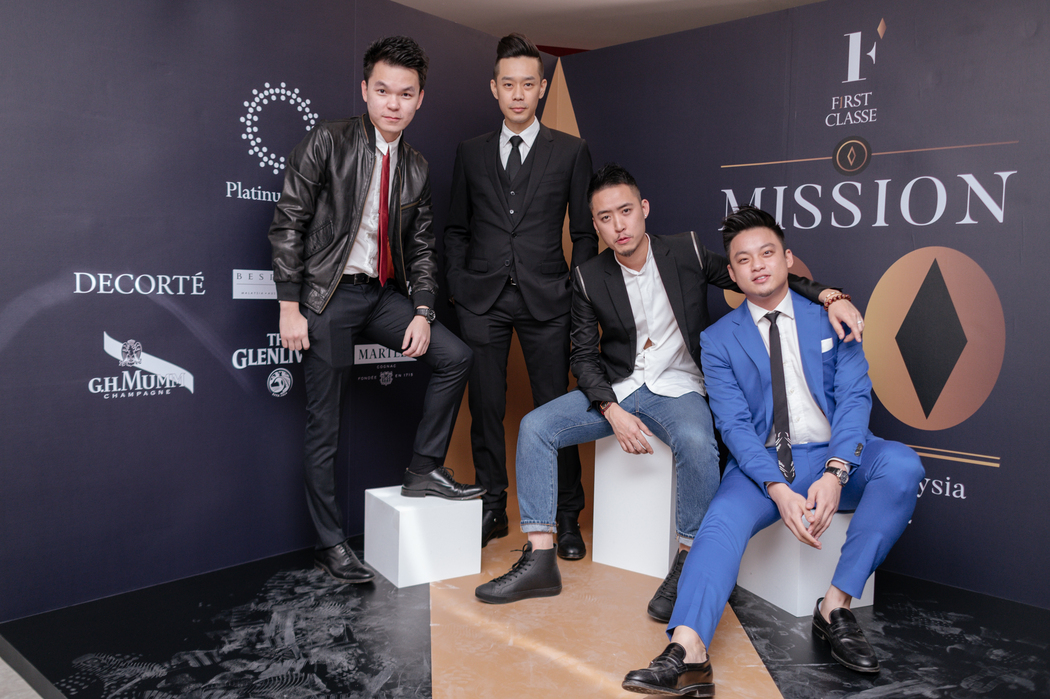 Vincent Tan, Mah Kok Wah, Bryan Loo, Jayden Liew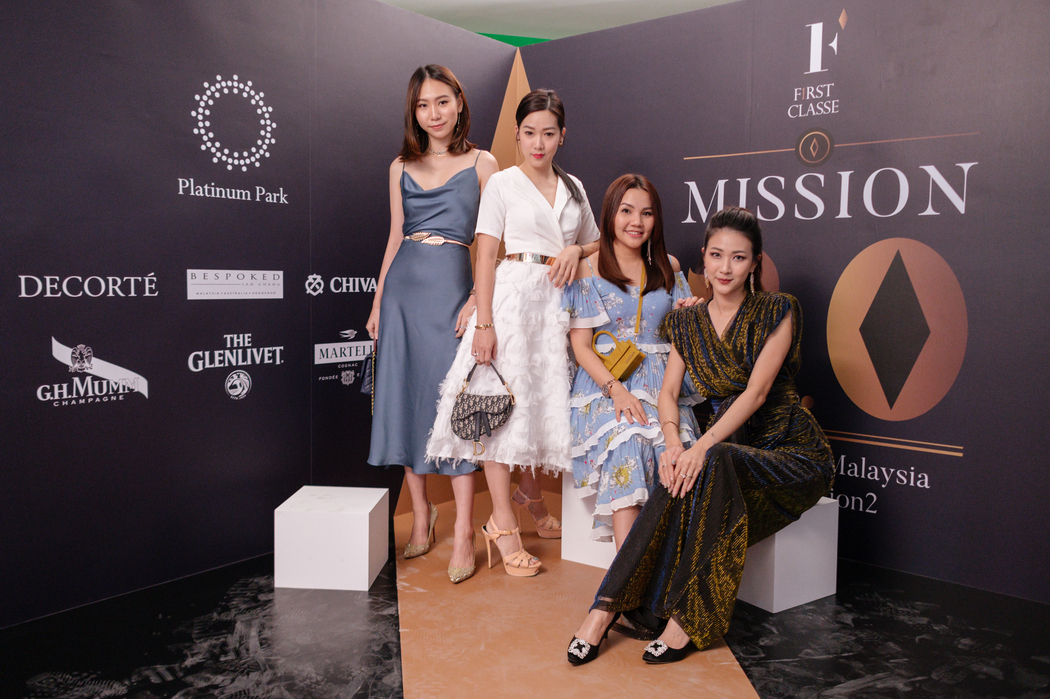 Megan Koh, Shaine Wong, Sally Quah, Angeline Chong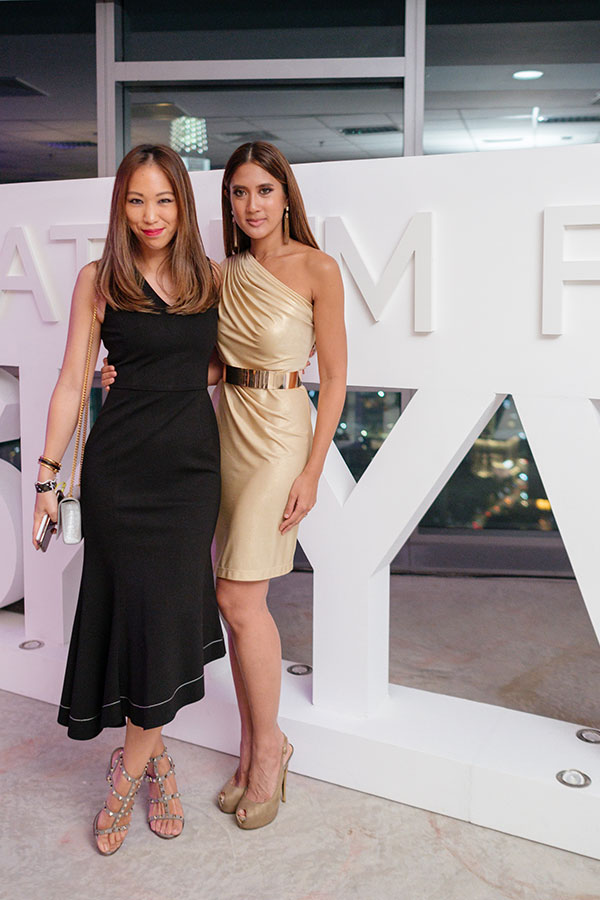 Diane Chia and Jesreena Arshad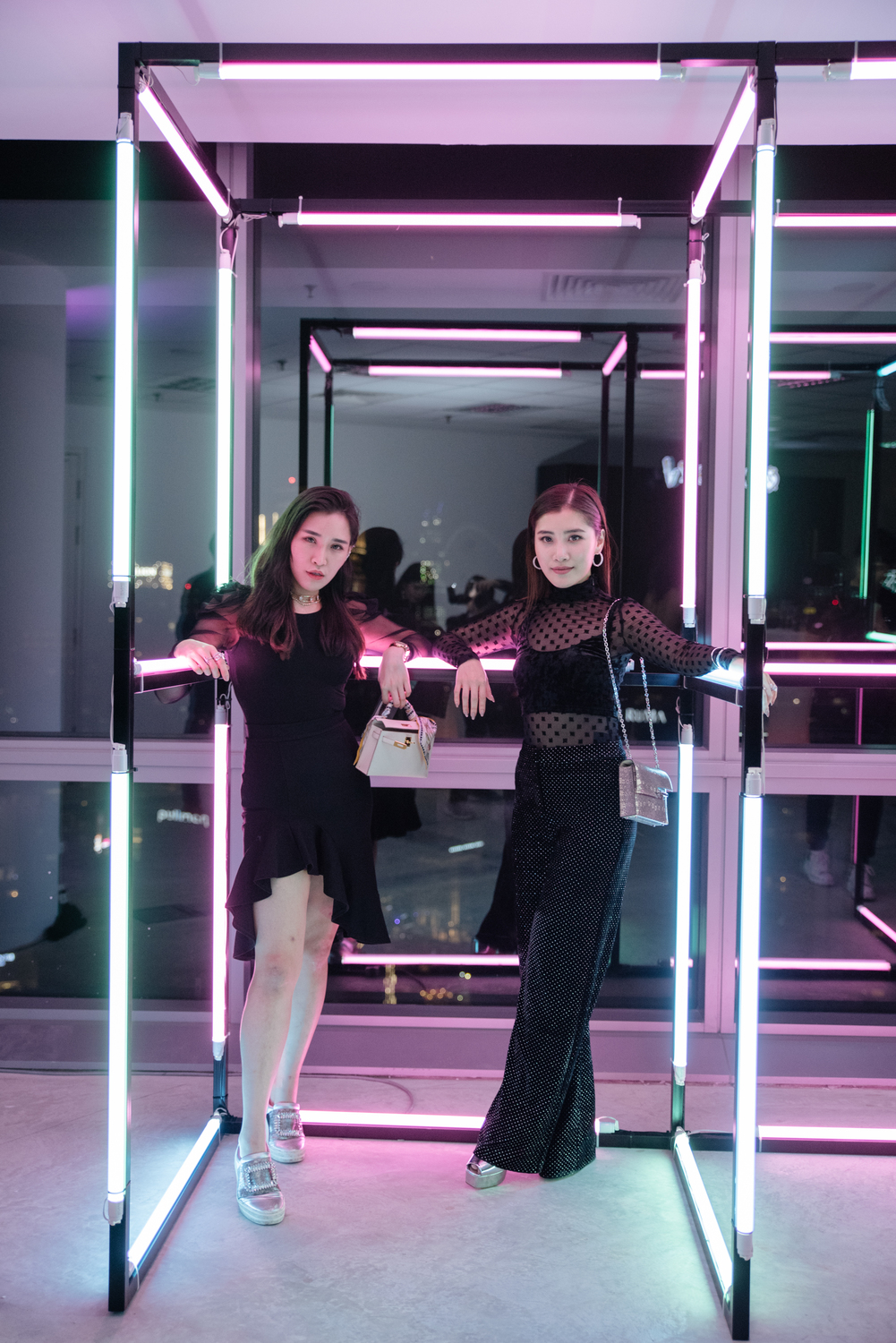 Chrystal Tan and Chryseis Tan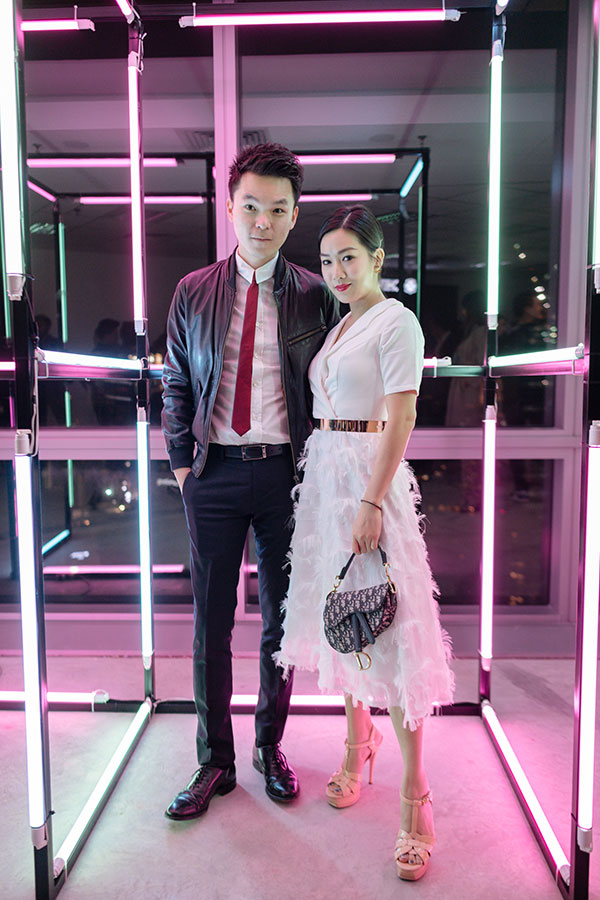 Vincent Tan and Shaine Wong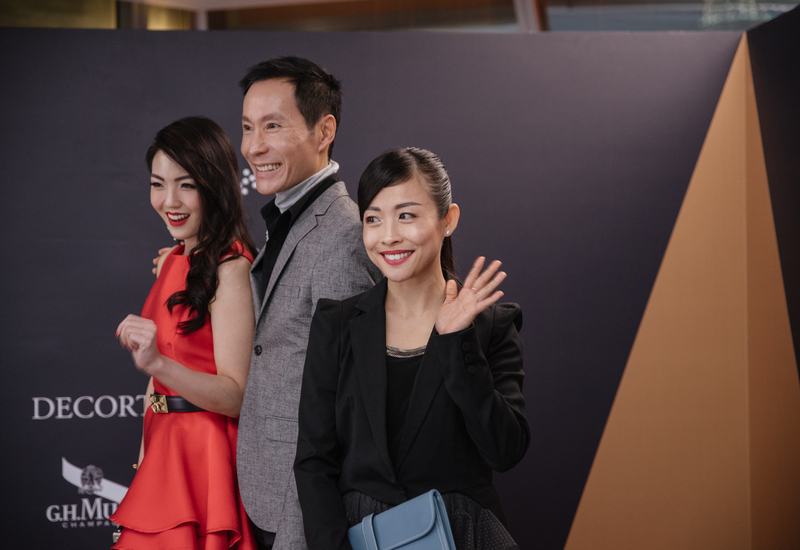 Jas Chin, Ong Chin Huat, Celest Thoi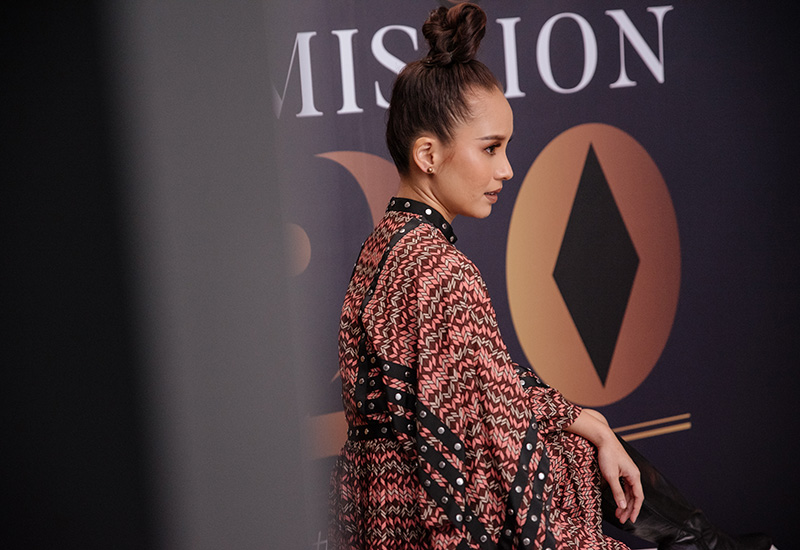 Jasmine Suraya Chin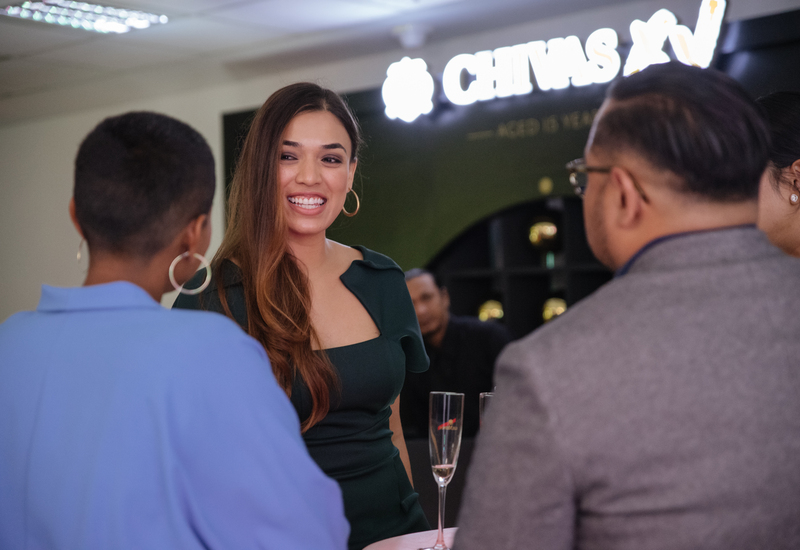 Izzana Salleh
Pre-mission toasts were made with GH Mumm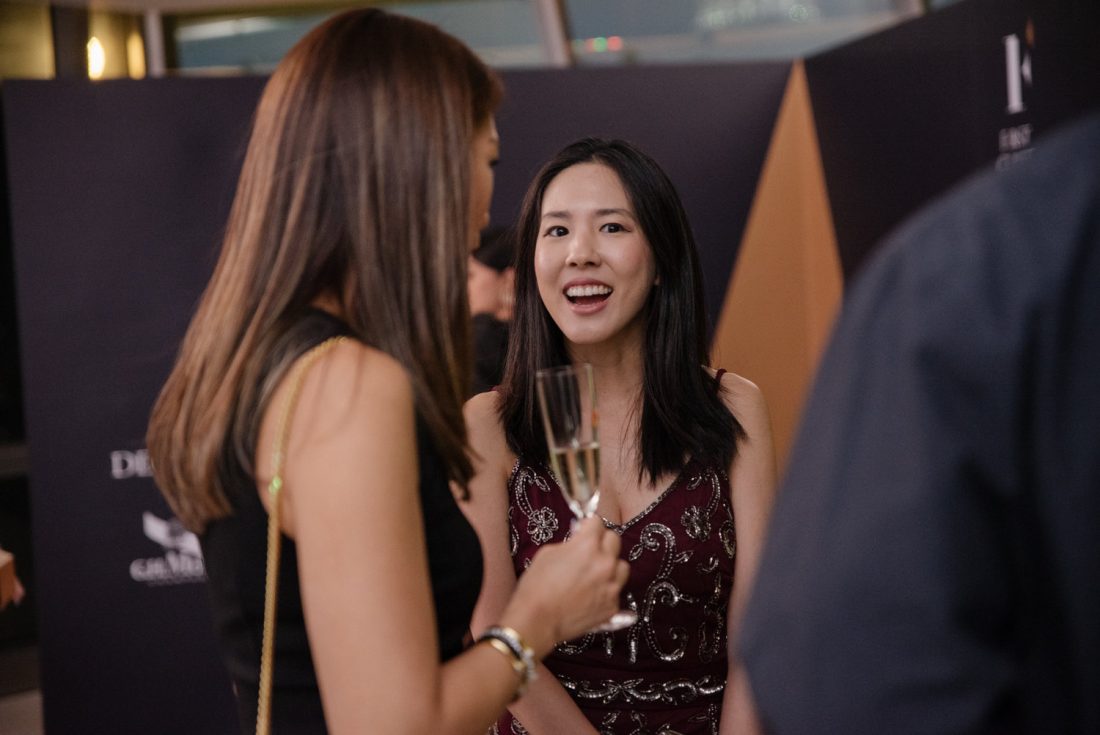 Li-Sheen Mah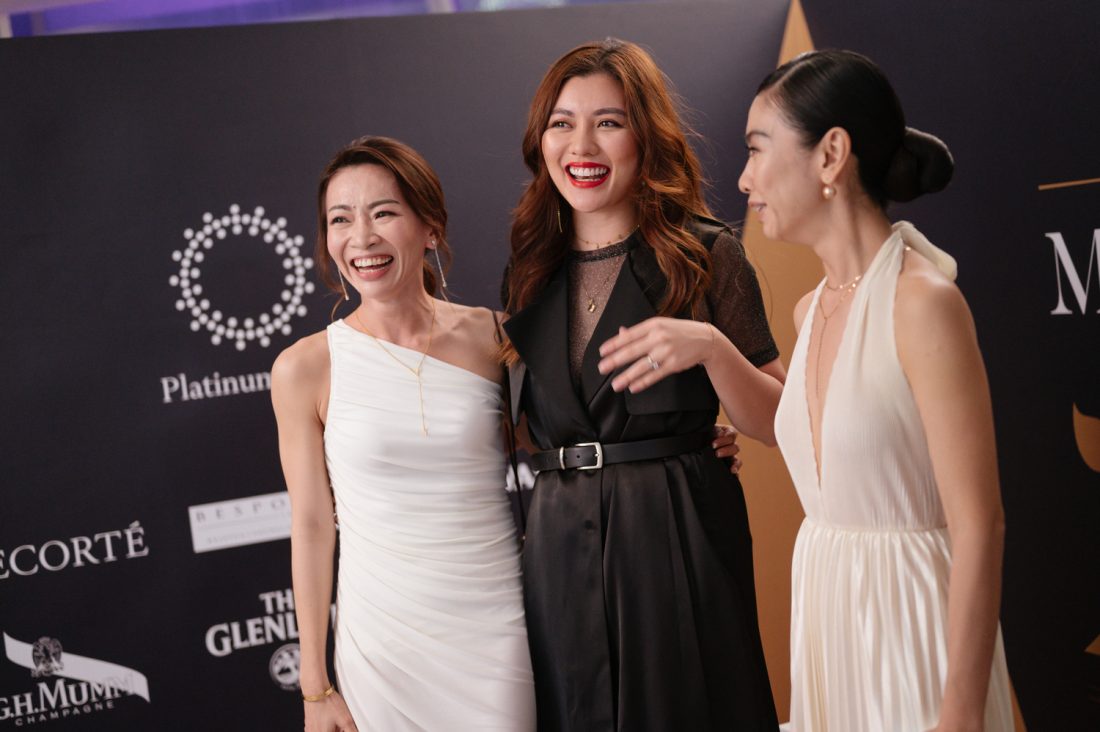 Helen Toi, Carey Ng and Heliène Tan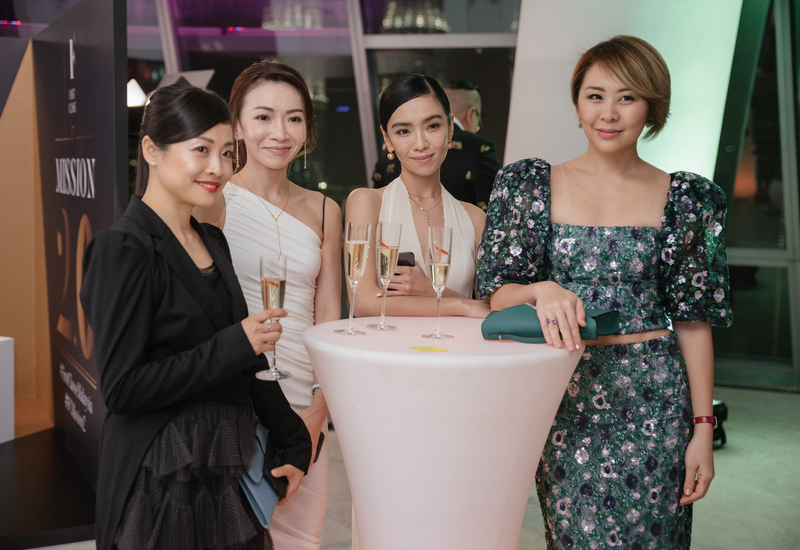 Celest Thoi, Helen Tan, Heliene Tan and Lim Ai San began their mission each with a glass GH Mumm in hand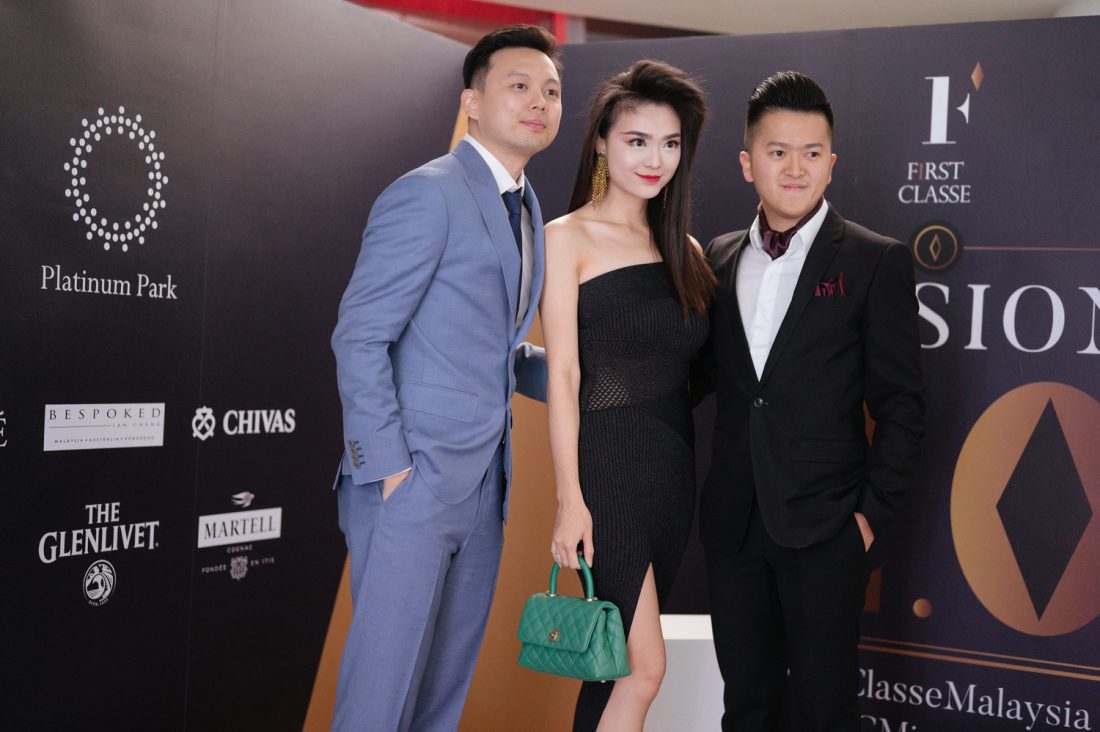 Leonard Lo, Emily Wong and Llyeton Lau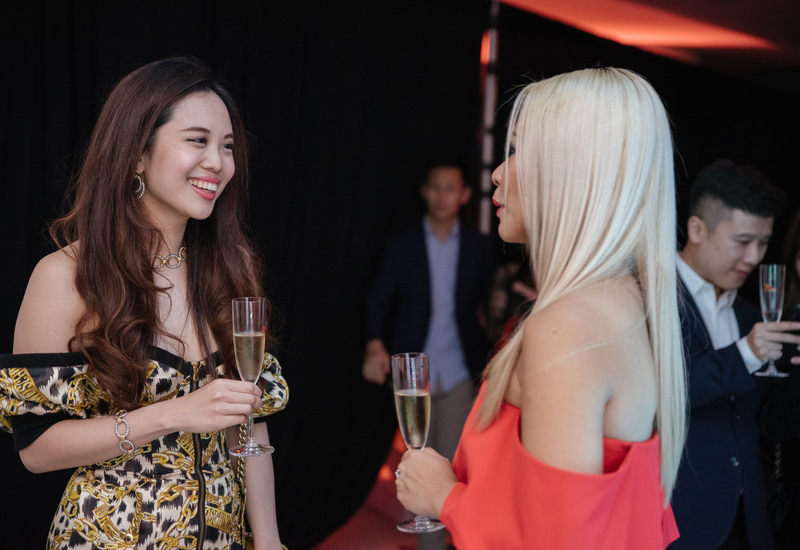 Yap Po Leen and Lyn Siew
Zac Liew and Diane Chia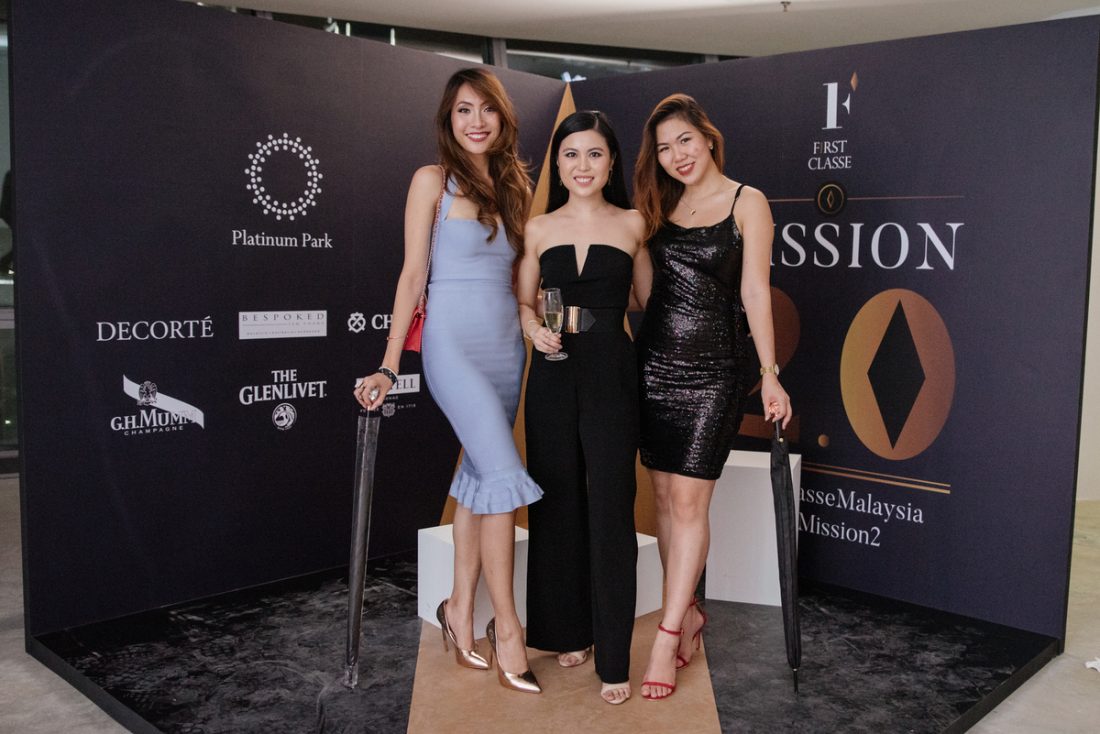 Angeline Khor, Karmun Ng, Kimberly Chong
Sally Quah and Bryan Loo
Alvin Teoh aka DJ Goldfish
Carey Ng and Roen Cian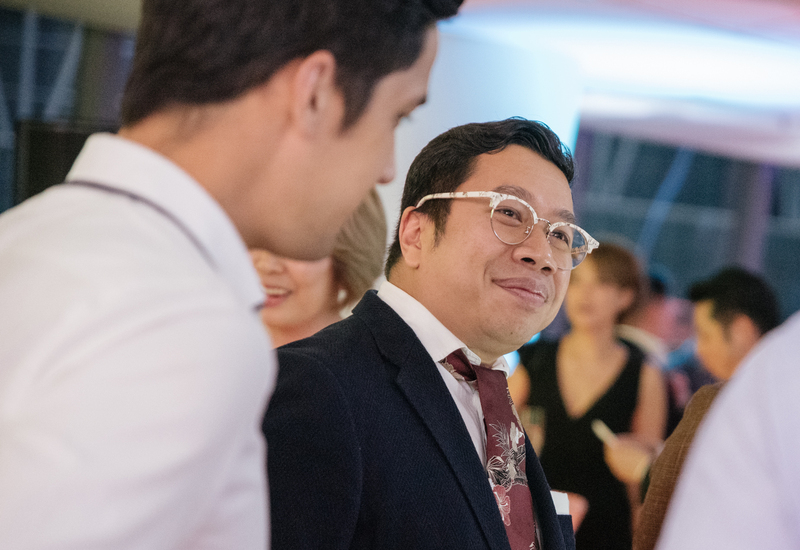 Ferhat Nazri
Teo Yi Ping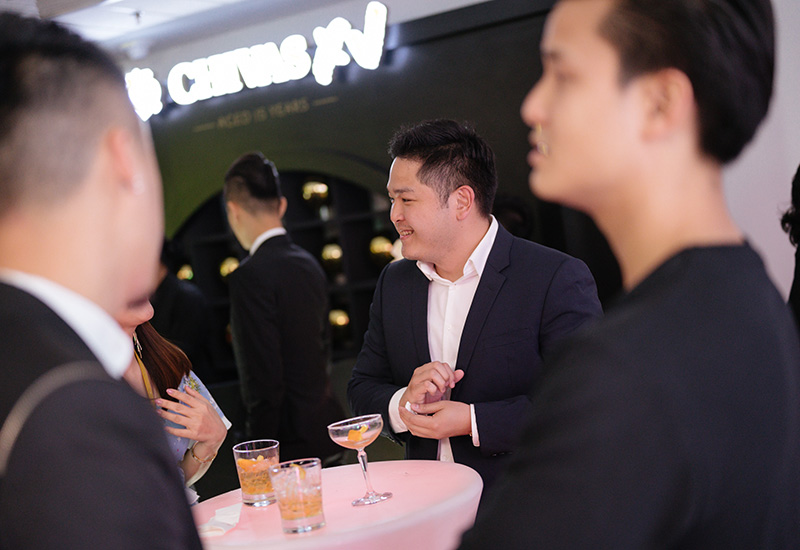 Ryan Yeoh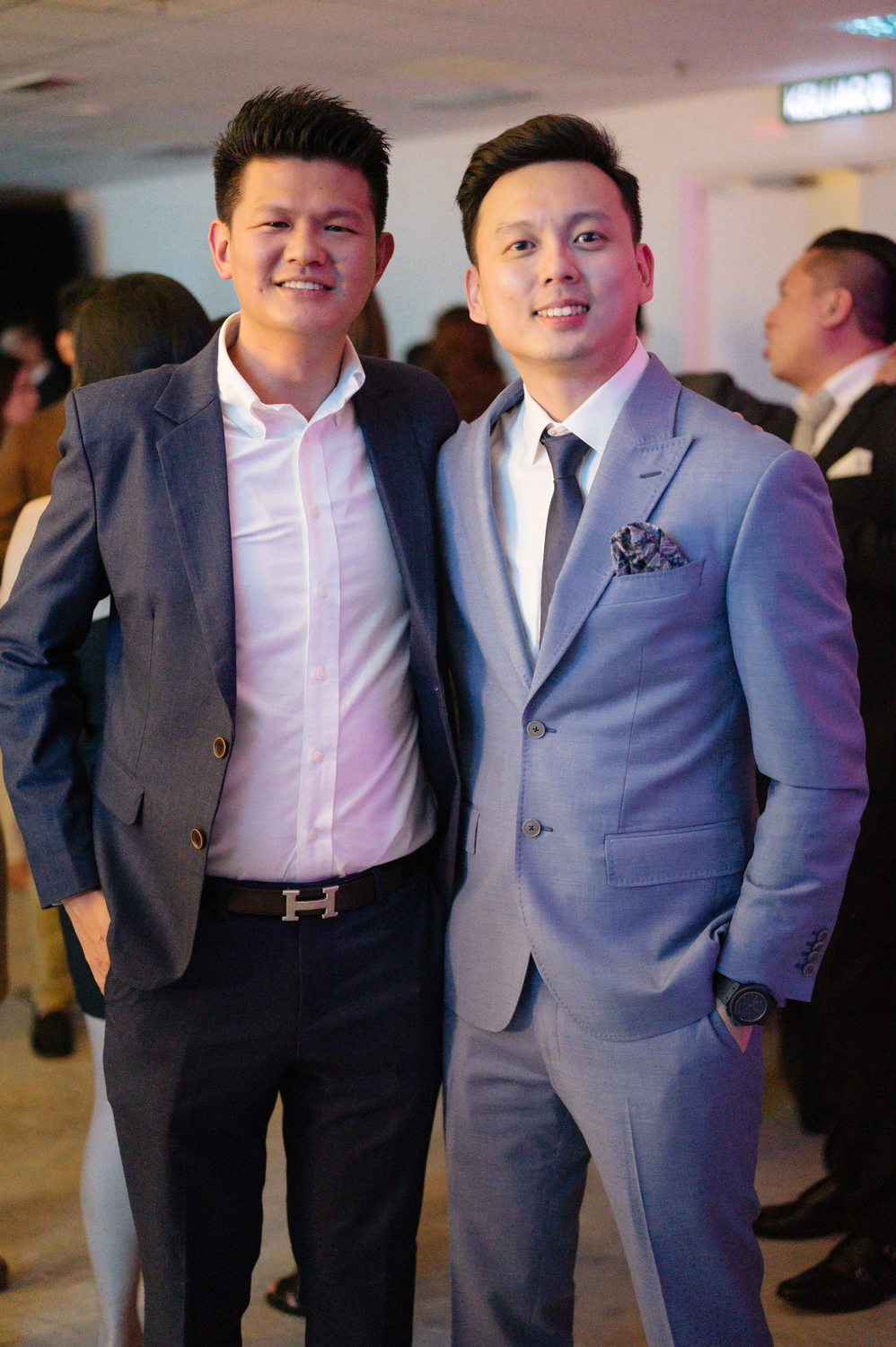 Ivan Chou and Leonard Lo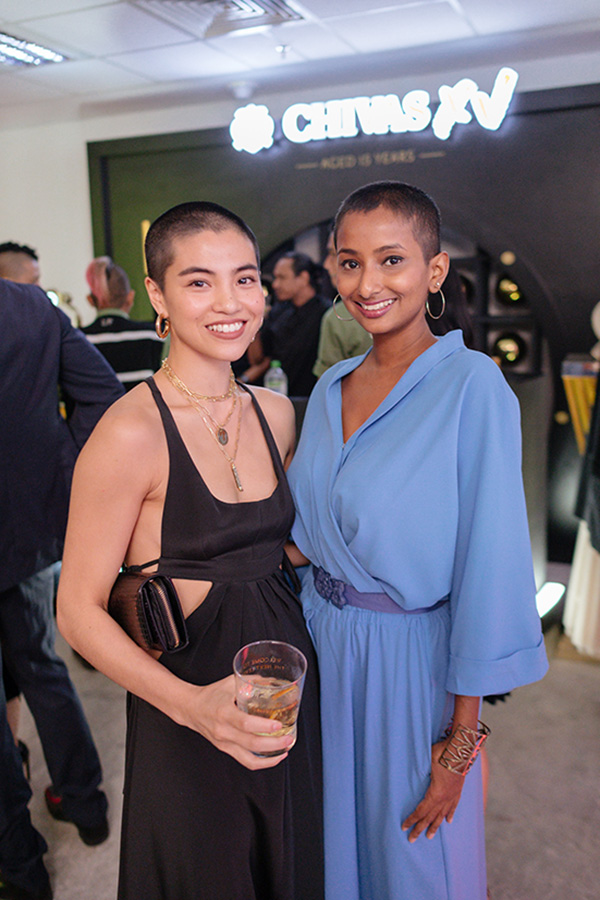 Tess Pang and Manisha Jagan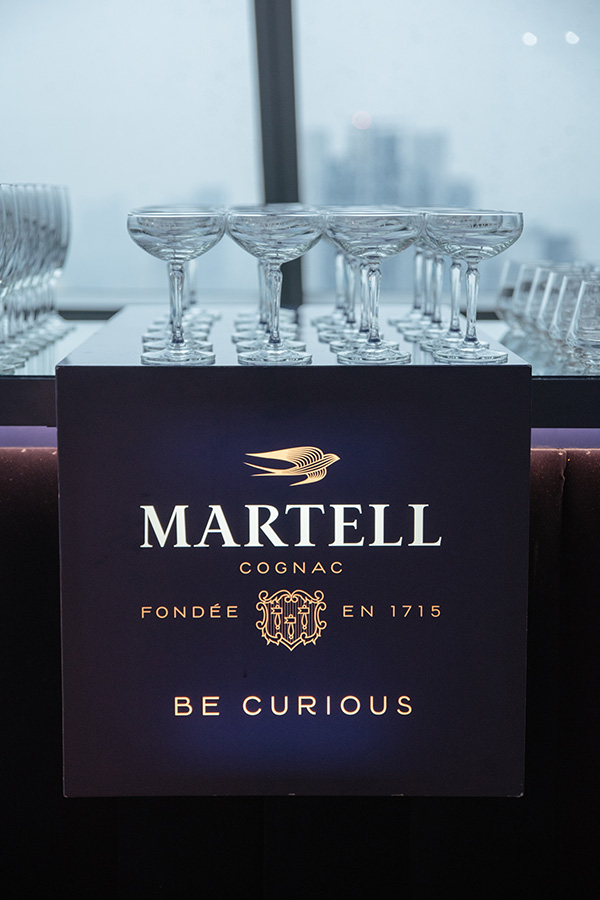 The evening's cocktails were served by the oldest of the French cognac houses, Martell...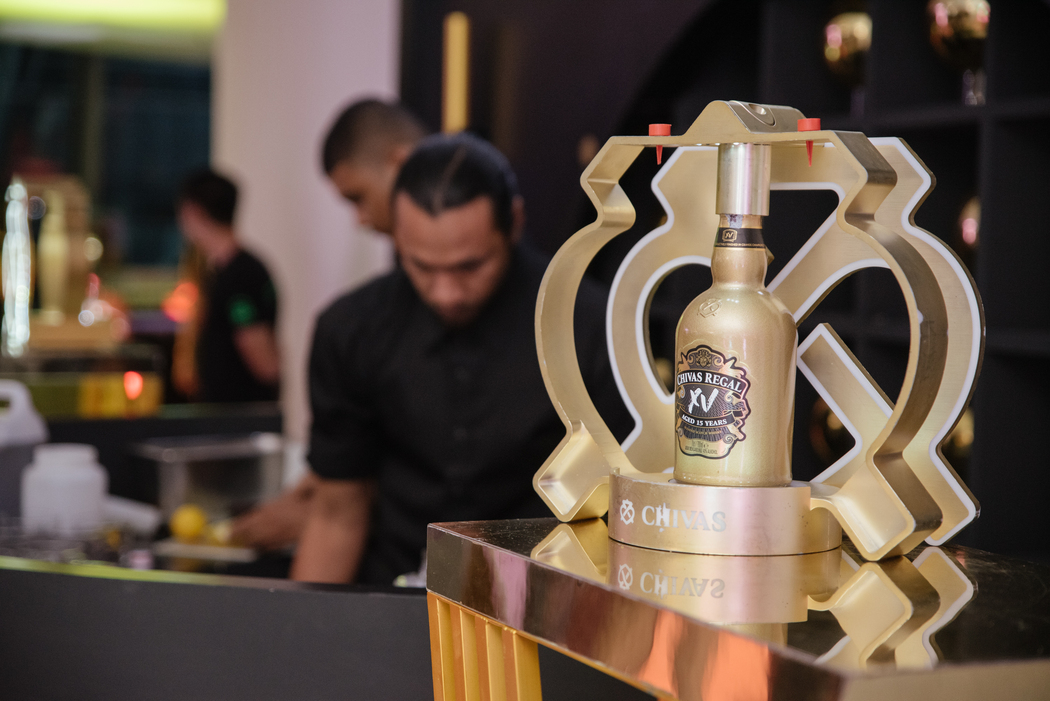 ...while agents who fancy whisky had a taste of the bold new Chivas XV.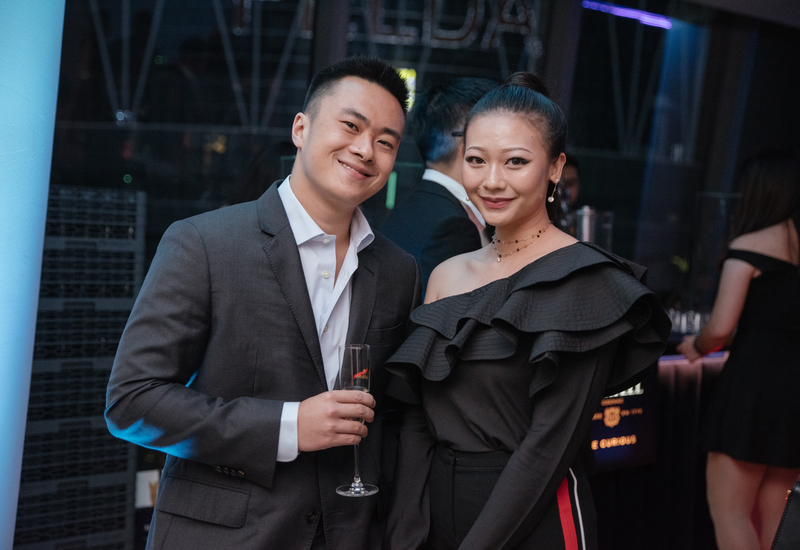 Edwin Heng and Patricia Heng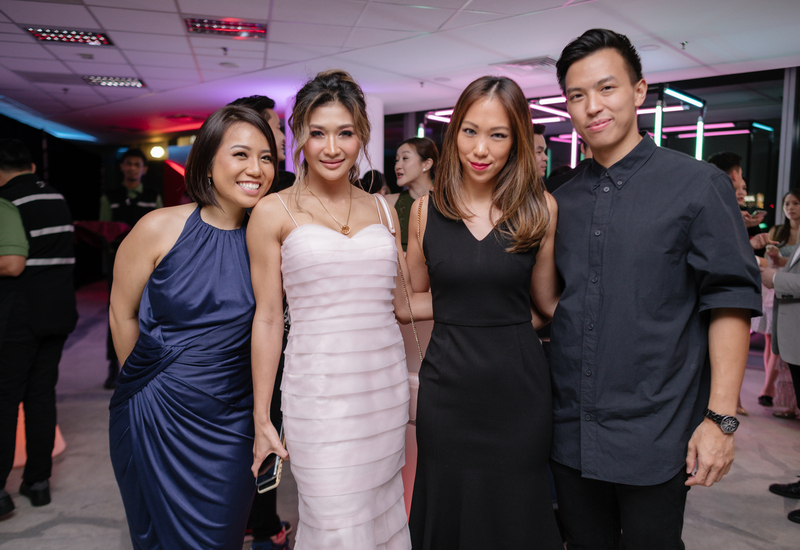 Racheal Kwacz, Nana Al Haleq, Diane Chia, Zac Liew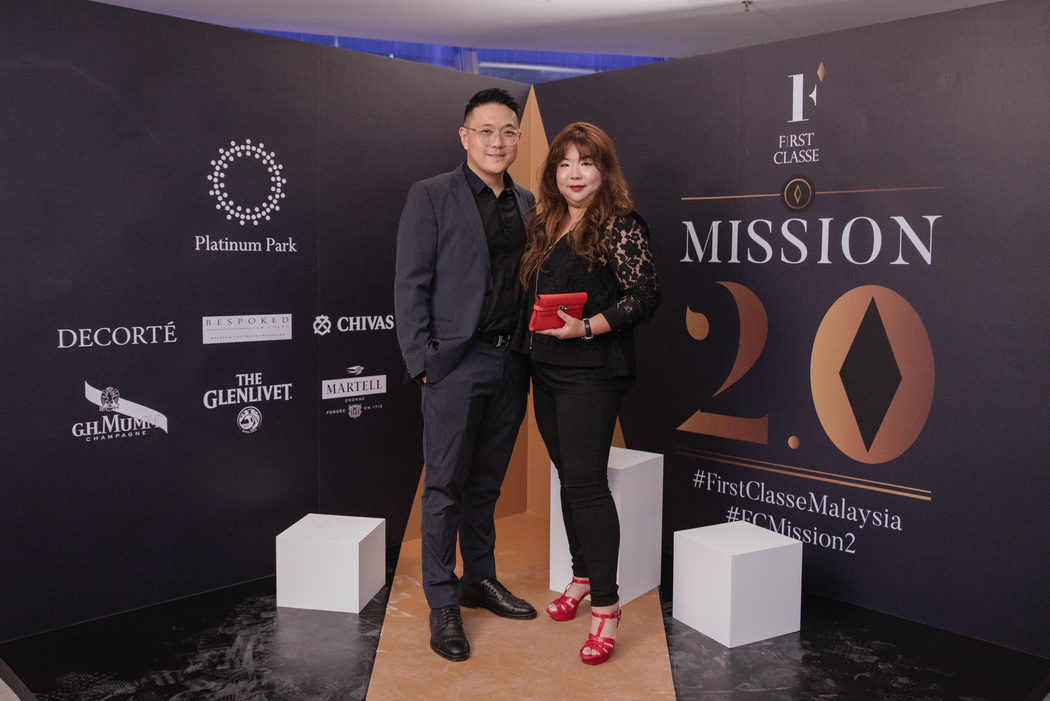 Foo Ken Vin and Yap Ai Leen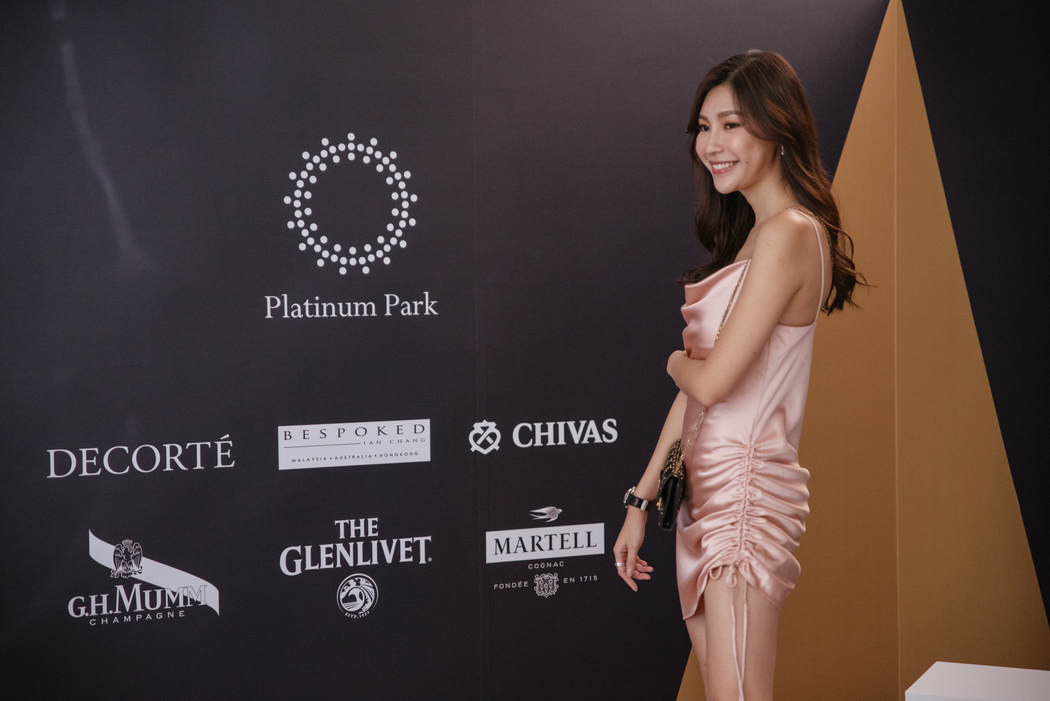 Anjoe Koh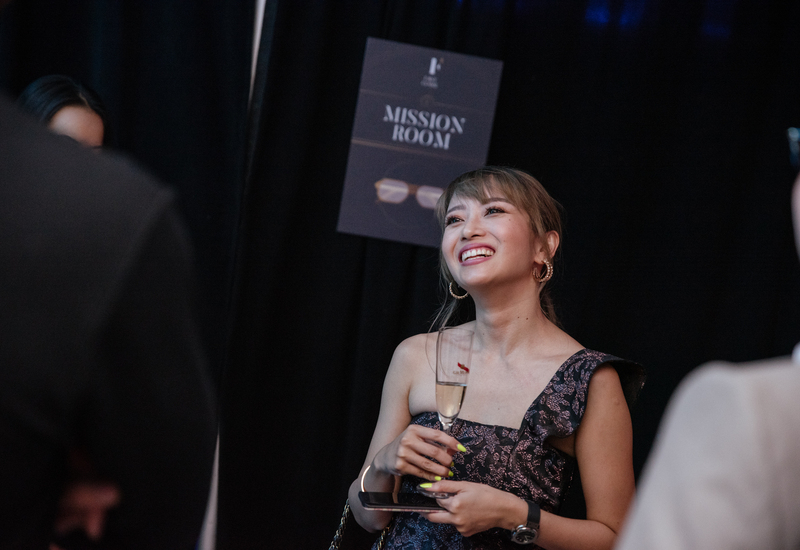 Audrey Ooi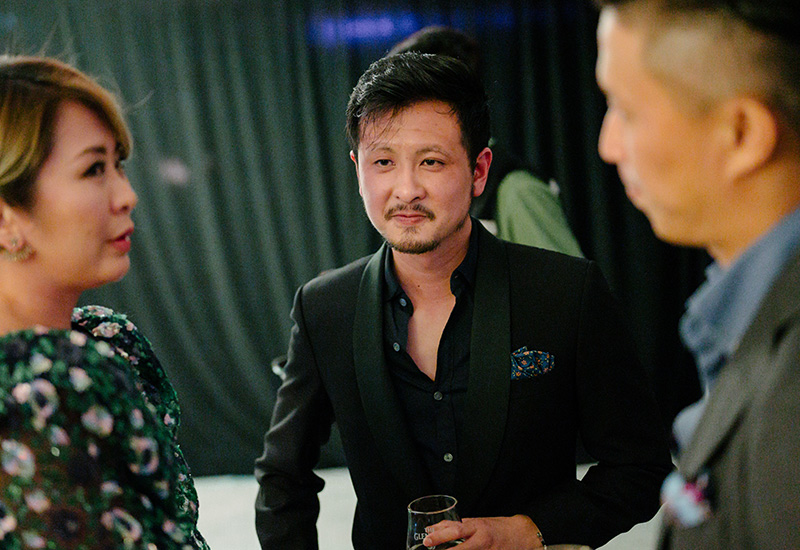 Aaron Yew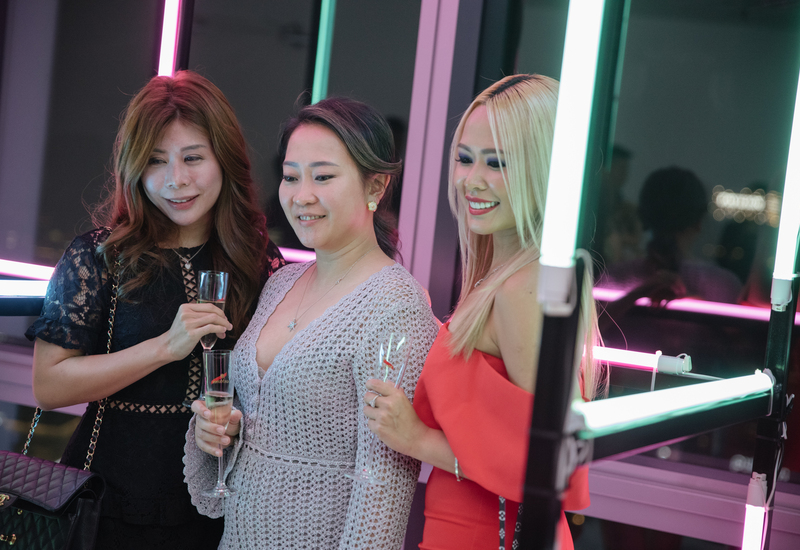 Michelle Chai, Michelle Fong, Lyn Siew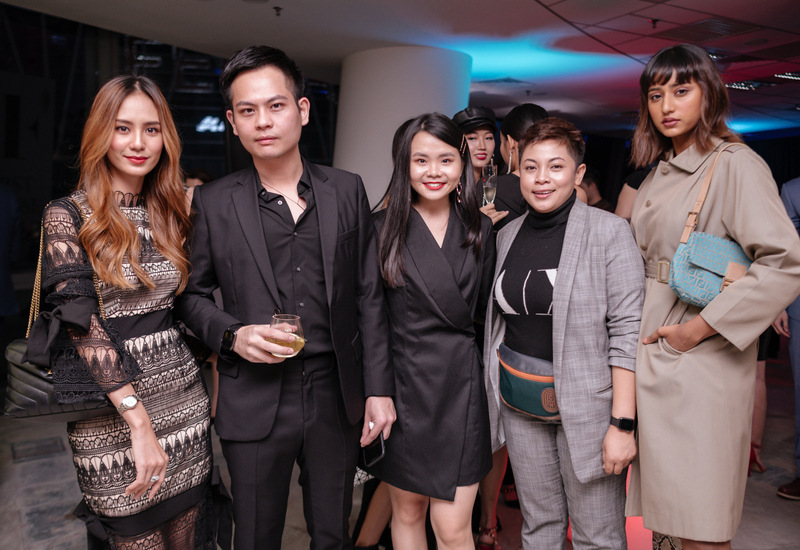 Eleena Sui, Anson, Natalie Khoo, Ema S, Rubini Sambanthan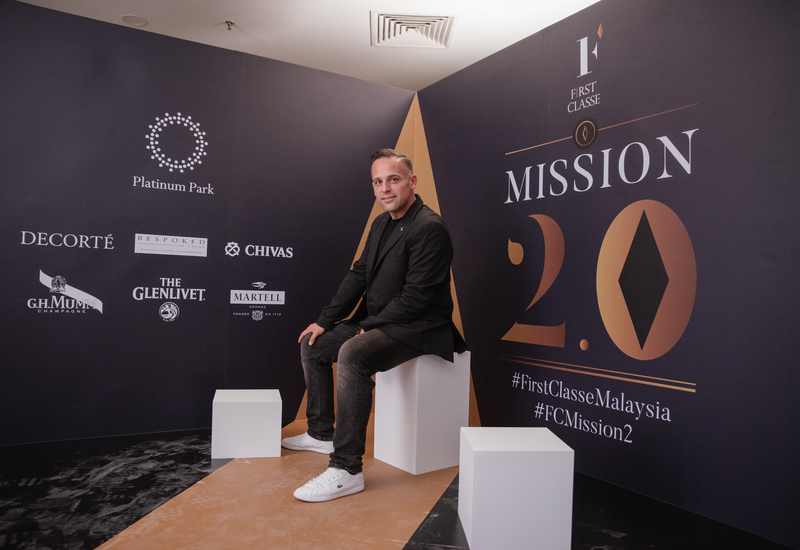 Nicolas Peveling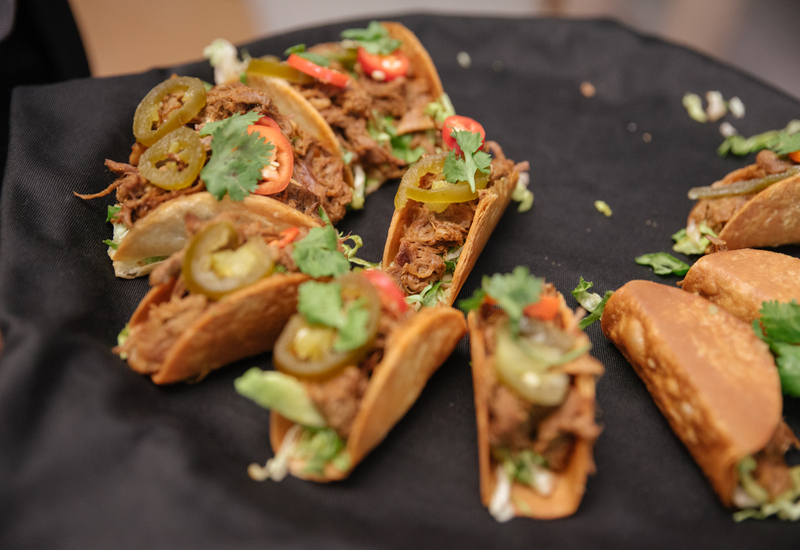 Pass-around dinner is served from Blackbyrd, just one floor above our mission field in Platinum Park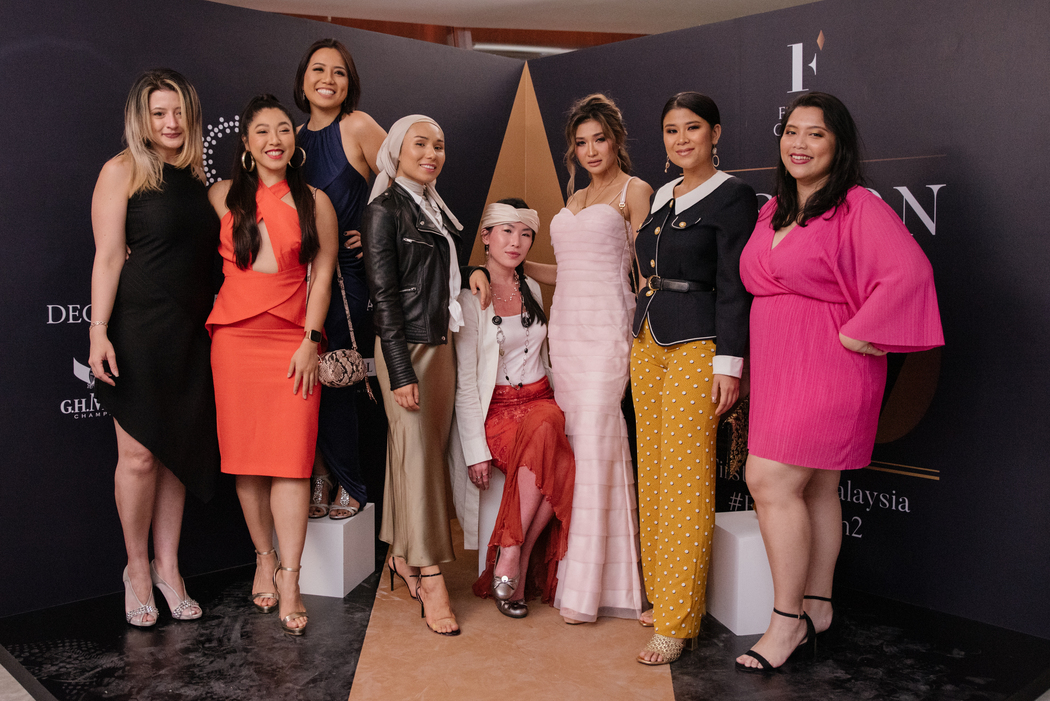 Gina Robinson, Linora Low, Racheal Kwacz, Siu Lim, Eugenie Chan, Nana Al Haleq, Nadia Rose, Jasmine Rajah
(swipe left for more photos)
FirstClasse's second anniversary celebration code-named Mission 2.0 commenced on the 49th floor of Platinum Park at the new event space Blank.Space.
Once identities were confirmed during registration, mission agents made their way to the Identity Room for debriefing cocktails, where dressed to the nines in their best cocktail chic, they sipped on cocktails by Martell, champagne by G.H Mumm, The Glenlivet whisky on the rocks and creative Chivas concoctions. The proceedings were backdropped against KL's city skyline with prime views of the KLCC Twin Towers.
Canapés from Blackbyrd were served throughout the evening as guests mixed and mingled in preparation for the start of the mission.
Click here to see the mission they had to take on next.