Now that Japan has reopened its borders to tourists, it's time to plan your trip to the land of tantalising street food and deep culture. But flight and accommodation are super important when it comes to planning for a holiday. However, fret not as we've compiled some beautiful boutique hotels (with special promotions) that you can choose from.
Garrya Nijo Castle Kyoto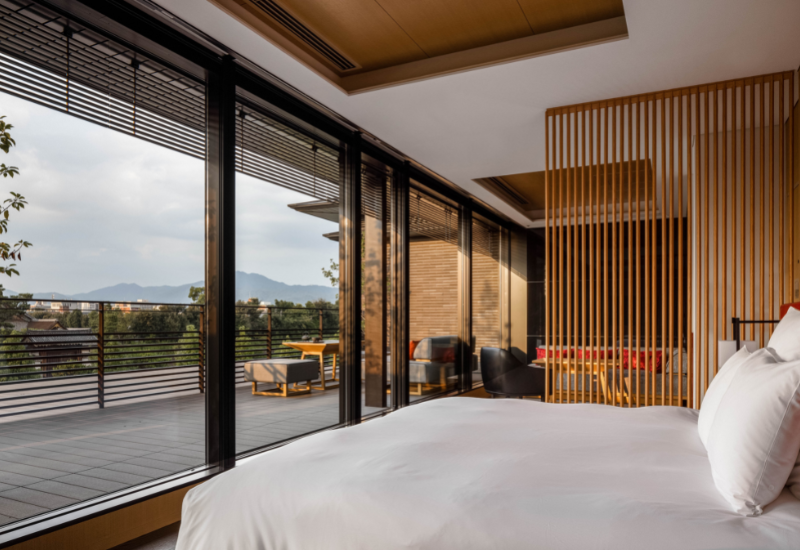 This 25-room boutique hotel is situated in front of Nijo Castle, a UNESCO World Heritage site that was first constructed in 1603 during the Tokugawa Shogunate. For those who appreciate the minimalistic lifestyle, the hotel boasts meditative views of lush greenery. As the hotel is fairly new, you can expect rooms to be in mint condition, alongside attentive services throughout your stay. There's also a special "The First Trip" package where guests can enjoy perks like 15% savings and two complimentary tickets to Nijo Castle, among other advantages. Garrya Nijo Castle Kyoto
Dhawa Yura Kyoto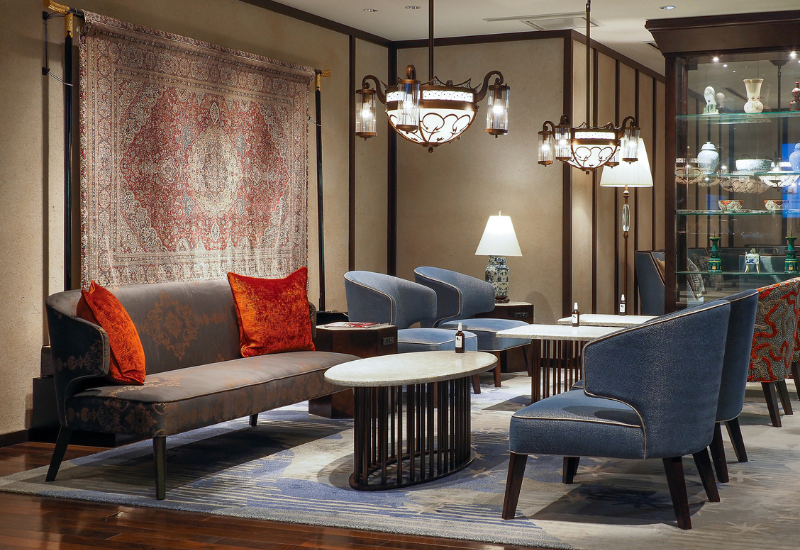 In this small boutique hotel close to the Kamo River, modern design coexists with traditional elements to tell the tale of a time that profoundly influenced Japanese history through its fusion of East and West. Temples, shrines, shops, restaurants, and museums are all within easy walking distance of Dhawa Yura, which is situated in Sanjo in the centre of Kyoto. Through "The First Trip" package, guests will get two tickets to the Kyoto Public Baths, 30% savings on spa treatments at 8ELEMENTS and more. Dhawa Yura Kyoto
Fuji Speedway Hotel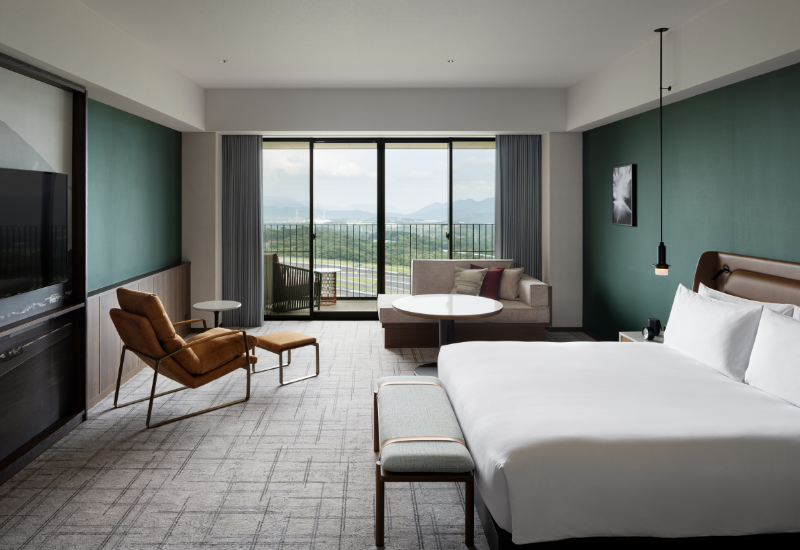 Fuji Speedway Hotel houses 120 chic guestrooms and 21 roomy suites with stunning views of Mount Fuji or the Fuji Speedway racetrack. But the highlight of this establishment is the fact that it also has the Fuji Motor Sports Museum, showcasing 40 era-defining racing cars from the 19th century. Additionally, five pet-friendly villas also come with private garages that have floor-to-ceiling windows so that car owners can view their cars while residing there. All of the interiors of the rooms feature elegant materials, such as buttery leather or marble accents, and the spa-like bathrooms have large soaking tubs. Fuji Speedway Hotel
FuFu Kawaguchiko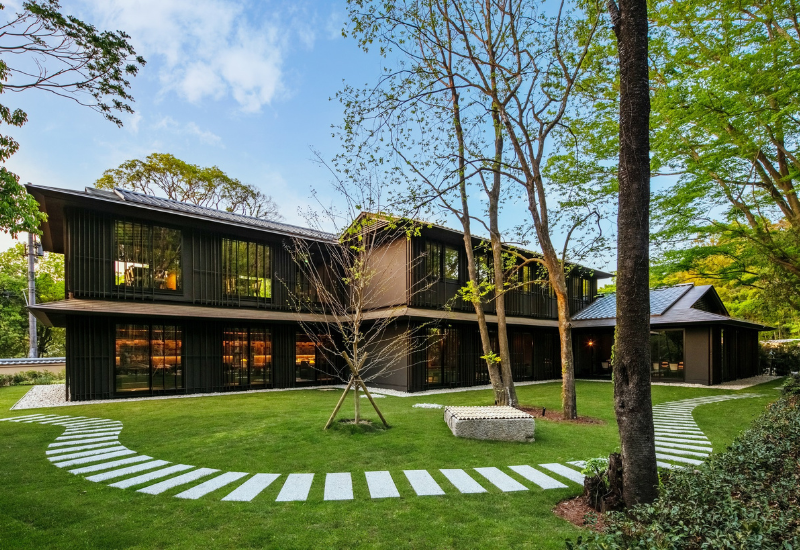 Located in Minamitsuru District, each suite-style room in this resort provides you with a view of Mount Fuji, which changes depending on the season. Every guest room is also equipped with open-air natural hot spring pools lined with volcanic stone from Mount Fuji, along with eco-friendly bioethanol fireplaces. And aside from relaxing in the room all day, you can take part in activities like canoeing and hiking. FuFu Kawaguchiko
Halekulani Okinawa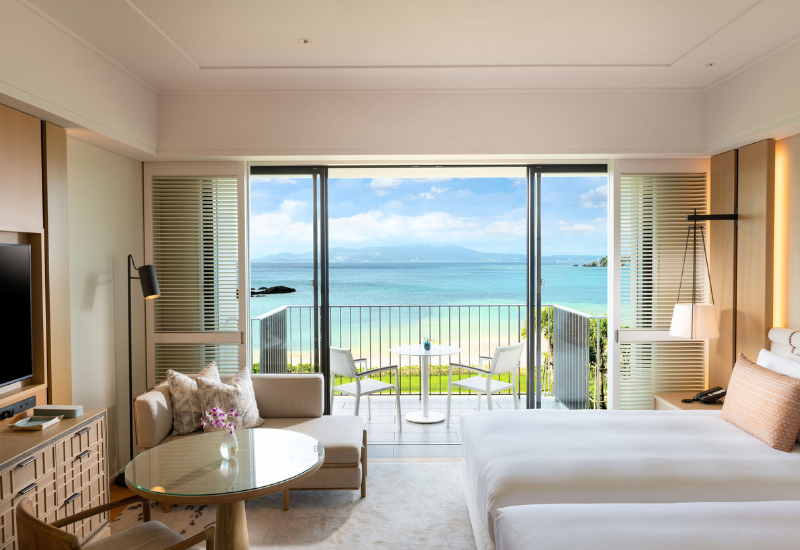 In Okinawa's magnificent natural setting, Halekulani provides understated, ageless elegance. All 360 of the guest rooms offer stunning views of the sparkling emerald sea and white sand beach within the Okinawa Kaigan Quasi-National Park. Other than that, all of the gorgeous 47 suites and five villas have their own pool and natural hot spring. If you're looking for a scenic getaway then Halekulani should be on your list. Halekulani Okinawa
Featured image by Garrya Nijo Castle Kyoto.