December 15, 2021
Swiss Watch A Razzle Dazzle Holiday Celebration
MARISTAR The Starhill Kuala Lumpur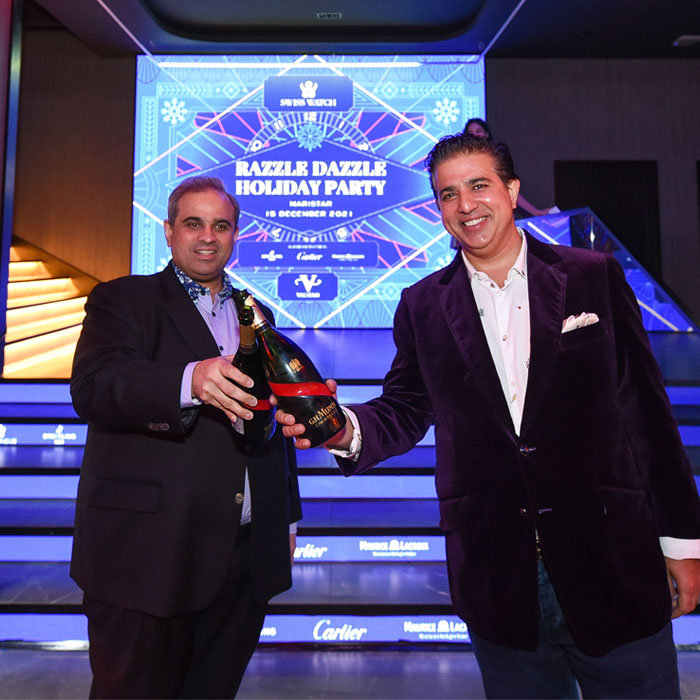 Sharan Valiram, Ashvin Valiram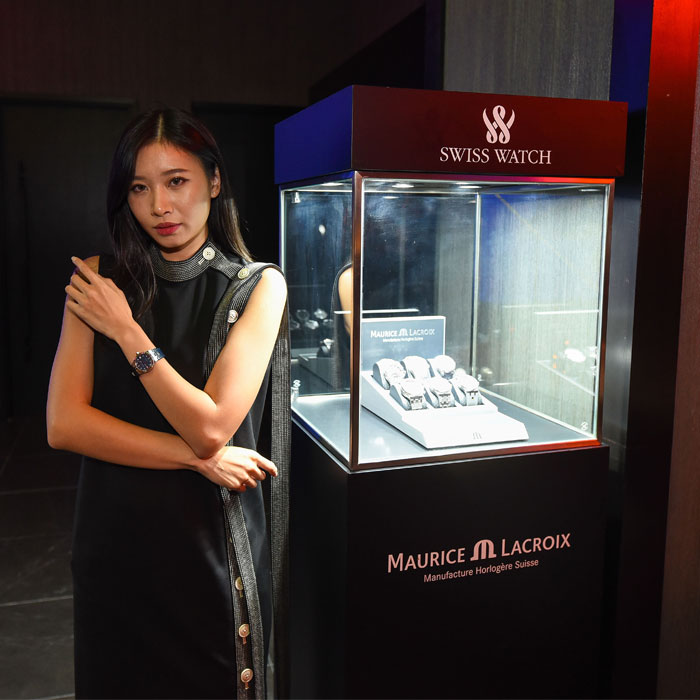 Maurice Lacroix watches
Datin Sophia Mohd Noor, Ferhat Nazri Aziz, Awal Ashaari , Scha Alyahya, Andre Amir, Azfar Azri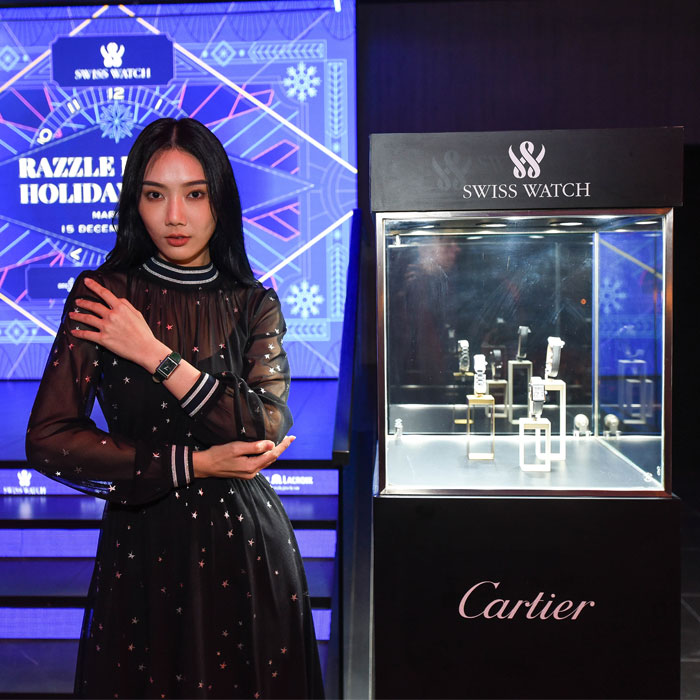 Cartier watches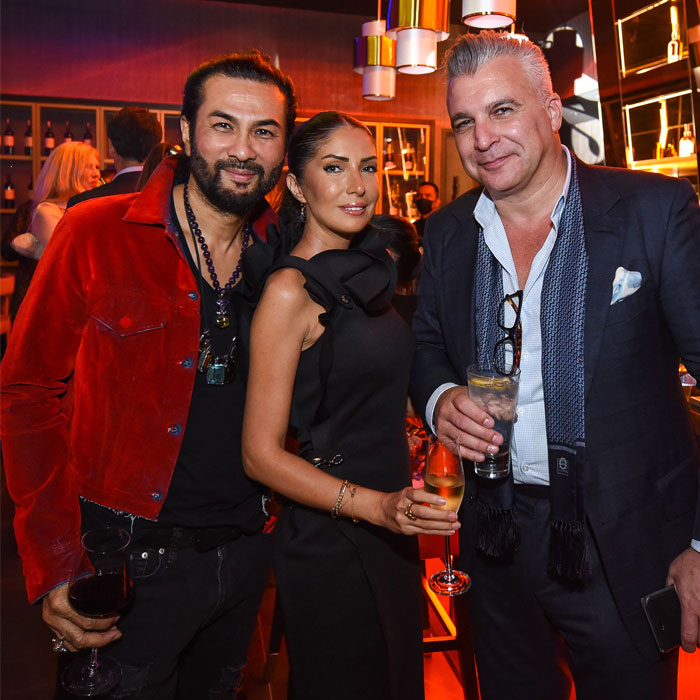 Dato' Sri Bernard Chandran, Pagea Beltsos, Daniel Beltsos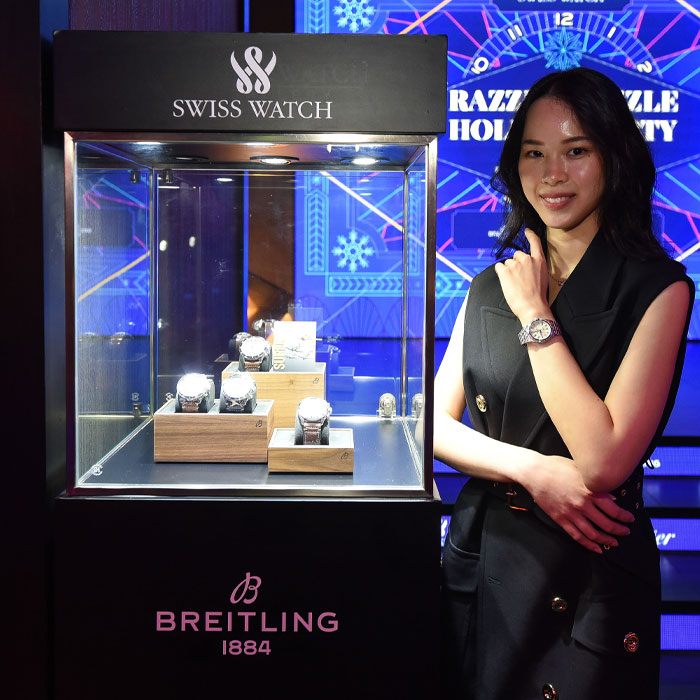 Breitling Watches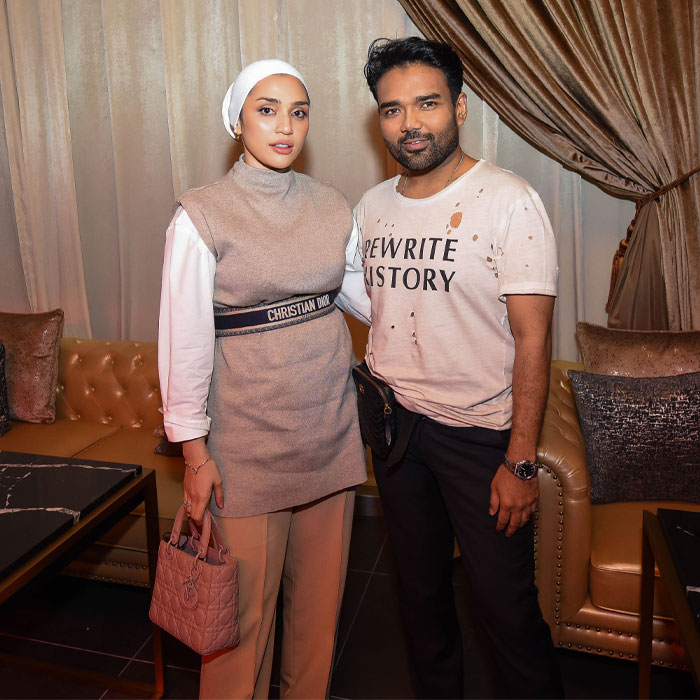 Nurida Suraya, Rizman Nordin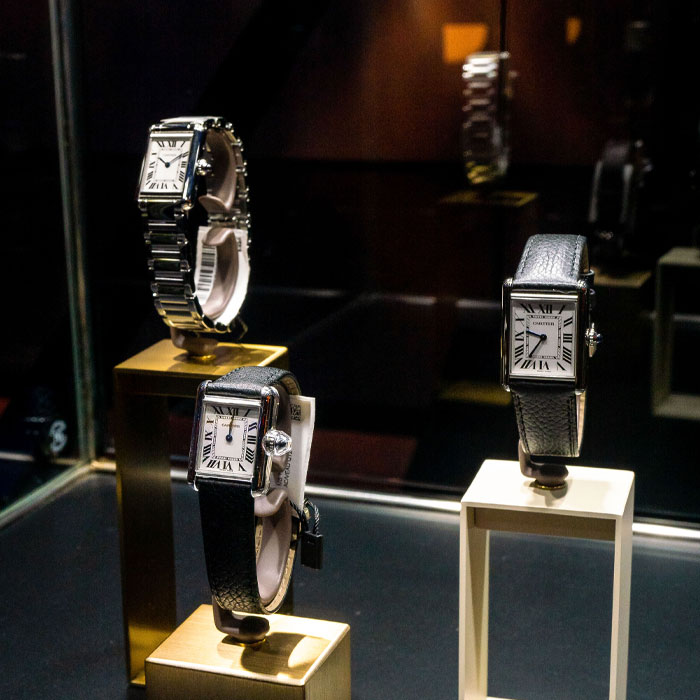 Cartier watches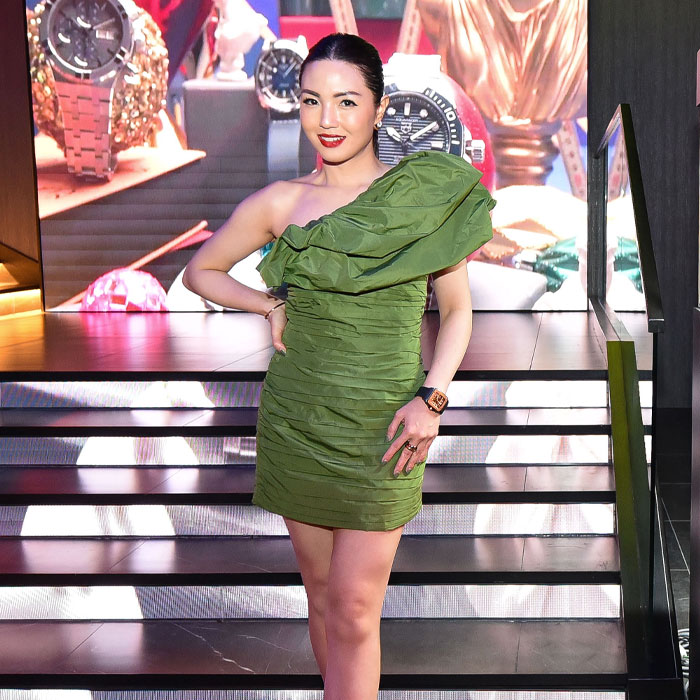 Jas Chin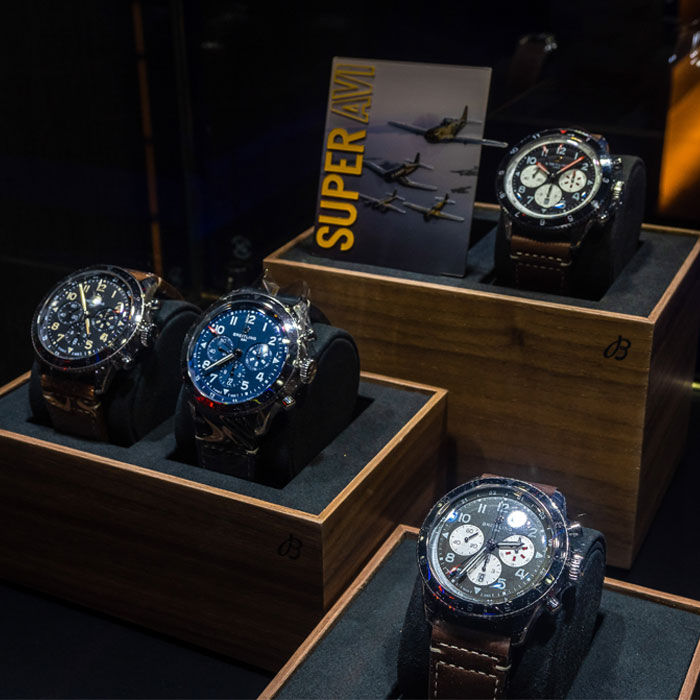 Breitling watches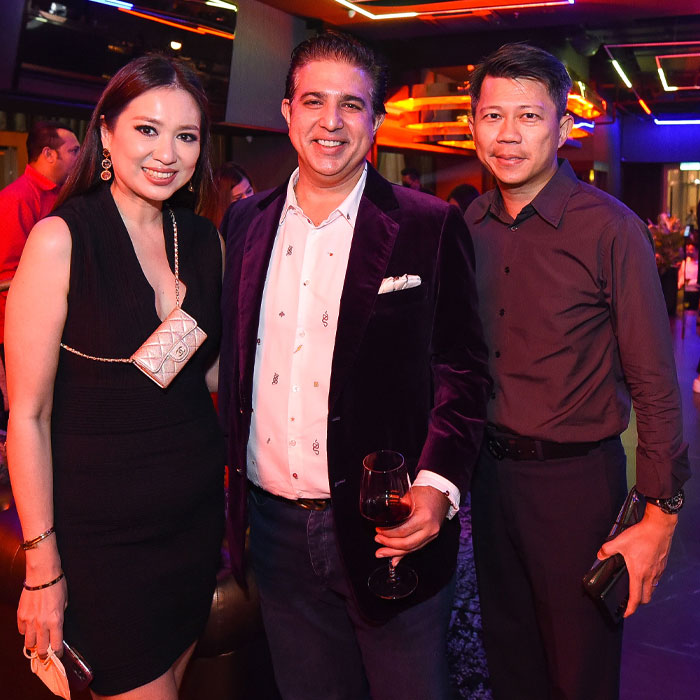 Datin Yvette Kang, Ashvin Valiram, Datuk Michael Tang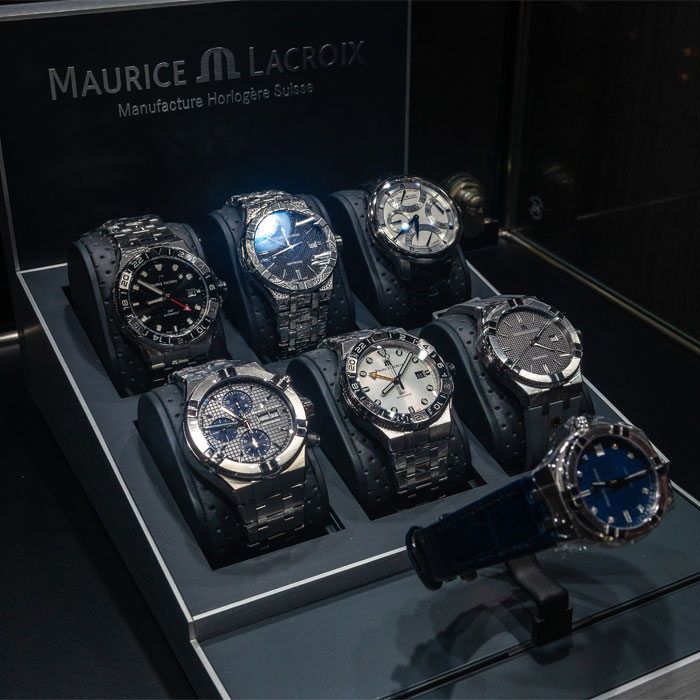 Maurice Lacroix watches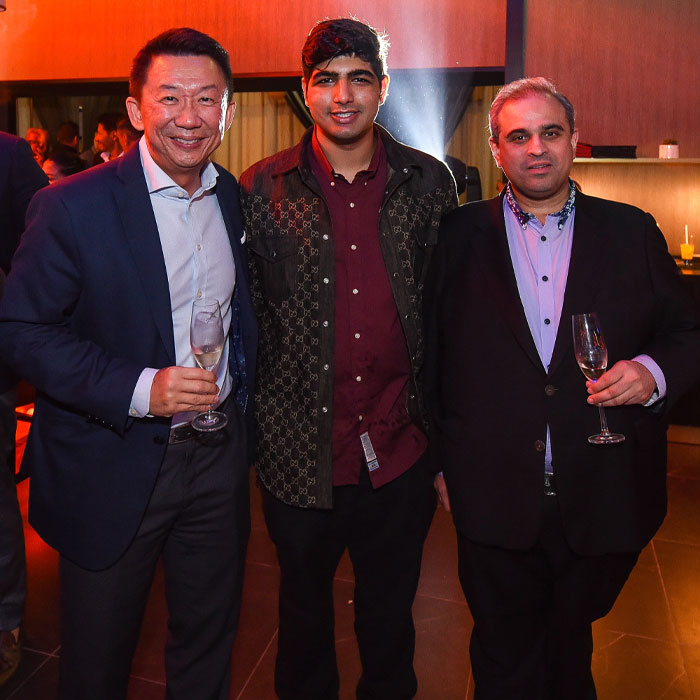 Jeffrey Ng, Harein Valiram, Sharan Valiram
(Swipe left for more)
As part of the Swiss Watch 20th Anniversary: TWO Decades of Passion and Dynamism celebrations, a private event was held at the recently opened MARISTAR at The Starhill Kuala Lumpur to end the year on a high note.
Named A Razzle Dazzle Holiday Celebration, the glittering event was held to show appreciation for brand partners, esteemed customers, and friends of the brand. The festivities began as Sharan and Ashvin Valiram, Executive Directors of Valiram, popped open the champagne and kicked the evening off.
Swiss Watch's latest campaign, 'Time to Appreciate, Time To Soar', in partnership with Cartier, Breitling and Maurice Lacroix, then took centre stage. The campaign featured entrepreneur Datin Dian Lee, fashion influencer Nazreem Musa and fashion model Joseph Yeap, each sharing personal insights into challenges faced in the past year. The three personalities were each paired with an exquisite timepiece that most fit their identity and attributes.
In between mingling, guests admired the latest models from Cartier, Breitling, and Maurice Lacroix, while also viewing up close some timeless icons, such as the pioneering Cartier Tank Must. The Breitling Super AVI Collection was also on display, as well as Maurice Lacroix's beloved AIKON Automatic Collection.
Source: Swiss Watch and Valiram