5th to 11th August, 2019
Pavilion Kuala Lumpur
OMEGA 50th Anniversary Moonlanding Exhibition
Fauzi Zulkfli, Wak Doyok, Andre Amir, Ryzal Jaafar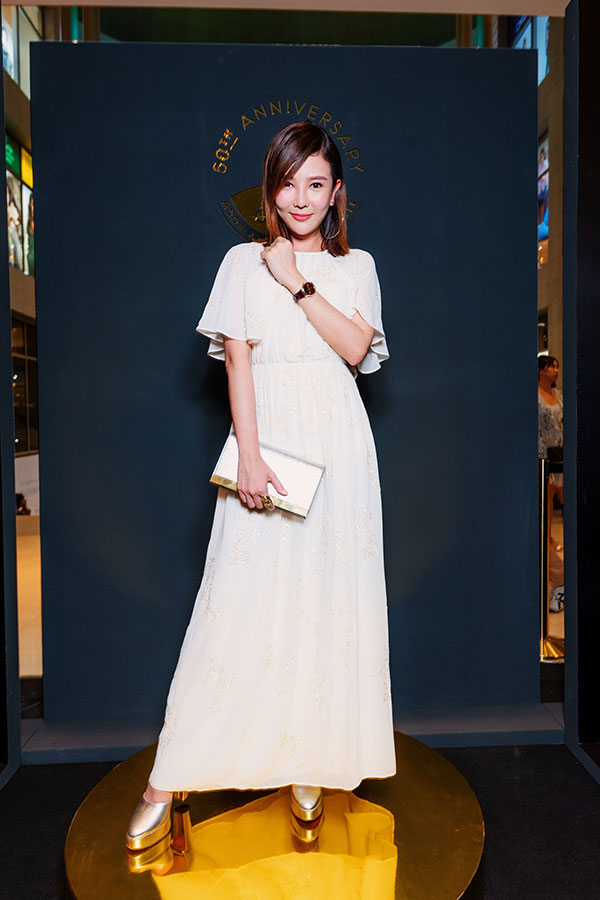 Tong Bing Yu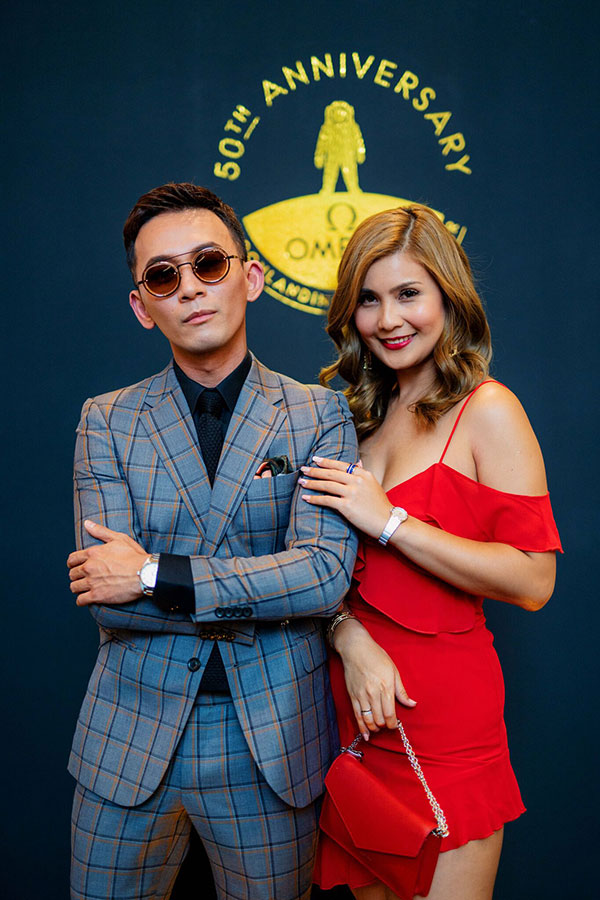 Andre Amir, Adeline Tsen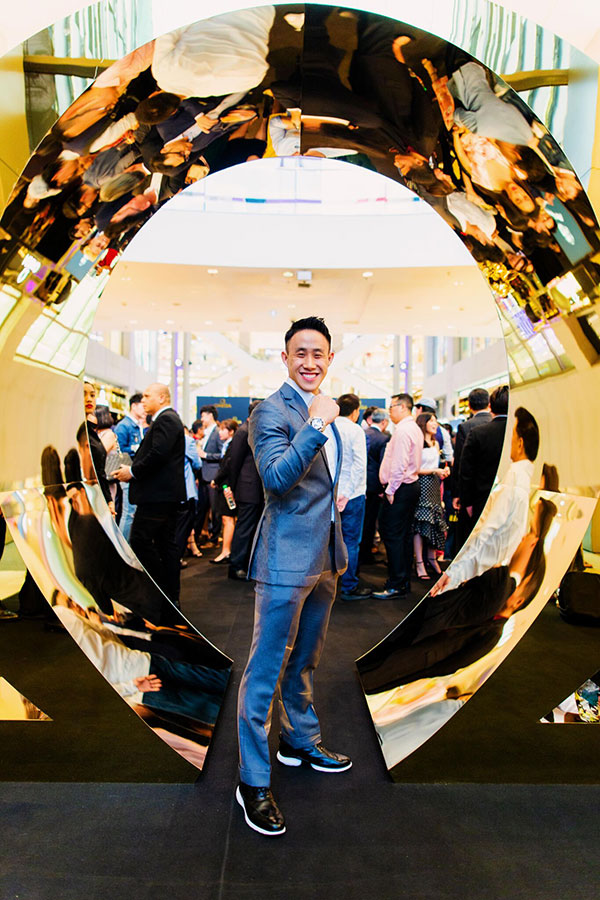 Ooi Tze Liang
Sharifah Sakinah and Ryzal Jaafar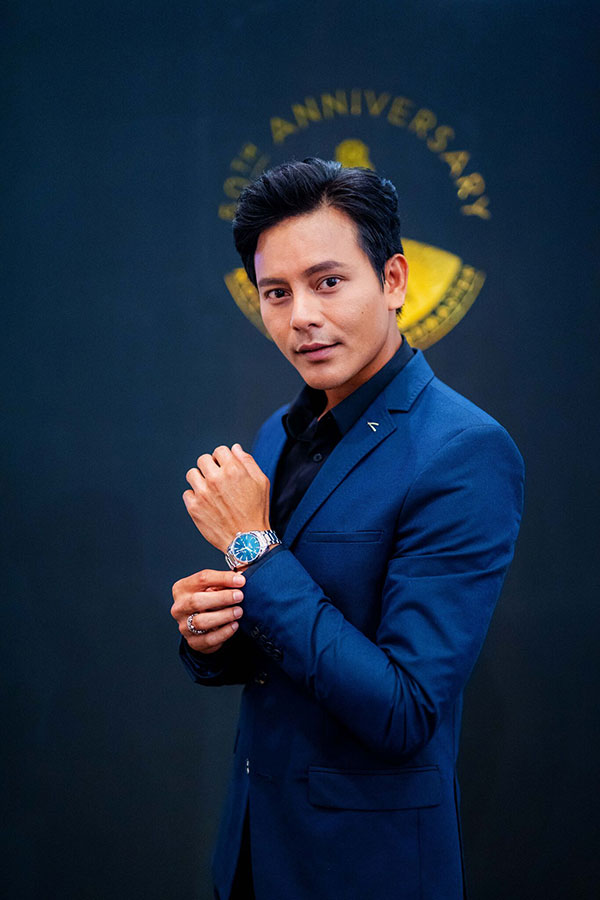 Nazim Othman
Jasmine Suraya Chin and Wak Doyok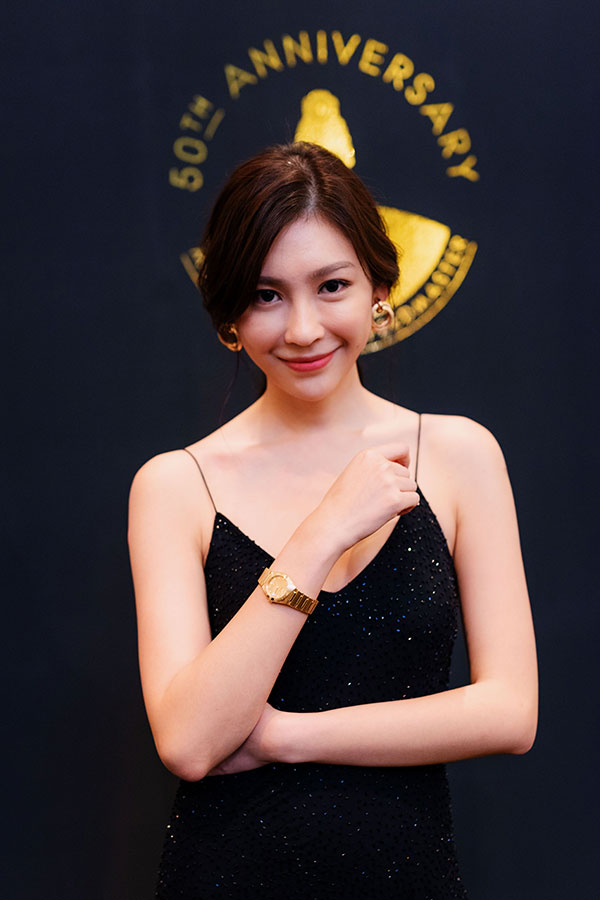 Anjoe Koh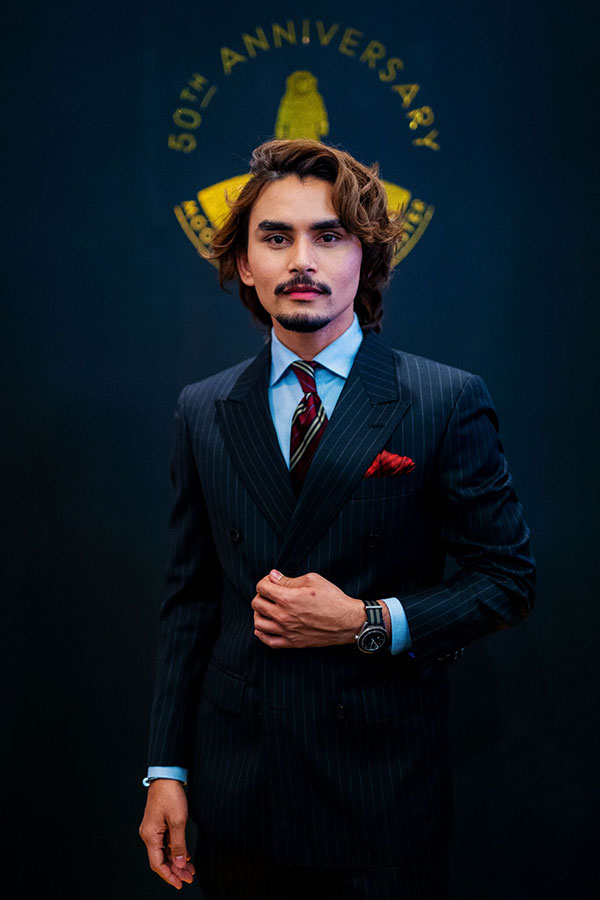 Fauzi Zulkifli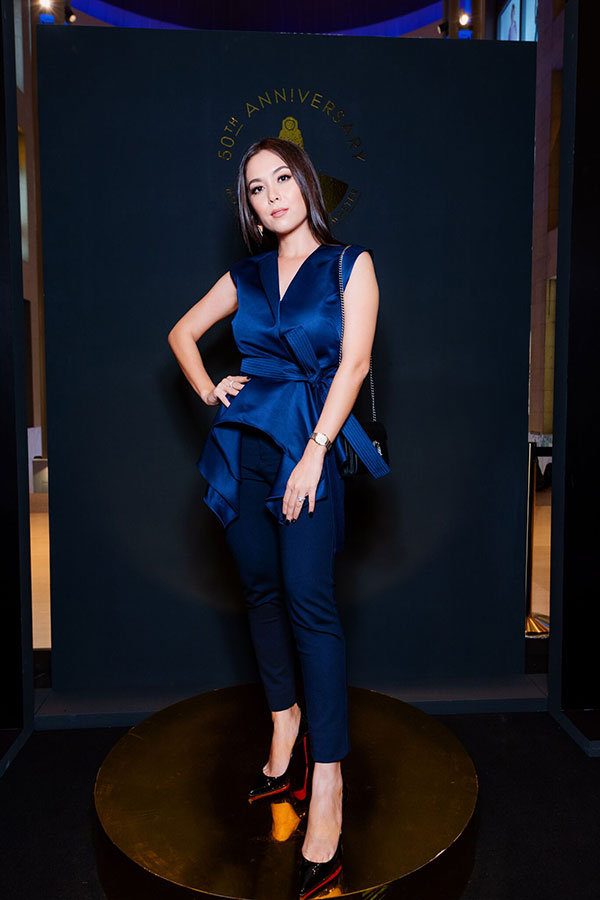 Siti Saleha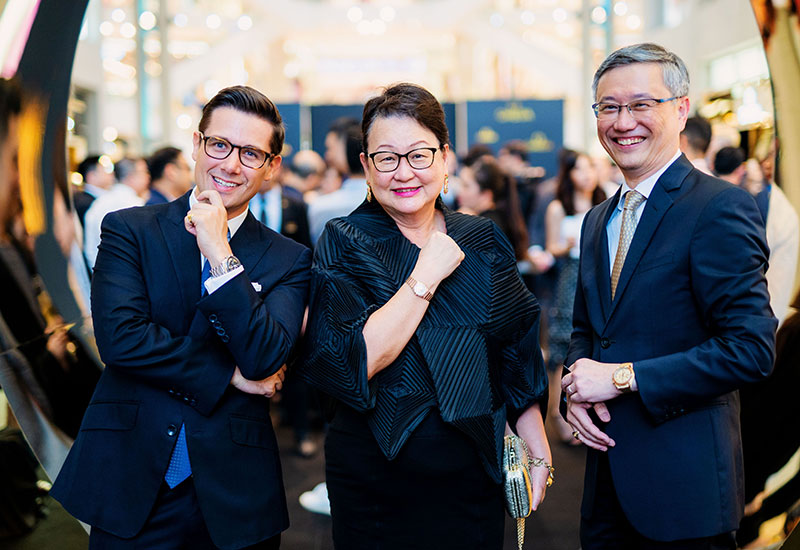 Maxime de Techtermann, Dato' Joyce Yap and Donald Lim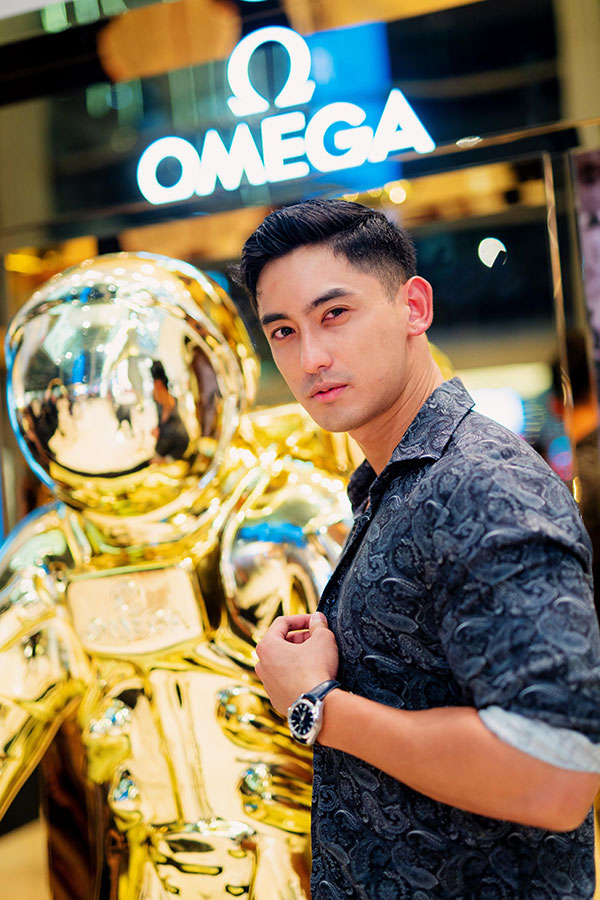 Faiz Hak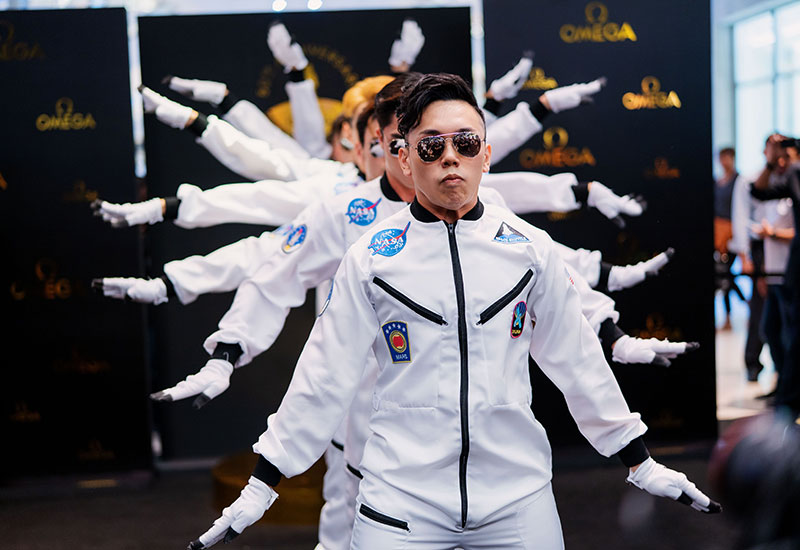 Guests were treated to a special dance performance commemorating the moonlanding mission during the opening event
Life-sized golden astronauts stood at the main entrance of Pavilion Kuala Lumpur during the exhibition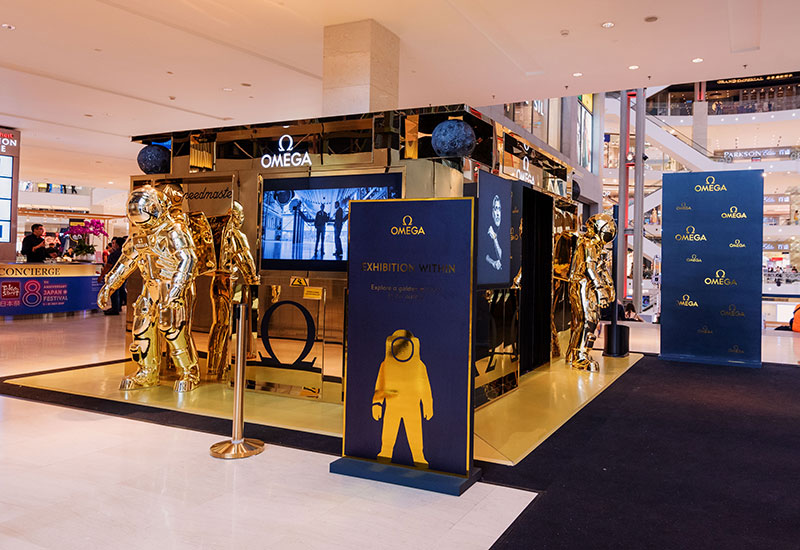 The Lunar Room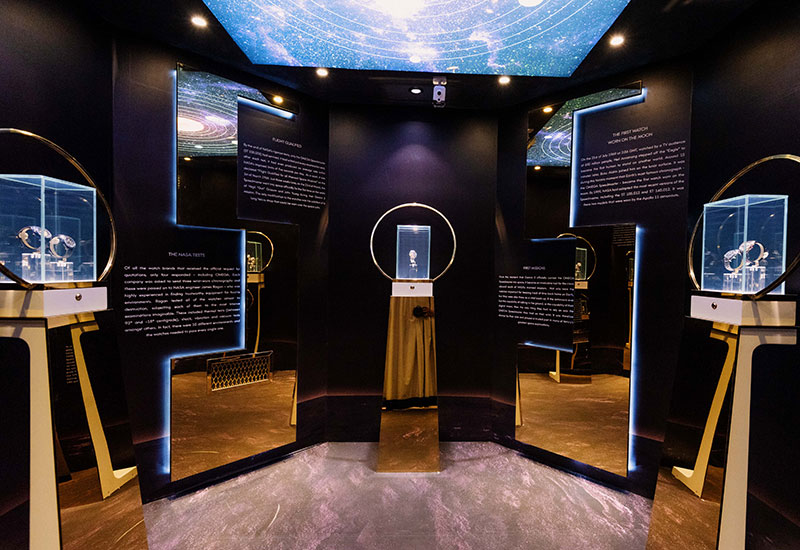 Inside the Lunar room, guests were welcome to discover the fascinating history of the Apollo 11 mission and OMEGA's role in the momentous event
The Speedmaster Apollo 11 50th Anniversary Limited Edition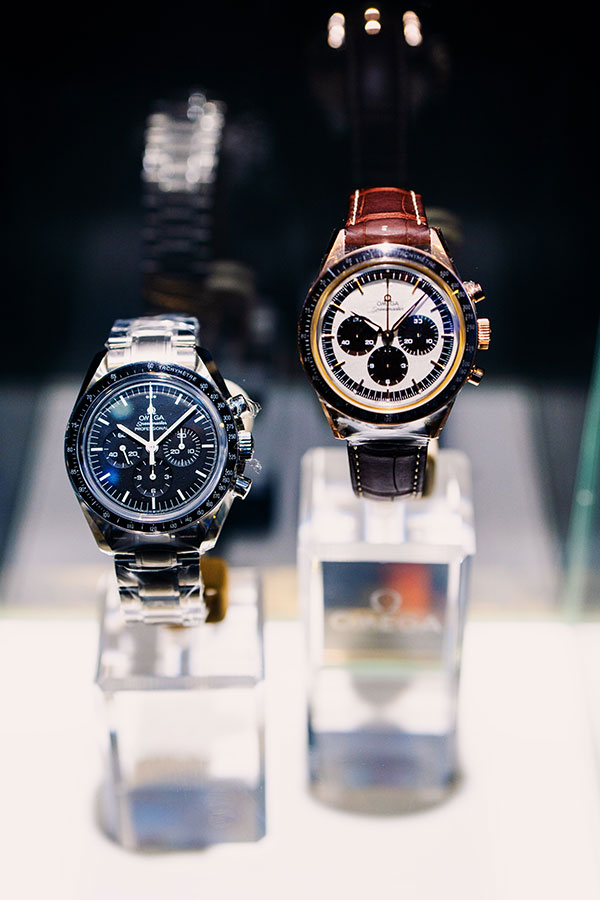 The Speedmaster "First Watch on the Moon" and the Speedmaster "First OMEGA in Space"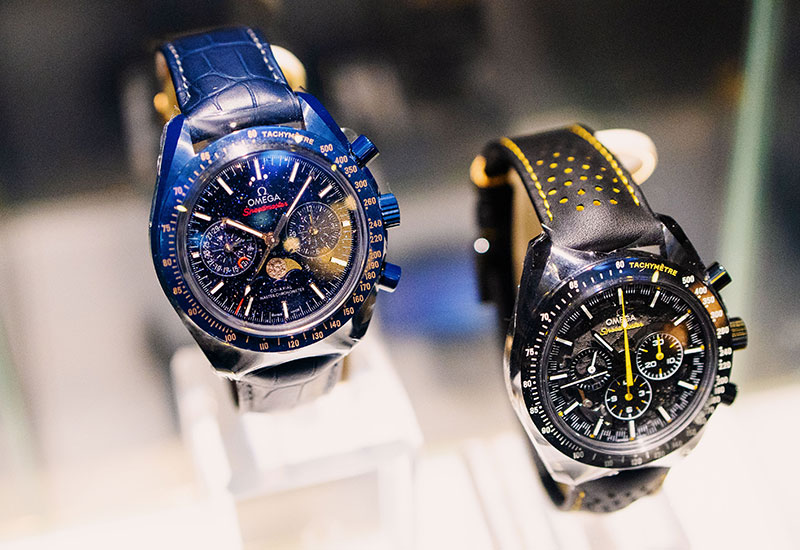 The Speedmaster ''Blue Side of the Moon'' and the Speedmaster "Dark Side of the Moon" Apollo 8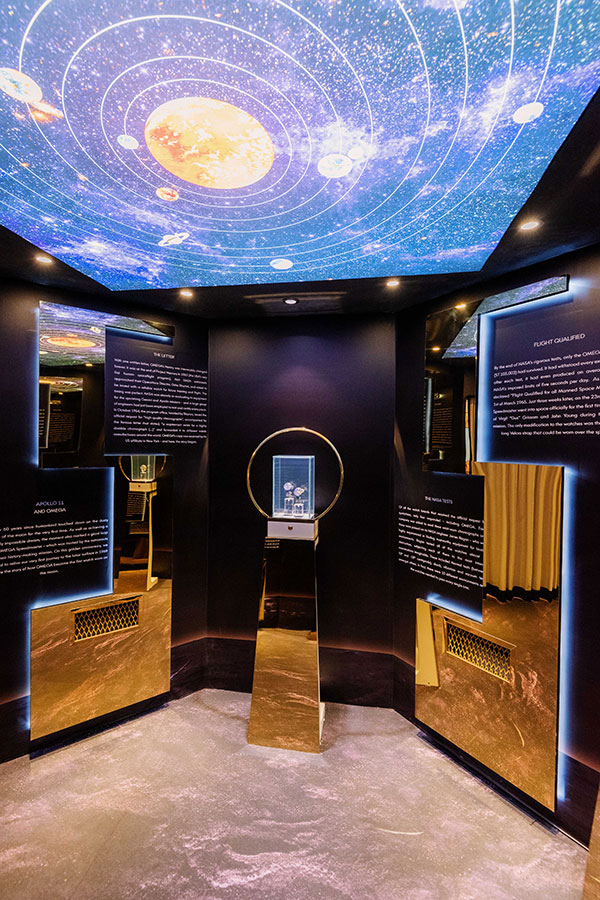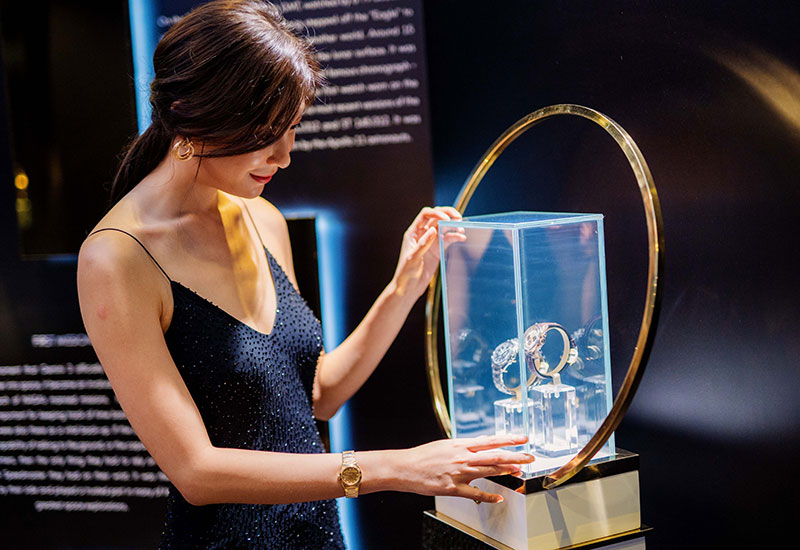 Anjoe Koh taking a closer look at the Speedmaster timepieces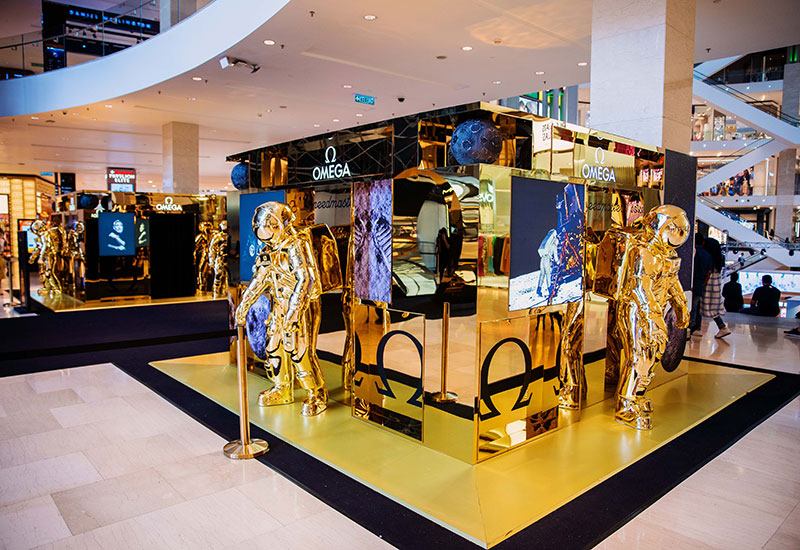 The Space Room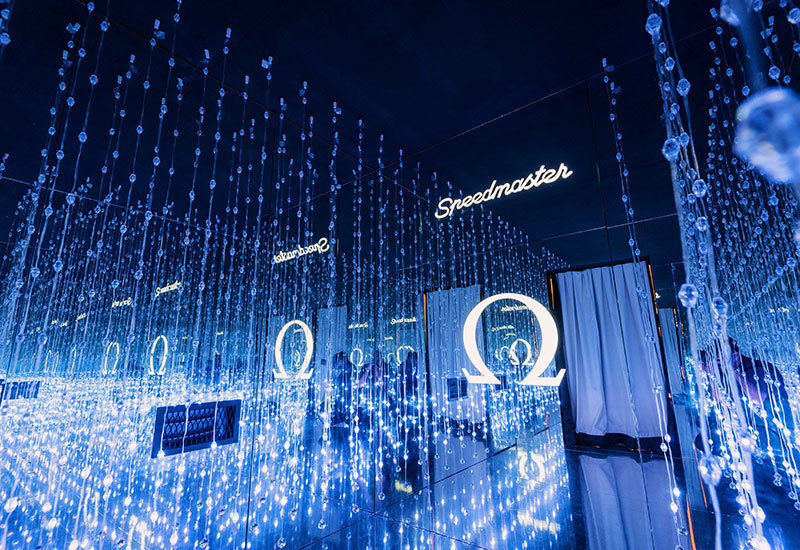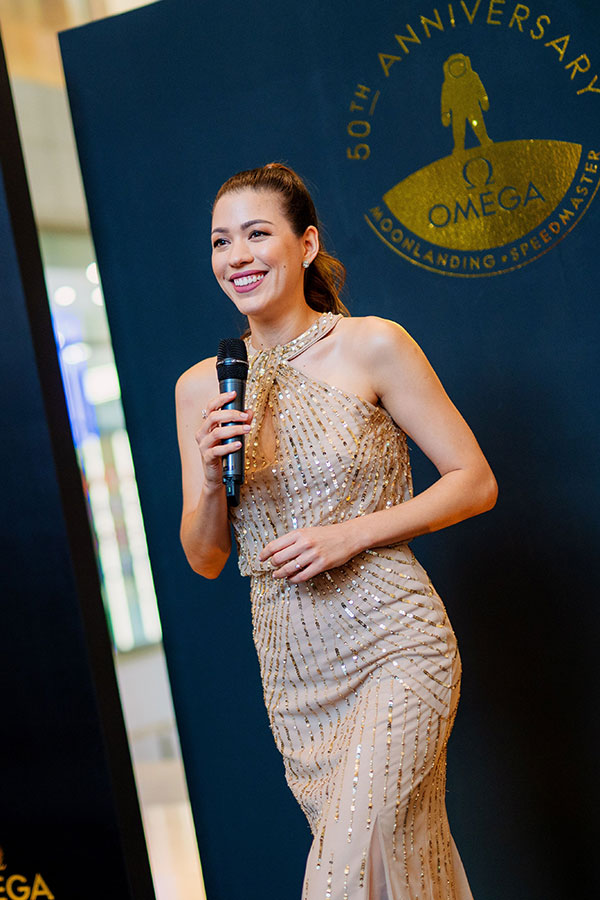 Nadia Heng emceed on opening night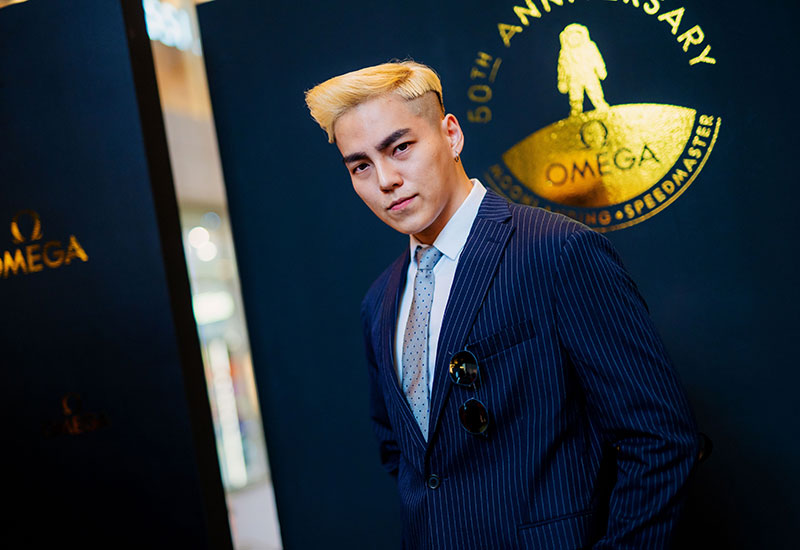 Lucas Lau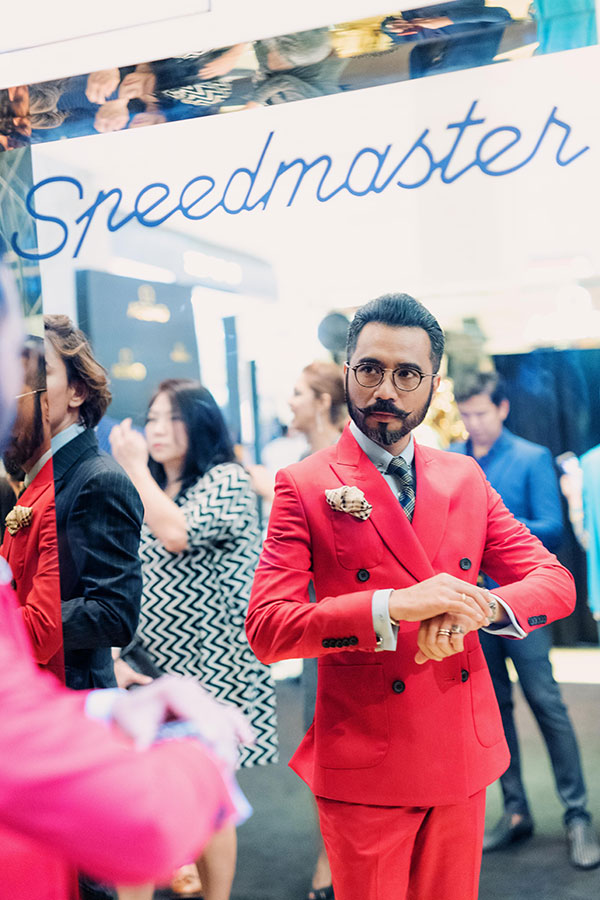 Wak Doyok
(swipe left for more)
To commemorate the golden anniversary of the Apollo 11 mission which saw man's first steps on the moon, OMEGA proudly held an exhibition titled "The 50th Anniversary of the Moon Landing" at the main entrance of Pavilion Kuala Lumpur recently.
Paying tribute to the historical moment on opening night were KL's most distinguished celebrities and VIPs as well as media. Among familiar faces spotted in the crowd were Andre Amir, Siti Saleha, Tong Bing Yu, Jasmine Suraya Chin, Wak Doyok and Anjoe Koh, just to name a few.
Visitors of the exhibition were welcome to snap photos alongside the life-sized Golden Astronauts and lunar-inspired installations outside the mall's entrance, before discovering the two main exhibition rooms inside.
The first was dubbed the Lunar room, where visitors were invited to learn the history of the moon landing mission as well as OMEGA's role and heritage in space exploration. For a more immersive experience, space-themed music and recordings of NASA missions were played on the speakers surrounding the room.
Related: How OMEGA reached the moon
A selection of OMEGA Speedmaster Moonwatch models were also on display, including the Speedmaster "First Watch on the Moon", the Speedmaster "First OMEGA in Space", the Speedmaster ''Blue Side of the Moon'', the Speedmaster "Dark Side of the Moon" Apollo 8 and the latest Speedmaster Apollo 11 50th Anniversary Limited Edition.
Right opposite the mysterious Lunar room is the Instagram-worthy Space room, made up of mirrored walls and blue fairy lights alluding to stars glistening in the infinite night sky. Of course, visitors wasted no time taking selfies, joining in the awe of the galaxy while celebrating one of mankind's greatest achievements.
Watch the video below for more highlights of the event.
Photos: OMEGA
Videography: Zac Lam