December 7, 2021
Mercedes-Benz Fashion Week Kuala Lumpur
Kuala Lumpur Performing Arts Centre (KLPAC)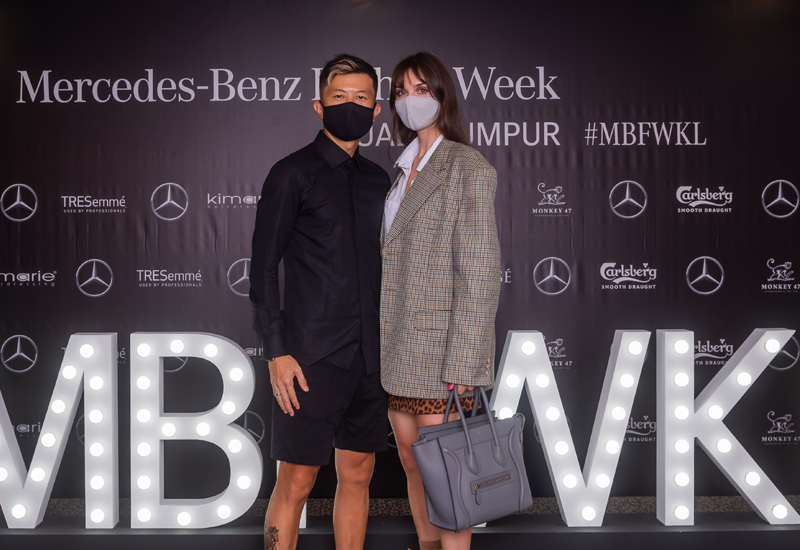 Vincent Ho and Marina Baranova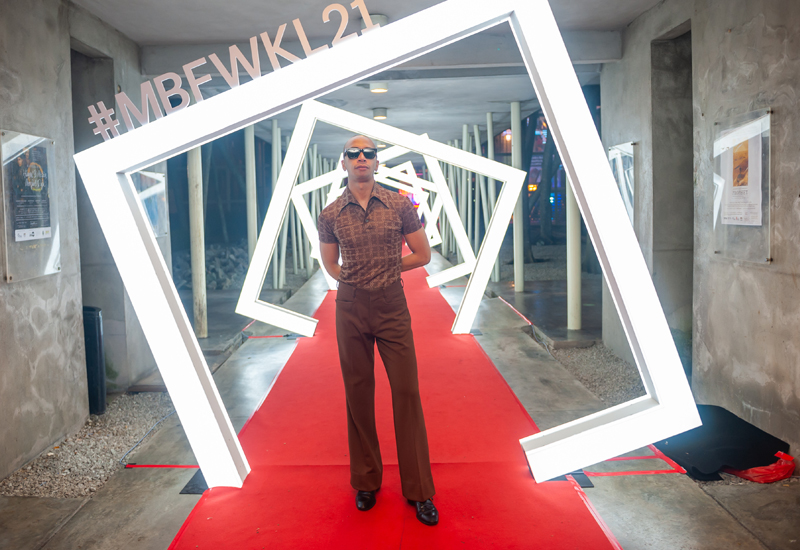 Ridduan TTFGA Ismail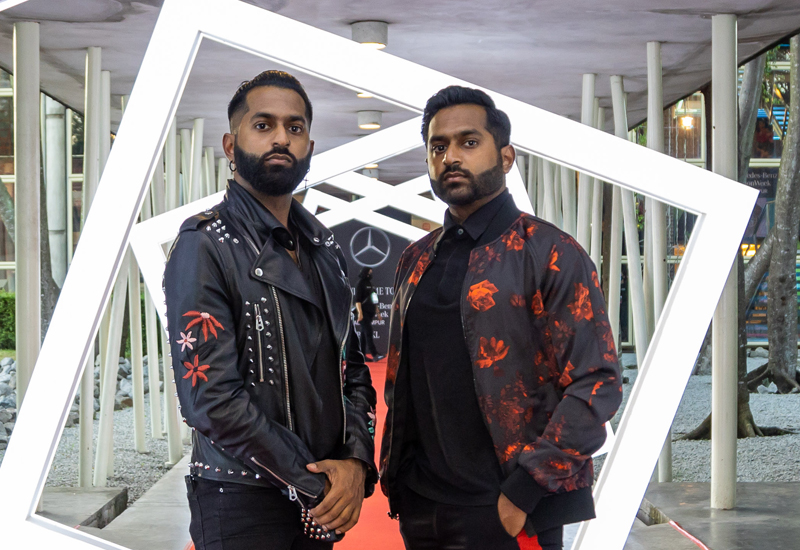 Neal and Nigel Edwin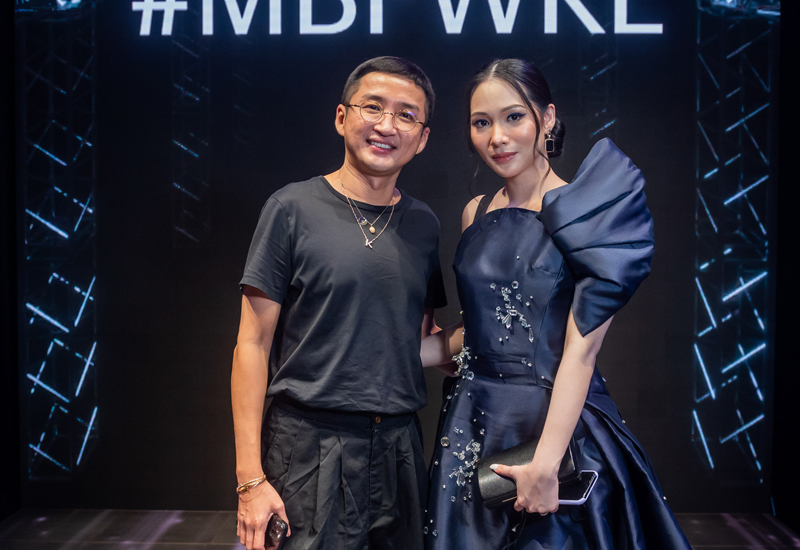 Khoon Hooi and Datin Elvina Mohamad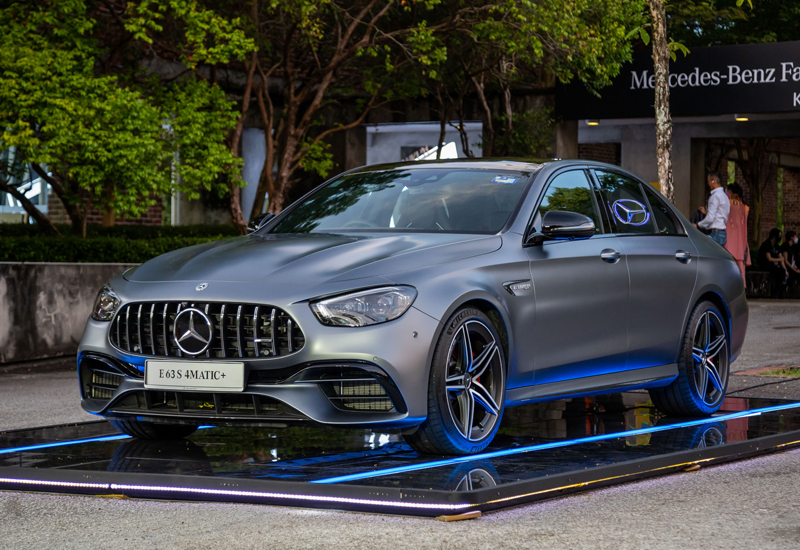 The Mercedes-Benz E-63 S-4MATIC+ on display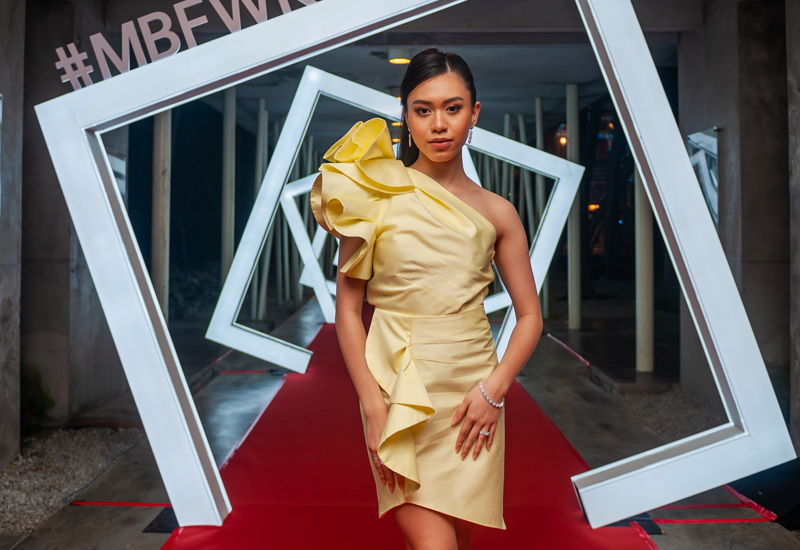 Maya Letisha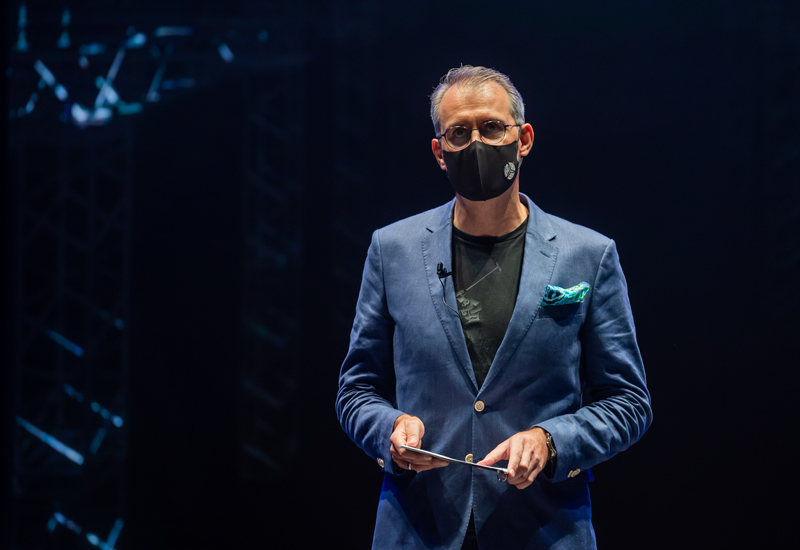 Michael Jopp, Vice President Sales & Marketing passenger Cars Mercedes-Benz Malaysia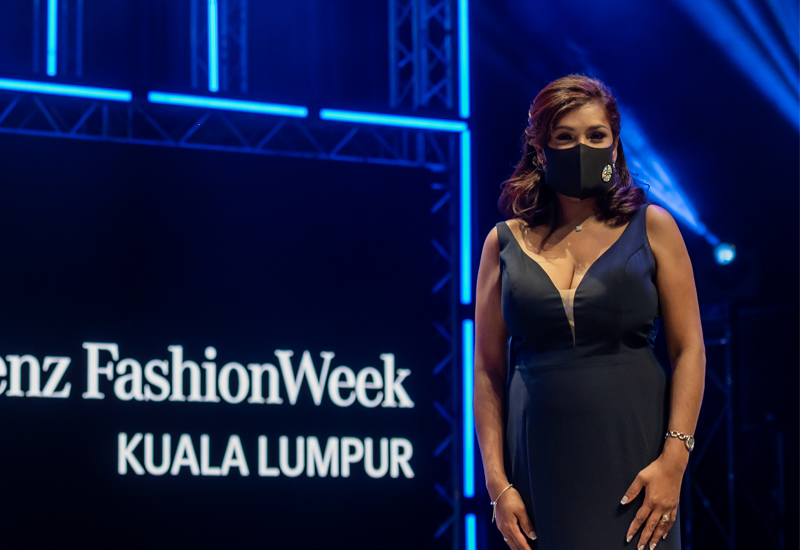 Sagree Sardien, President and CEO of Mercedes-Benz Malaysia
Ning Baizura, Nadia Brian, Khoon Hooi, Datin Elvina Mohamad and Eyka Farhana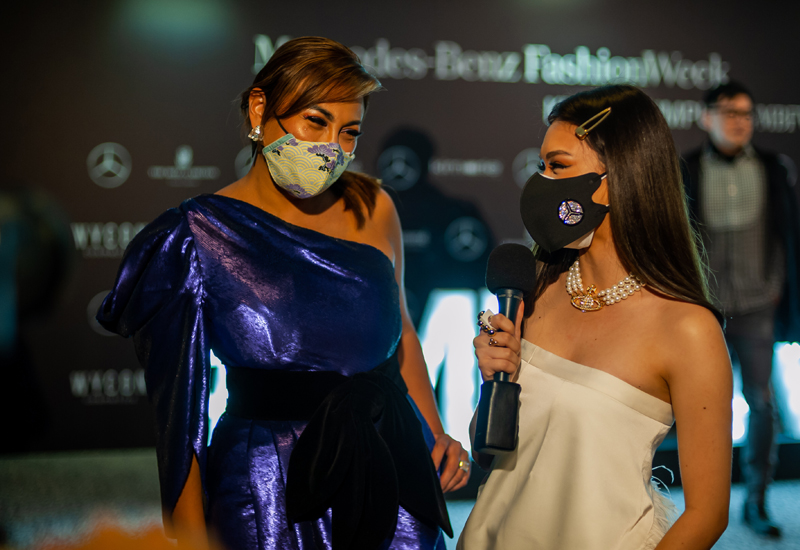 Ning Baizura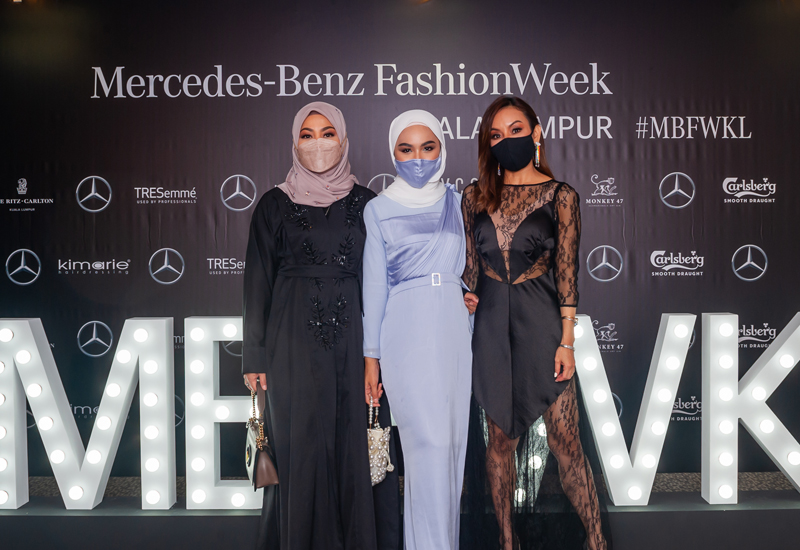 Noraini Dahlan, Sharifah Rose and Nursharina Tan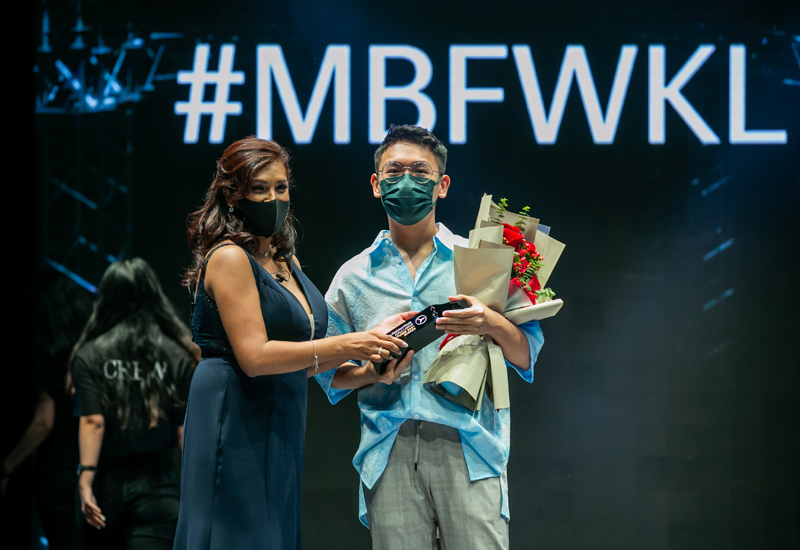 Sagree Sardien presenting the prize to Liew Hung Yi, winner of Fashion Future Design Competition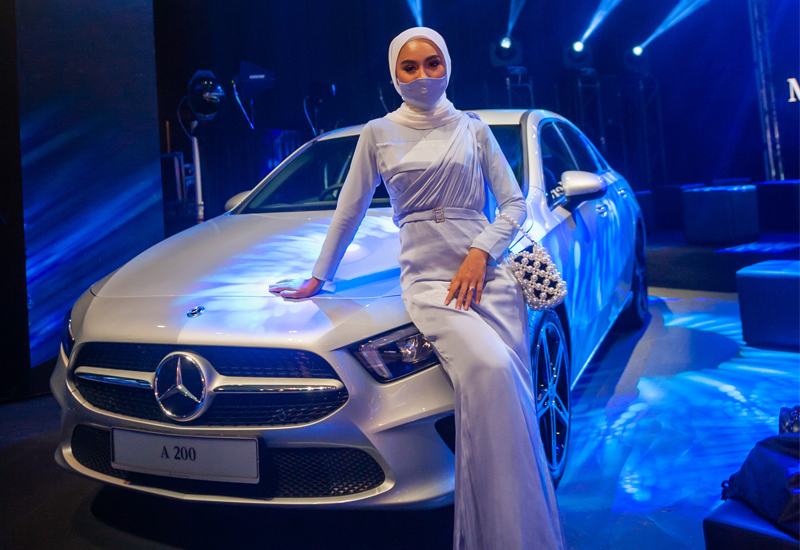 Sharifah Rose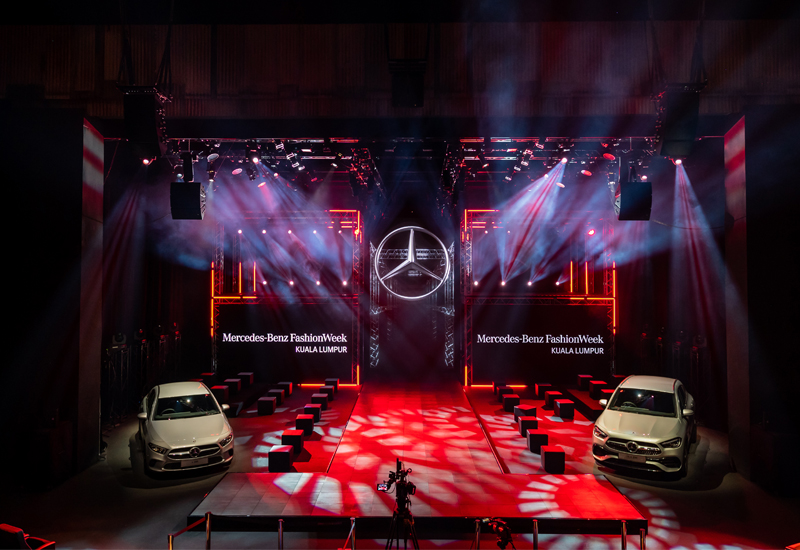 The Mercedes-Benz Fashion Week Kuala Lumpur
Shweta Sekhon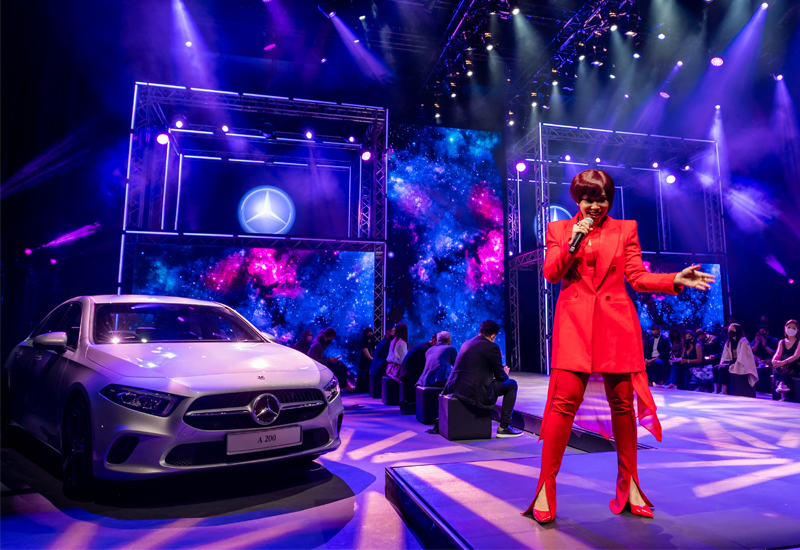 Zamaera
(Swipe left for more)
The third installation of Mercedes-Benz Fashion Week Kuala Lumpur (MBFWKL) returned to bring together the biggest names in local, regional, and international fashion industry featuring designers, such as Carven Ong, Andy Sulaiman, Khoon Hooi, Brian Khoo and Eric Choong.
Held across three days at the Kuala Lumpur Performing Arts Centre, it continues to serve as a platform for upcoming and seasoned designers in the local fashion industry to showcase their collections and brand-characterising inspirations.
The three-day fashion event was held at Kuala Lumpur Performing Arts Center (KLPac) in the heart of the city and attended by over 1,000 guests ranging from local designers, celebrities and socialites, fashion muses, key opinion leaders, alongside fashion-forward customers and fans of Mercedes-Benz.
This industry-leading event affirms how trendsetting design, pioneering innovations and modern luxury are all core principles of Mercedes-Benz. The creativity, craftsmanship and technical expertise form the link between the class-leading cars and the cutting-edge world of fashion which also extends to Mercedes-Benz's global commitment to fashion which spans over 20 years and has grown to reach over 60 platforms in over 45 countries.
The company additionally presents its third MBFWKL Fashion Futures Design Competition at the final night, a new, independent competition that will be held yearly as a key component of the show. Targeting Malaysian designers with 6 months to 4 years work experience in the fashion industry, five finalists are required to produce 4 sets of original Ready-to-Wear looks based on a specific theme provided.
Newcomer Liew Hung Yi eventually took home the prize.
(Source: Mercedes-Benz)