6th January, 2020
Suria KLCC
Estée Lauder Flagship Store Opening in Suria KLCC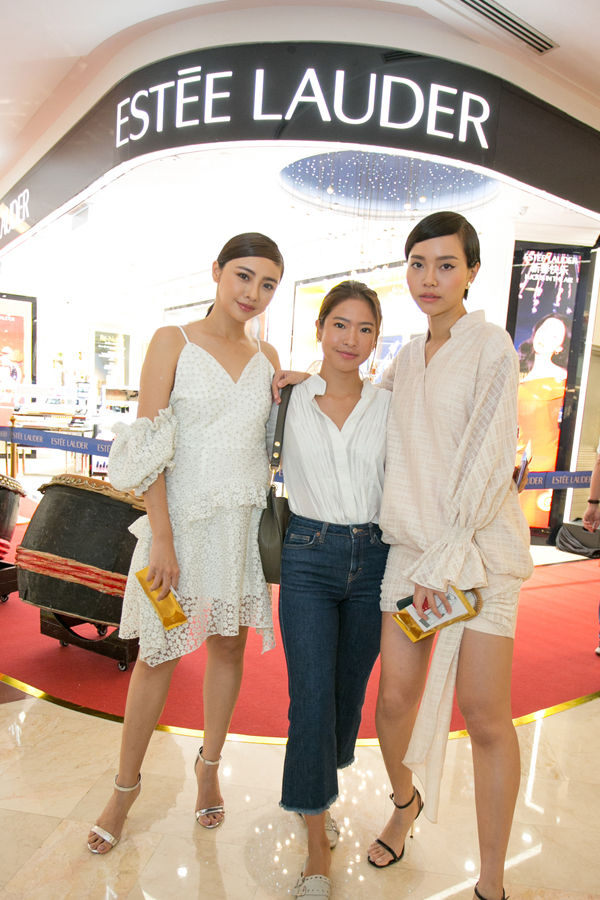 Wayne Cai, Bella Kuan & Lynn Lim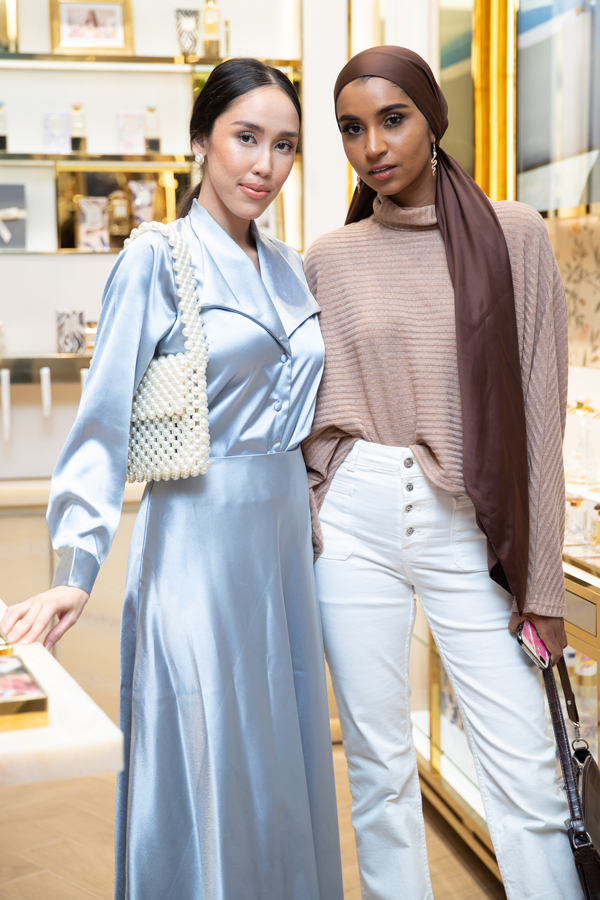 Eika Azam & Dolly Dalilah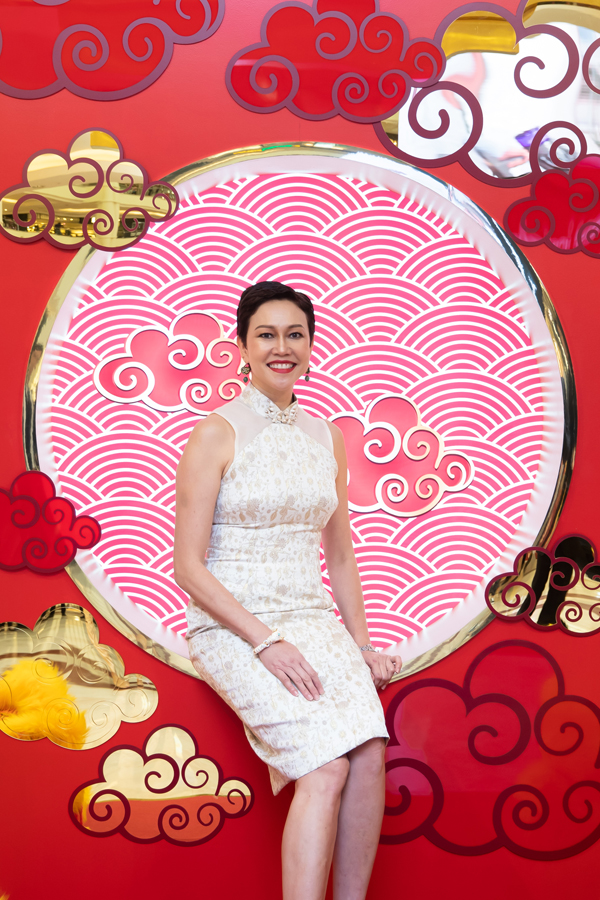 Bernie Chan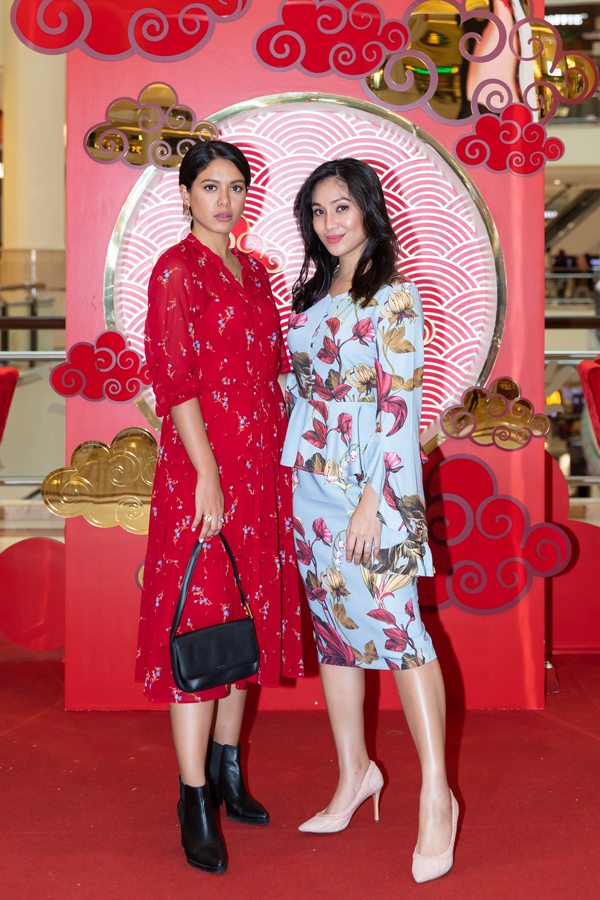 Julia Farhana & Ramona Zamzam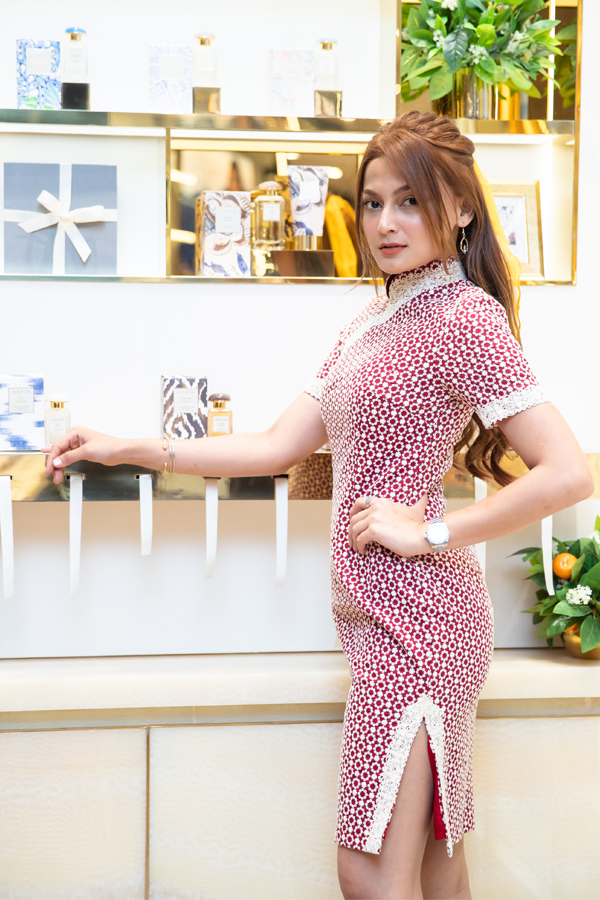 Reen Rahim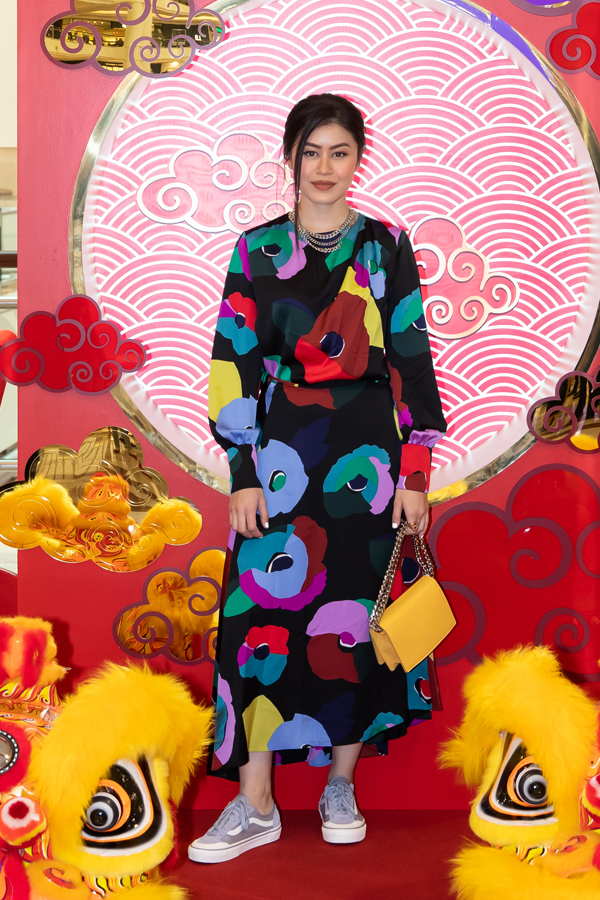 Yaya Zahir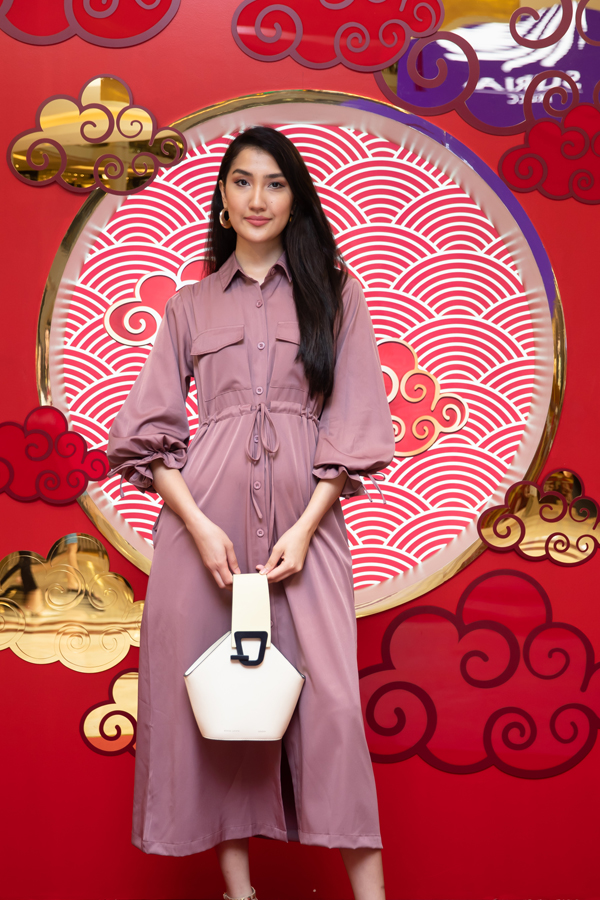 Alyaa Syed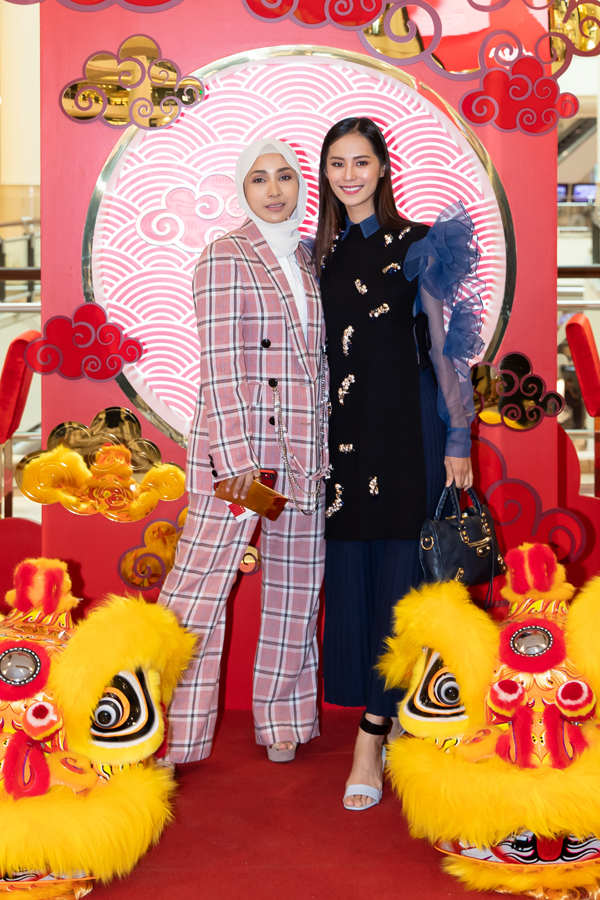 Elfaeza Ul Haq & Eleena Sui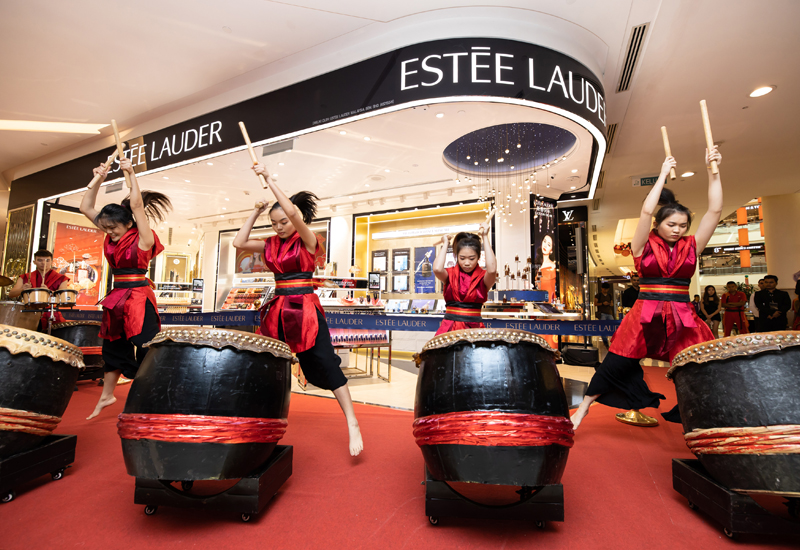 The opening ceremony kicked off with a heart-thumping drum performance by an all-girl drum troupe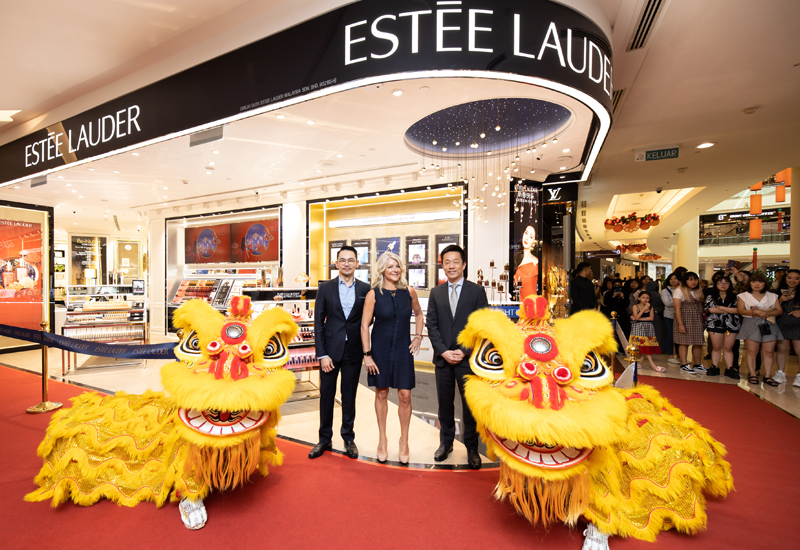 (L-R) Desmond Teh, Brand GM of Estee Lauder Malaysia, Cheryl Joannides, GM of Estee Lauder Companies and Francis Tan, COO of Suria KLCC officiating the launch
(L-R) Desmond Teh, Brand GM of Estee Lauder Malaysia, Cheryl Joannides, GM of Estee Lauder Companies and Francis Tan, COO of Suria KLCC cutting the ribbon at the ribbon-cutting ceremony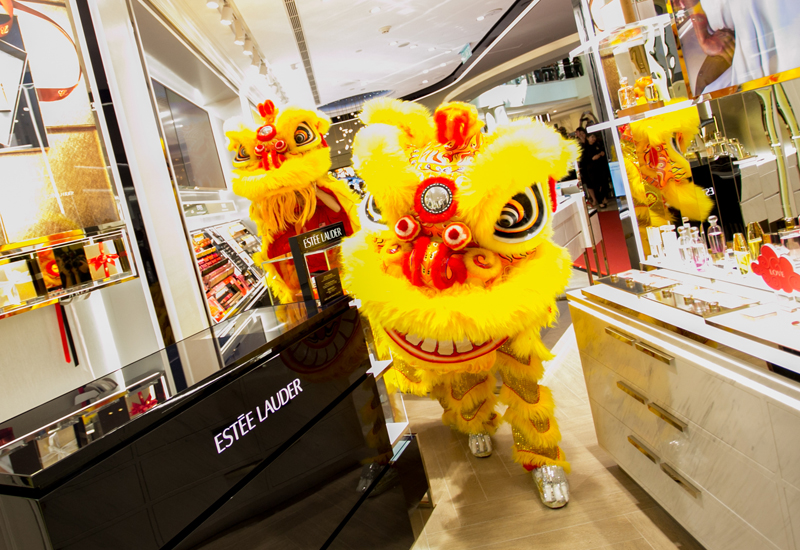 A lion dance performance commenced to usher in auspiciousness to the new space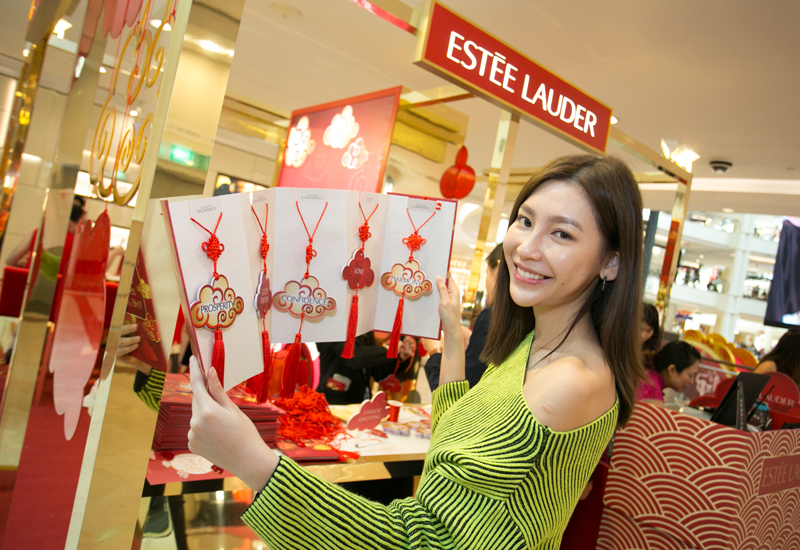 Anjoe Koh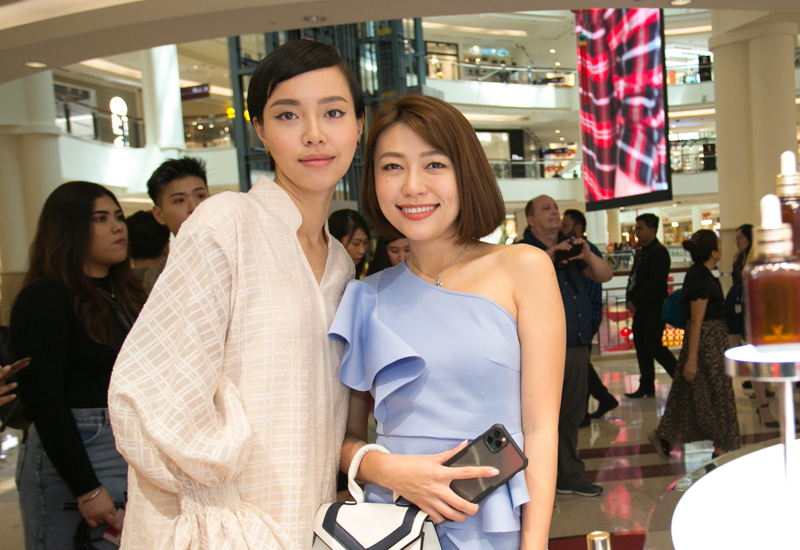 Lynn Lim & Vivienne Oon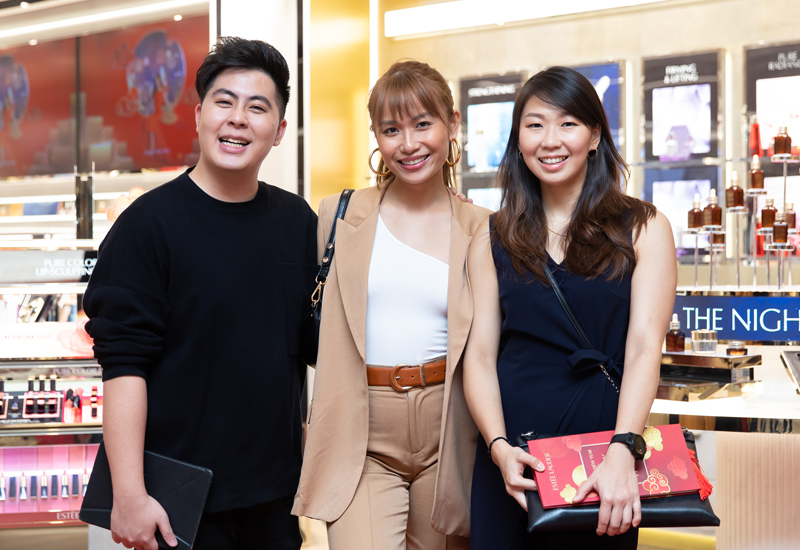 Ming Yue, Maggy Wang & Lew Mei Yen
(Swipe left for more)
Estée Lauder proudly unveiled its first flagship store at Malaysia's premier shopping destination in Suria KLCC. The first of its kind, consumers can now experience a new innovation from the brand in the store.
Building on its expertise in nighttime skincare since the launch of "The Night is Yours" platform last Fall, Estée Lauder continues to educate and inspire consumers about why night is important for skin in the store. "The Night is Yours" platform offers consumers access to a range of interactive and educational content across multiple product categories through two nighttime consumer journeys – Staying In and Going Out.
Bringing its innovative beauty tip to consumers, the flagship store also features beauty services where consumers could opt for a mini skincare facial including the power nap facial, repair and recharge eye treatment, a custom product-matching experience, or get a whole new look with its Glam-It-Up makeup service. Through the one-on-one custom beauty services with expert beauty advisor, consumers will be able to learn and discover the perfect product matches and tips in skincare, foundation, makeup, and fragrance.
Spanning over 900 square feet, the first flagship store reflects the modernity and distinctive design of the brand with an elegant, sleek interior. The new store is an innovative expression of the Estée Lauder story, which represents the brand's distinctive architecture through cohesive and complementary design elements.
Conveniently located at the Ground Floor, the new flagship store offers shoppers easy access to Estée Lauder's high performance skincare, makeup, and fragrance products. Dedicated spaces have been designed for each product area, including an exclusive area for Re-Nutrive, the ultimate collection. The spaces allow the shoppers to experience new products, and its innovative developments.
With the use of digital technology to provide shoppers a unique brand experience, shoppers are able to self-navigate to discover new products and its innovation as well as to virtually 'try on' the make-up products. Services from beauty advisors are also available to pamper and complete the shopper's experience.
Consumers will also find a dedicated space for AERIN Beauty fragrances, a luxury fragrance brand inspired by the signature effortless style, aesthetic point of view, and heritage of its founder, Aerin Lauder.
The Estée Lauder flagship store is located at Lot G61, Ground Floor. Opening hours are from 10.00am to 10.00pm daily.
(Photos: Estée Lauder)