November 18, 2021
Launch of Coach's 'Give A Little Love' Bespoke Holiday Installation
Coach Pavilion KL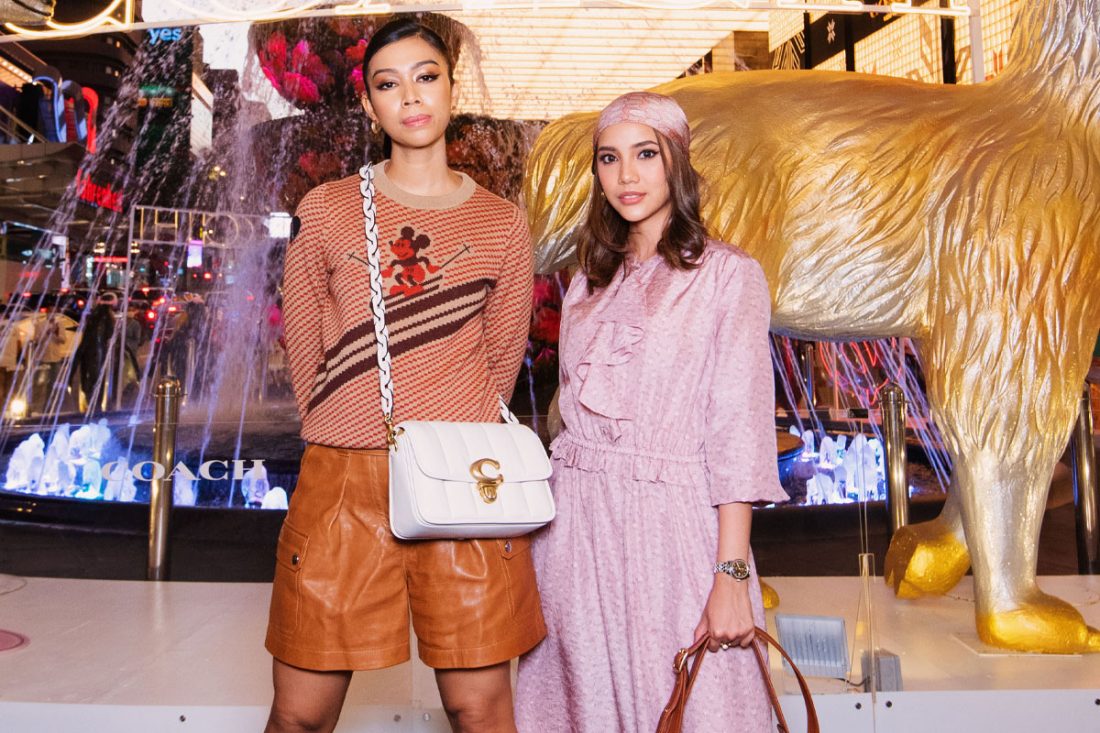 Sharifah Sakinah and Sweet Qismina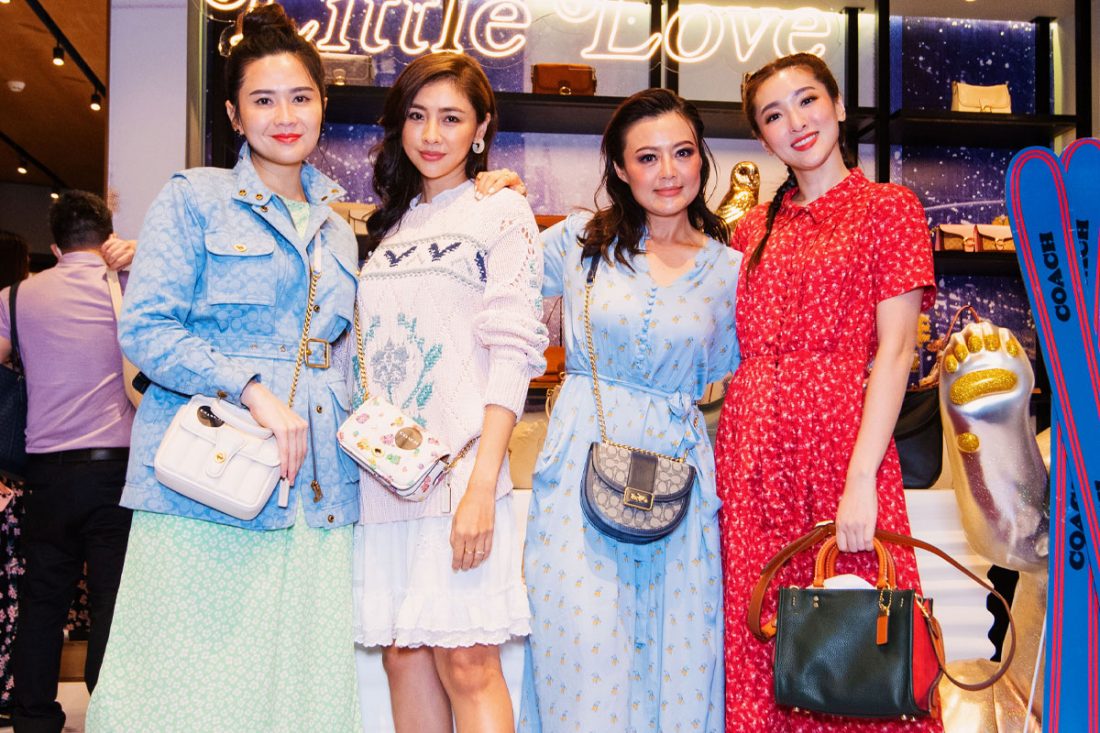 Aenie Wong, Cai Pei Xuan, Datin Tiffanee Eee and Karena Teo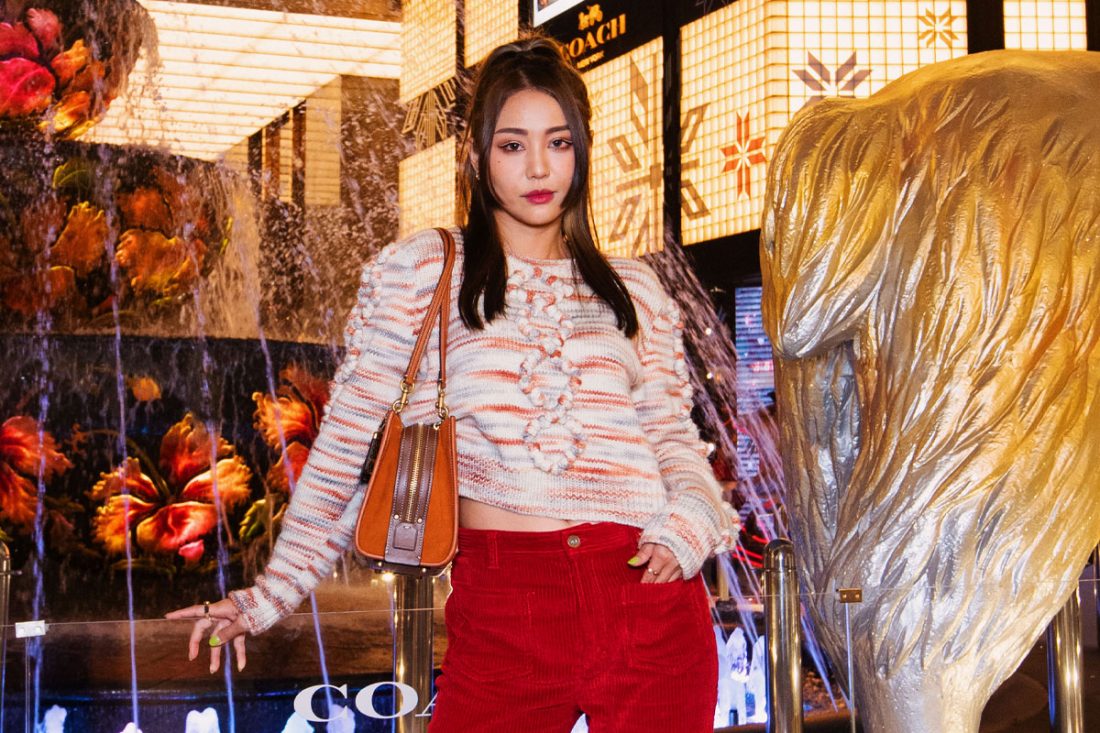 May Ho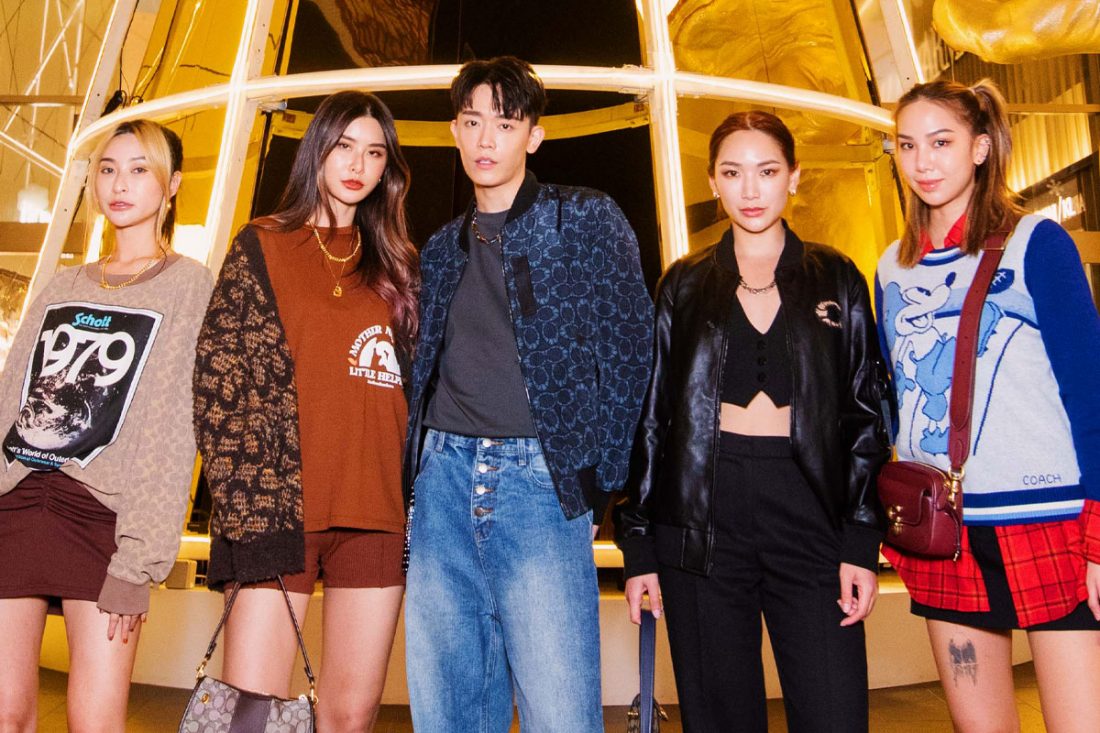 Junees Teoh, Juwei Teoh, Brian See, Jane Lau and Ashley Lau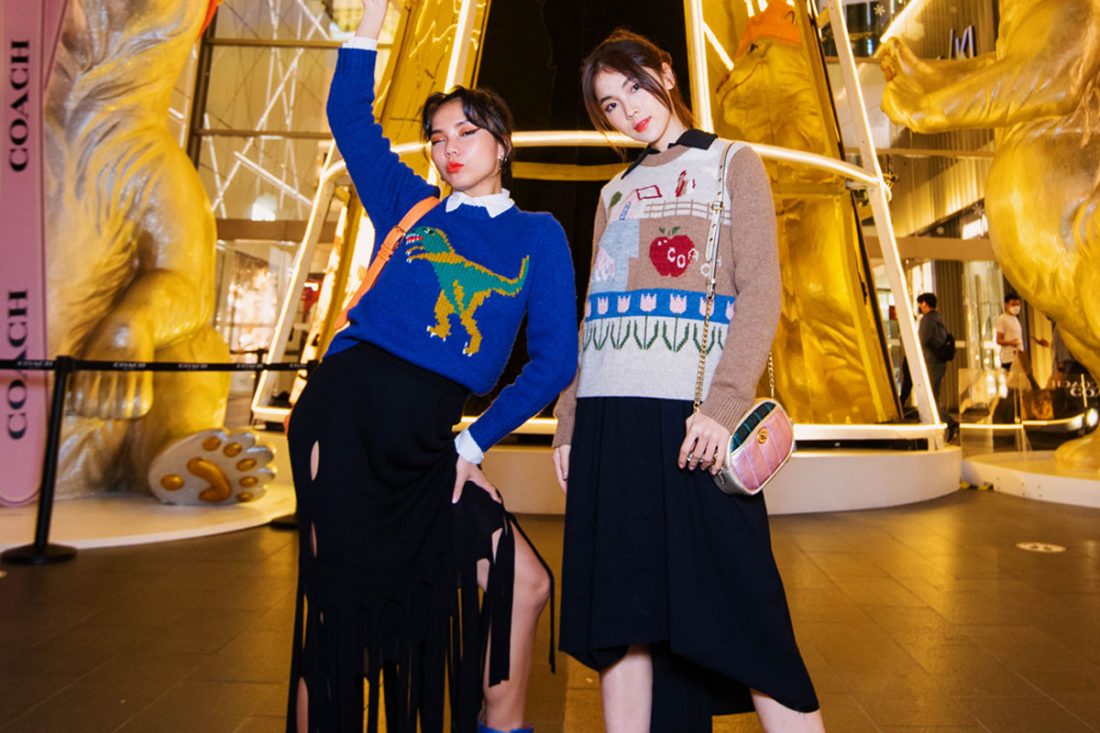 Kittie Yiyi and Jovane Pang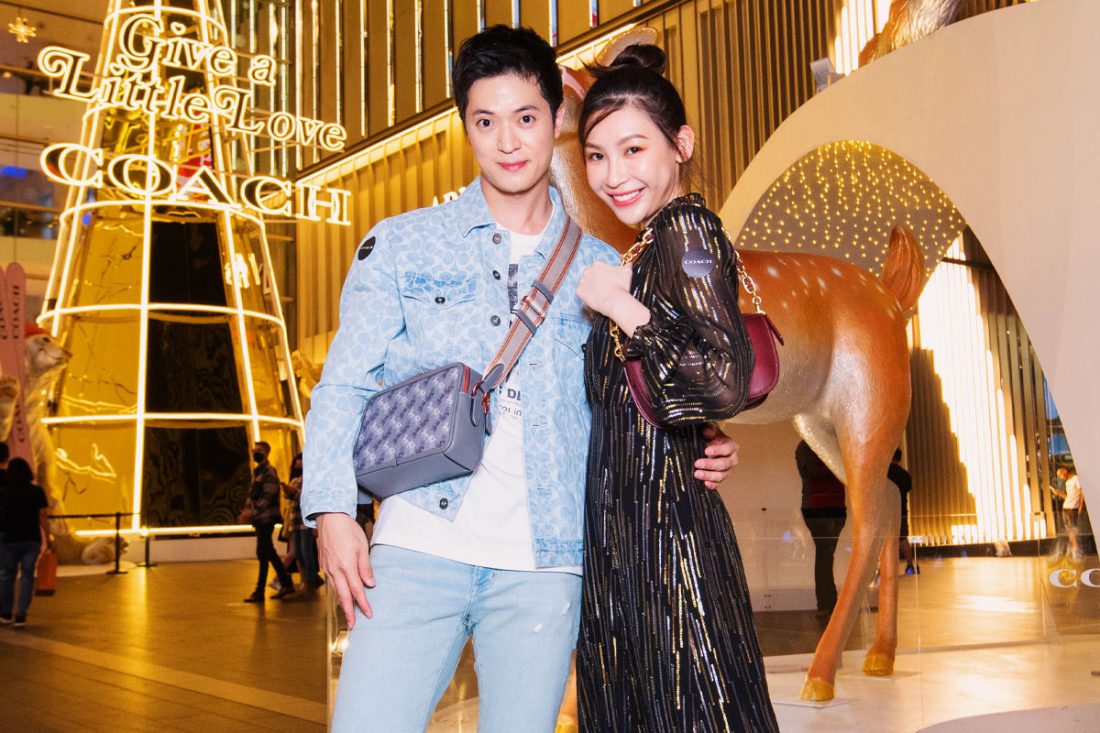 Daniel Tan and Anjoe Koh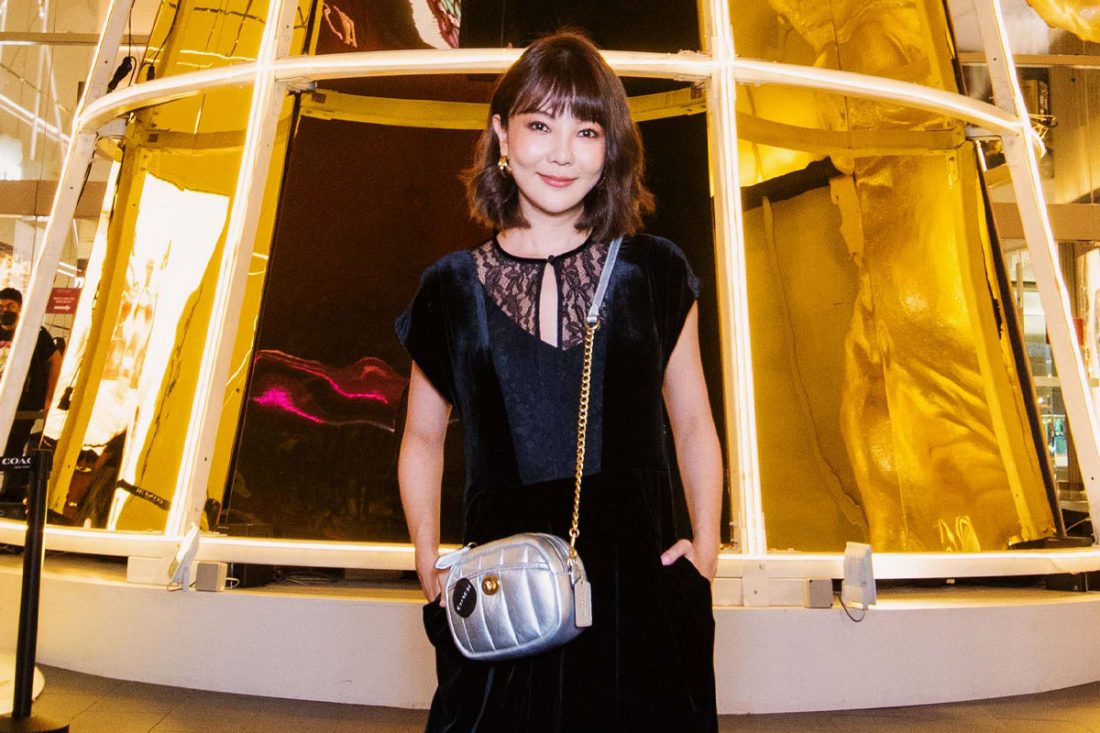 Tong Bing Yu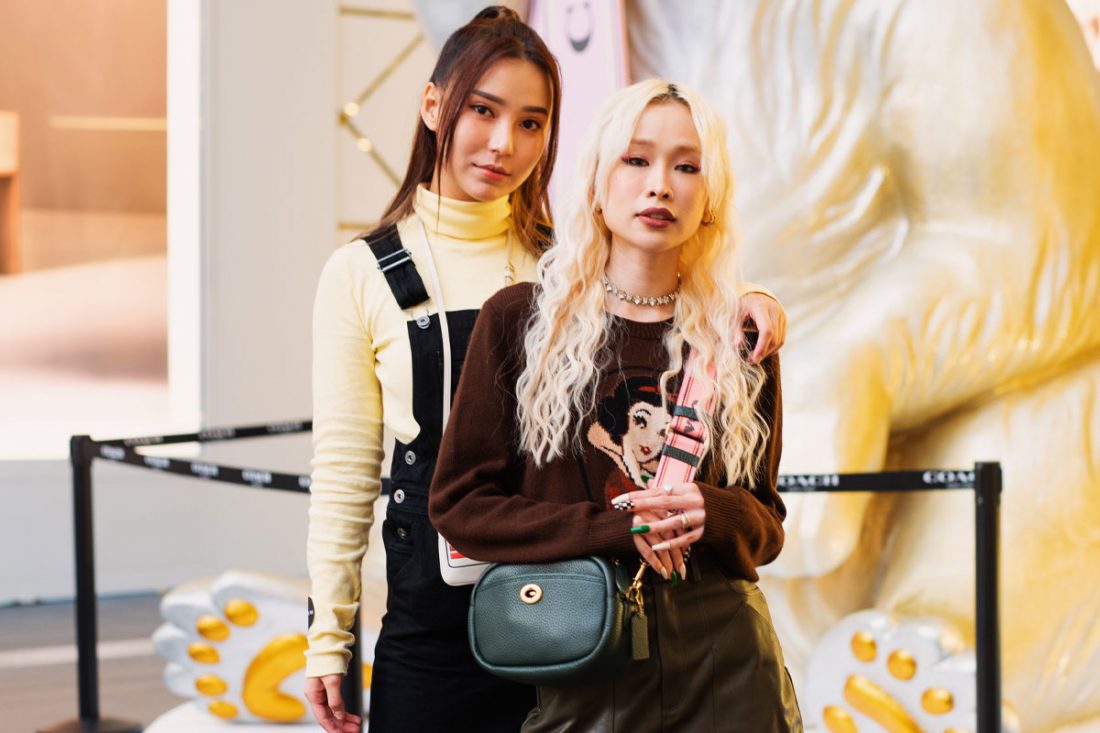 Venice Min and Cherrie Liong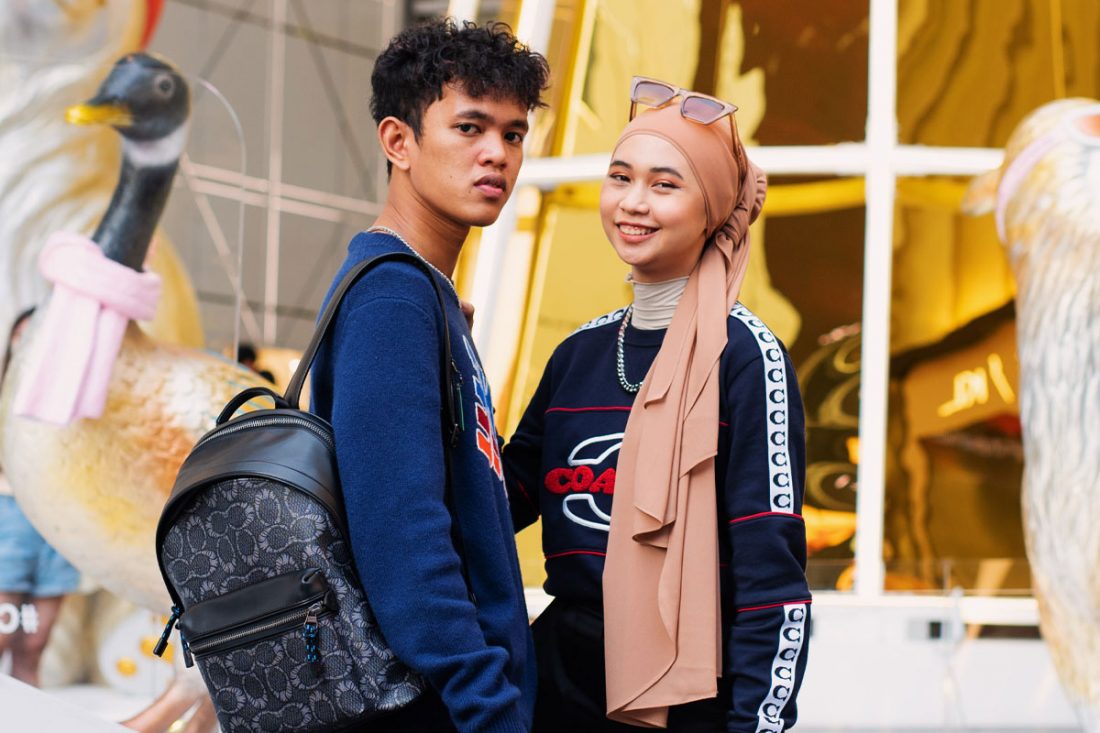 Yonnyboii and Nik Nazira
(Swipe left for more)
Bringing a taste of the snowy winter scenes of its home city, New York City, Coach has created a bespoke holiday installation whimsically adorning the entrance to Pavilion KL. To celebrate, Coach held a launch party to showcase the magical installation, named "Give a Little Love".  
Guests who were invited to share in the holiday joy and browse the new Coach Holiday 2021 Collection included Sweet Qismina, Jane Chuck, Junees Teoh, Juwei Teoh, May Ho, Sharifah Sakinah, Brian See and Venice Min. 
Along with Coach's winter wonderland installation, guests could also step into an enchanting 'Mystical Christmas' at Pavilion KL's Centre Court, featuring a jolly snow village and a 30-foot fairy Christmas tree.
Photos: Courtesy of Coach