10th January, 2020
Gurney Plaza, Penang
Coach Gurney Plaza store reopening party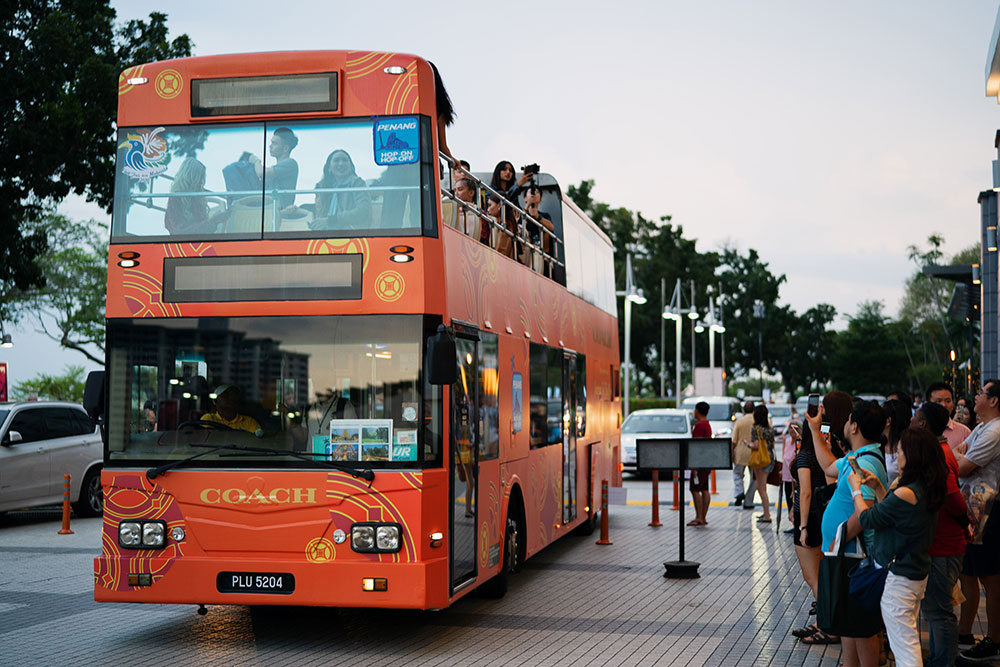 The Coach bus arriving outside the main entrance of Gurney Plaza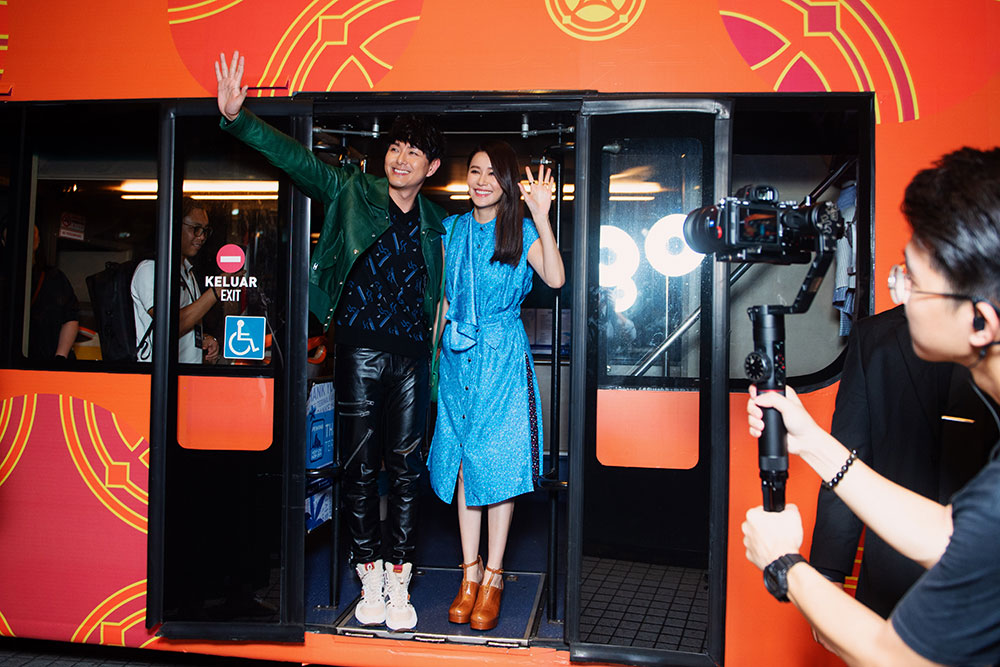 Hong Kong stars Edwin Siu and Priscilla Wong emerge all-smiles, waving to hundreds of fans gathered at the entrance of the mall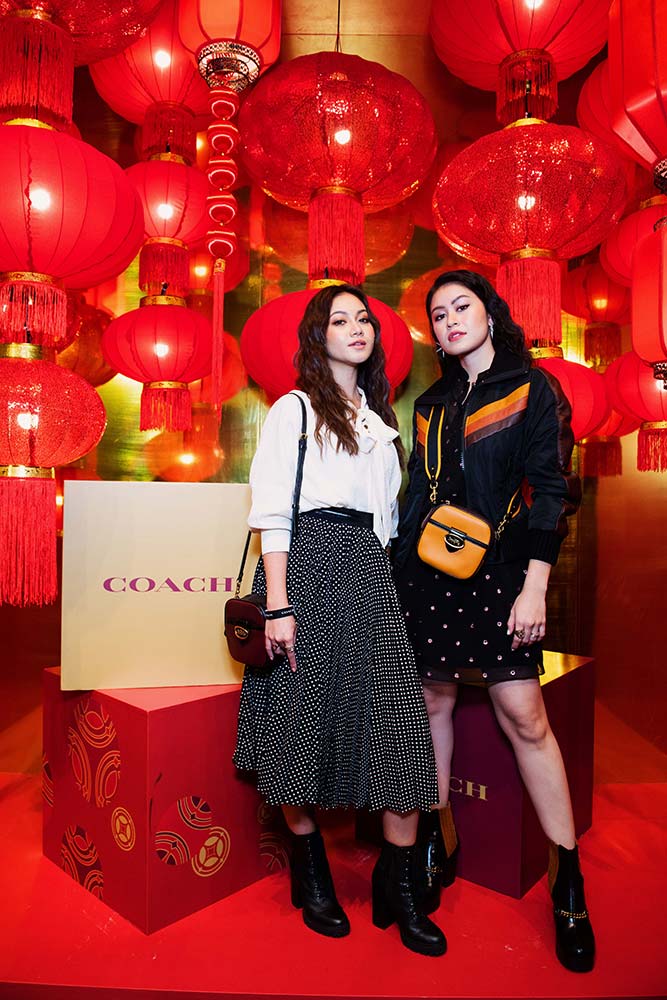 Daiyan Trisha and Yaya Zahir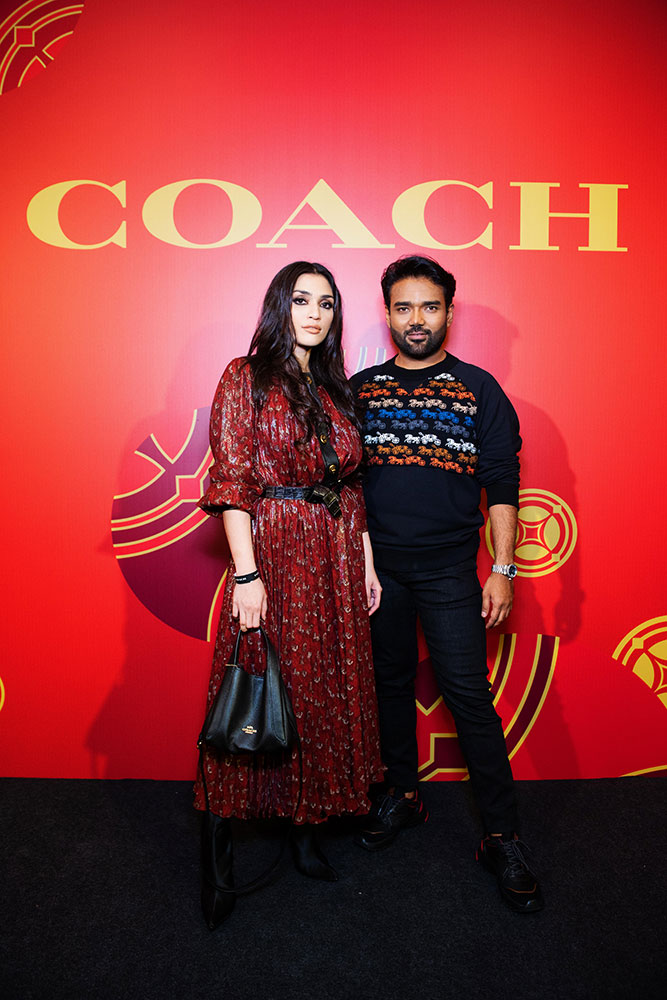 Nurida Suraya and Rizman Ruzaini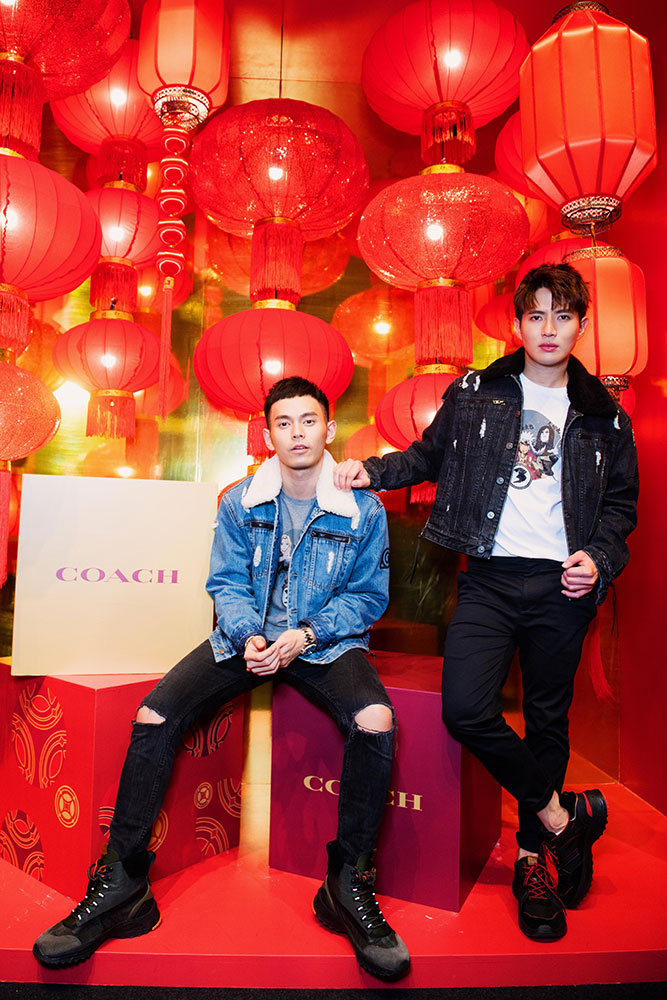 Fuying and Sam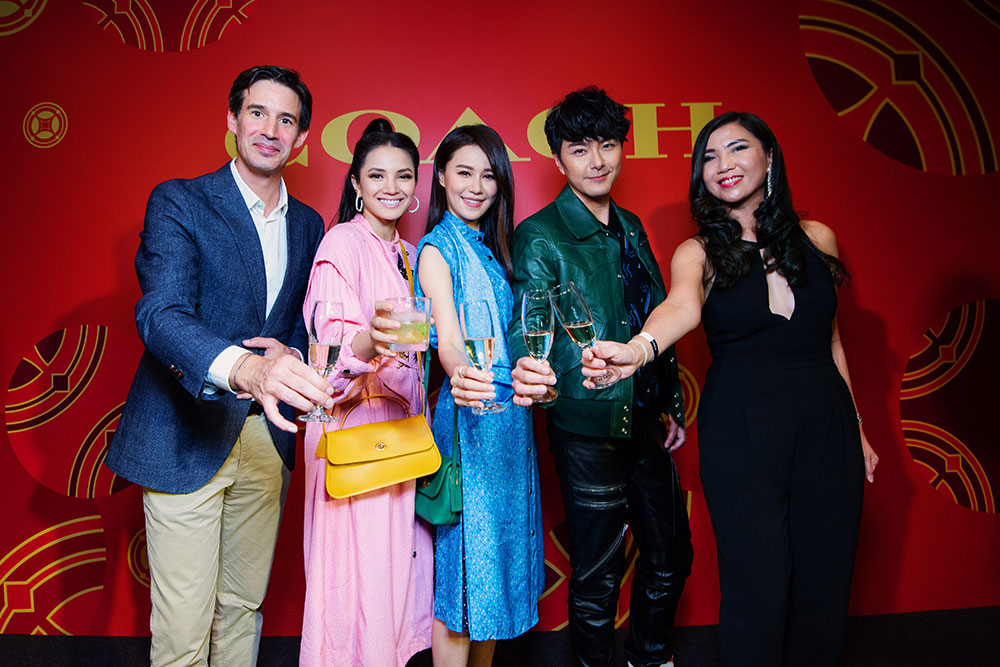 Mr. Emmanuel Ruelland, Nur Fazura, Priscilla Wong, Edwin Siu and Ms. Selina Ng officiating the opening of the store with a toast
Sheena Liam and Ernest Zacharevic
Alvin Chong and Tong Bing Yu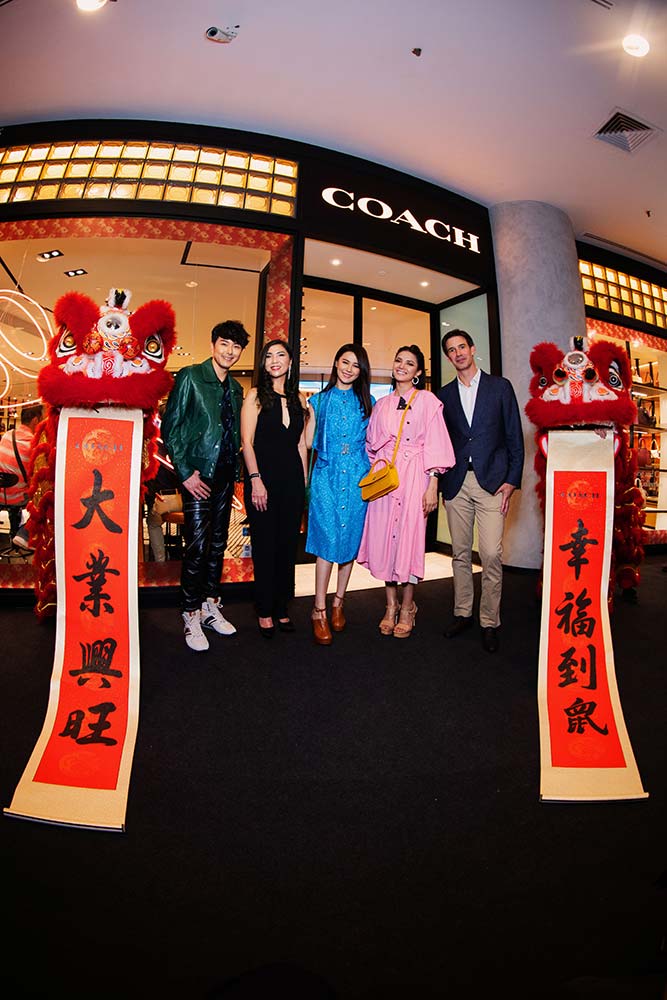 Edwin Siu, Ms. Selina Ng, Priscilla Wong, Nur Fazura and Mr. Emmanuel Ruelland pose with two lion dance troupes at the Coach Gurney Plaza store entrance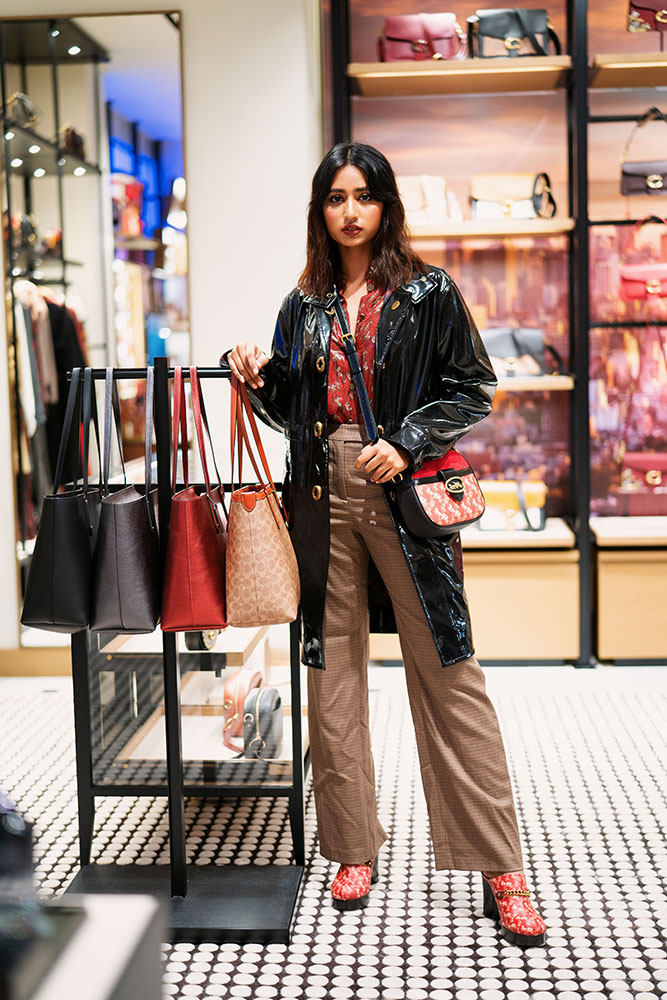 Rubini Sambanthan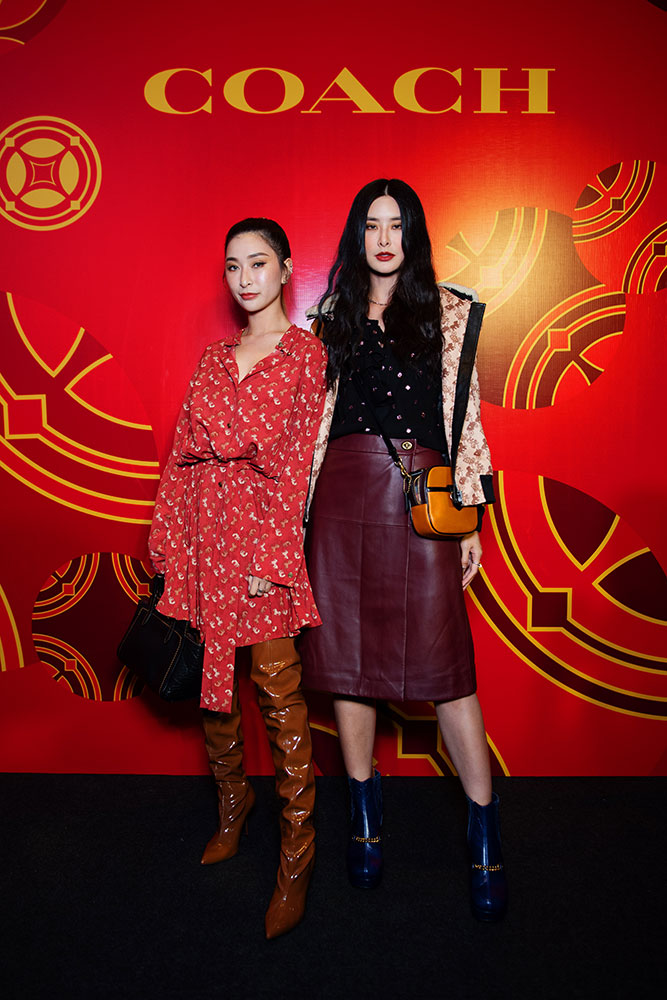 Junees Teoh and Juwei Teoh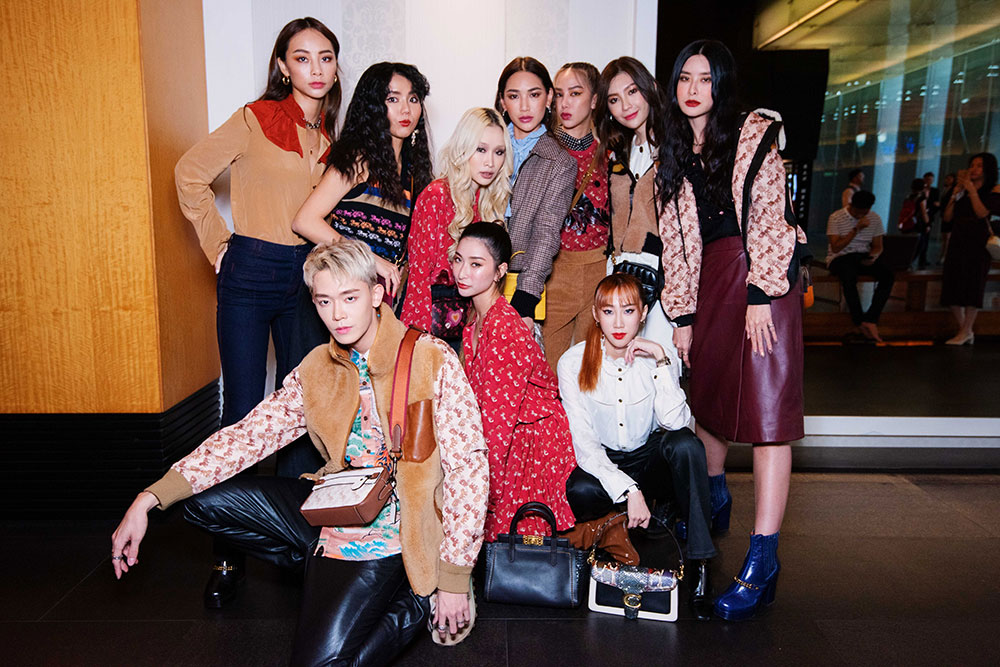 Clockwise from top left: Nana, Kittie Yiyi, Jane Lau, Ashley Lau, Anjoe Koh, Juwei Teoh, Daphne Charice, Junees Teoh and Brian See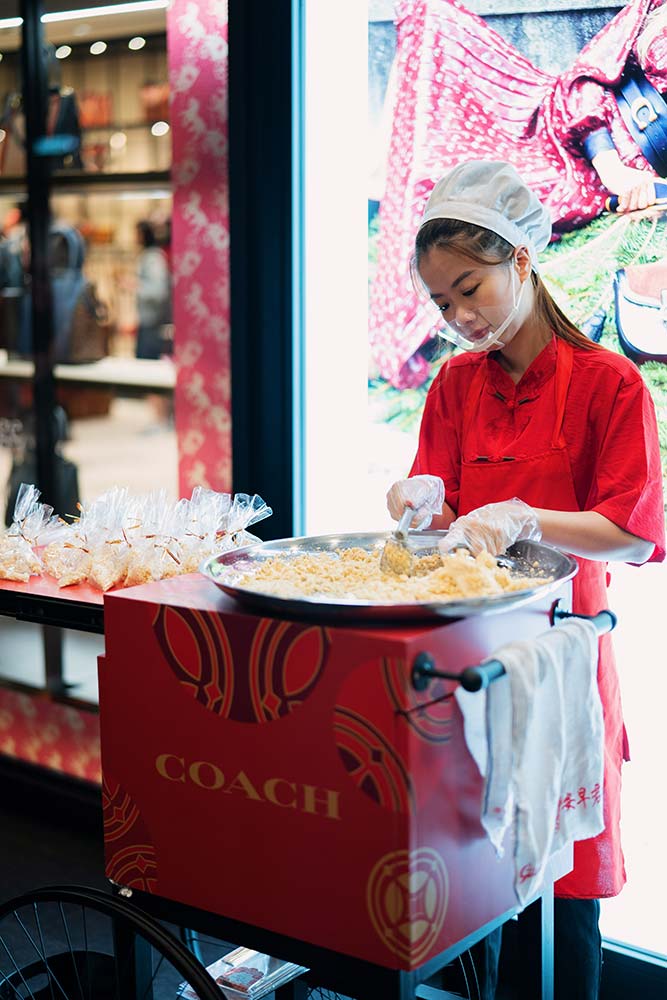 A traditional Chinese candy cart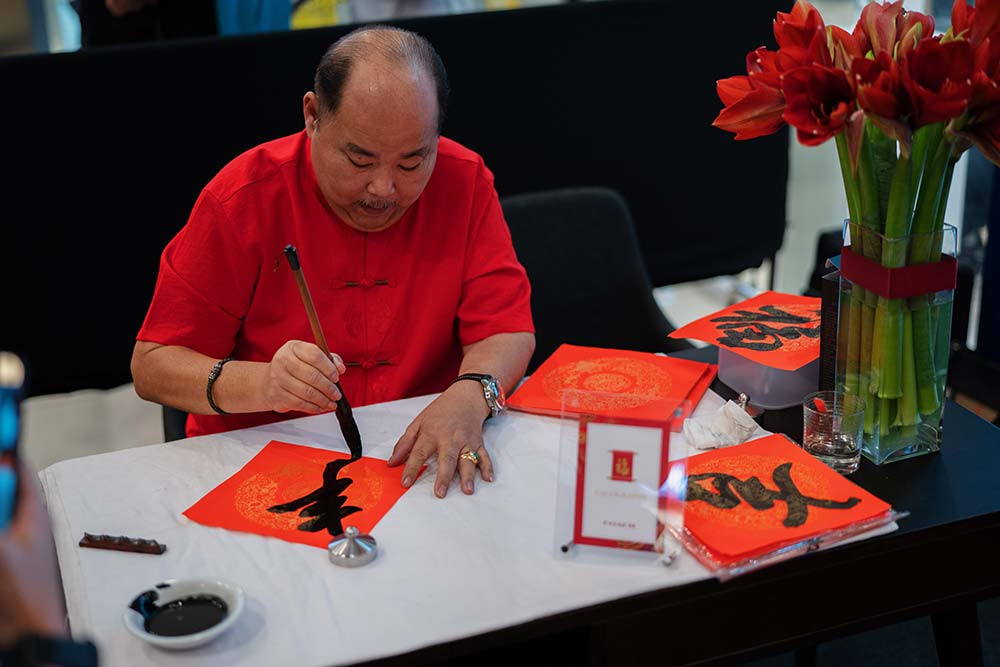 Chinese calligraphy painting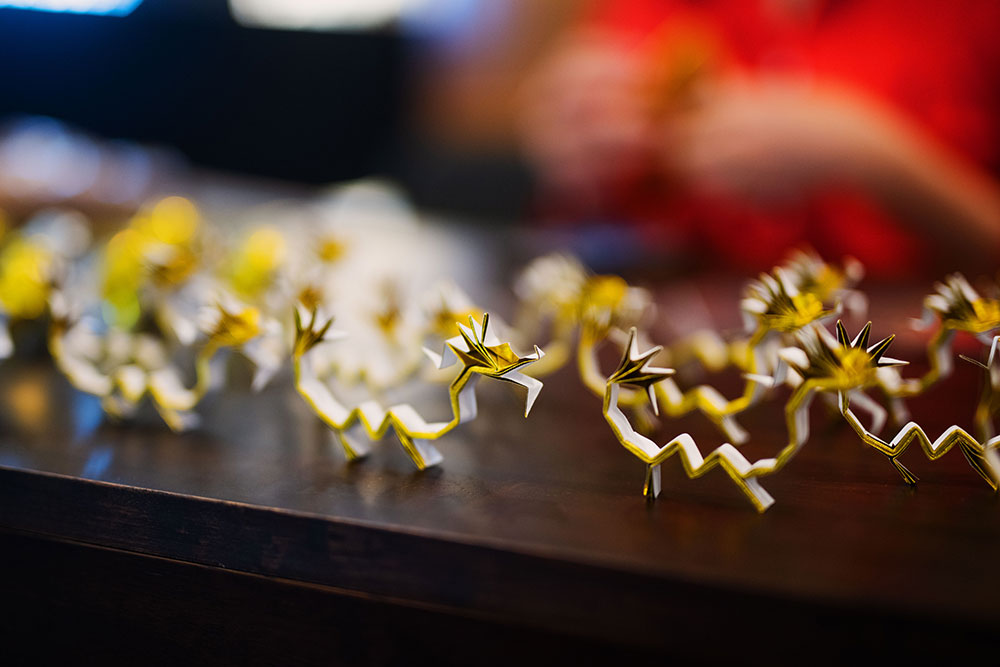 Chineze zodiac origami art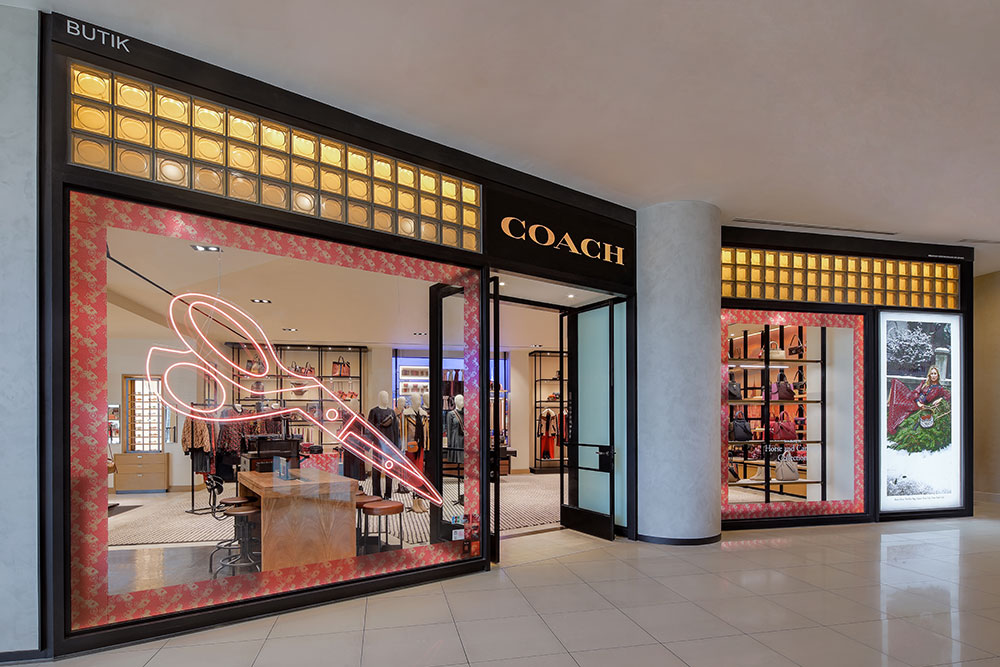 The facade of the Coach Gurney Plaza store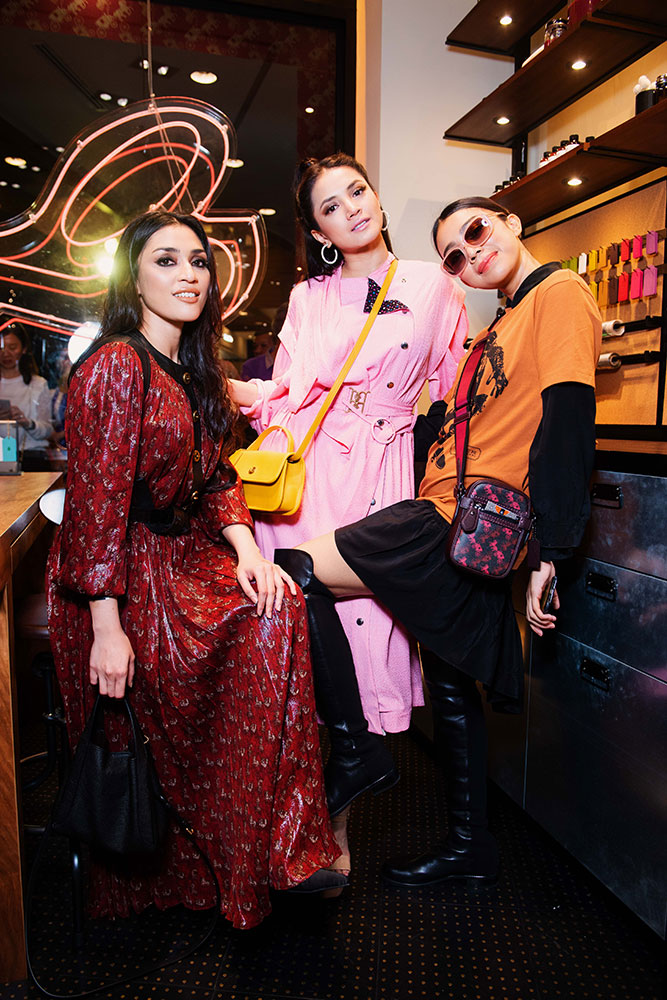 Nurida Suraya, Nur Fazura and Sharifah Sakinah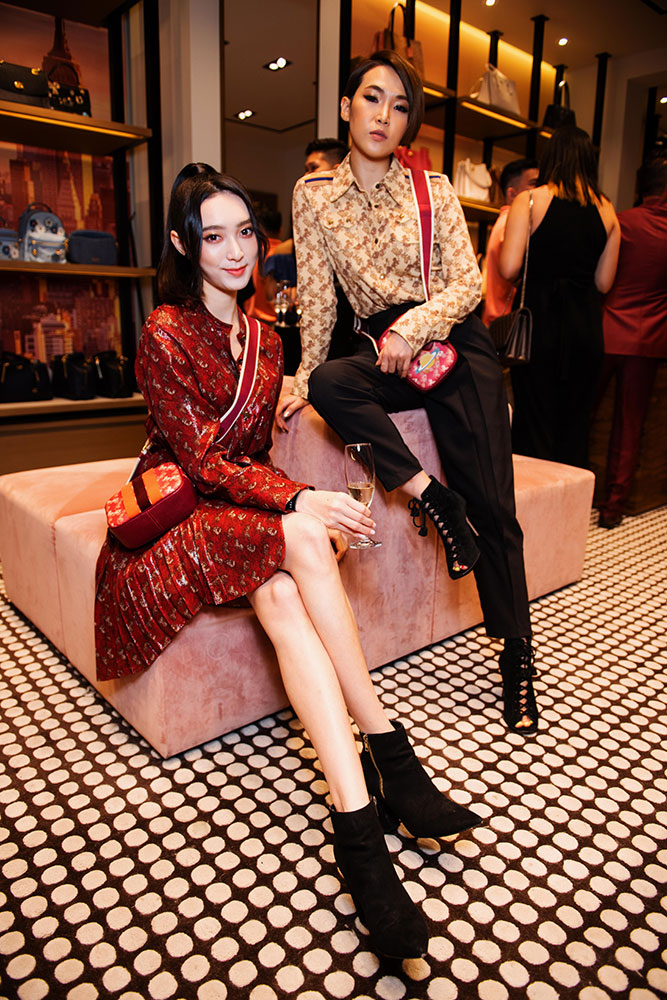 Jacqueline Tiang and Nicole Lai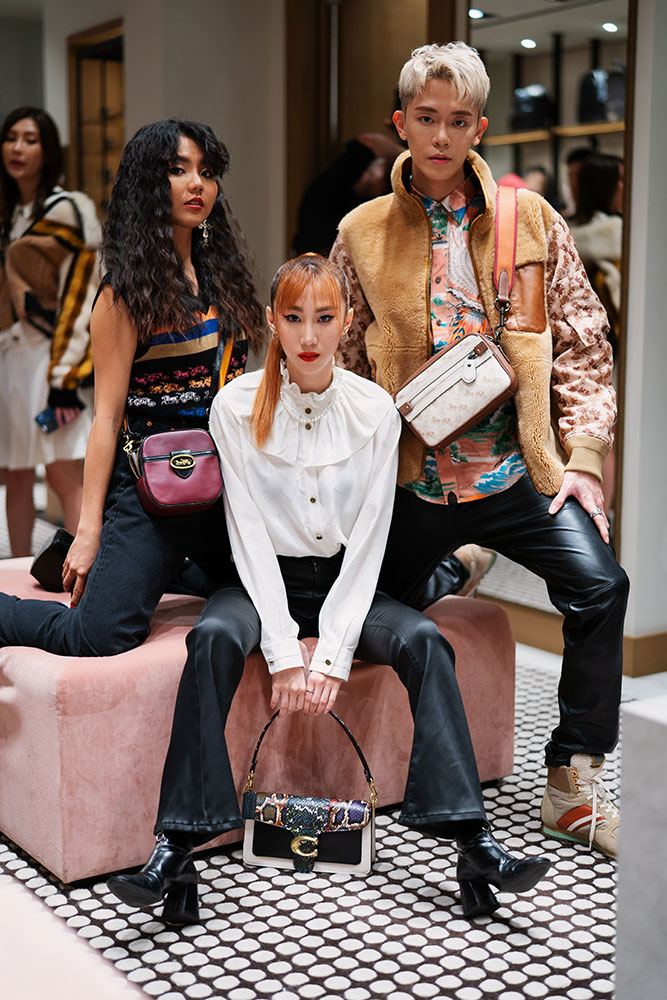 Kittie Yiyi, Daphne Charice and Brian See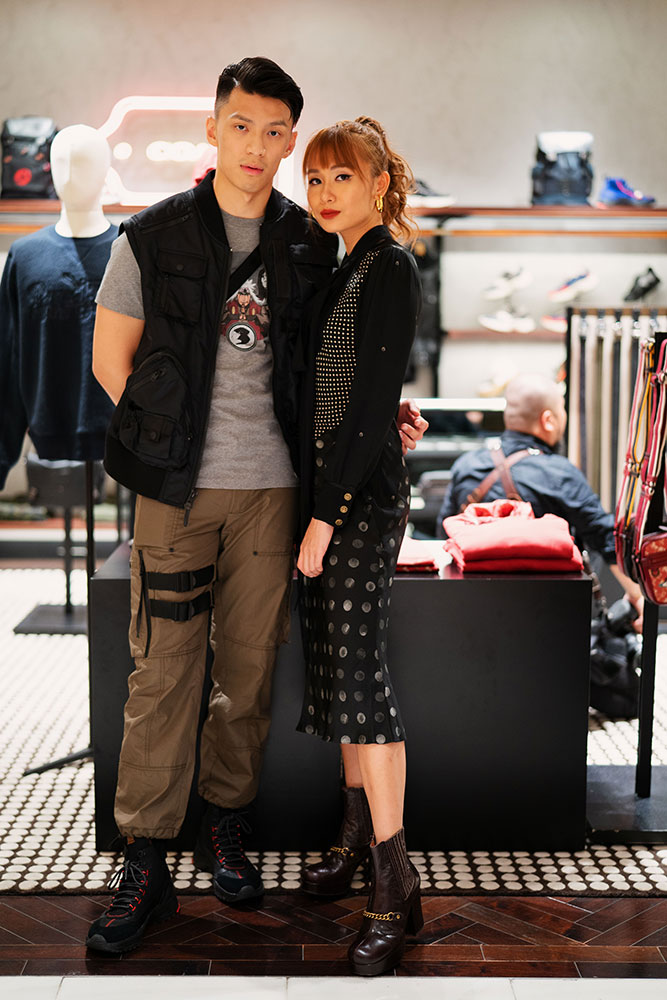 Joseph Lee and Maggy Wang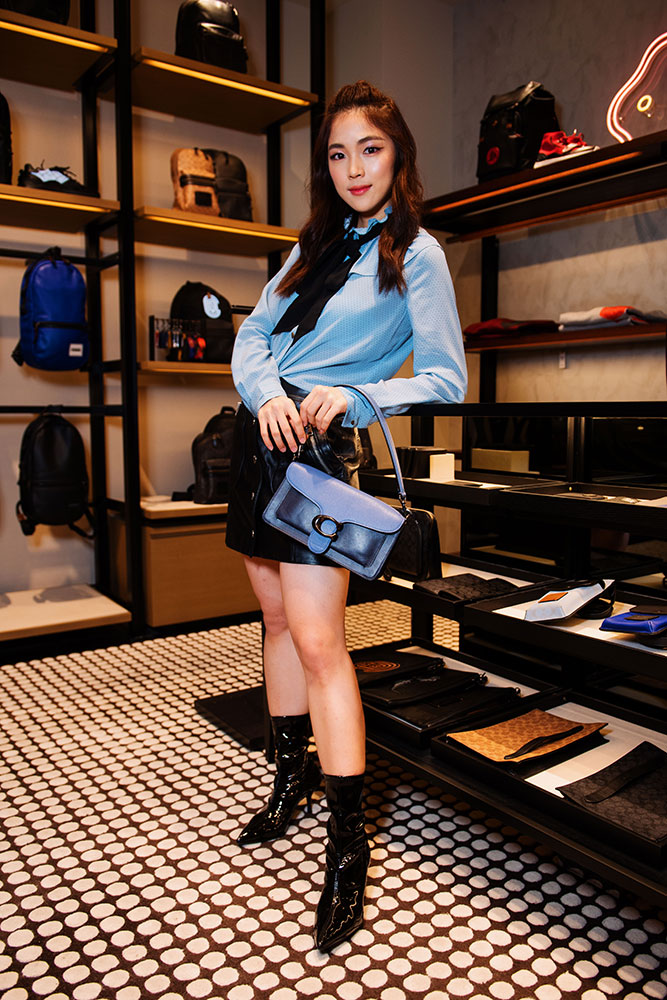 Jovanne Pang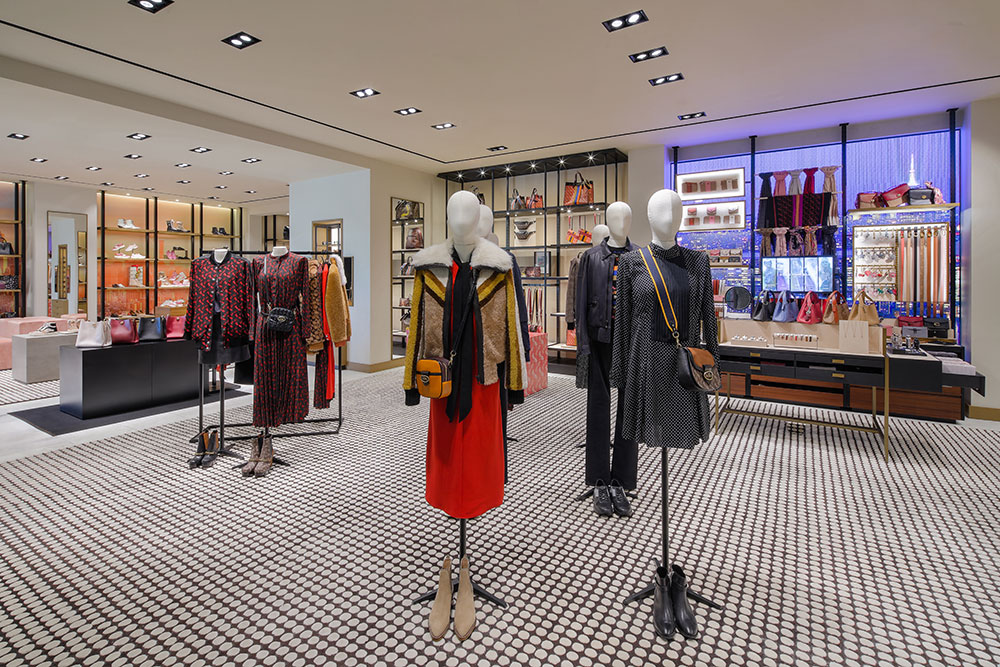 The newly revamped Coach Gurney Plaza store features warm interiors highlighted by leather and natural wood finishes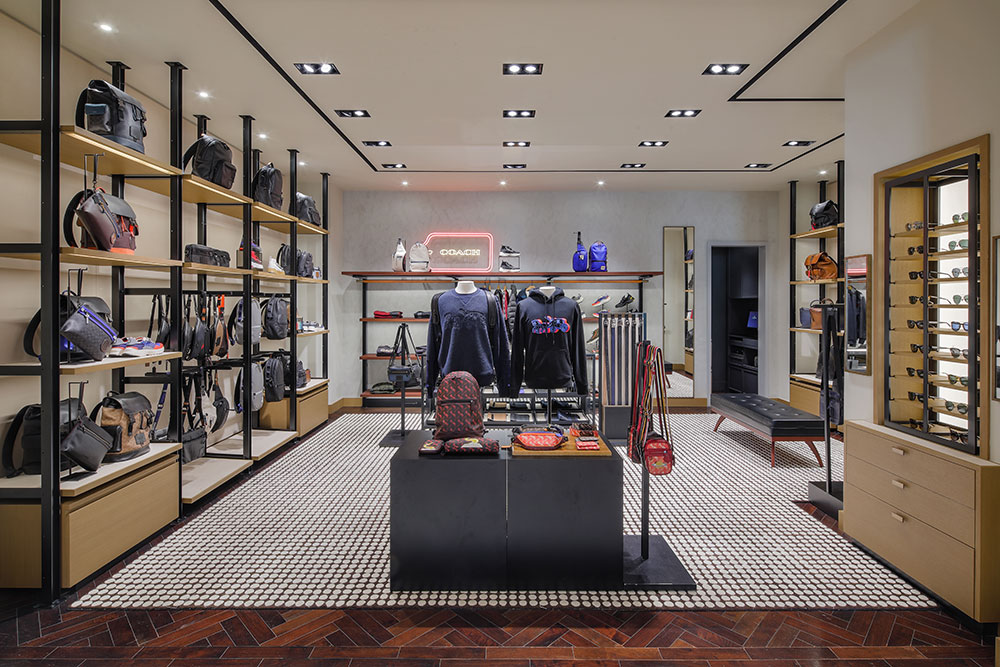 The store carries a wide range of Coach bags, small leather goods, ready-to-wear, footwear and accessories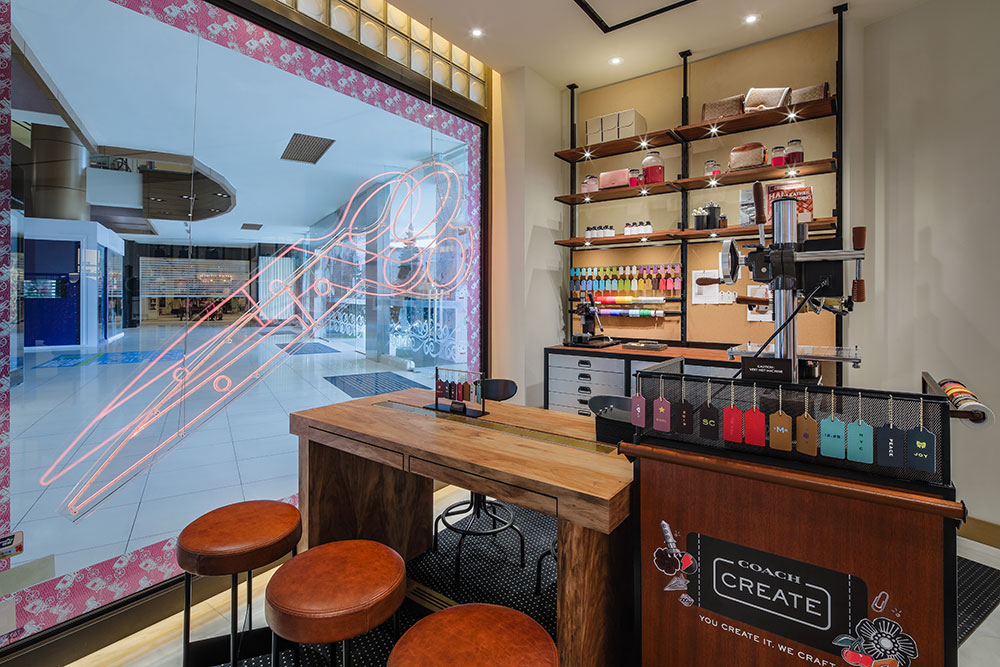 There's also a Coach Create corner to customise your Coach leather goods
(swipe left for more)
Coach recently celebrated the opening of its newly revamped store in Gurney Plaza with a special Chinese New Year-themed event that saw international and local celebrities and fashion influencers all decked in the most stylish Coach getups.
Hong Kong celebrities Edwin Siu and Priscilla Wong flew in just for the occasion, whilst notable KL-based guests including Nur Fazura, Debbie Goh, Rizman Ruzaini and Nurida Suraya also travelled up north for the opening party.
Designed by Coach Creative Director Stuart Vevers in collaboration with William Sofield, designer and president of Studio Sofield, the store commands attention from the entrance of the shopping mall where its clean white façade stands out.
Inside, the 260-square meter store features warm interiors highlighted by leather and natural wood finishes that mirror the sophisticated yet playful atmosphere of New York – the city that Coach calls home. It carries the brand's wide range of bags, small leather goods, ready-to-wear, footwear and accessories, plus a Coach Create corner for customisation.
After a speech by VP & General Manager of Tapestry South East Asia and Oceania, Mr. Emmanuel Ruelland, he officiated the opening ceremony with a toast alongside General Manager of Gurney Plaza, Ms. Selina Ng and actors Edwin Siu, Priscilla Wong and Nur Fazura, which climaxed with a lion dance performance at the store.
"We are delighted to further extend the boundaries of our Modern Luxury concept to Gurney Plaza Penang," said Mr. Ruelland. "We are confident that our new store environment, showcasing Coach's rich heritage and commitment to craftsmanship, along with the season's latest designs by Creative Director Stuart Vevers, will be embraced by the stylish Penangites consumer. We are looking forward to sharing our full range of products with them in this true house of Coach."
Guests were treated to Lunar New Year-themed canapés, a traditional Chinese candy cart, customised Chinese zodiac origami and Chinese calligraphy paintings while discovering the latest Coach Pre-Spring 2020 collections in store.
Photos: Courtesy of Coach