For three days from 10 to 12 December, an exclusive Ferrari private viewing event by Naza Italia brought specially invited guests, clients and prospective customers to the Ferrari Malaysia showroom for an immersive journey through the Ferrari universe.
Utilising the latest technological innovation, such as tablets and augmented reality (AR) gear, guests got a comprehensive tour at the full Ferrari experience, including an up-close look at the heart of Ferrari in Maranello.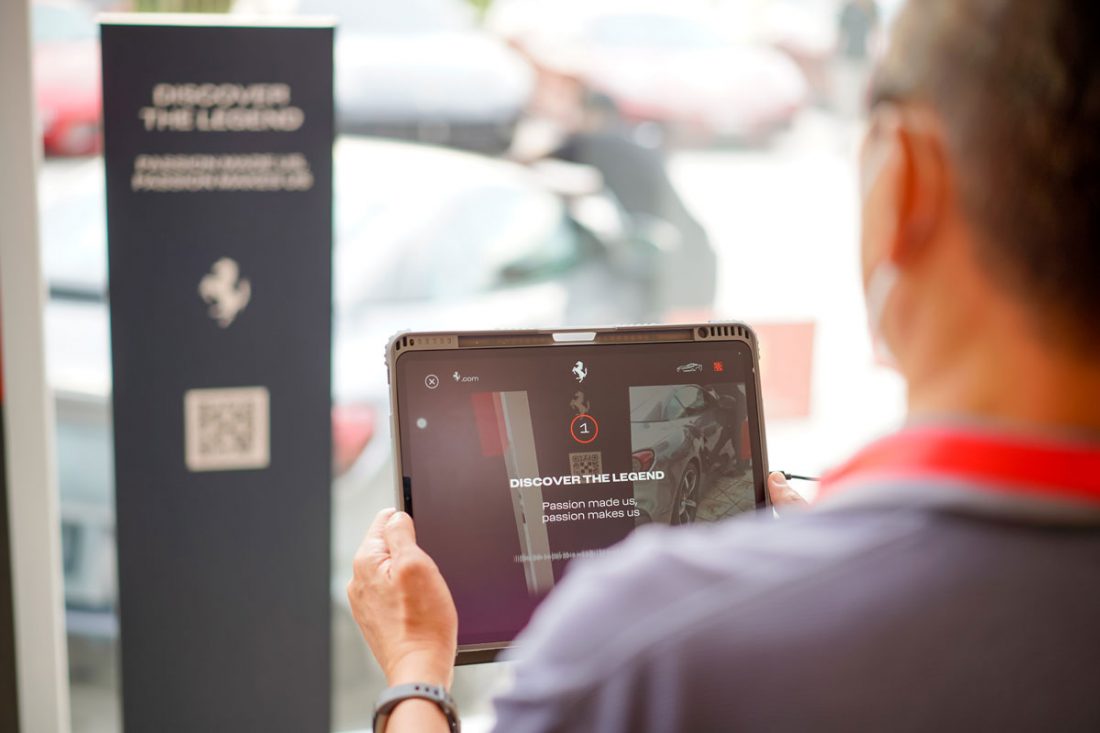 The immersive experience encompassed six different exploration zones, during which guests were guided along by a member of the Ferrari Malaysia team or a 'journey presenter' in each zone.
The first pit stop of the tour was an introduction to Ferrari's racing DNA: the Ferrari 488 Challenge Evo, where Ferrari's dedication to craftsmanship, performance, innovation and technology were brought into focus through the car's distinct design elements.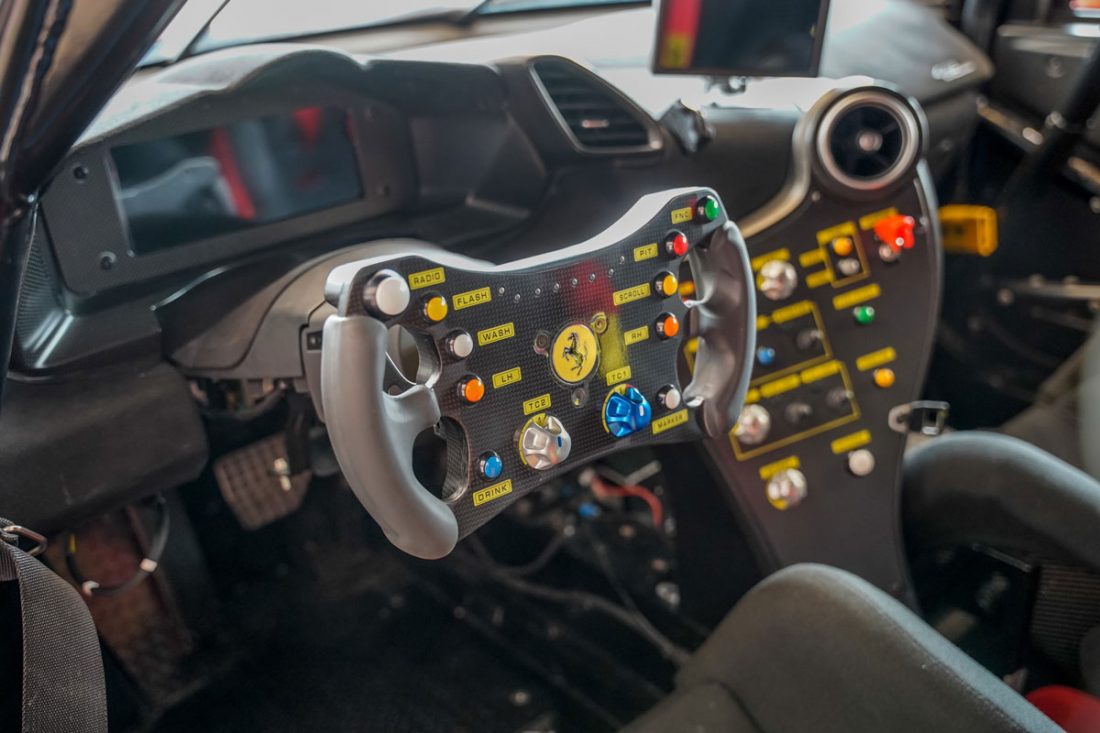 Once acquainted with the ins and outs of the recent models, they were led into the Atelier to discover all the possibilities for personalisation with a Ferrari. In this section, guests could explore a broad selection of materials used to customise the car, and let their creativity run free with the car configurator.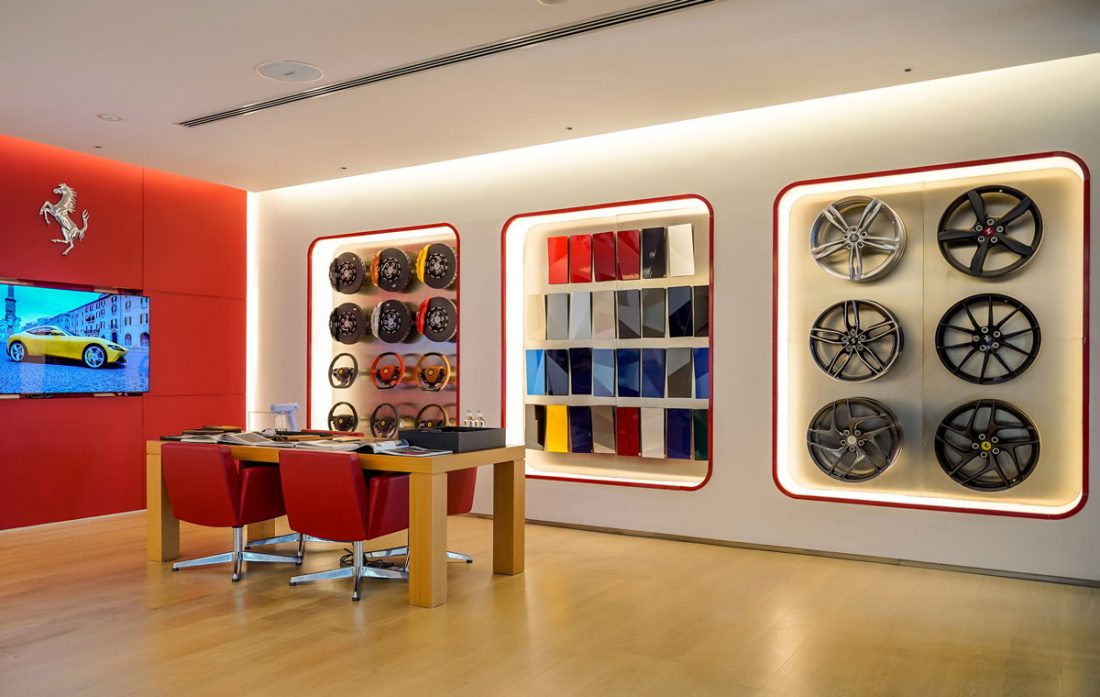 Next up, guests were ushered into the community area and lounge, which displayed the various sporting experiences and activities that owners have access to as part of the Ferrari family, such as the Corse Clienti, Passione Ferrari, Esperienza Ferrari and Calvacade events.
Guests then donned virtual reality headsets for a 360 degree tour of the Maranello factory, getting an exclusive peek into how a Ferrari is produced.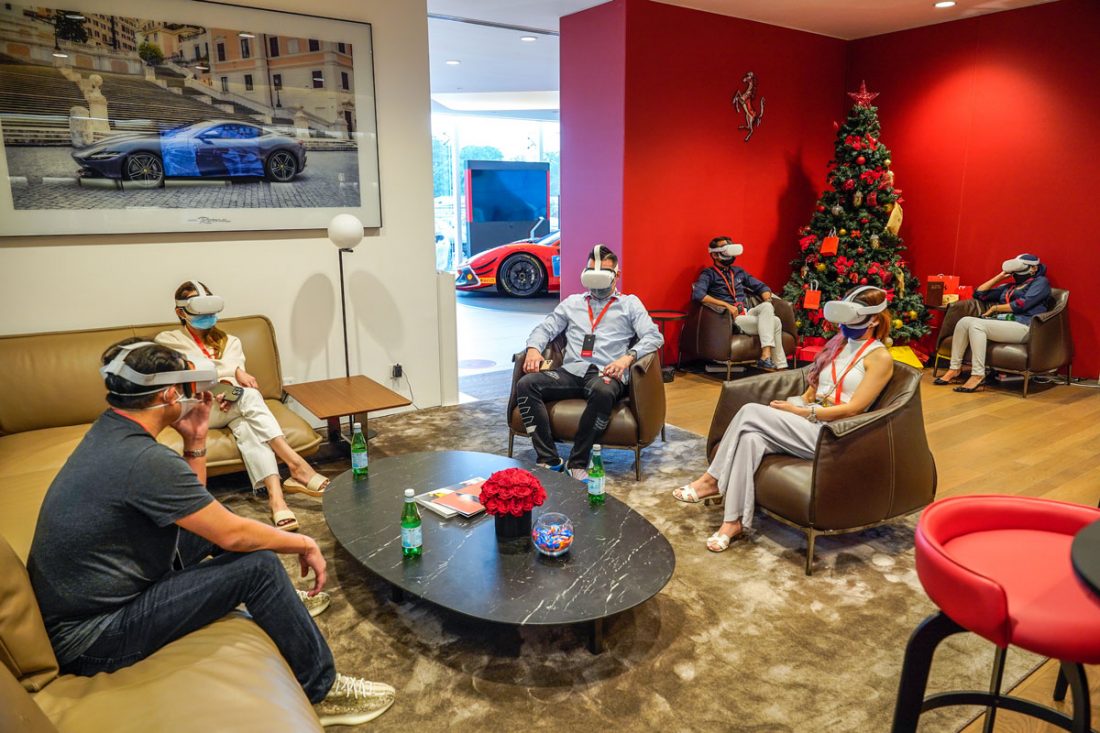 Upstairs, guests learned about Ferrari Approved, the certification programme which guarantees client confidence and security by putting pre-owned Ferraris through a rigorous 190-point check.
While taking a look at some Ferrari Approved cars, guests also got a glimpse of the Ferrari Genuine (Out-Of-Range) accessories and kits, which are exclusively developed for Ferrari owners to customise their Prancing Horse into a one-of-a-kind creation.
The tour concluded with a look at the brand's aftersales services and maintenance programmes, like the Genuine Maintenance, MainPower and Ferrari Premium. The marque's inspection and maintenance service was highlighted, along with a collection of Ferrari Genuine (In-Range) accessories.