It's no secret – NFTs have taken over the world in industries including art, fashion, collectibles, videogames, virtual properties and even the environmental debate.
The latest player to enter the playing field is none other than supercar manufacturer Ferrari, who has announced on its official site that it has joined arms with Swiss NFT marketplace Velas Network to release a series of "exclusive digital content".
Signed upon a multi-year deal promising mutual exchanges between both brands, the addition will without a doubt debut in the form of NFTs and blockchain-based products.
We are guessing that it will herald more than just NFT art and tokenised Ferrari pictures – the deal also puts Velas as Ferrari's Title Sponsors for its eSports Series and subsequent teams, which will race digitally amidst the FIA Formula one Championship beginning as early as next season. In other words, expect big things to come from this partnership.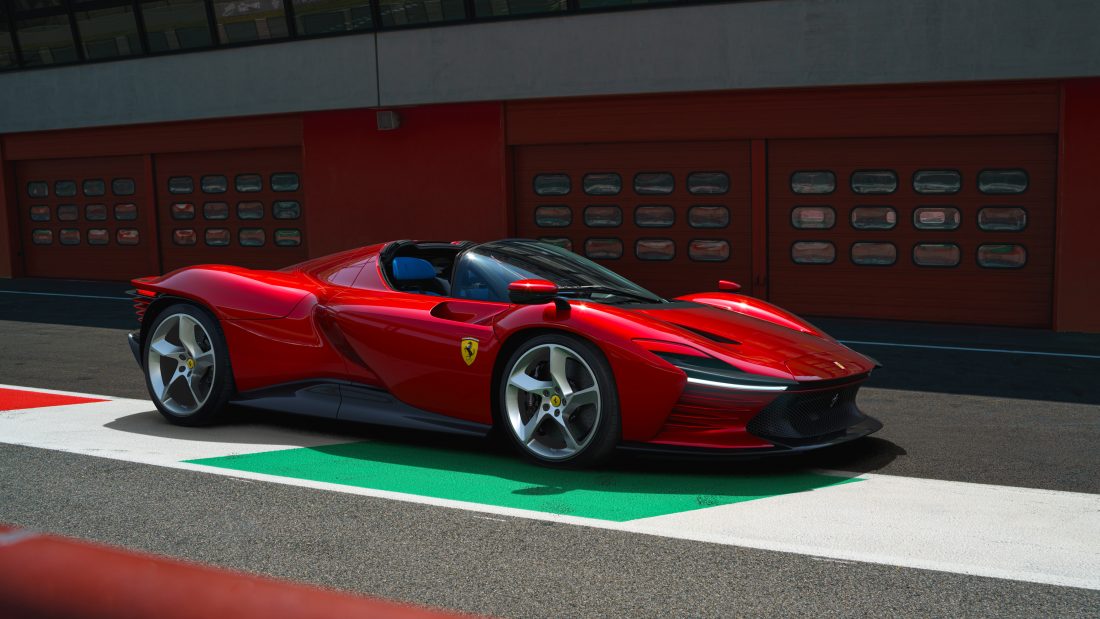 "We are pleased to start this collaboration with Velas Network AG, a company that makes innovation and performance the hallmark of technologically advanced products and services: these are all values that unite us and that led us to choose Velas as one of our Premium Partners," says General Manager and Team Principal of Ferrari, Mattia Binotto.
Headquartered in Switzerland, Velas Network AG is renowned for the creation and integration of cutting edge digital products and services and led by a diverse team of engineers, cryptographers, researchers and mathematicians. A global player in the blockchain and NFT sector, Velas has distinguished itself through the performance and innovation of its services and its technological leadership, characteristics that unite it with the Maranello team.
(Source: Ferrari)