The F8 Spider and 812 GTS are the latest hard top variants out of Maranello
Not satisfied with just giving owners of the Portofino all the enjoyment of a drop top, Ferrari has expanded the use of their hard-top convertible design to two Spider variants of their existing fleet – the F8 Tributo and 812 Superfast.
The F8 Spider is virtually identical to its permanent roof counterpart, barring the obvious exterior design changes to accommodate the Retractable Hard Top (RHT), which takes 14 seconds to open or close, both of which can be done at speeds of up to 45 km/h. The F8 comes in as direct replacement to the 488 Spider, which Ferrari claims to have improved on to deliver a faster, lighter and more aerodynamic experience.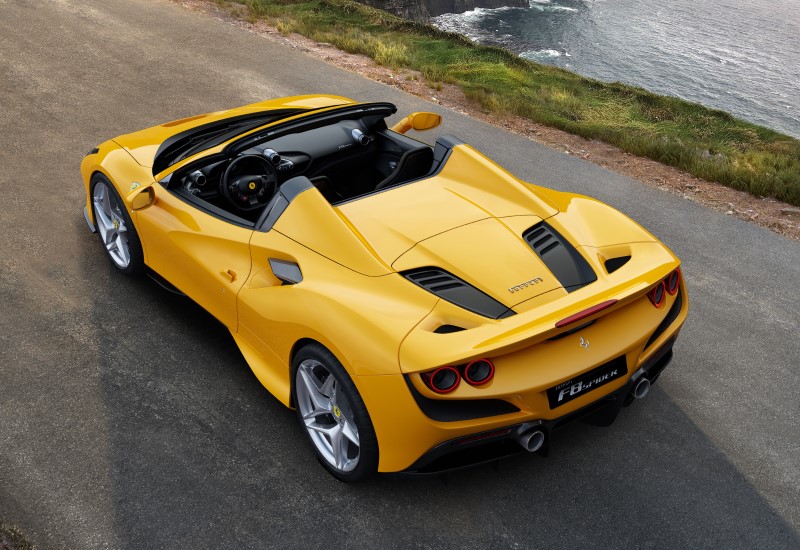 Powered by a 3.9 litre turbocharged V8 engine, that produces 720 CV at 8,000 rpm and 770 Nm of torque at 3,250 rpm channeled to the rear wheels through a seven-speed dual-clutch F1 gearbox, the F8 Spider clocks the zero to 100 km/h sprint in 2.9 seconds, with a top speed of 340 km/h.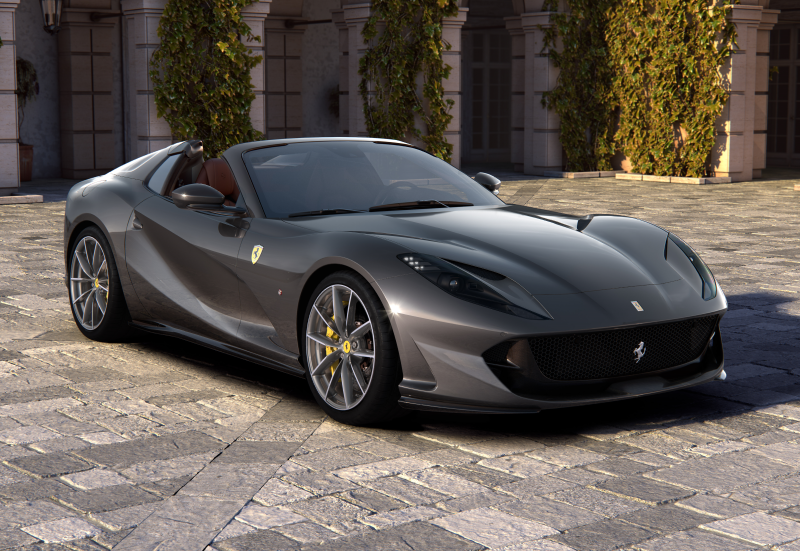 The other model to get the RHT treatment is the 812 GTS, as it's now called. Continuing the pattern of the F8, the 812 GTS is very similar to the Superfast. The retractable roof accommodating design here almost redesigns the whole rear end, giving it a robust appearance. The roof here also takes 14 seconds to open or close and speeds of up to 45km/h, with the addition of an electric rear screen that acts as a wind-stop with the top down – for keeping your hair in place (as much as possible) – and as a means to listen to the V12 engine.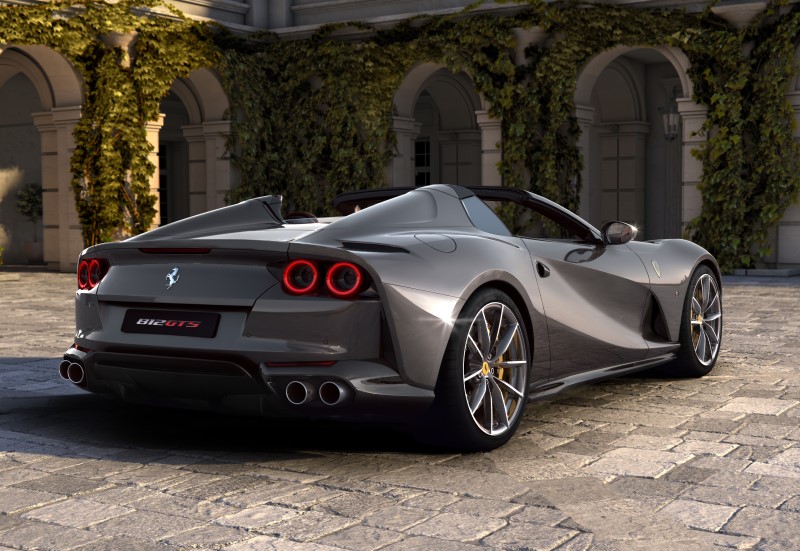 Speaking of which, the 6.5 litre naturally aspirated V12 engine a powerplant that produces almost 800 hp, or exactly 800 CV at 8,500 rpm and 718 Nm of torque at 7,000 rpm sent through the 7-speed dual-clutch gearbox. The 812 GTS performs the century sprint in under three seconds and up to 200km/h in 8.3 seconds with a top speed of 340km/h
No mention of price for either model, but they both come with Ferrari's guaranteed 7-year maintenance program that keeps your prancing horse in the best shape possible. For more information, visit Ferrari's official website.