Just as Mercedes-Benz launched the EQS, Ferrari confirms that it will be releasing its own fully electric vehicle in 2025. While the Italian luxury sports car manufacturer lags behind German automakers such as Audi, BMW, Porsche and most recently, Merc, the news finally addresses questions raised on the marque's electrification efforts.
At the company's annual general meeting on Thursday, chairman and interim CEO John Elkann revealed: "We are continuing to execute our electrification strategy in a highly disciplined way. And our interpretation and application of these technologies both in motor sport and in road cars is a huge opportunity to bring the uniqueness and passion of Ferrari to new generations."
"We are also very excited about our first all-electric Ferrari that we plan to unveil in 2025 and you can be sure this will be everything you dream the engineers and designers at Maranello can imagine for such a landmark in our history," he added.
Previously, Elkann had given us a vague idea that the Prancing Horse's first EV would arrive within this decade. Last November, however, former CEO Louis Camilleri claimed that the company would never go fully electric, let alone have a 50 percent battery-powered lineup in his lifetime.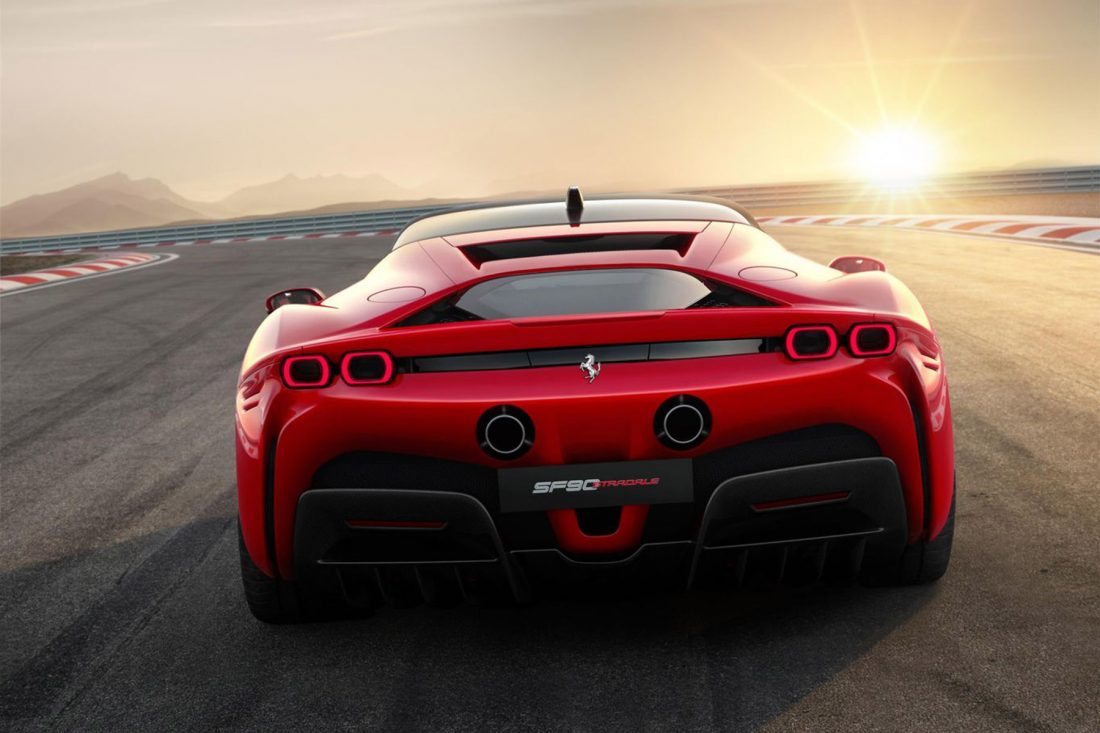 Given the marque's success with the SF90 Stradale, its first hybrid car in series-production, perhaps it's finally ready to put the pedal to the metal on an EV – contrary to Camilleri's sentiments.
As for what to expect in the near future, Elkann revealed that Ferrari has been working on three new models. He also said that the brand's answer to the Lamborghini Urus, the Purosangue, is on track to launch next year, and is "turning out to be something special."
No further details on the said EV have been provided yet, but we'll certainly be keeping a keen eye on how the marque plans to live up to the ongoing electric revolution.
Related: 5 best electric cars in 2020 to electrify your garage