Taking its first step in embracing the metaverse, FENDI teams up with LEDGER to unveil a collection of tech accessories designed by Silvia Venturini Fendi.
In this momentous partnership, the fashion house brings its signature craftsmanship to innovative cases created exclusively for LEDGER's Nano X hardware wallets.
LEDGER, home of the world's preeminent all-in-one digital asset management platform, proudly joins FENDI in heralding a new era of luxury that encompasses physical and virtual worlds with these new pieces.
Making their debut at the FENDI Men's Fall/Winter 2022-2023 this month, the Fendi X Ledger designs feature two fundamental motifs from the fashion house's lexicon.
As a tribute to FENDI's most iconic bag, the structured rectangular silhouette of the Baguette appears in a miniature, polished aluminium form, intricately embossed with rivet and buckle details. The stylish case opens like a bag would, revealing a compartment perfectly sized for the LEDGER Nano X.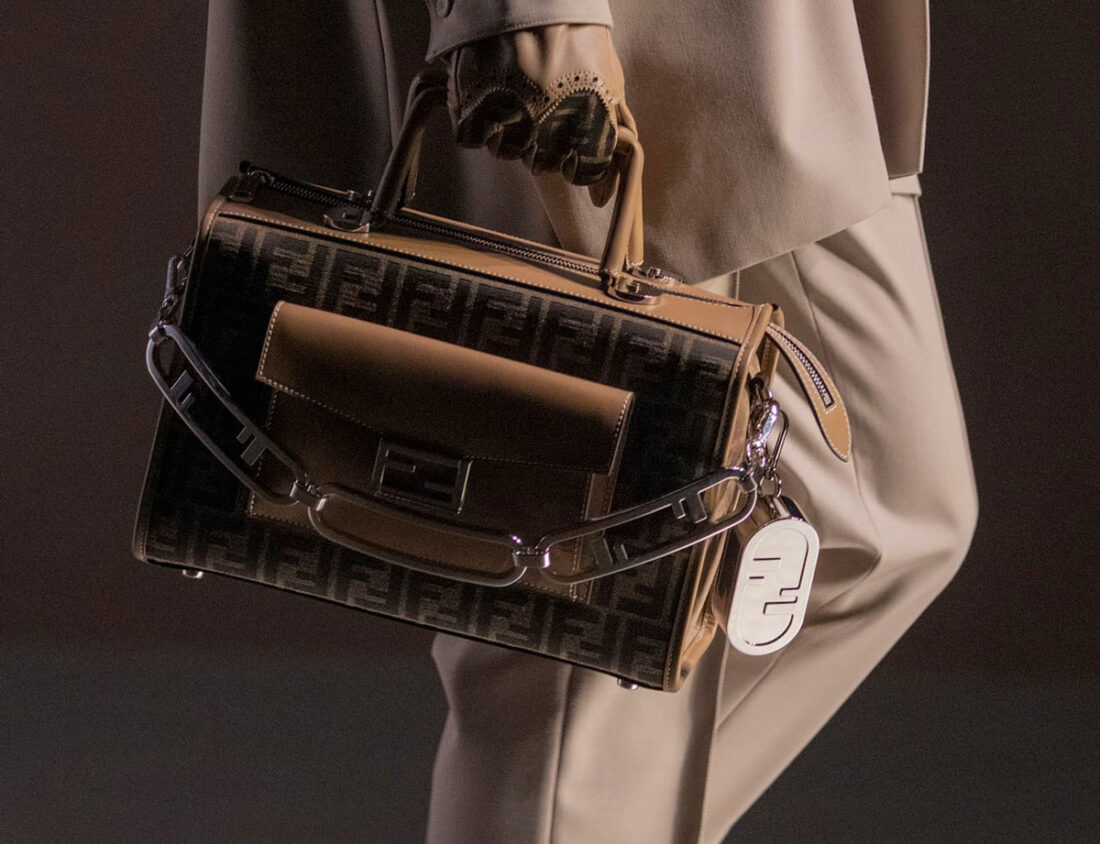 The second fashion tech accessory finds its inspiration from the FENDI O'Lock chain, reimagining the motif in a 3D capsule shape that features an embossed FF frame. The wallet is accessed through a concealed hinge drawer, flipping open and shut at a touch.
With a rotating snap hook and an adjustable cord lanyard with double toggles, both styles offer optimised wearability and versatility. The hardware wallets can be attached to a bag or belt, worn around the neck, or styled as a crossbody accessory. For the polished aluminium design, fantasy variations include options such as exotic leather inserts, gold plating, and a pavé surface of cubic zirconia.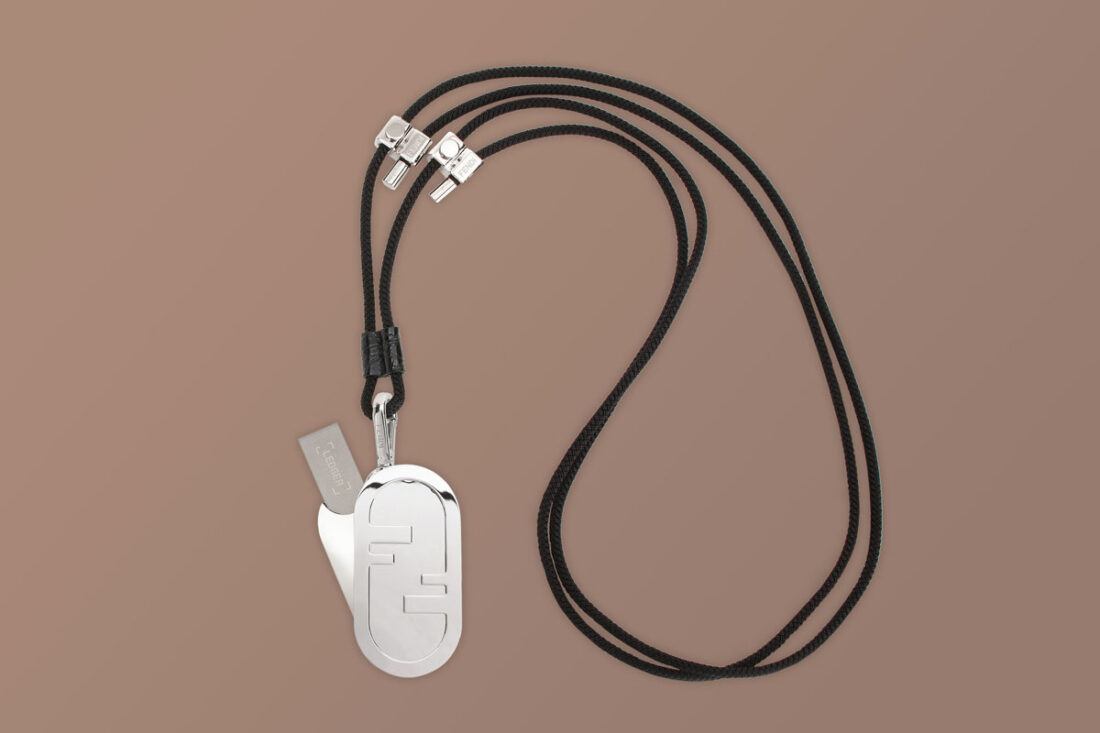 "FENDI is a synonym for innovation and craftsmanship, and we love to trick the eye. For us, creation is just as much about the invisible as the visible – which is why it's so important for us to embrace the near future and become a bridge for physical and virtual luxury," shares Silvia Venturini Fendi, FENDI Artistic Director of Accessories and Menswear.
Celebrating the crypto community's creative and collaborative spirit, as well as the limitless possibilities of Web 3.0, FENDI and LEDGER views the new collection of pieces as a glimpse of the near future, one where digital collectibles and physical objets d'art increasingly live hand-in-hand.
The FENDI accessories for the LEDGER Nano X will be available at fendi.com from June 2022.
Source: FENDI and LEDGER