These female directors not only made award-winning films, but also made notable contributions to both society and the film industry.
It's no doubt that we love films directed by the Martin Scorseses, the Nolans, the James Camerons – and the occasional Joss Whedon blockbuster. Though it's sometimes a wonder how some of the greatest films made by female directors are not talked about as often. That's why we've compiled seven female directors and some of their best films for your perusal. You may or may not already know some of these fine women and their contributions to the film industry – from thrilling action films to social commentaries – there's a little something for everyone.
Kathryn Bigelow

Known as the first and, as of 2020, only woman to win the Academy Award for Best Director for The Hurt Locker. Her films often fall under the action genre, and she describes her directing style as an exploration of "film's potential to be kinetic", with her notable action sequences made unique from the use of "purpose-built" camera equipment to create interesting mobile shots. Her 2002 film The Weight of Water saw Bigelow tackle two separate yet thematically linked stories surrounding marital discord. If you rather indulge in the crime-drama genre, one can't go wrong with 2017's Detroit, which depicts the Detroit Rebellion, and is one of the more unique films she's made.
Greta Gerwig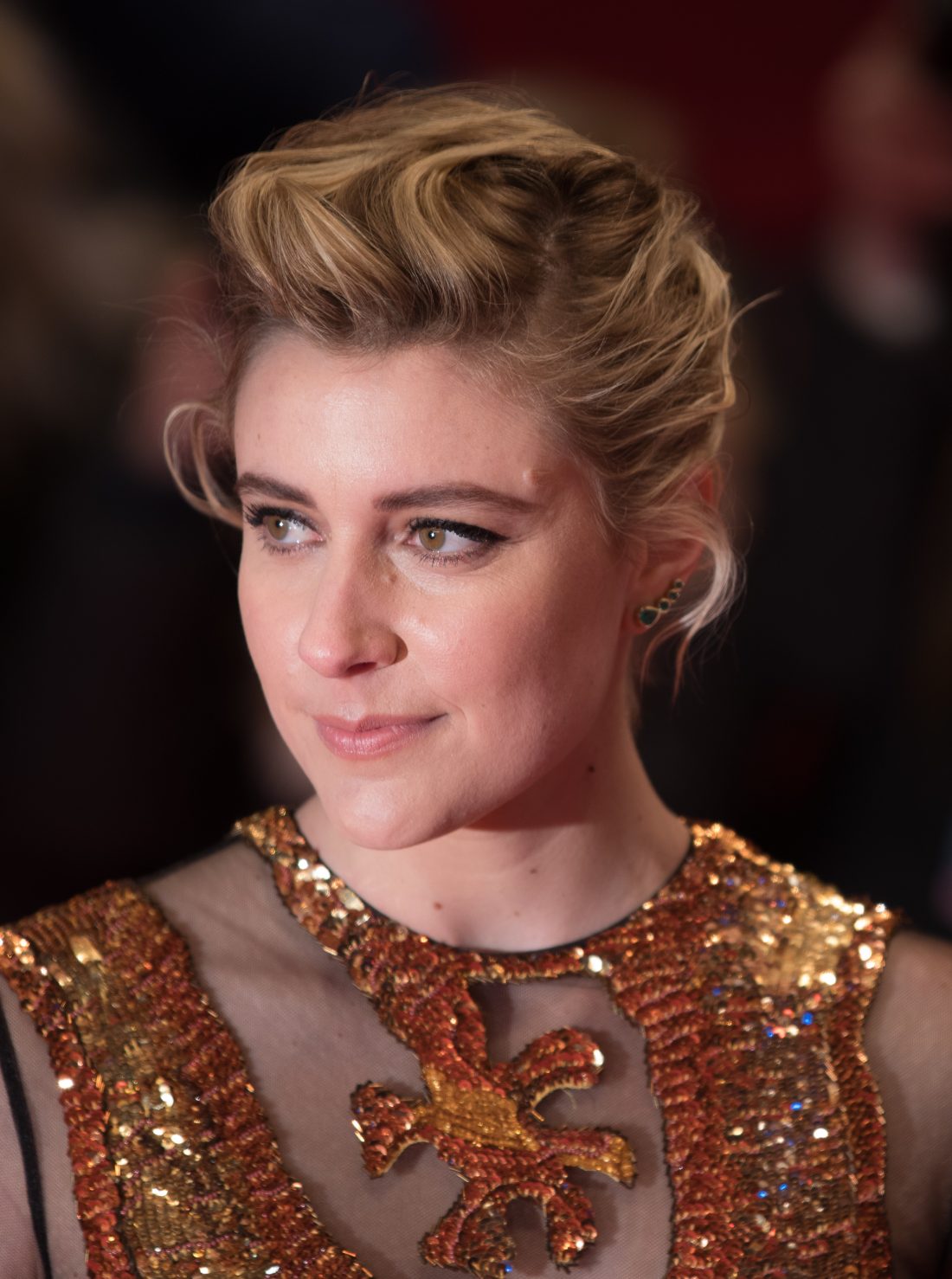 Anyone passionate about film and feminism simply can't stop talking about how Greta Gerwig was snubbed at the 2020 Oscars. In 2018, she was the first woman to get a best director nomination for her directional debut, Lady Bird, a coming-of-age comedy-drama where Saoirse Ronan plays a high school senior with a strained relationship with her mother. Another one to put on your watchlist is her adaptation of Louisa May Alcott's novel Little Women, which earned Gerwig six nominations at this year's Academy Awards – and yet didn't receive so much as a nod for her directing.
Claire Denis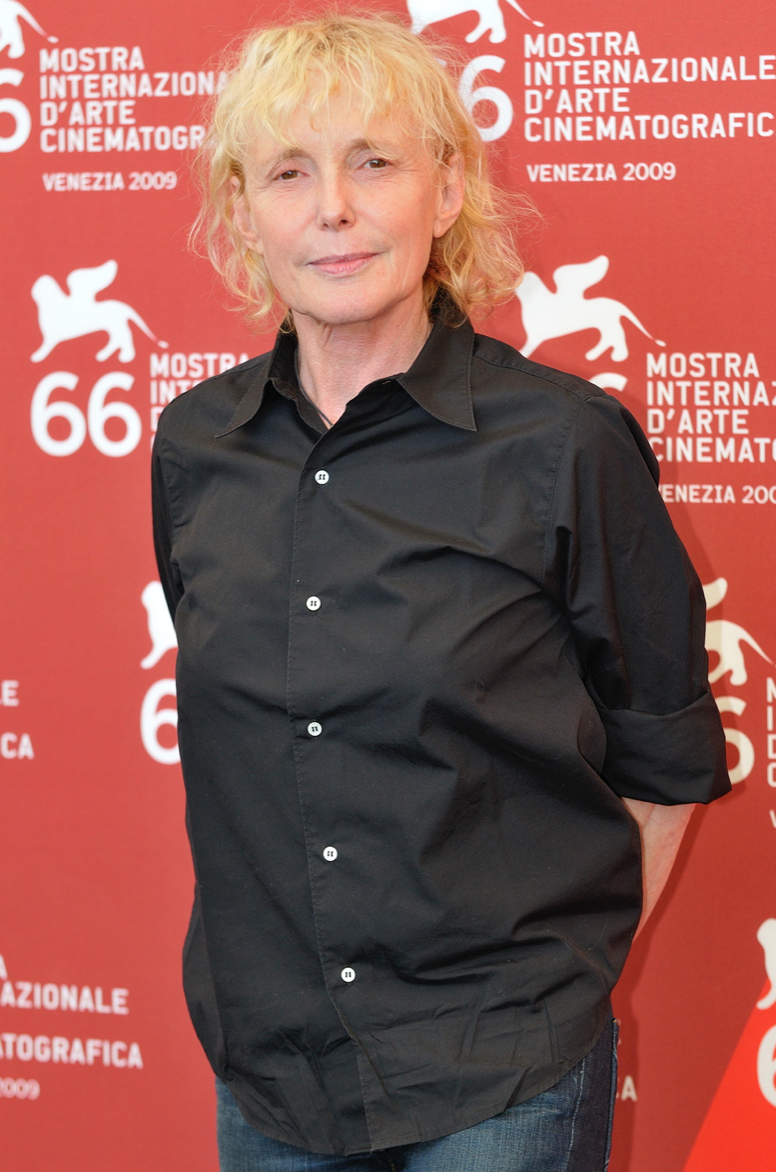 If you've seen the science fiction horror High Life back in 2018 starring Robert Pattinson and Juliette Binoche, then you've heard of Claire Denis. She is a French writer and director with an idiosyncratic vision: unpredictable output that's sometimes unyielding. She's mainly known for her feature film Beau Travail in 1999, that's regarded as one of "the greatest films of the 1990s". The 1988 film Chocolat (not to be confused with the one starring Juliette Binoche and Johnny Depp), is also a must-watch. It's deep rooted in Denis' own childhood as a French colonial in West Africa – focusing on the relationship between eight-year-old France and her family's Cameroonian houseboy Protée.
Patty Jenkins

Patty Jenkins made feminist history in 2015 when she became the first female director of an American studio superhero movie – the DC Extended Universe film Wonder Woman. The film was released in June 2017 and earned Jenkins the biggest domestic opening for a female director, and both the audience and the critics commended Jenkins for her representation of female power in the film – including the removal of the "male gaze" in filming women – and her directing as a step forward for female directors in directing big-budget blockbuster Hollywood films. For those who only knew her in recent years should also take note of her 2003 biographical crime drama, Monster, where she explored the grey area of morality and femininity.
Agnès Varda

The works of the late Agnès Varda was not only pioneering for, but also central to the development of the widely influential French New Wave film movement in the '50s and '60s. Her films often focused on achieving documentary realism that addressed feminist issues, dressed in her distinctive experimental style. She used unconventional methods in her films such as using non-professional actors as well as location shooting – in an era where it was more common and easier to film indoors because of limitations of sound technology. Some of her most famous works include Cléo From 5 to 7, Le Bonheur, Vagabond and The Gleaners and I.
Dame Jane Campion
In 1993, New Zealand screenwriter, producer and director Dame Jane Campion became the first female filmmaker in history to win the Palme d'Or at the Cannes film festival with The Piano, which tells the story of a mute Scottish widow who travels with her daughter to New Zealand to marry a respectable man. However, they encounter the striking wilderness of this new environment, and she eventually has an affair with an illiterate settler. Dame Campion's direction shows how the landscape around the characters is just as important as the emotions being shown on film. Other films to check out from Campion is Top of the Lake, which marries her feminist sensibilities with beautiful locations, and An Angel at My Table, that explores novelist Janet Frame's life.
Céline Sciamma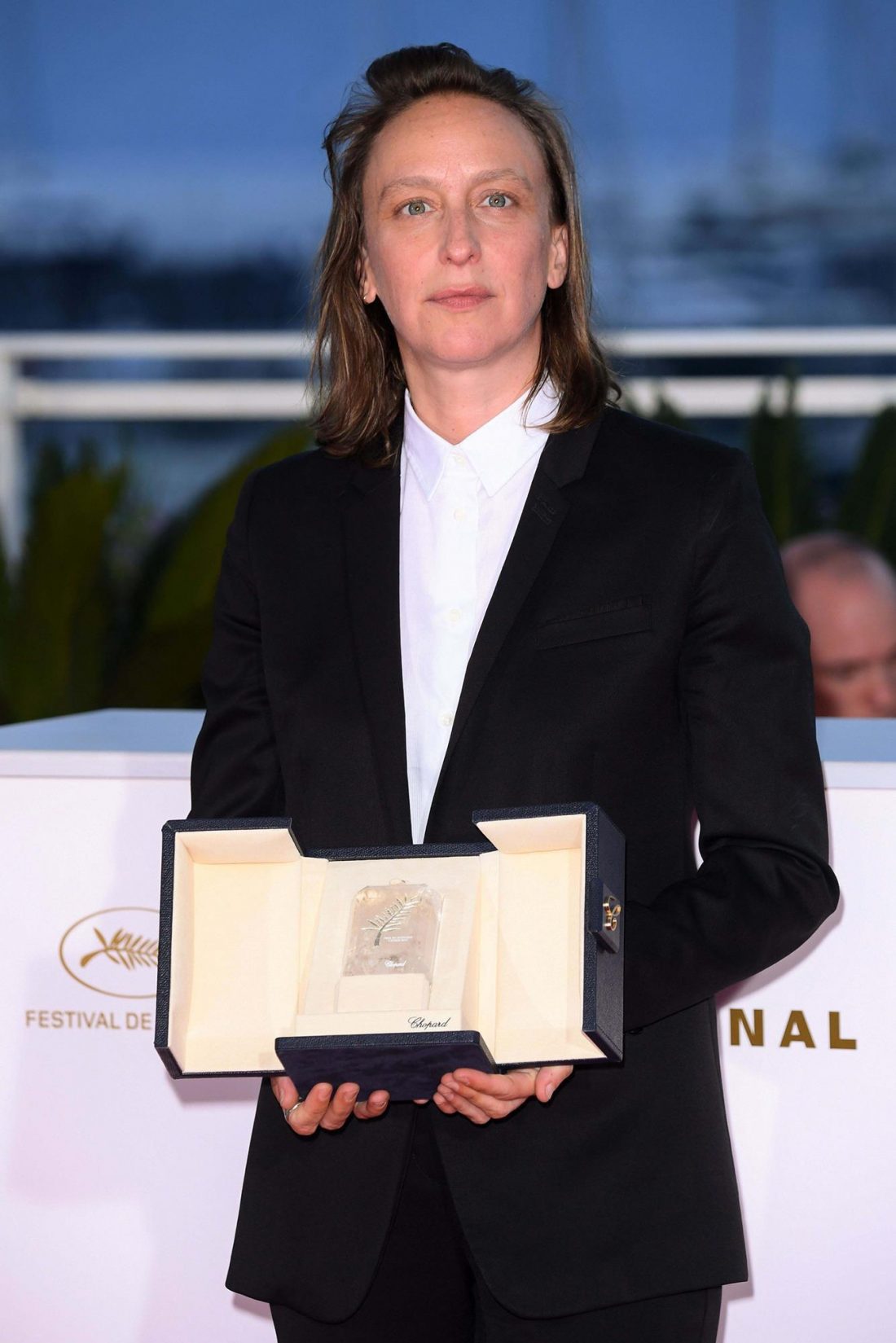 A common theme in Céline Sciamma's films is gender fluidity and sexual identity among girls during their formative period. Her filmmaking has been described as "strikingly minimalist" and idiosyncratic – notably in the lack of dialogue and highly stylised mise-en-scène. Some of her most well-know coming-of-age films include Water Lilies, Tomboy and Girlhood. Sciamma wrote and directed the 2019 French historical drama film Portrait of a Lady on Fire, which won the Queen Palm at the Cannes film festival, making it the first film directed by a woman to win the award. It's a rich, thought-provoking period piece that's fuelled by powerful acting and a moving storyline.
Photos: Wikimedia Commons